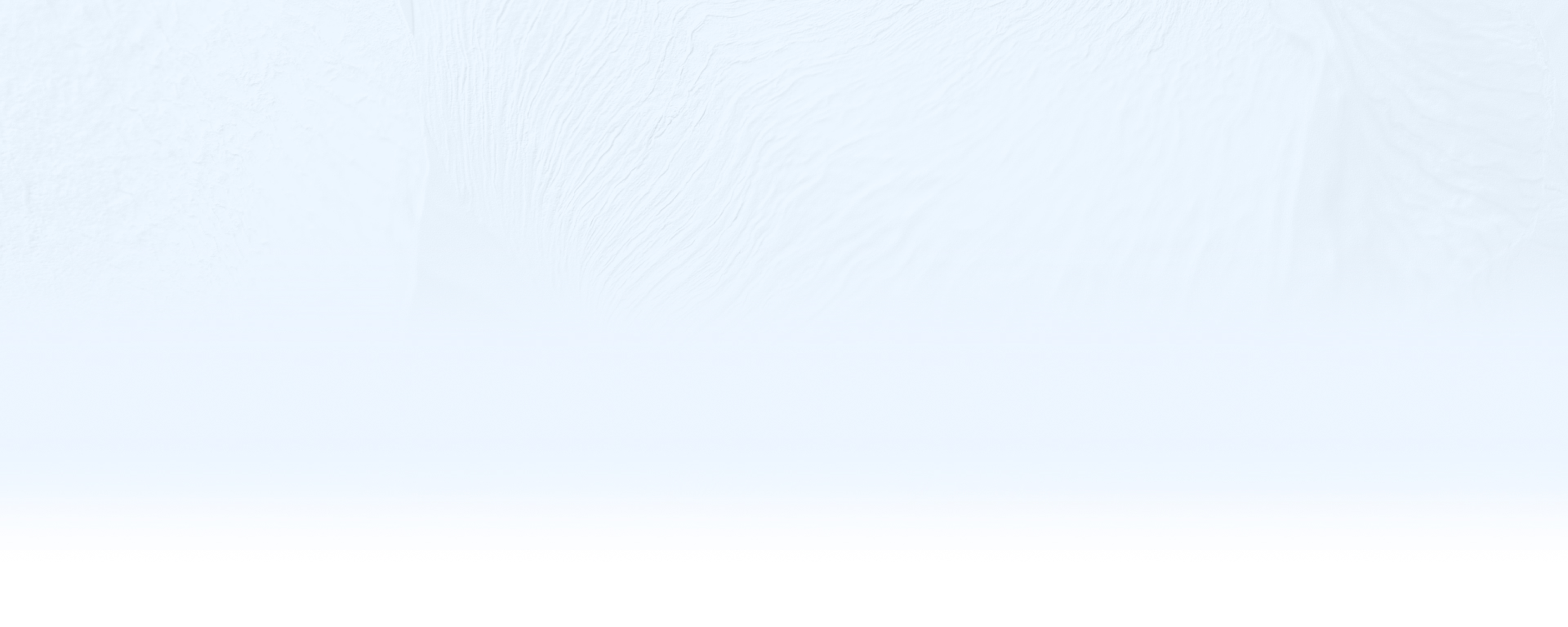 Residence
The Cozy Residence
Price:
from 192 500 EUR
Layouts:
1+1, 2+1, Duplex 3+1, Duplex 4+1
Year of construction:
2021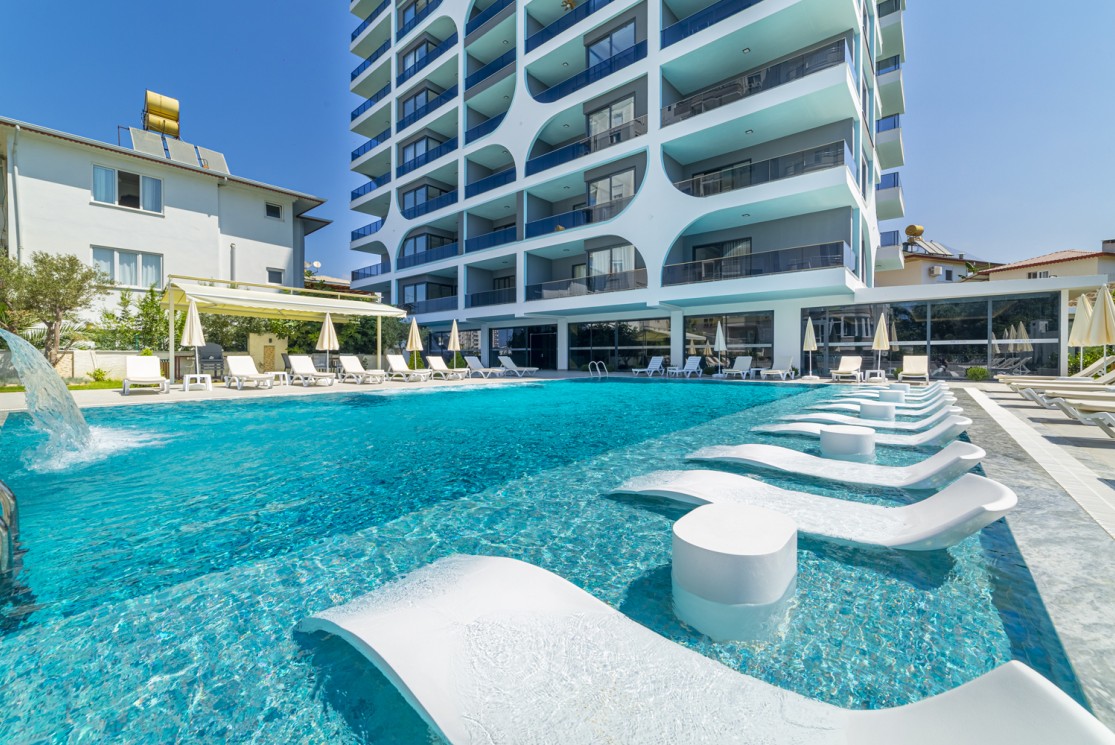 Ask a Question
Online viewing
The Cozy Residence is located in the area of Alanya, Mahmutlar. It consists of one residential block and a variety of fasilities designed to entertain and provide comfort to all residents and guests of the residential complex. The land area is 1893 m2.
Video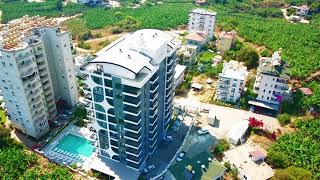 The new project The Cozy Residence is the epitome of a carefree life on the Mediterranean coast. The residential complex consists of one residential block and 70 apartments of various layouts from 60 to 247 m2. There are several options one bedroom apartments to choose from, as well as two bedroom apartments and also three bedroom and four bedroom duplexes apartments. The lightness and elegance of lines, modern decor are the basis of the architectural appearance of the project, which was developed by the leading architectural bureau. The residenсу is distinguished by functional and comfortable layouts of apartments with good areas and pleasant views.
Advantages
The residenсe is located in a quiet area, on a plot with the Taurus Mountains view, from the 5th floor and above the apartments have a sea view
The recidence has such facilities as several pools, spa, barbecue and many more.
The development of the project was carried out by the leading architects, so the complex is distinguished by the elegant and stylish design
Spacious apartment layouts with large balconies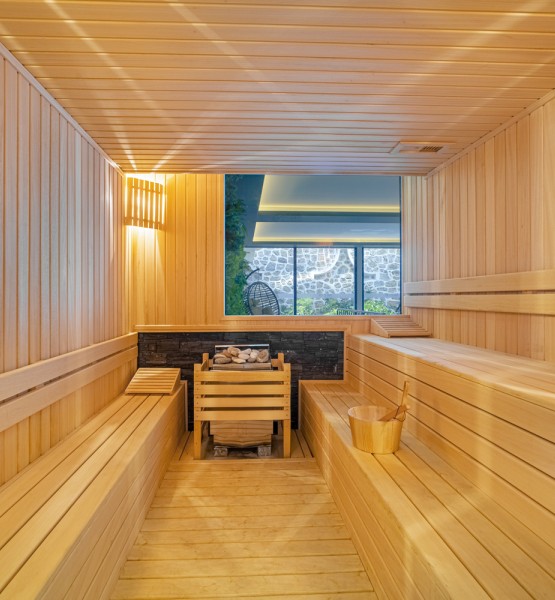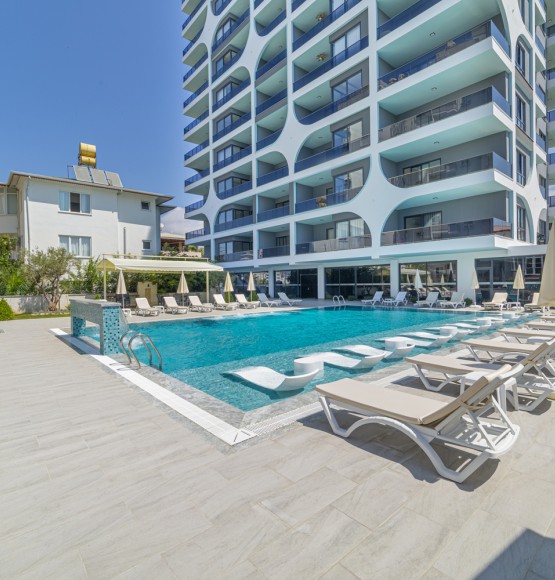 Facilities
Private facilities of the residential complex will amaze you with its diversity! There is next objects on the territory:
Swimming pool with water slides
Indoor heated pool with jacuzzi and children's section
Garden and landscape pool
24/7 Security camera system
Get a project presentation
Request a project presentation! Our managers will be happy to tell you in detail about the company's projects, answer all questions and provide all the necessary information in a form convenient for you.
To get a full understandable presentation of the project, click on "Leave a request for a presentation":
Leave a request for a presentation

The Cozy Residence is located in Alanya - the city, which is called the pearl of the Turkish Riviera, in the Mahmutlar area. A very lively area with excellent urban infrastructure, which continues, without slowing down, is actively developing and is attractive for investment.
Within walking distance are various chain markets and small local shops, various cafes and bakeries. The bazaar on Tuesdays is only 1.5 km - it's about 20 minutes of walking. Life in Mаhmutlar is in full swing all year round, so you will never be bored.
It has an ideal subtropical climate for health. The friendly gentle sun, the azure Mediterranean Sea, environmentally friendly, healing sea and mountain air, a variety of sandy and rocky beaches, mountain landscapes - there is everything you need for a good rest!
Distance to the sea:
840 m
Distance to the center:
500 m
Distance to shops, cafes, restaurants:
300 m

Apartment characteristics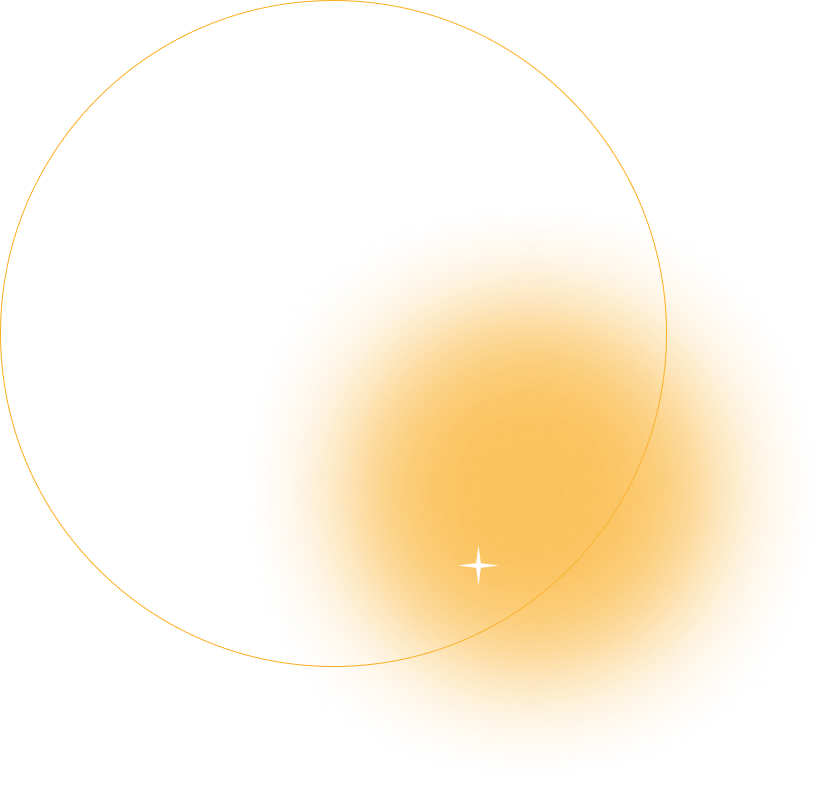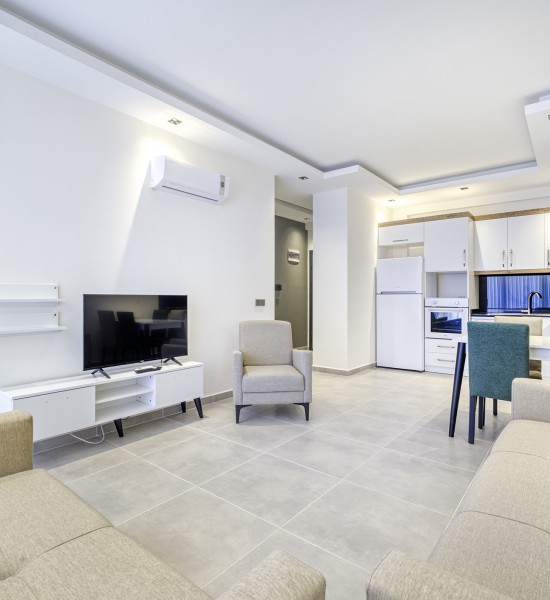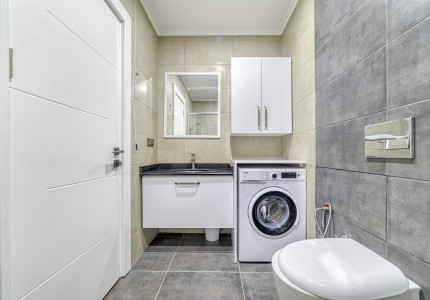 Steel front door, quality interior doors;
Stylish and functional kitchen set with granite countertops;
PVC windows with double glazing;
Floor covering - ceramic / laminate;
Non slippery ceramic tiles in the bathrooms and balconies;
Video intercom with elevator call button in apartments;
Internet and IP TV sockets.
Apartments in The Cozy Residence
Building frame
February 2020
Facade works
December 2020
Internal communications
March 2020
Finishing facilities
April 2021
External infrastructure
July 2021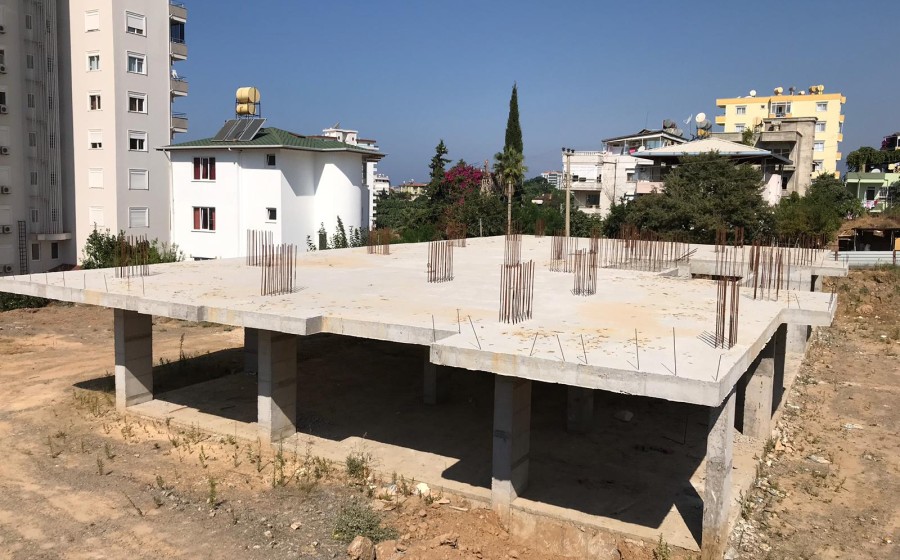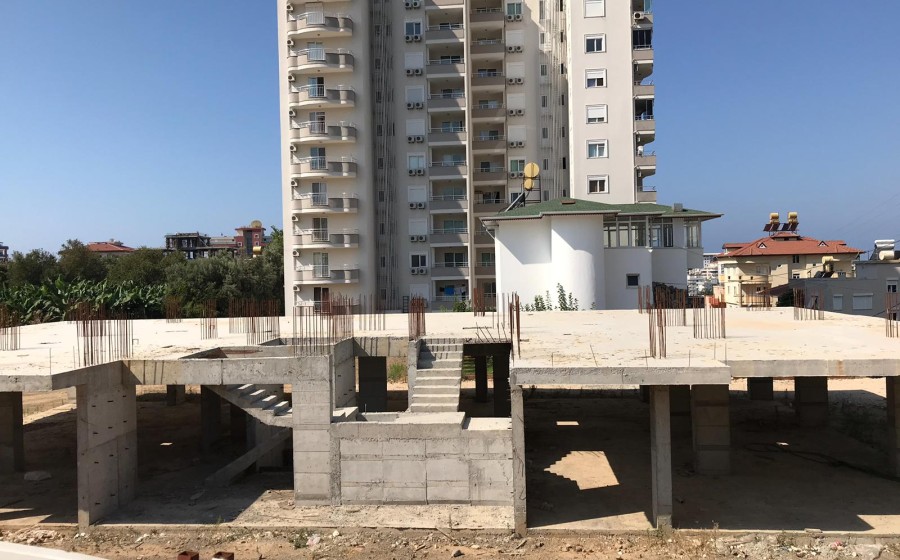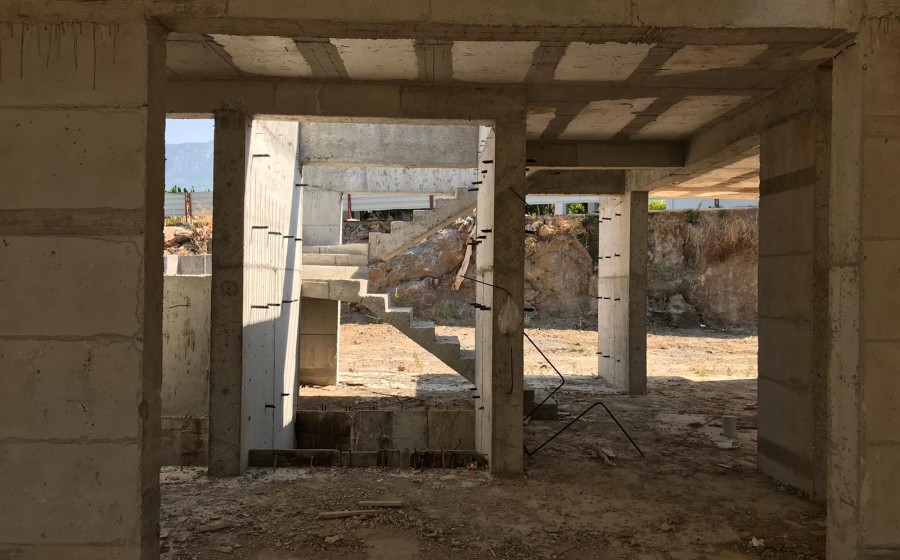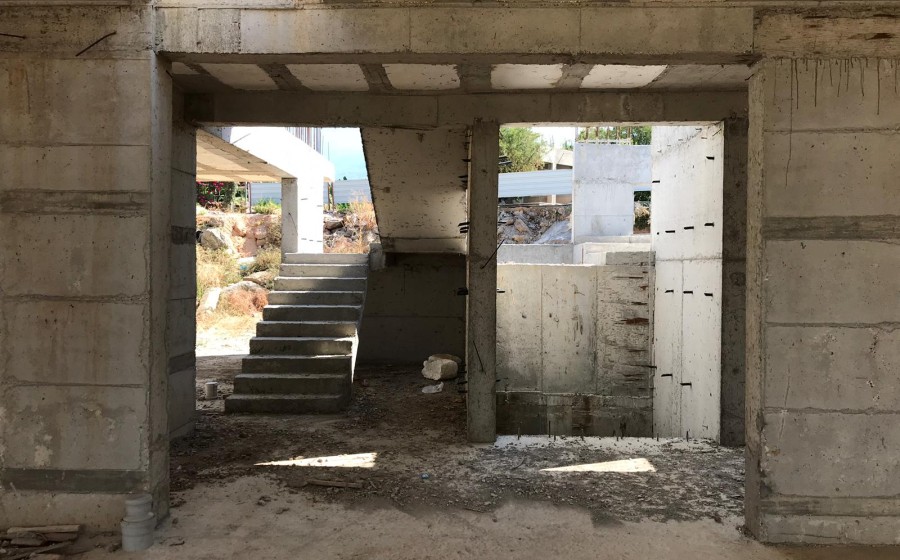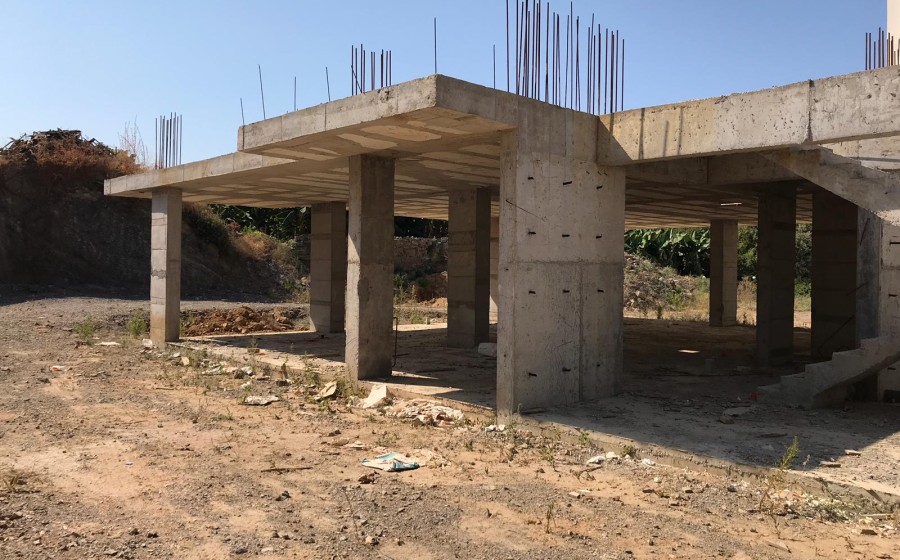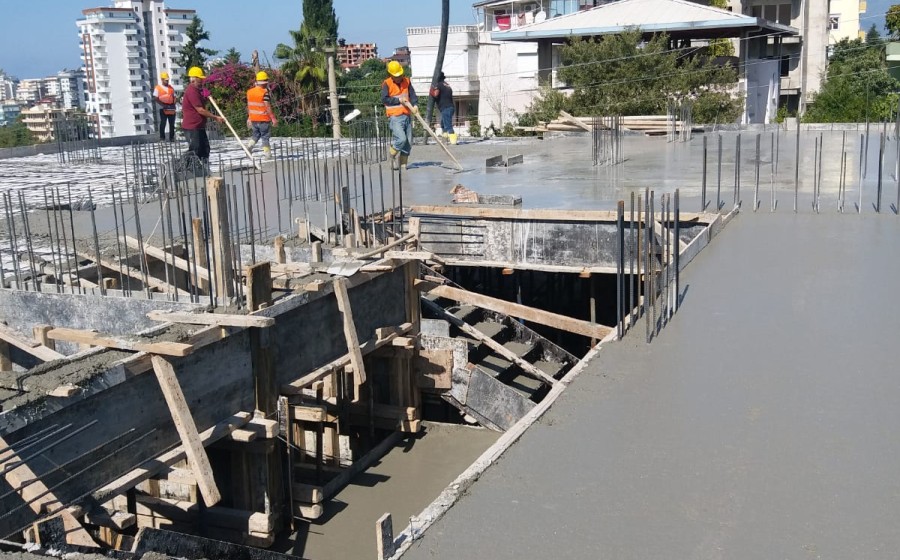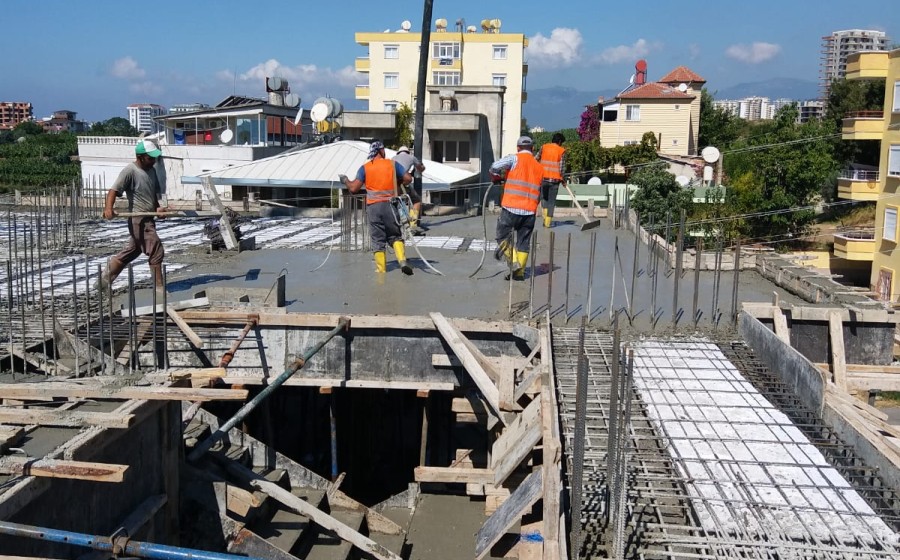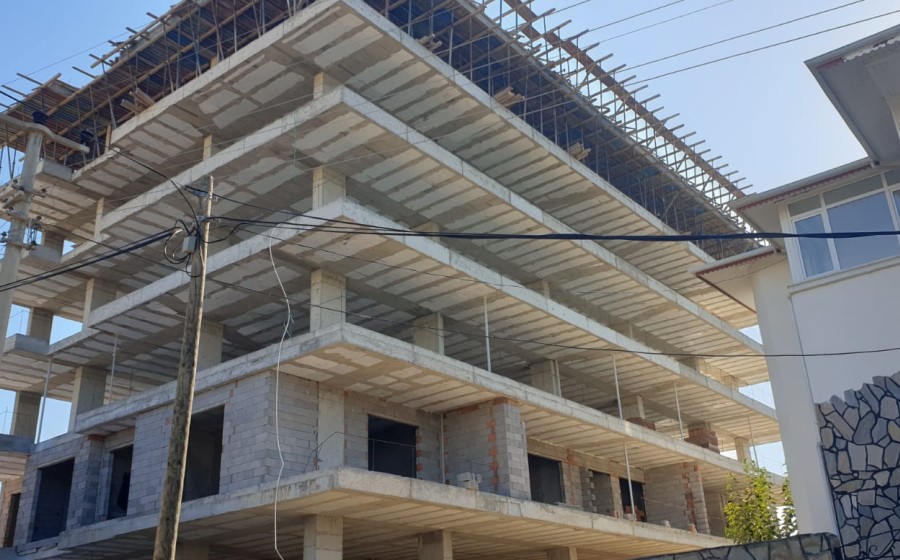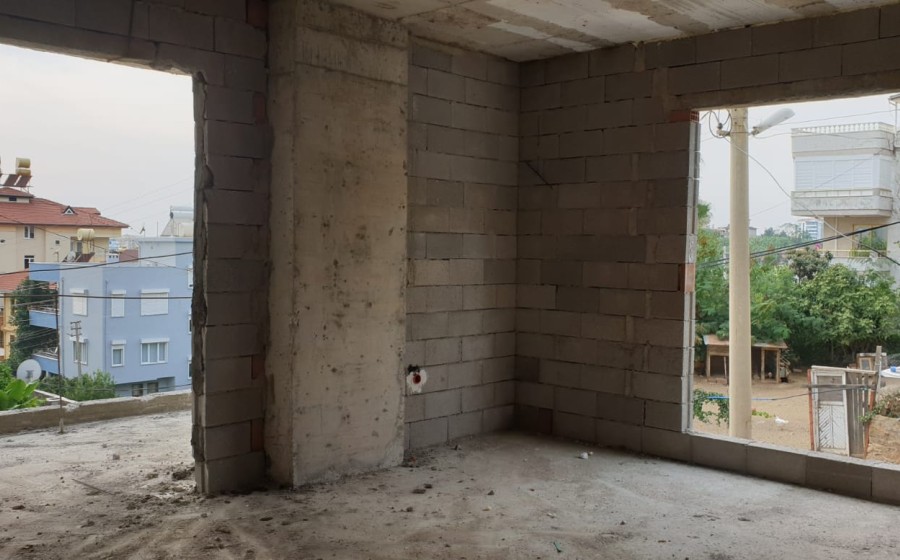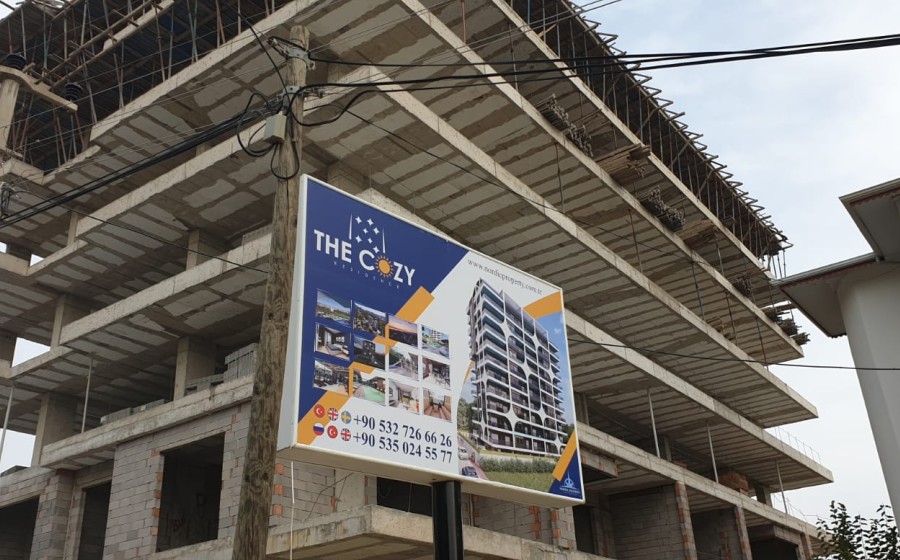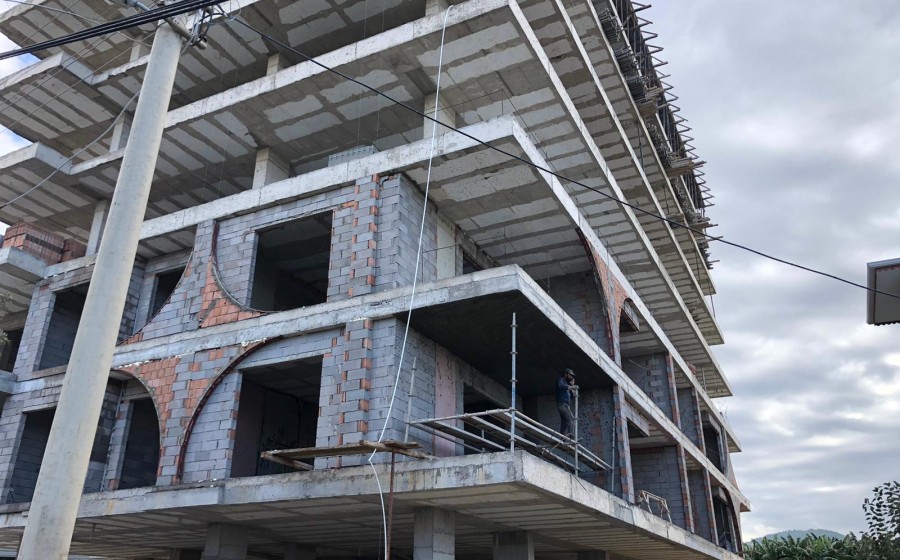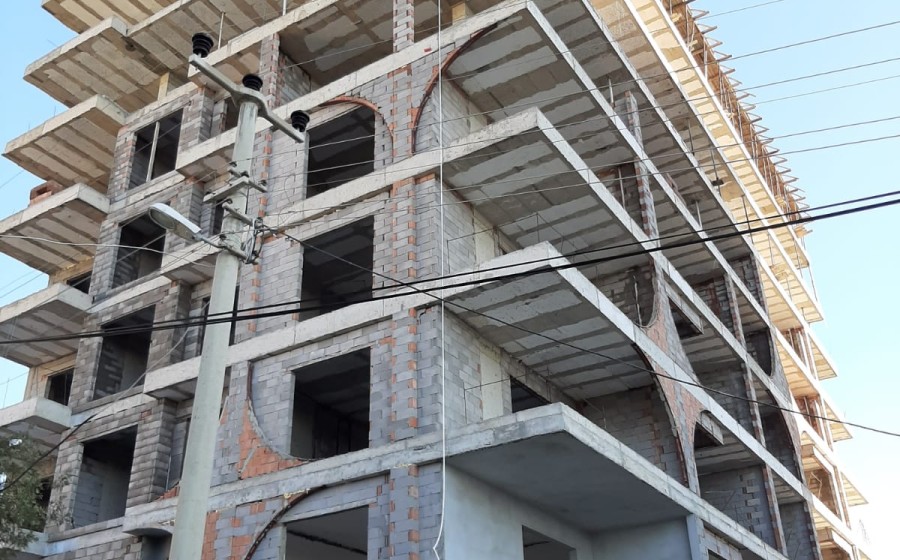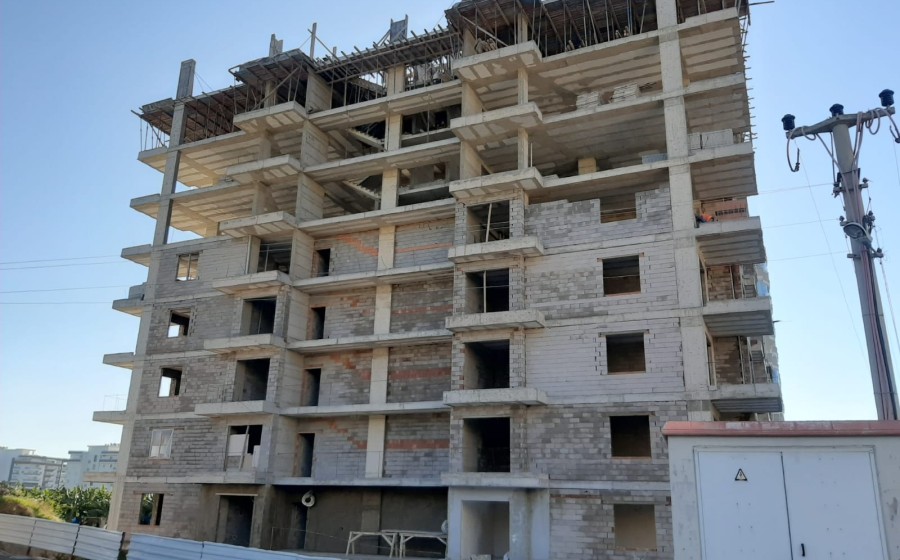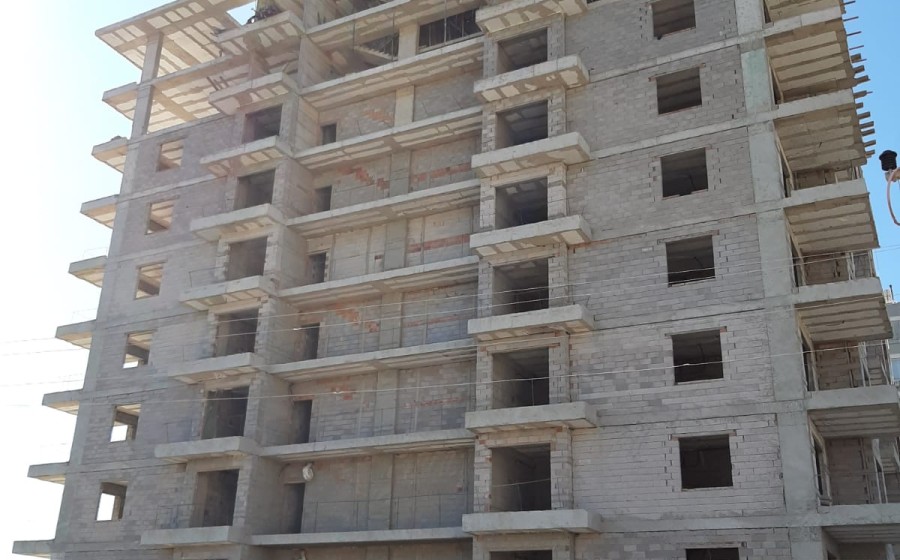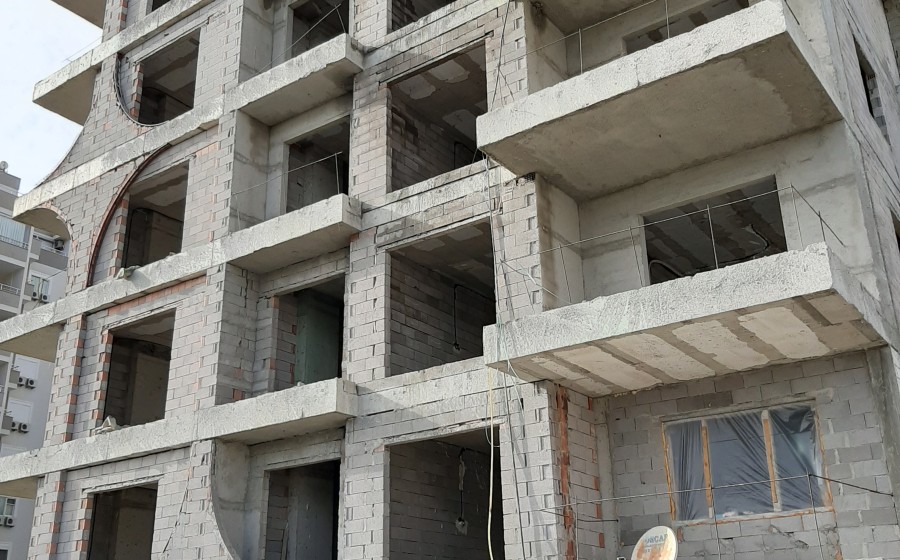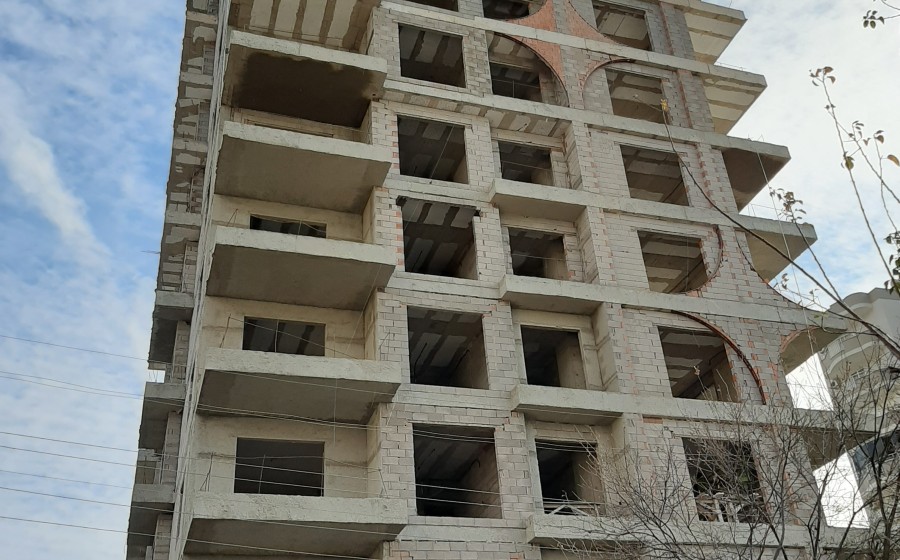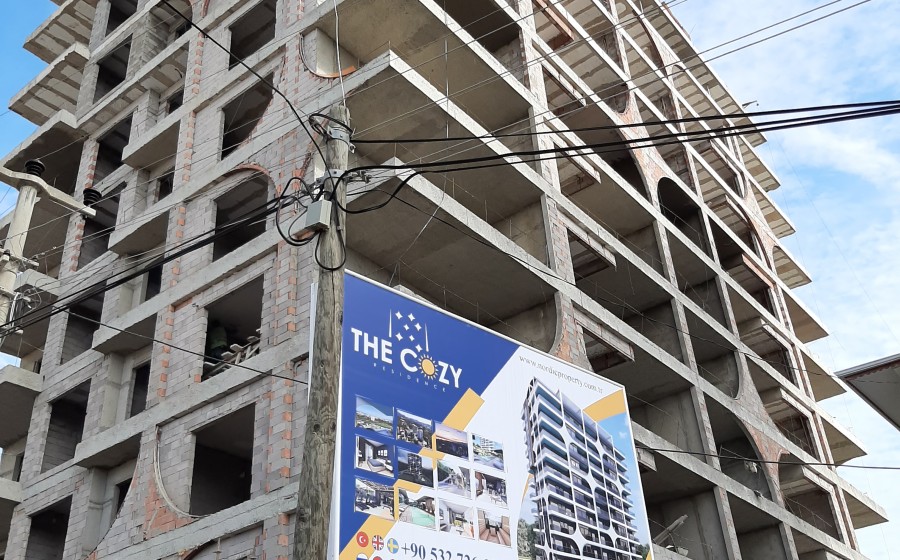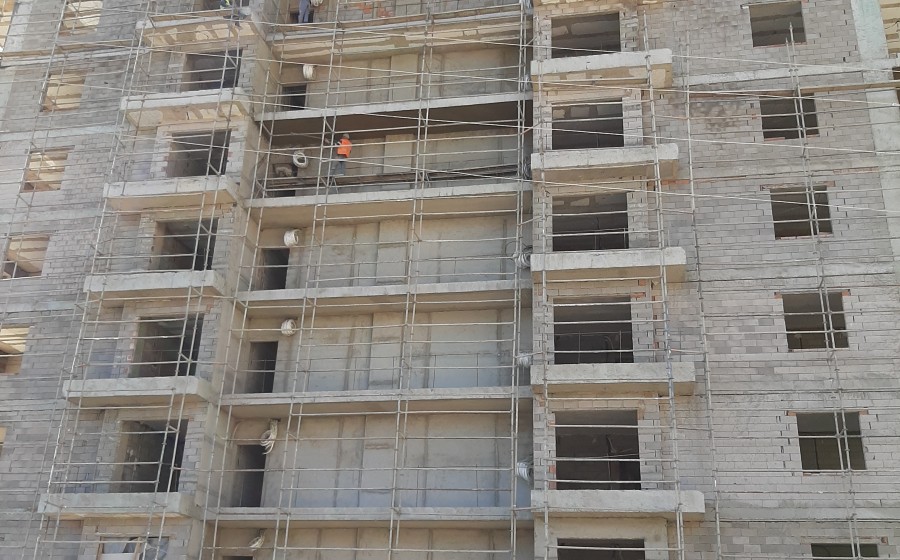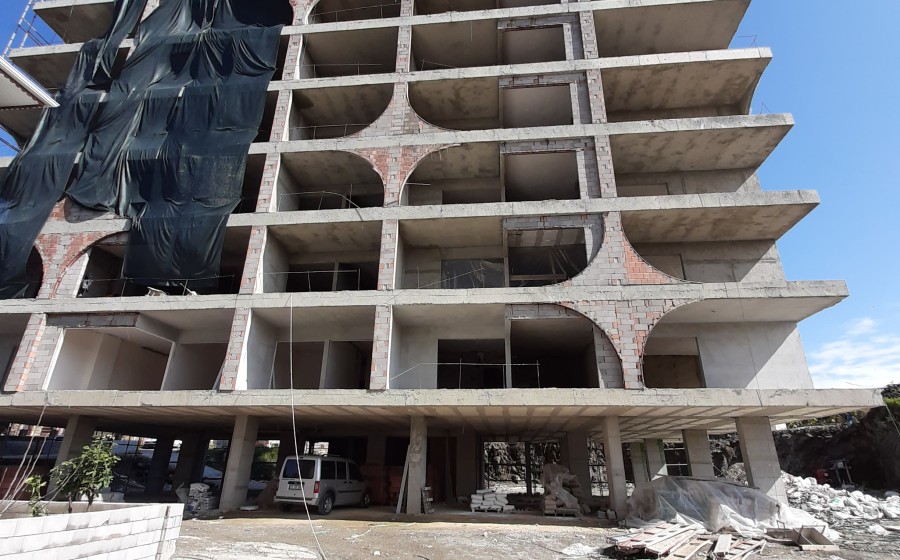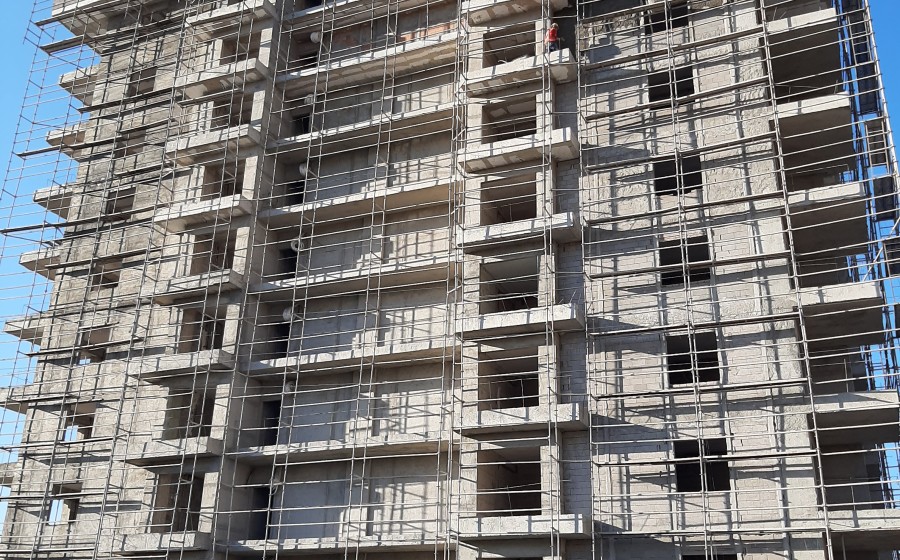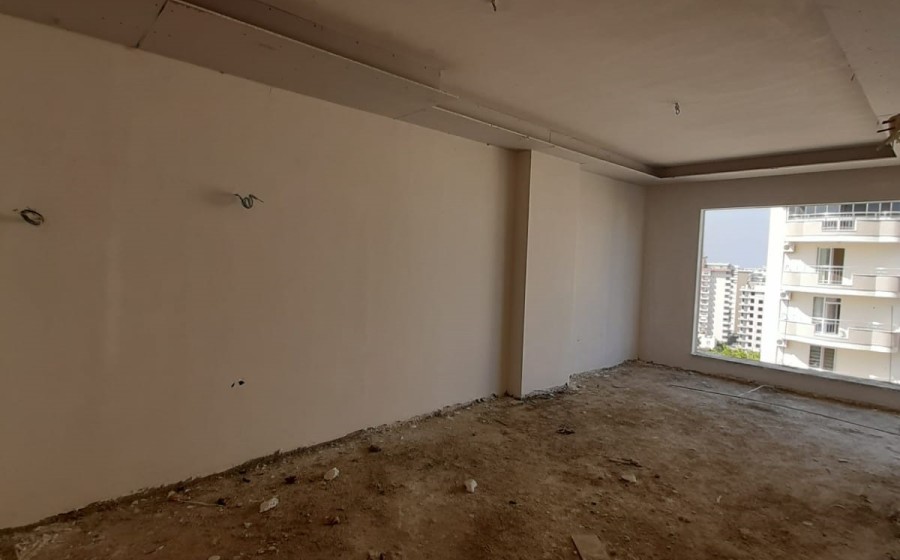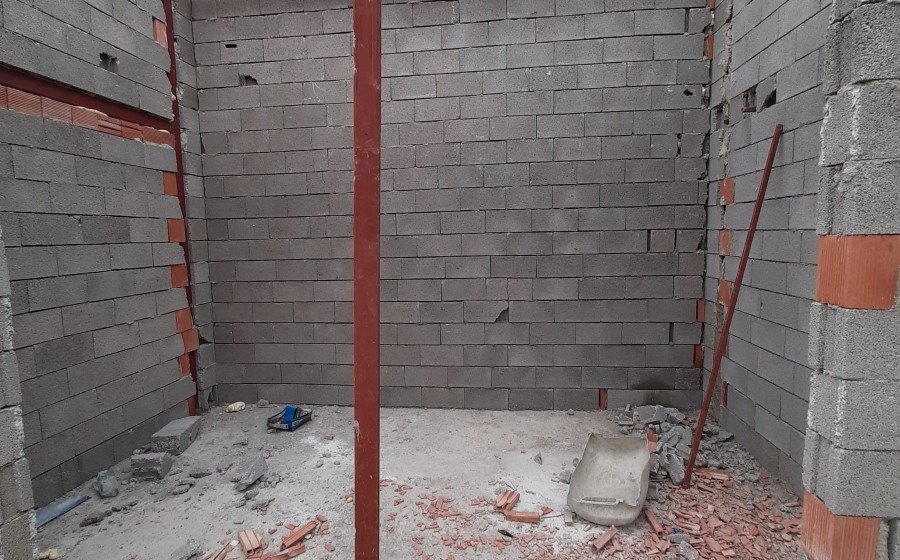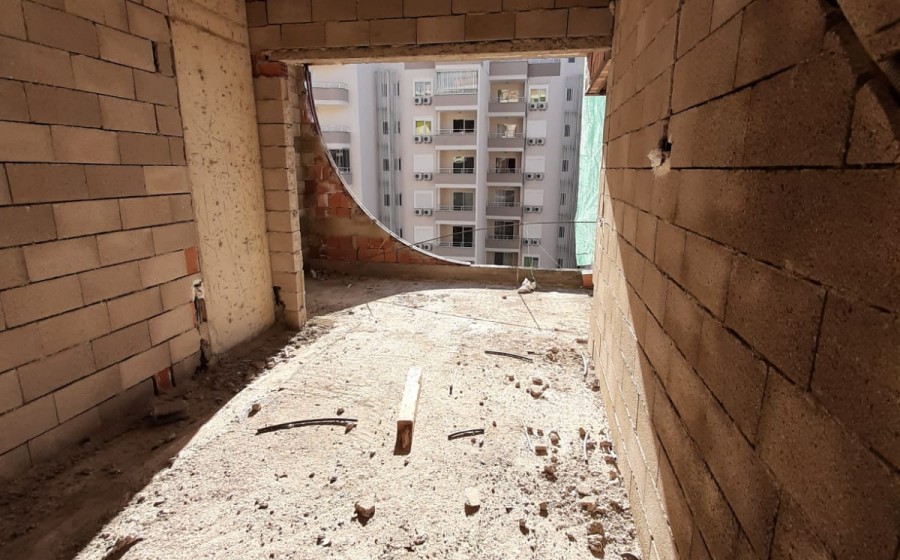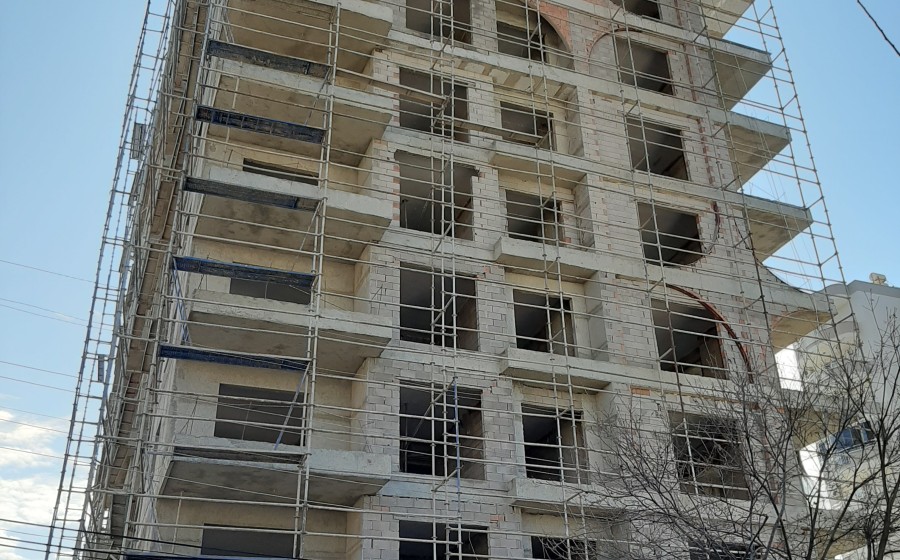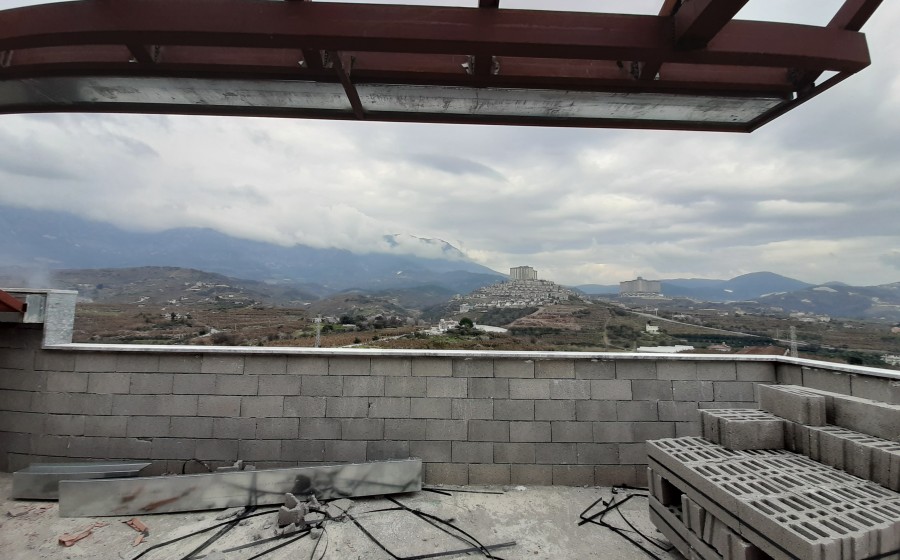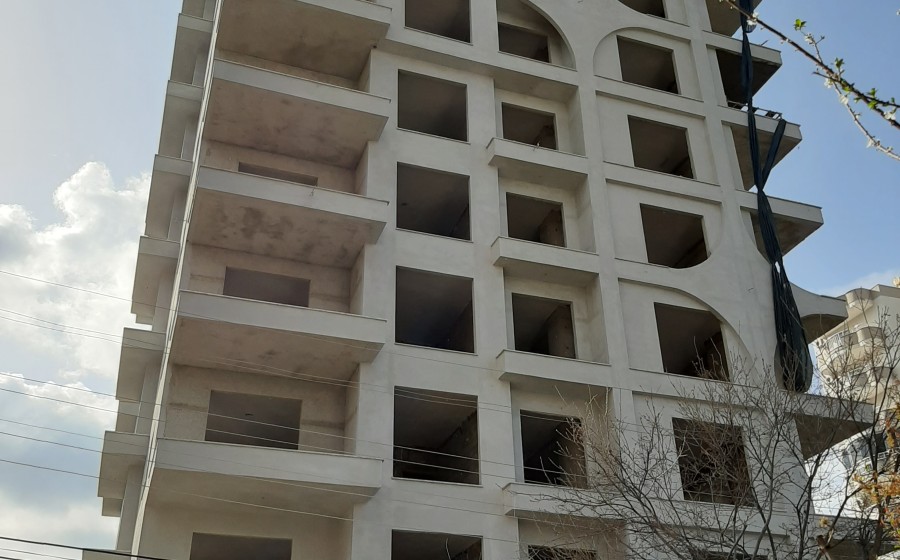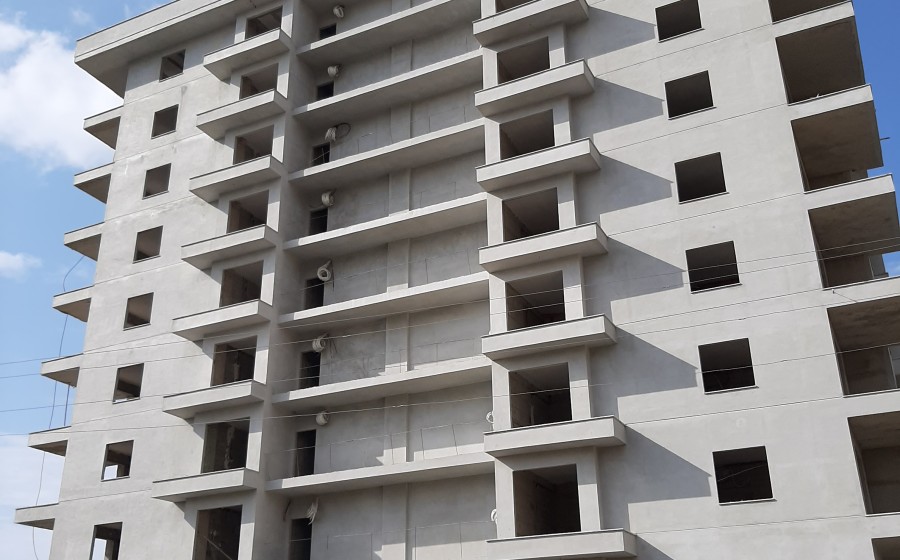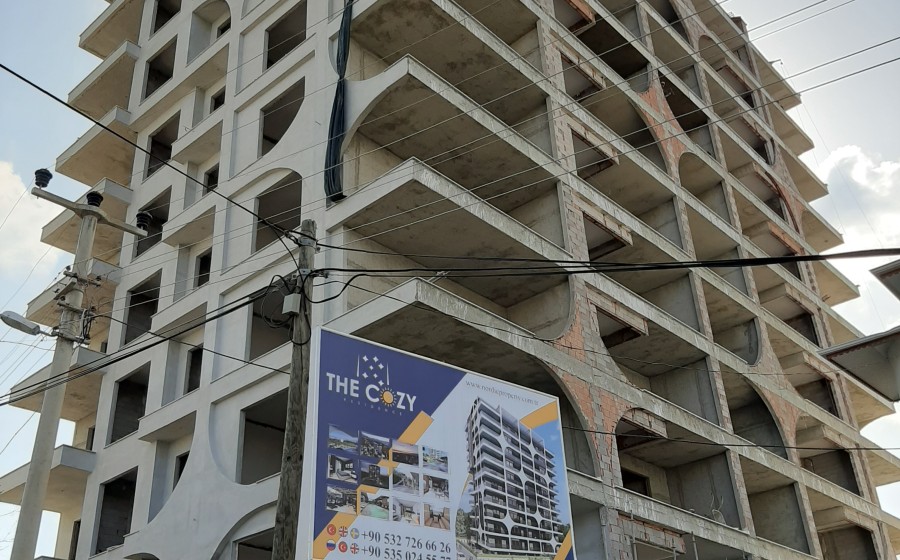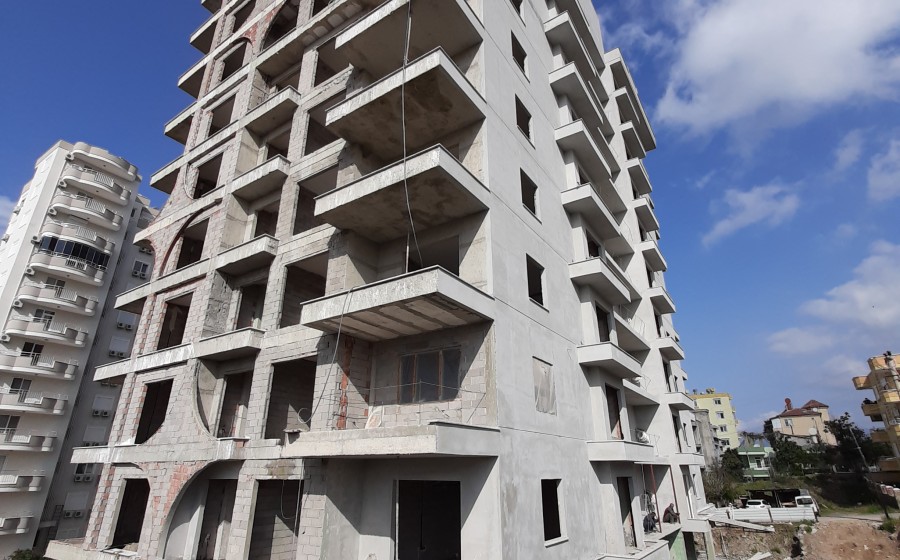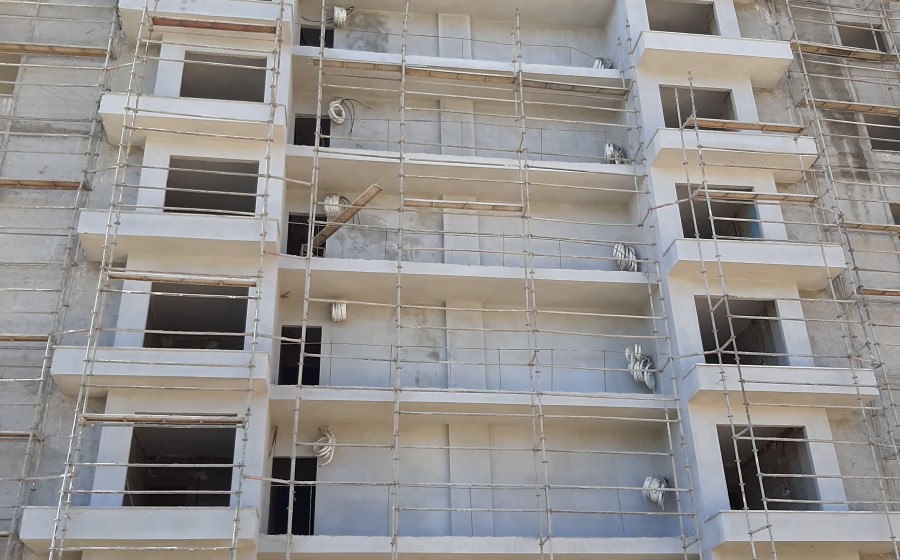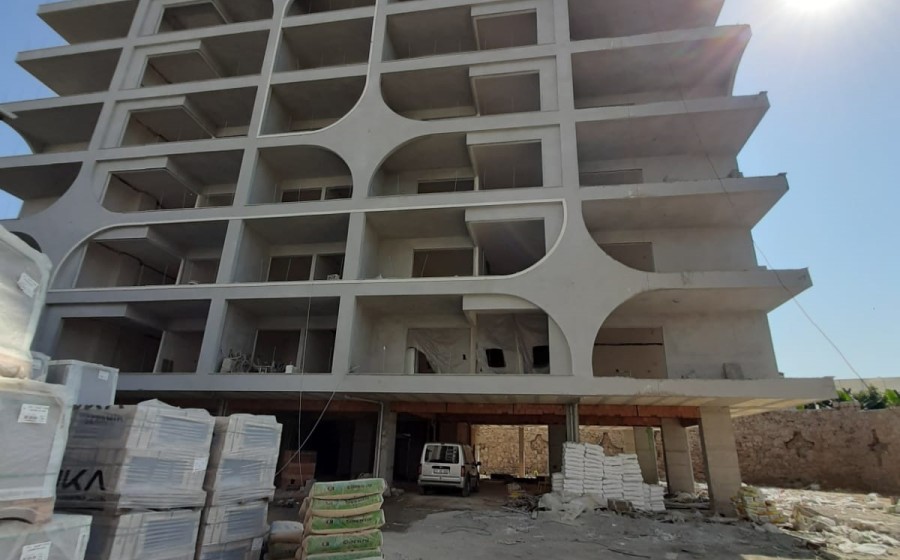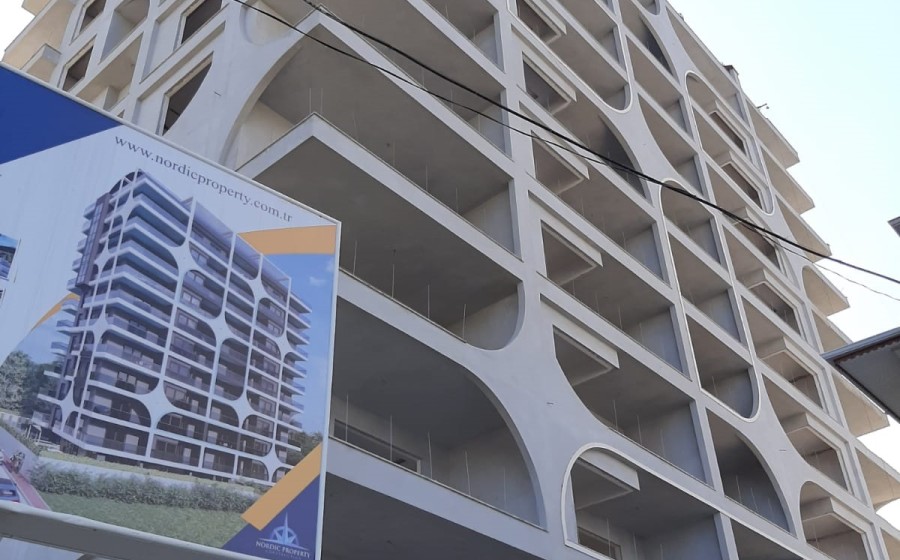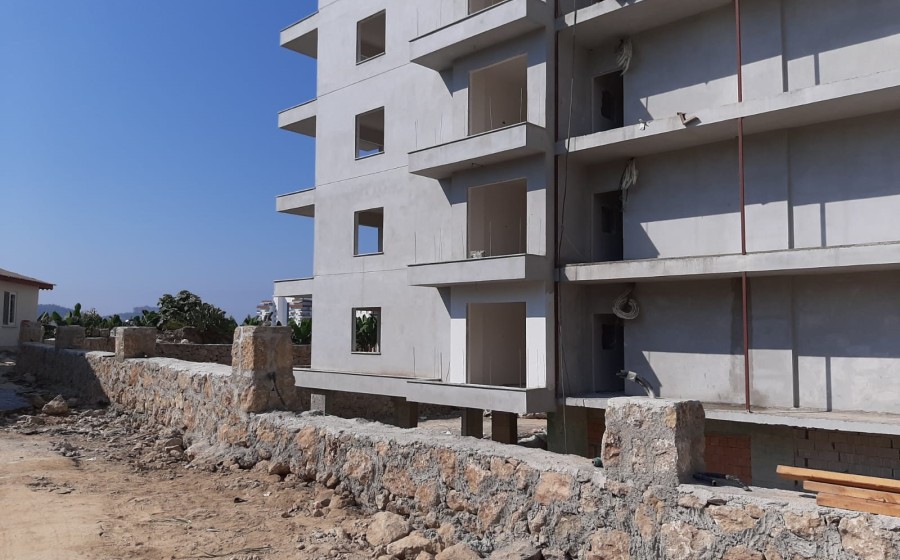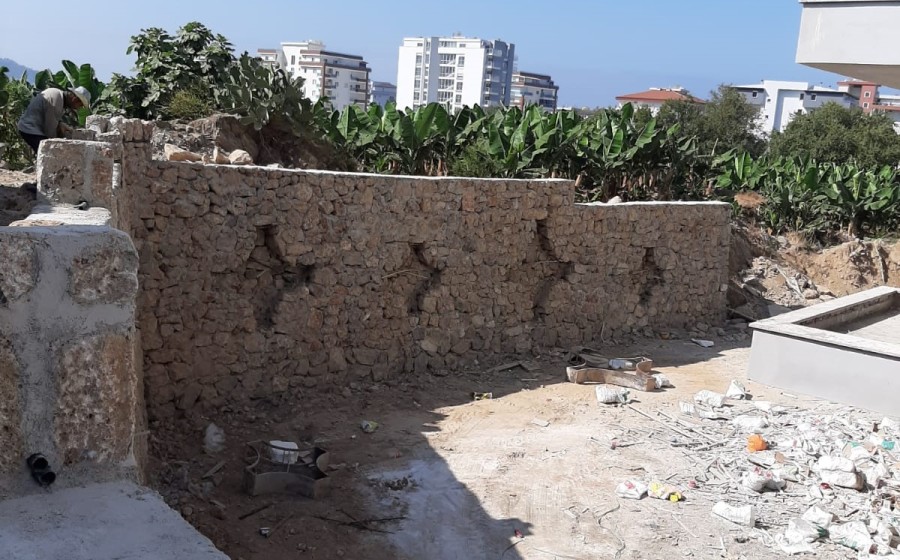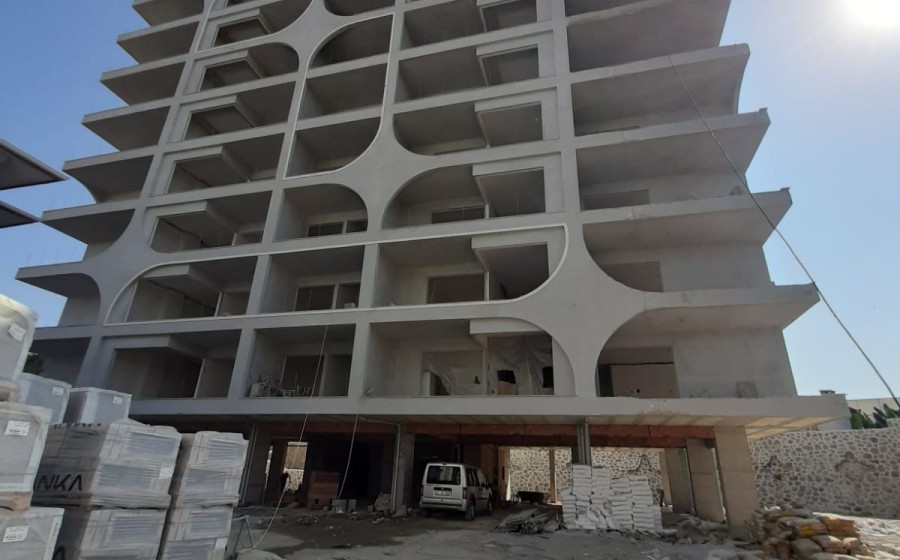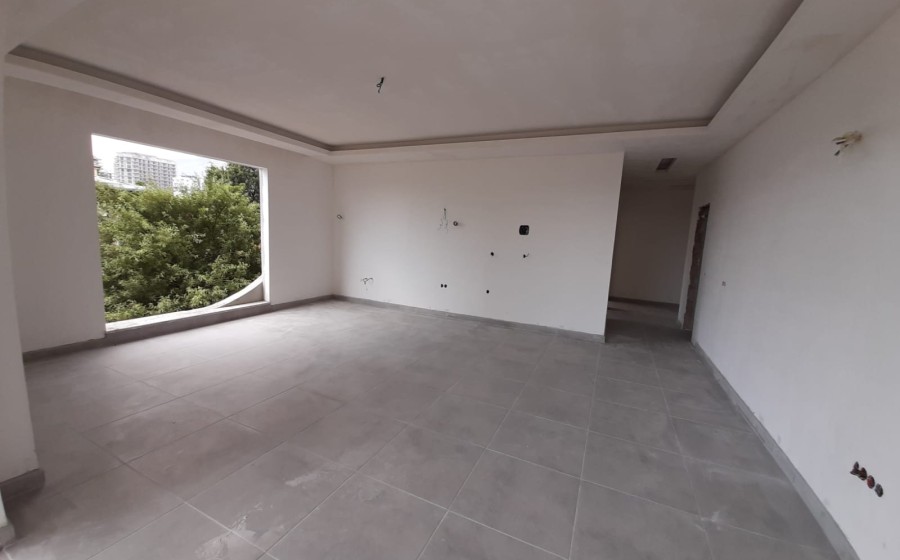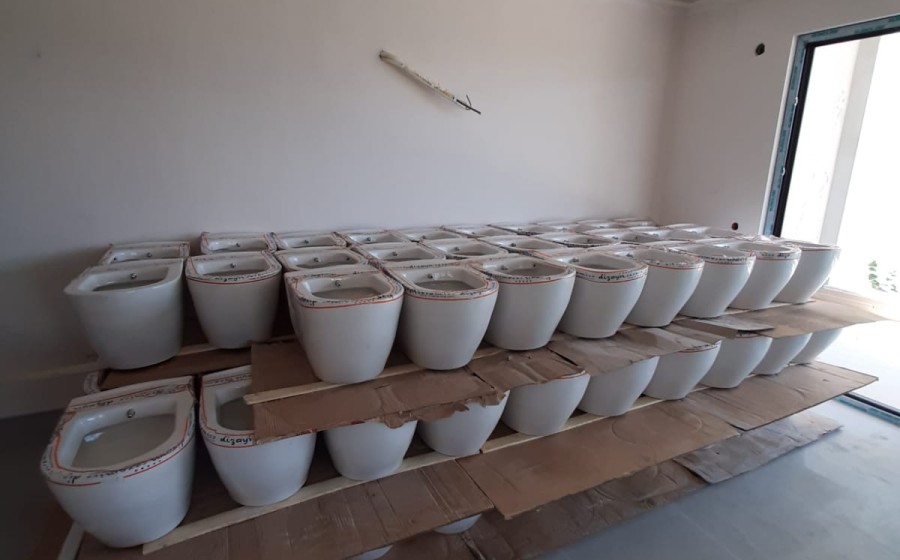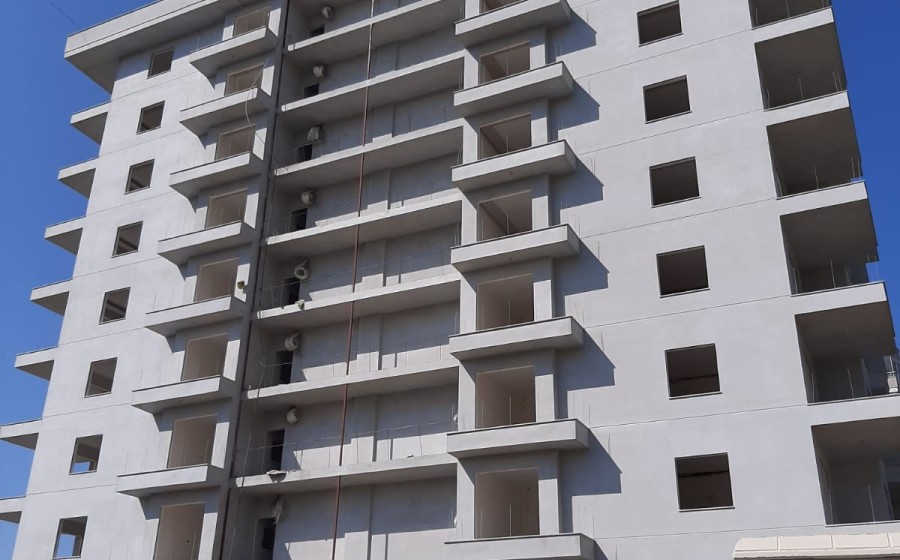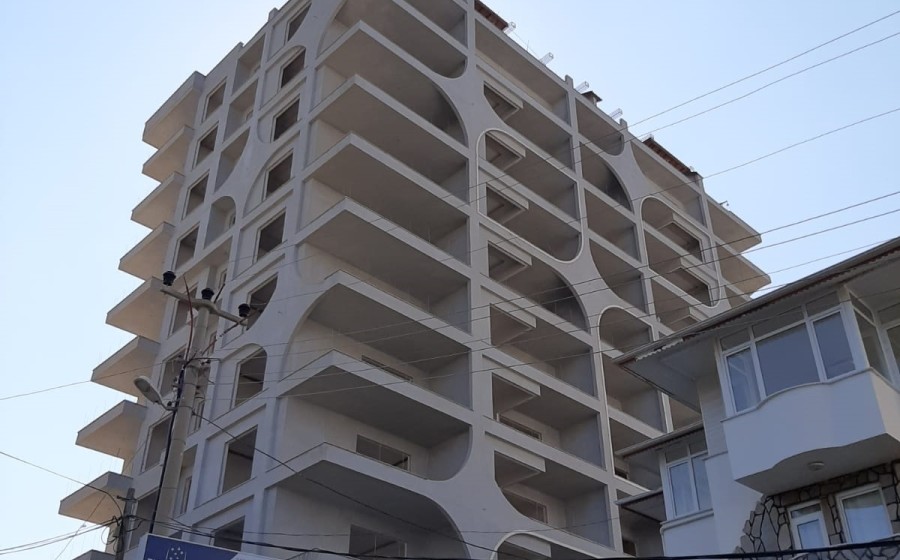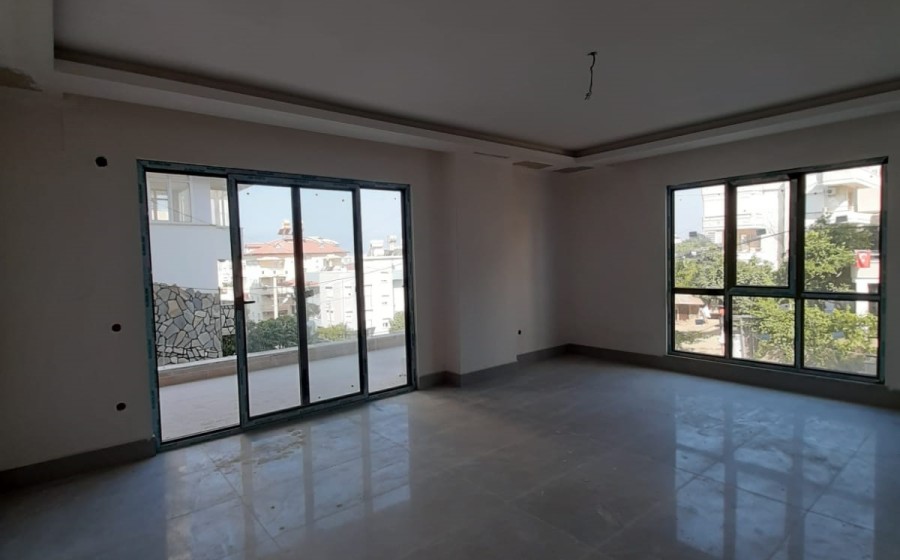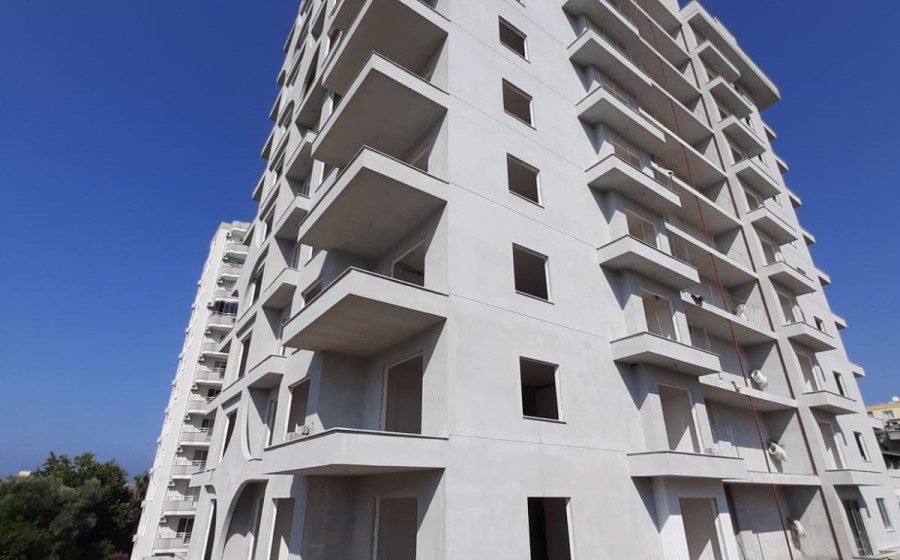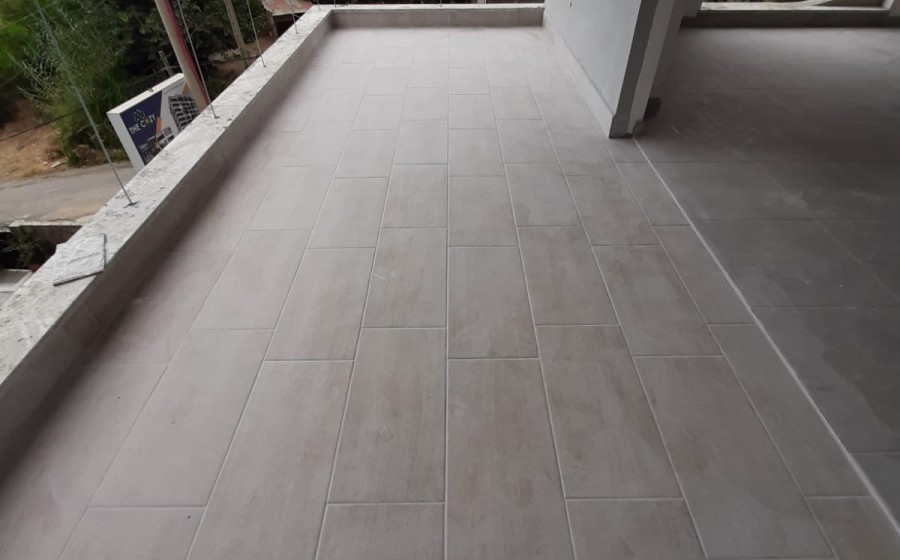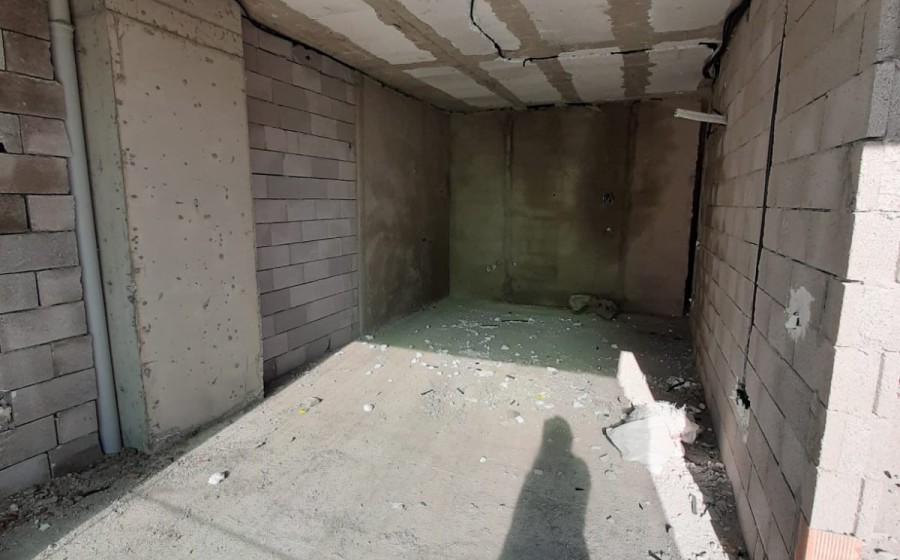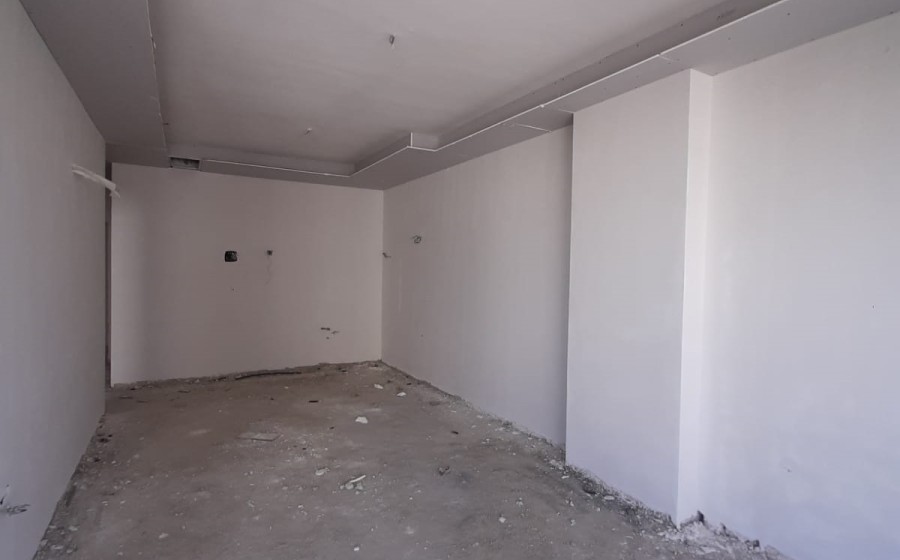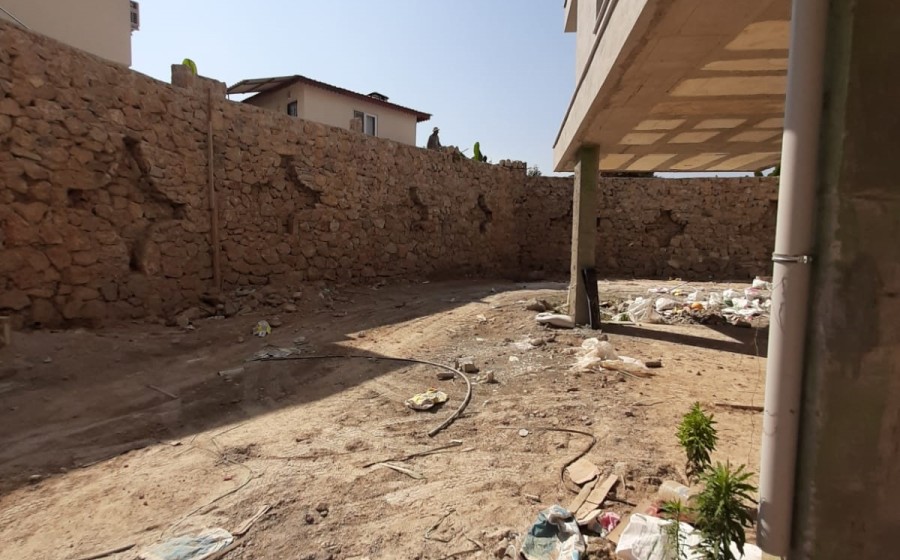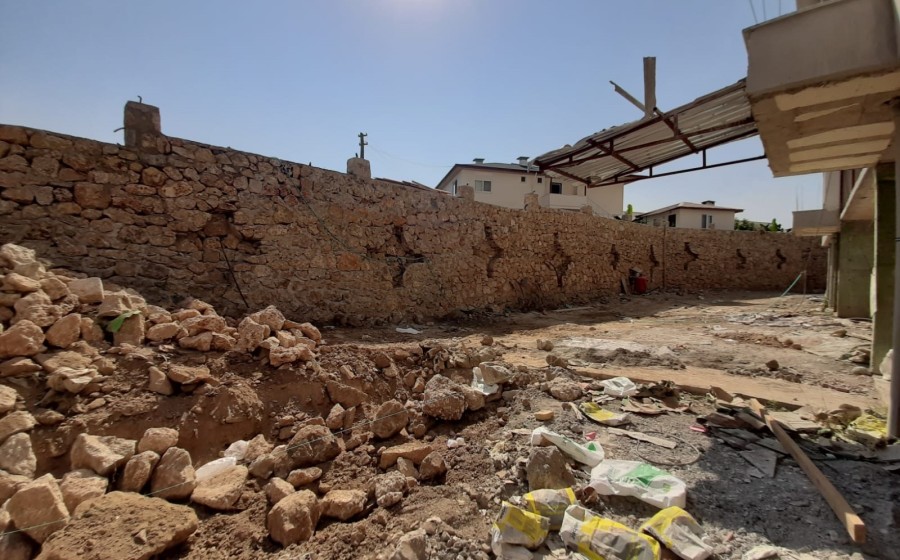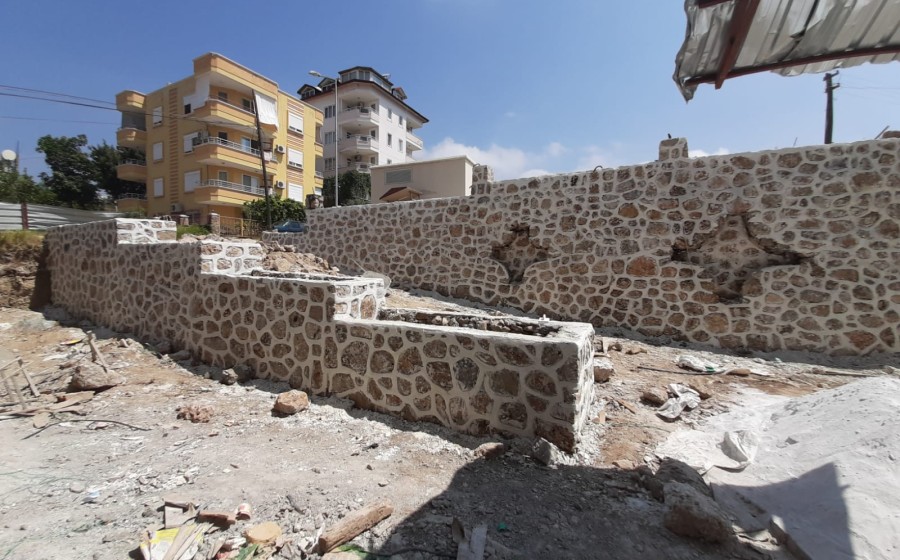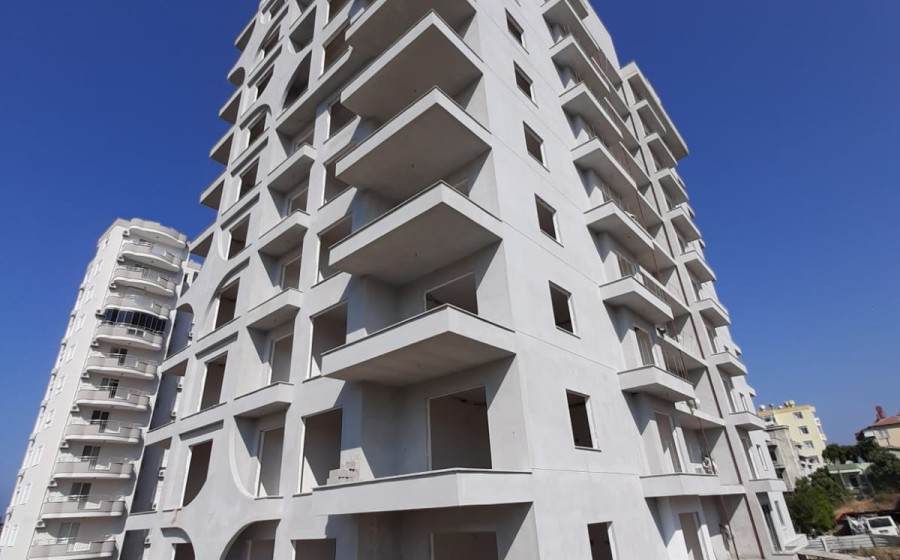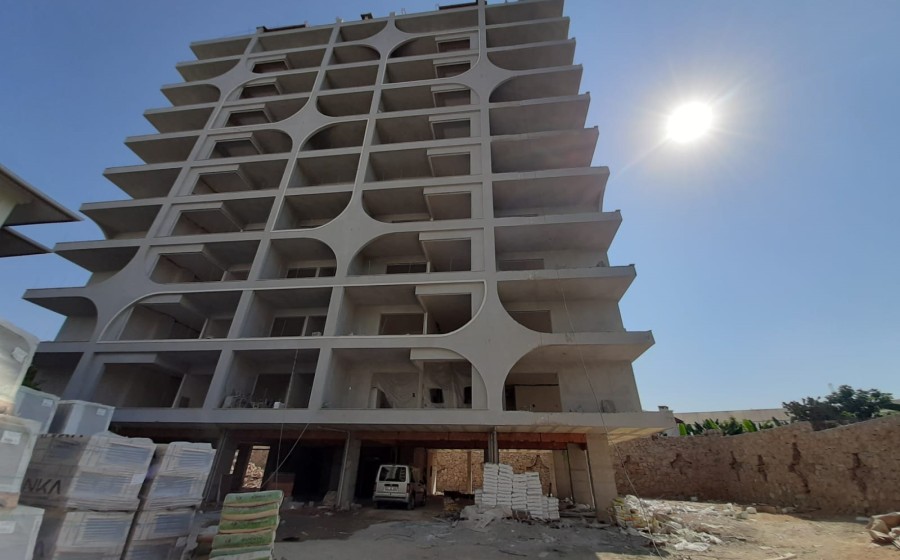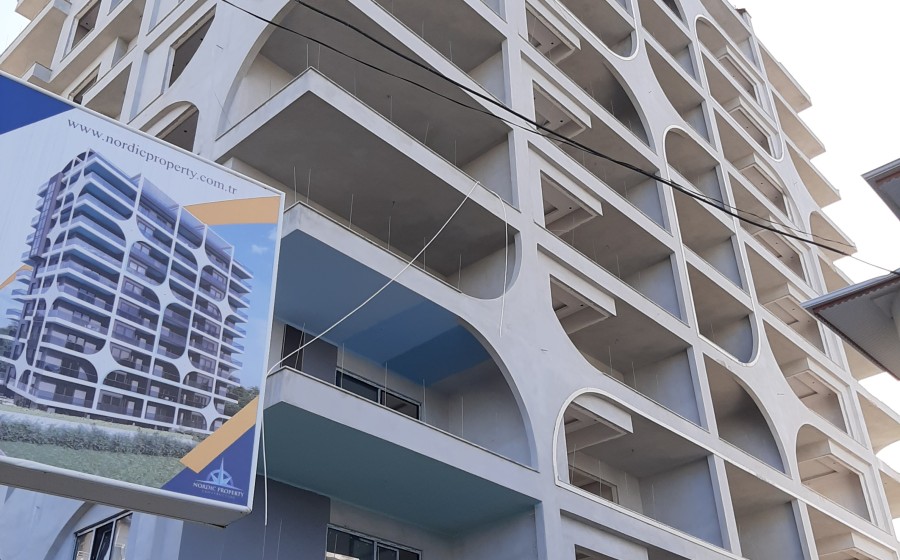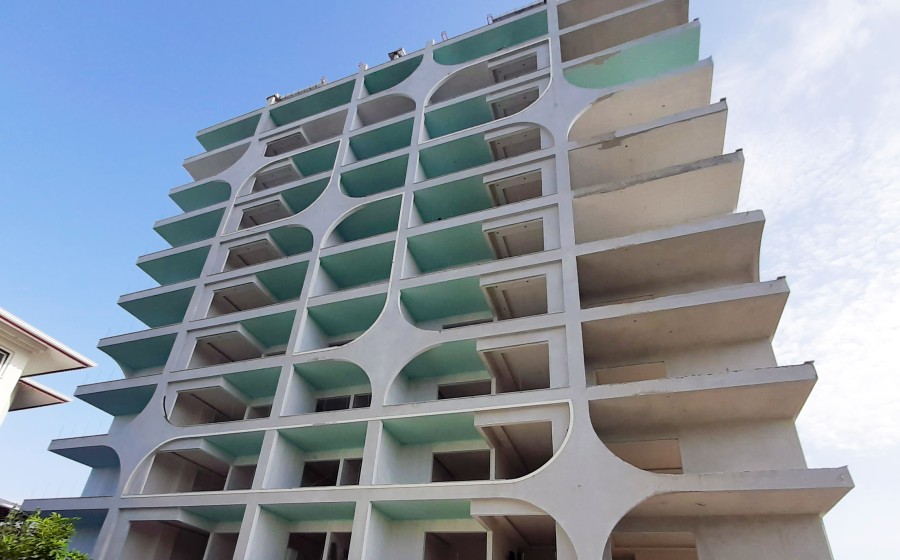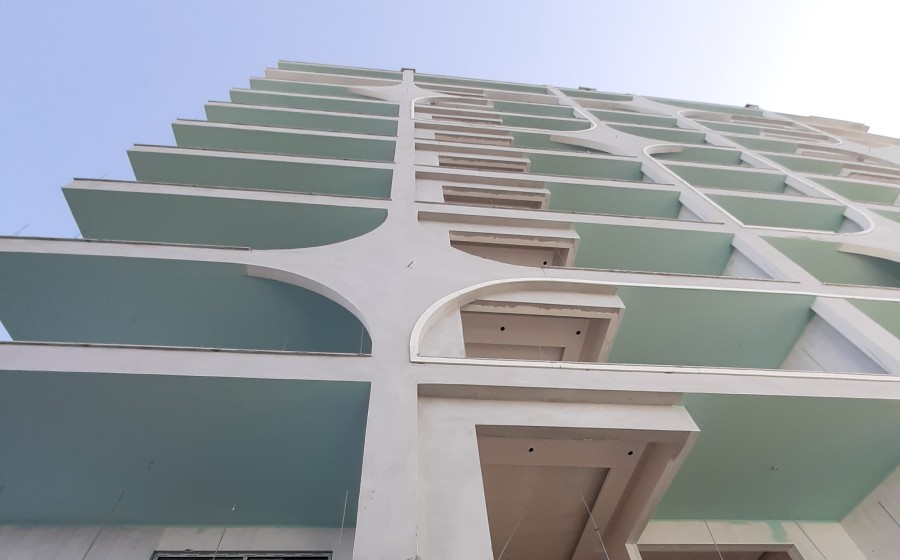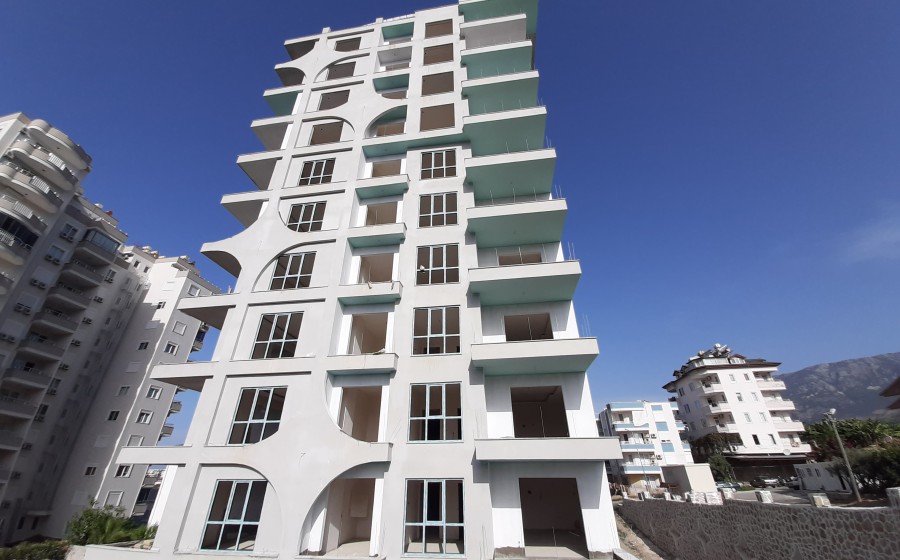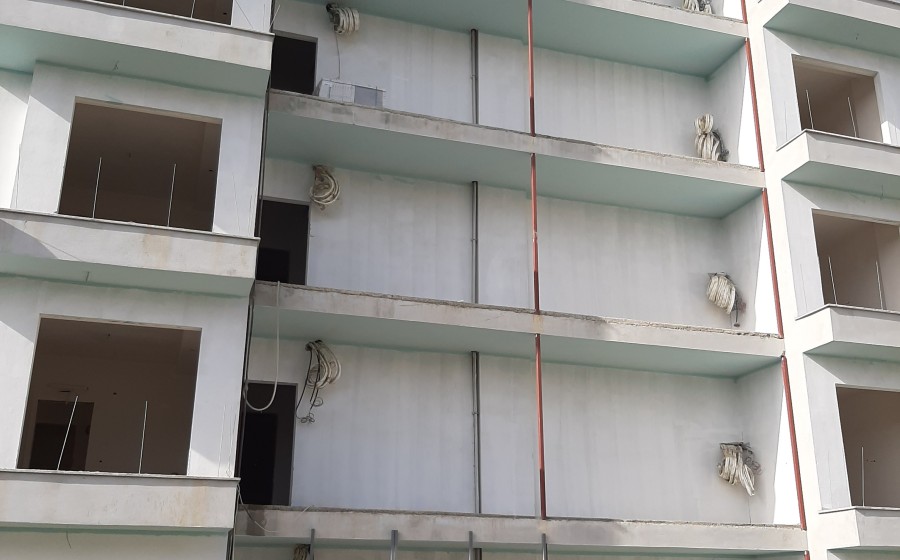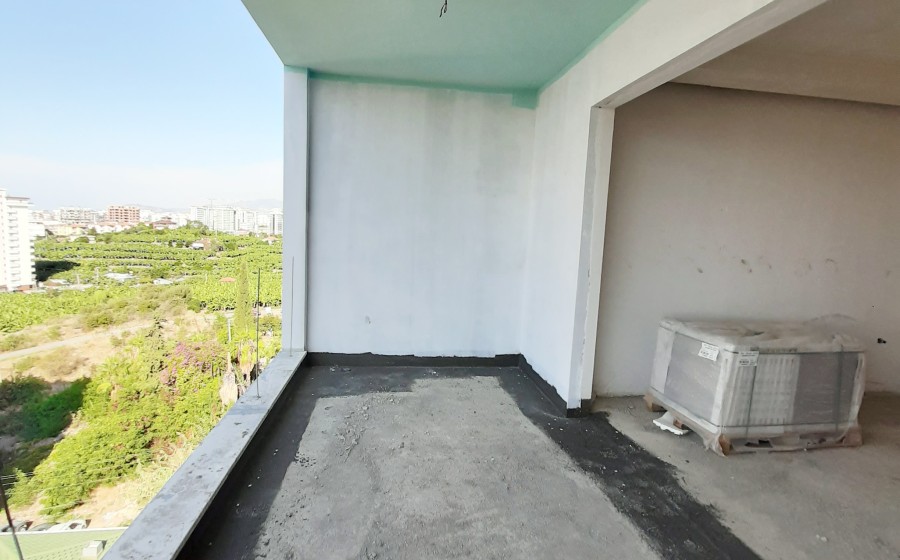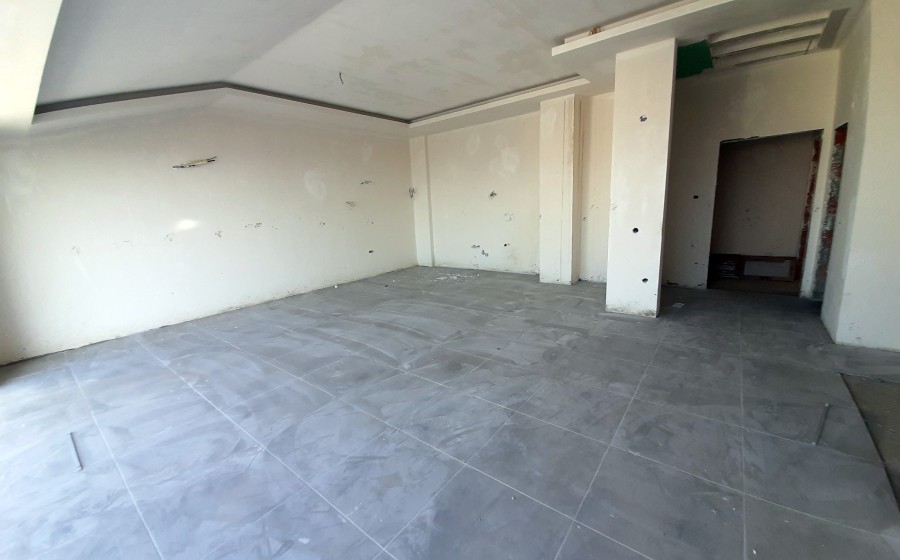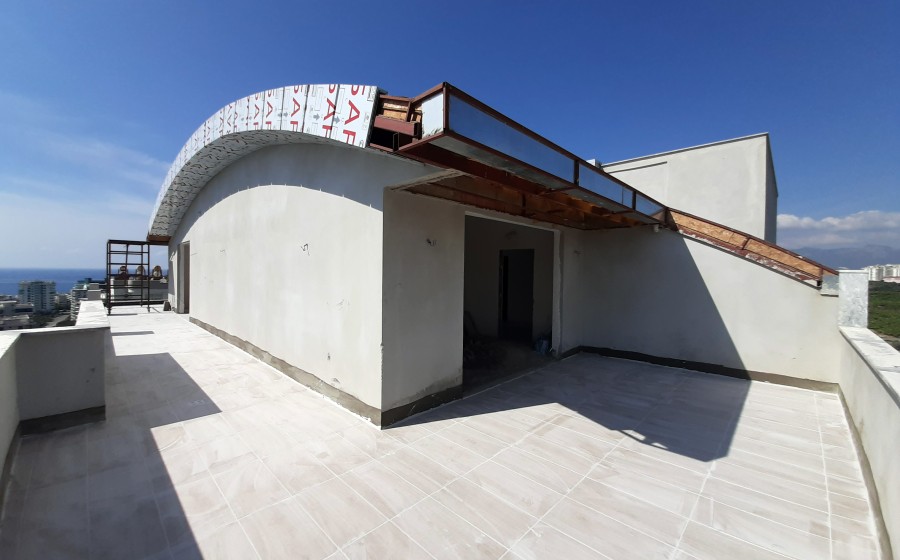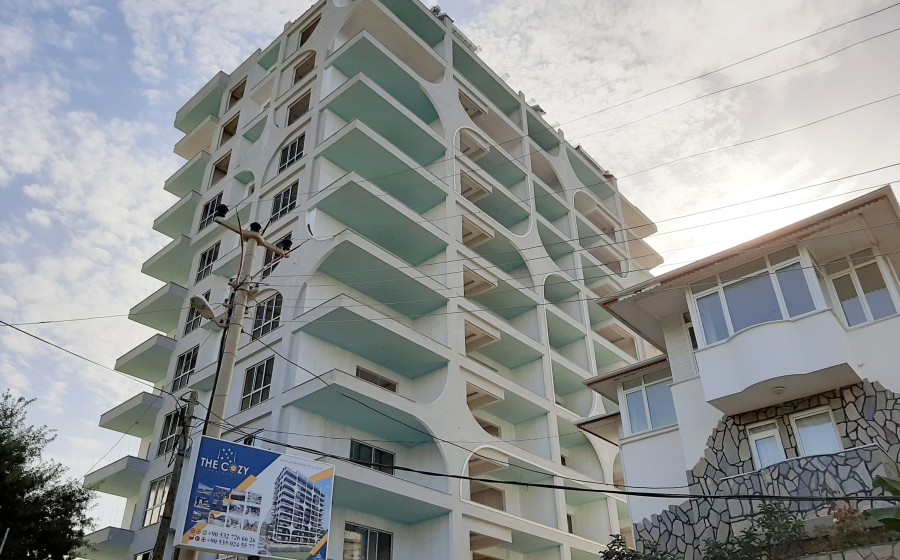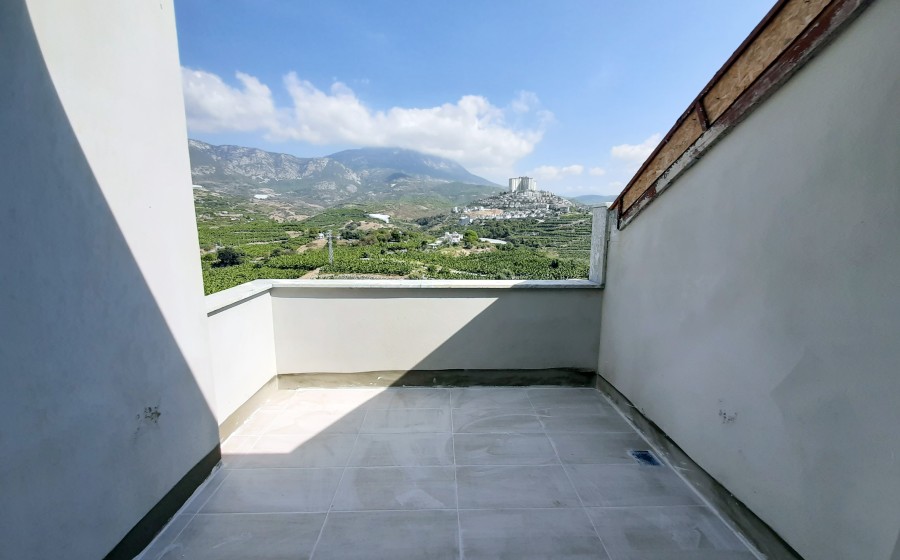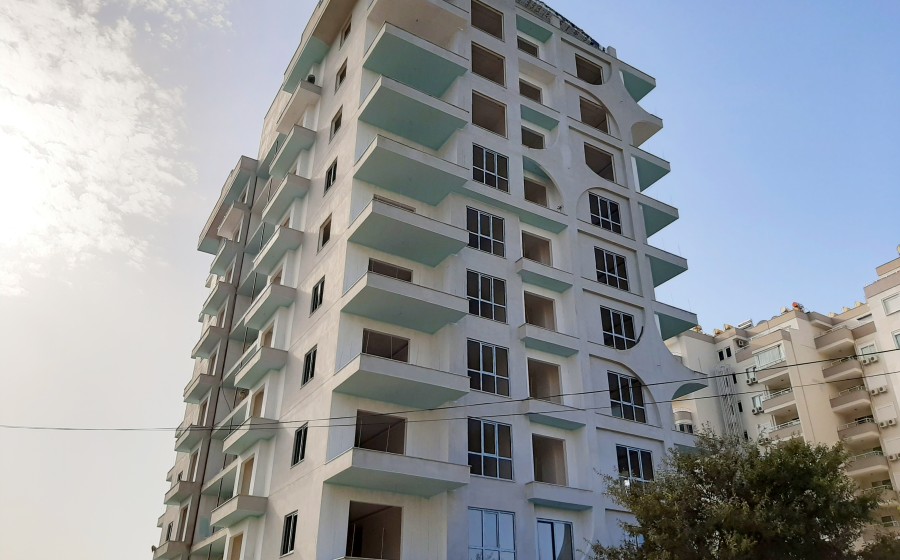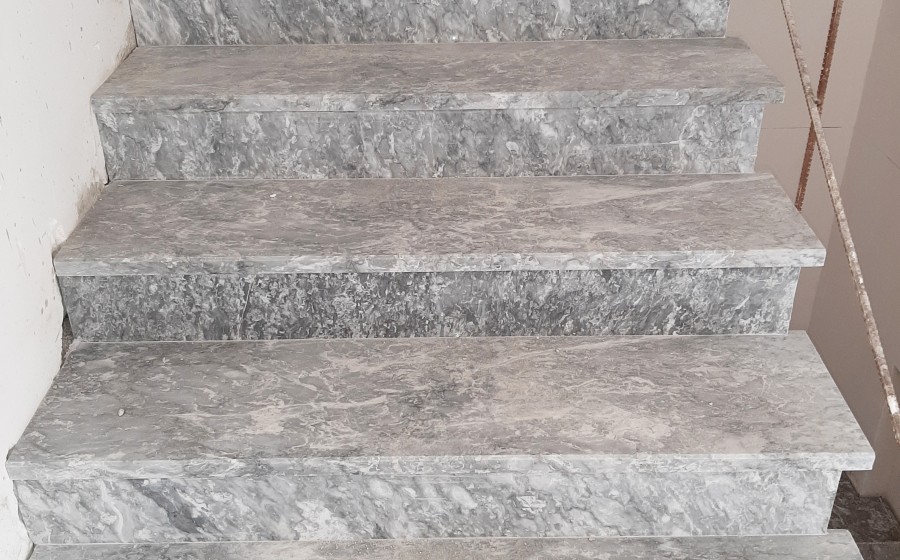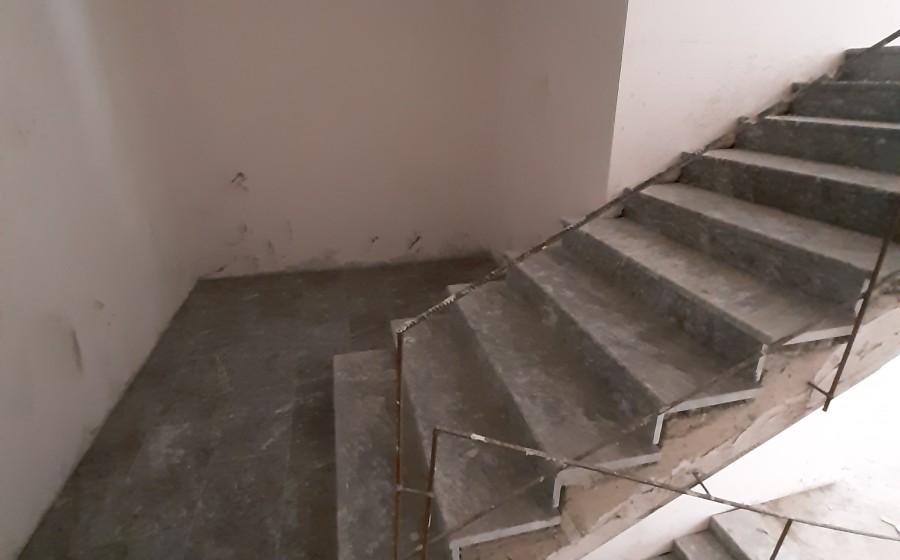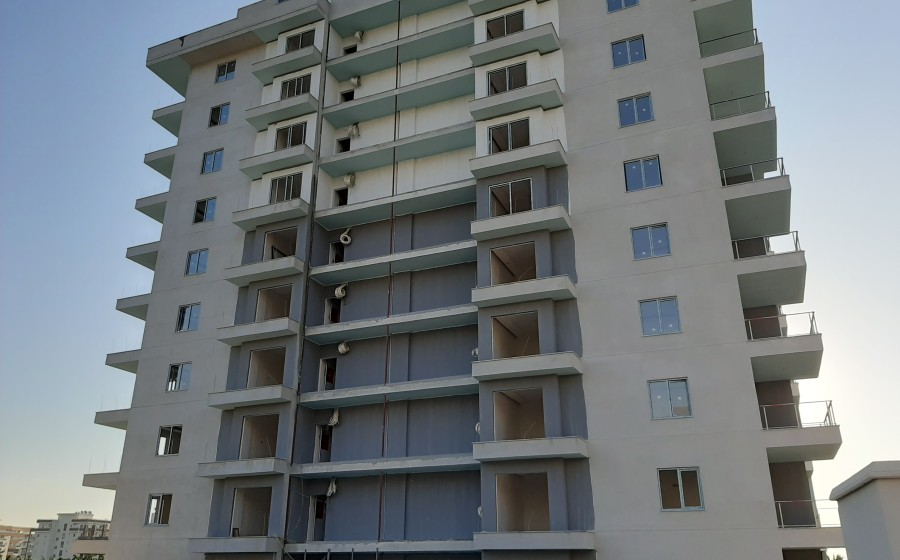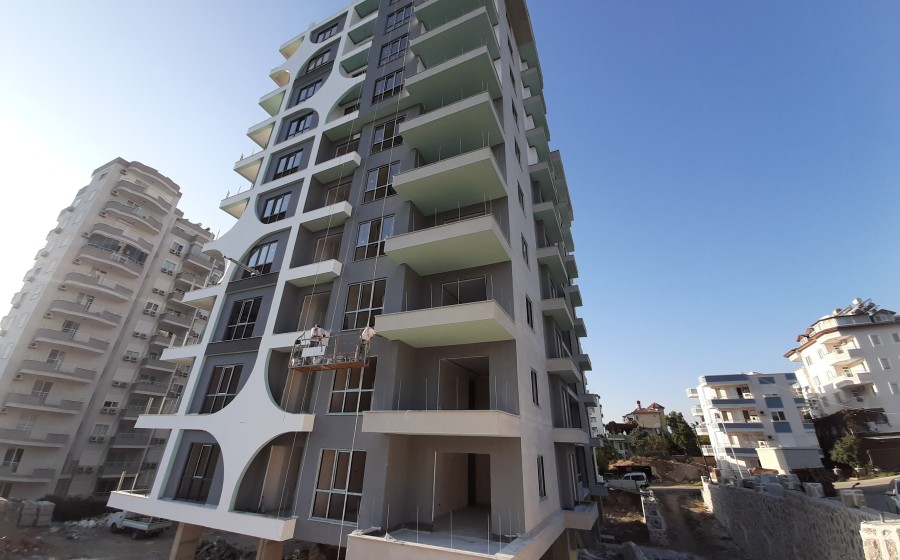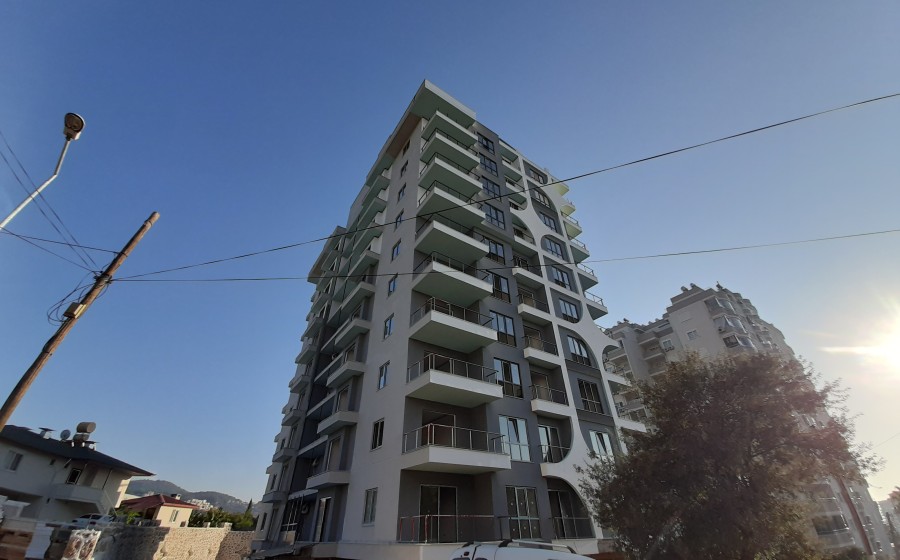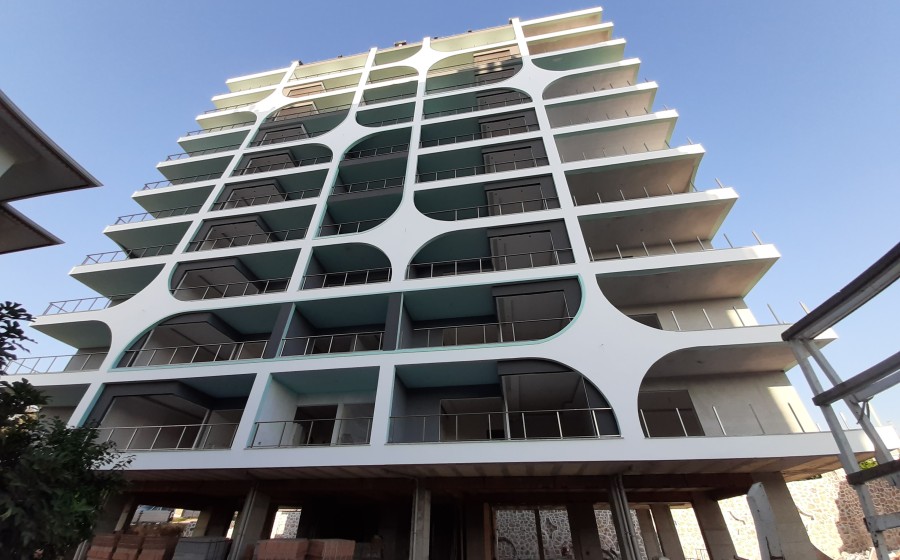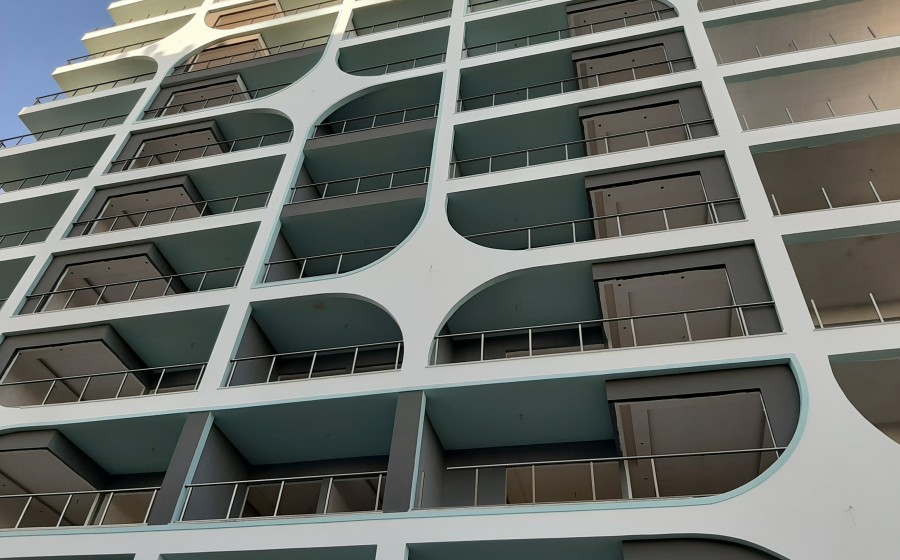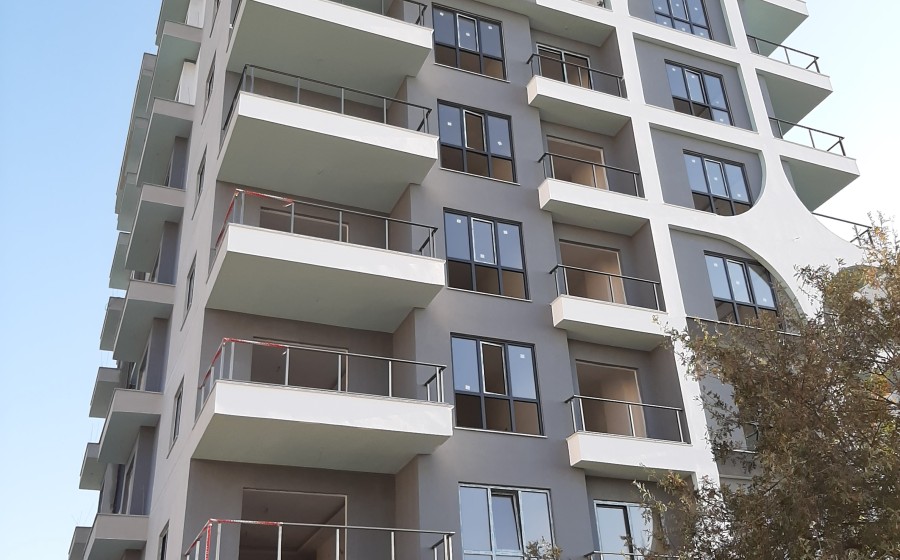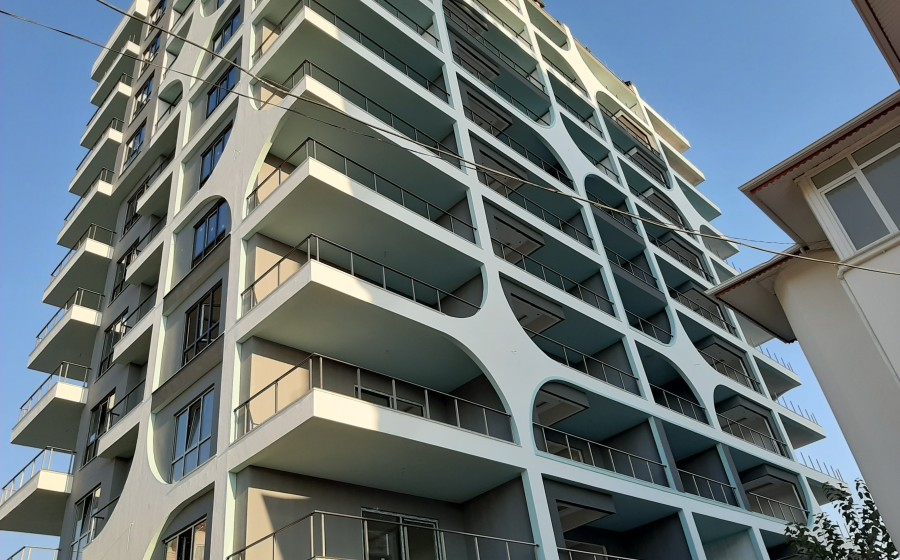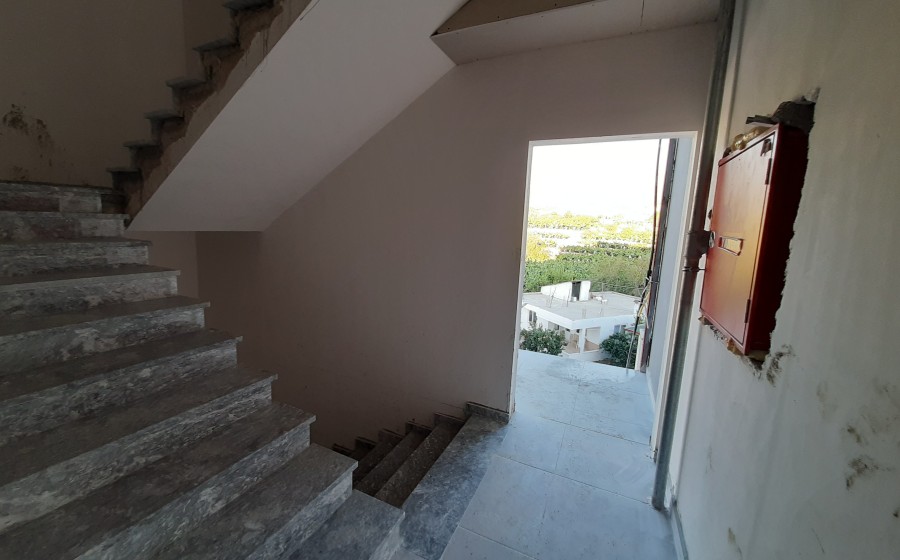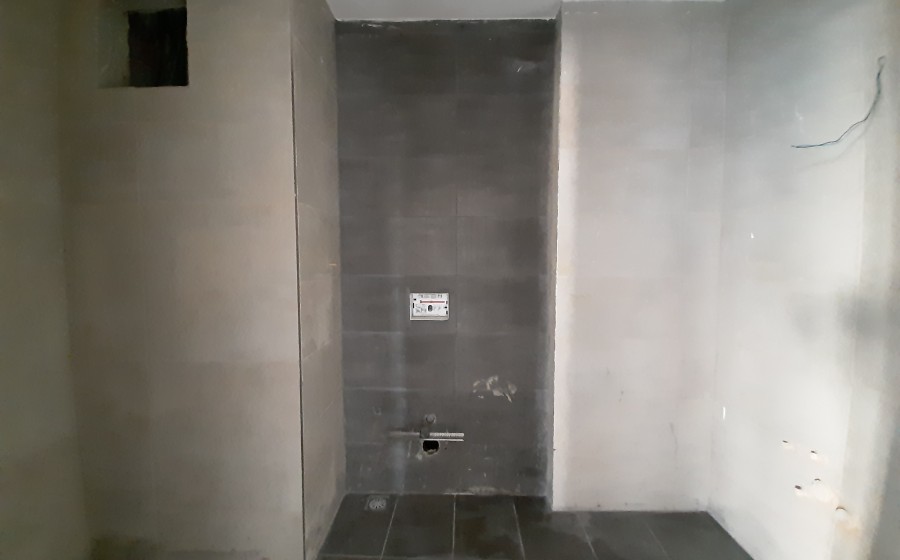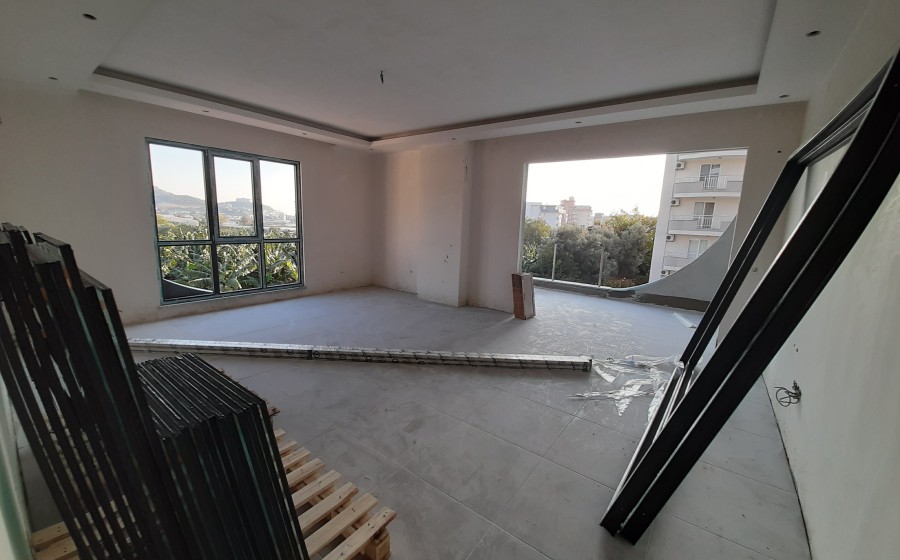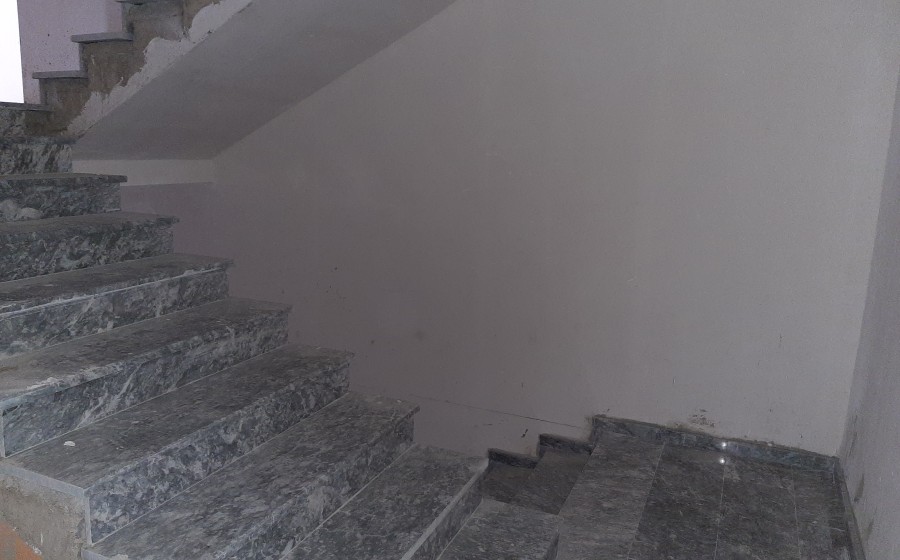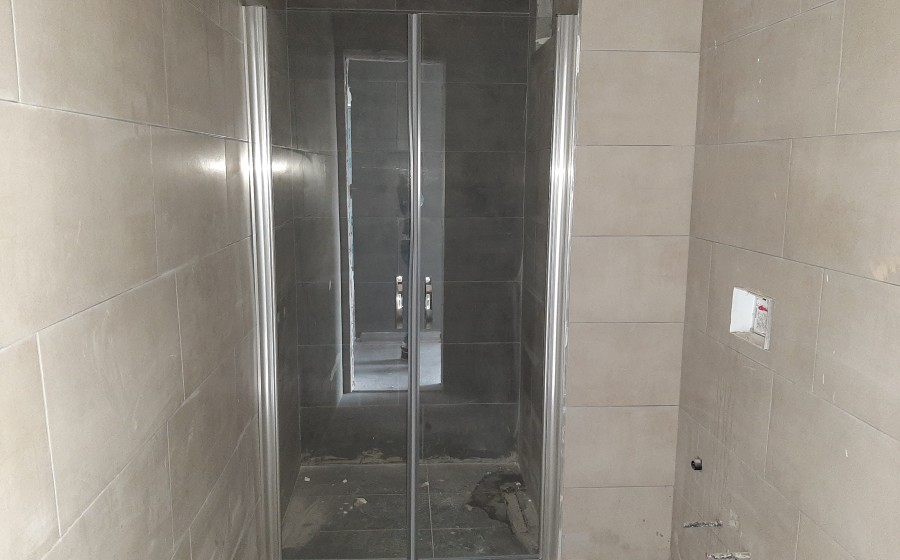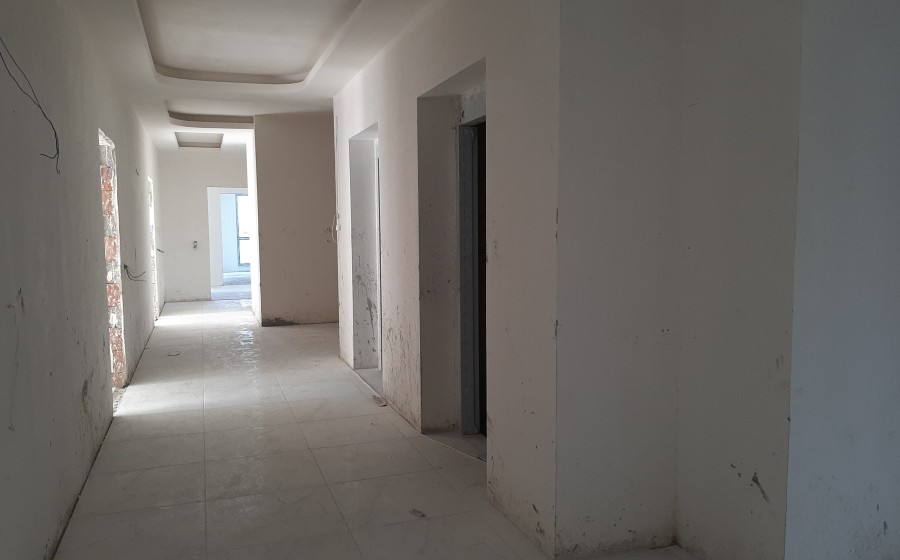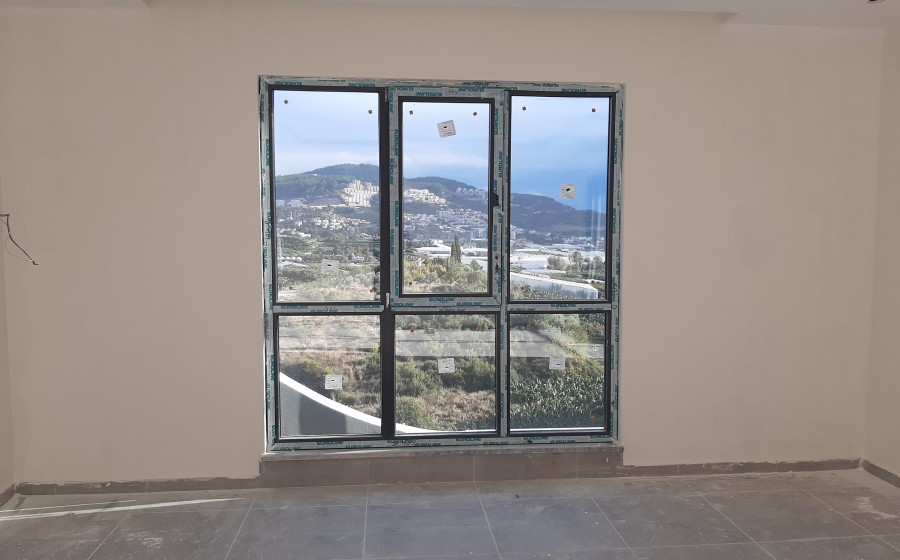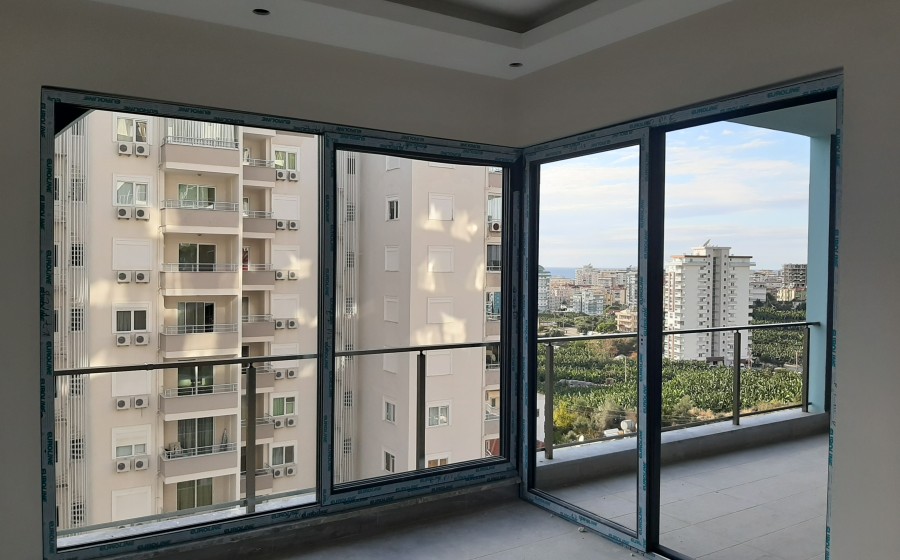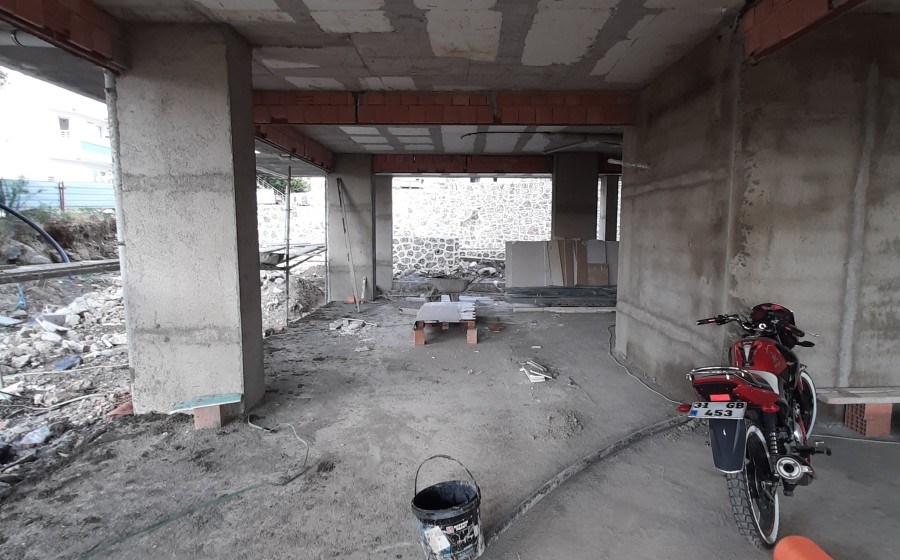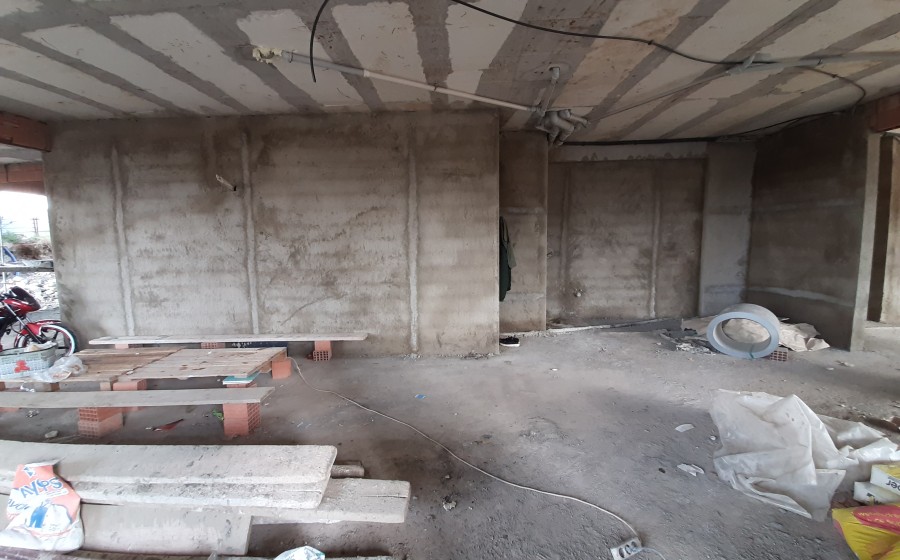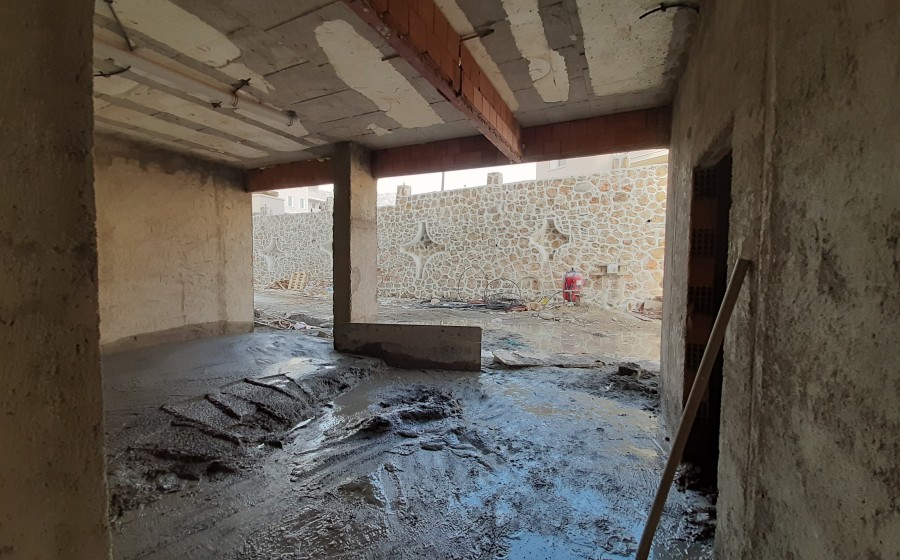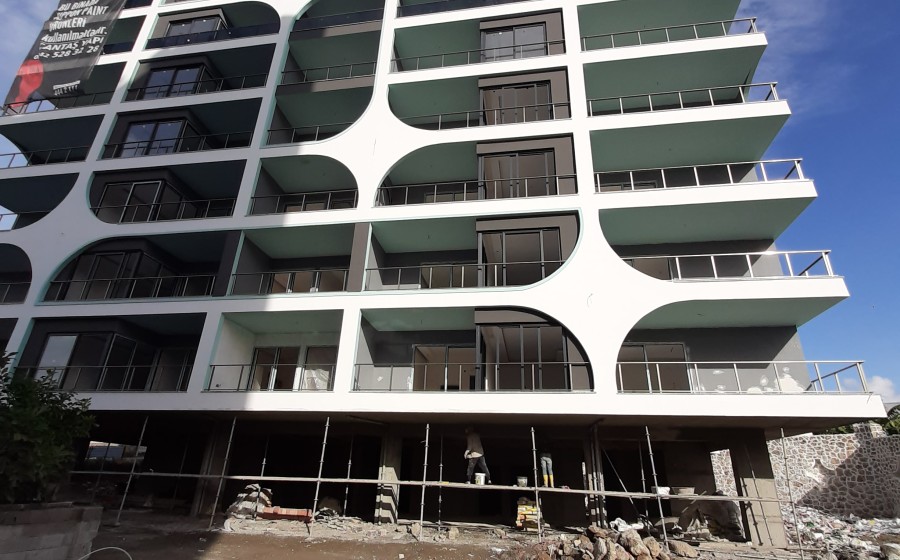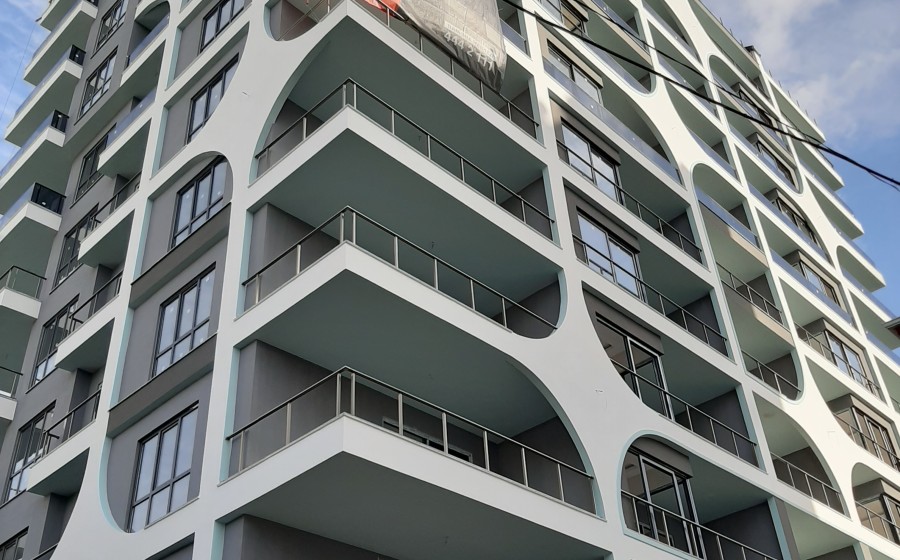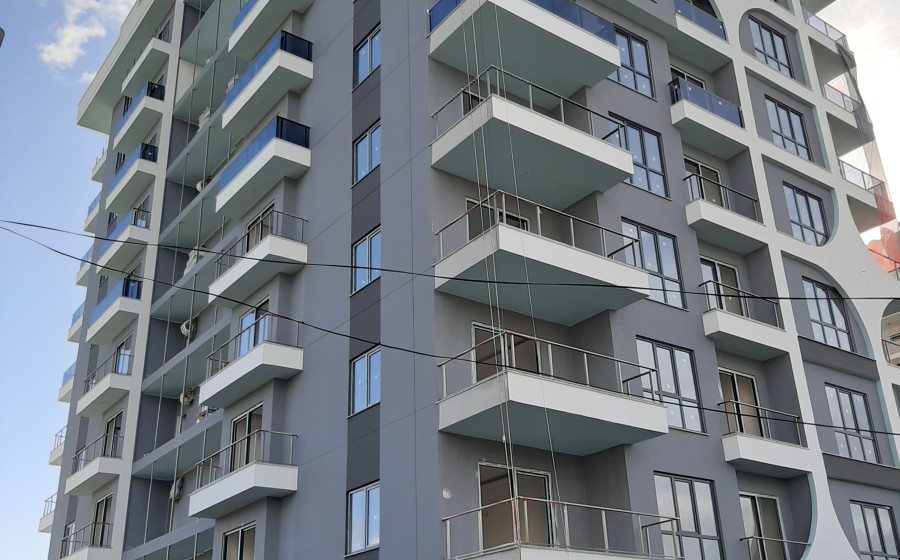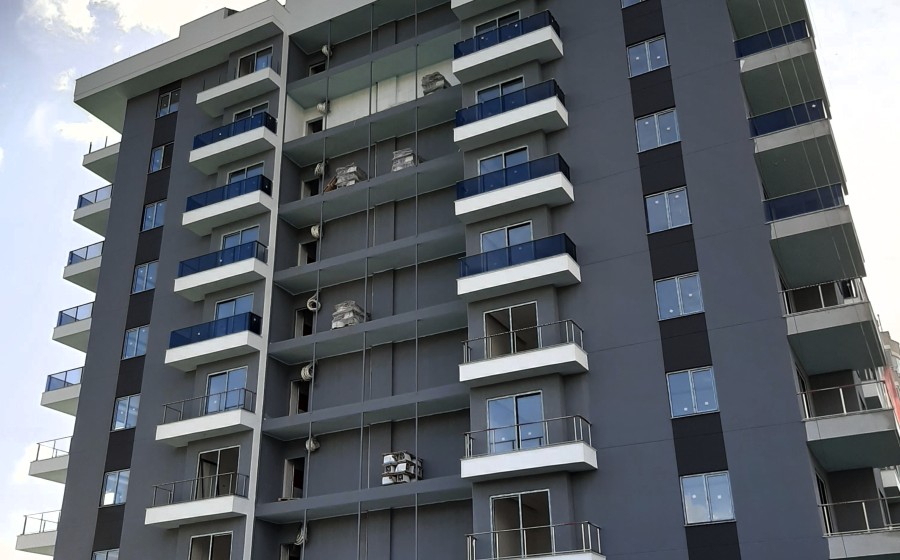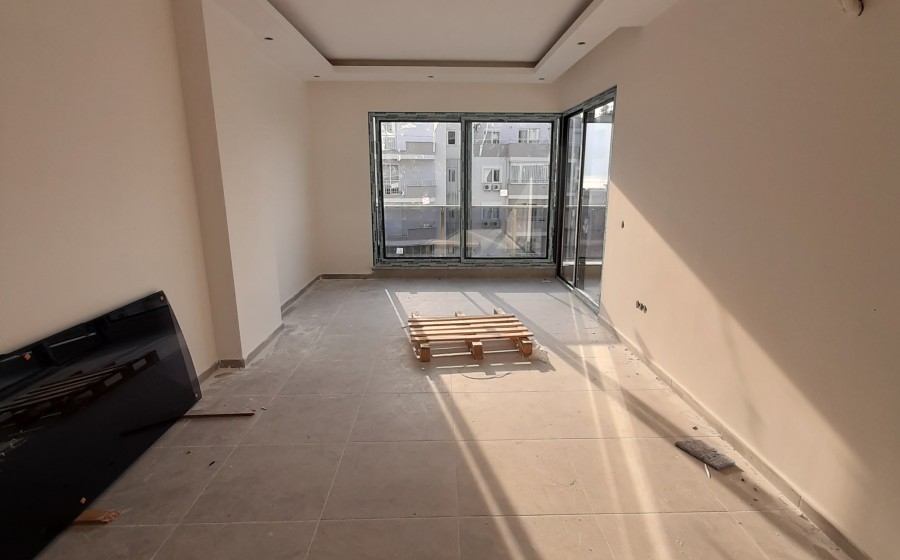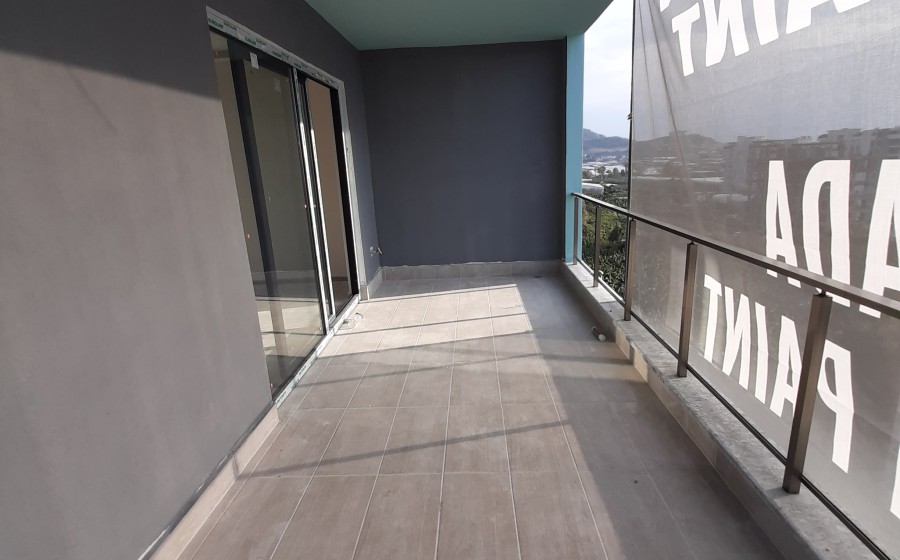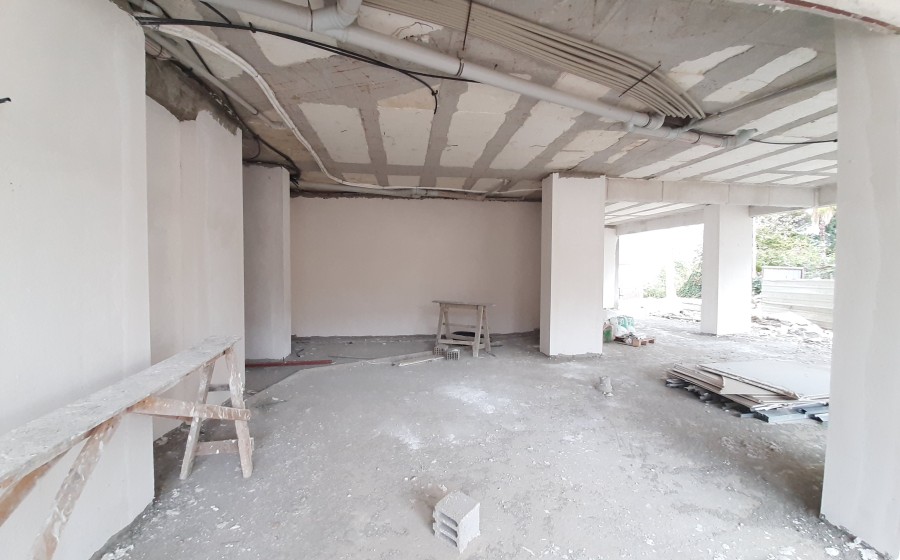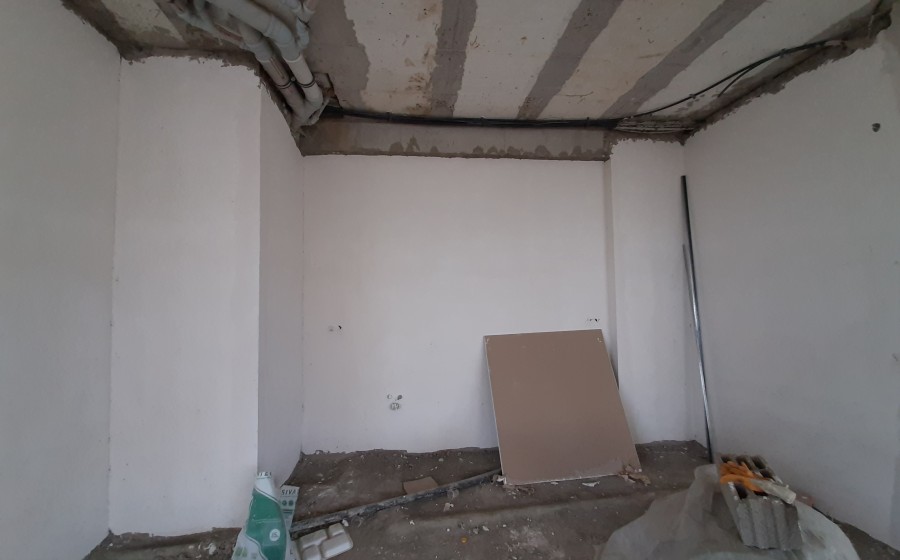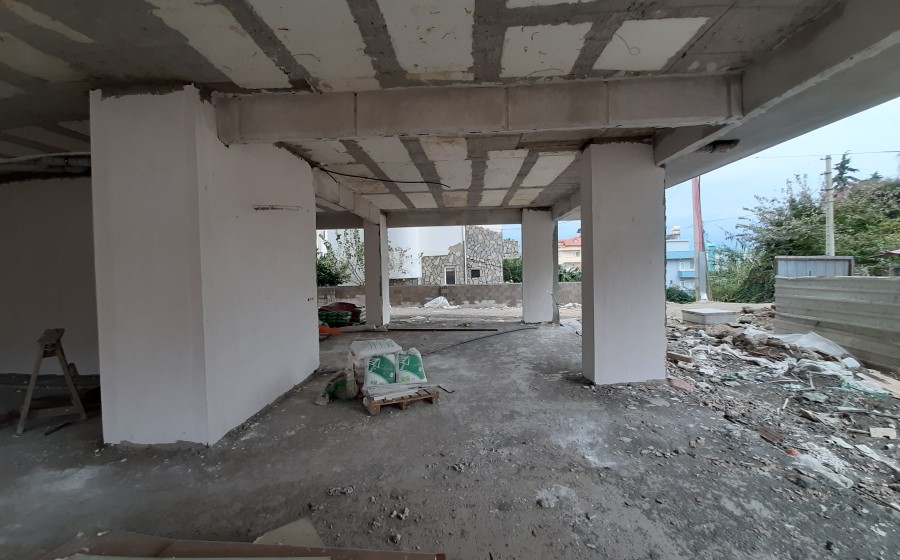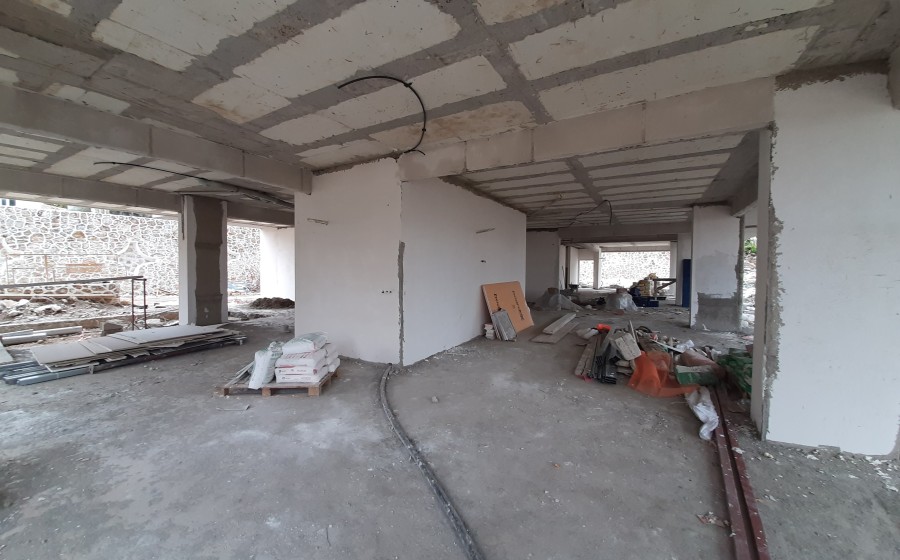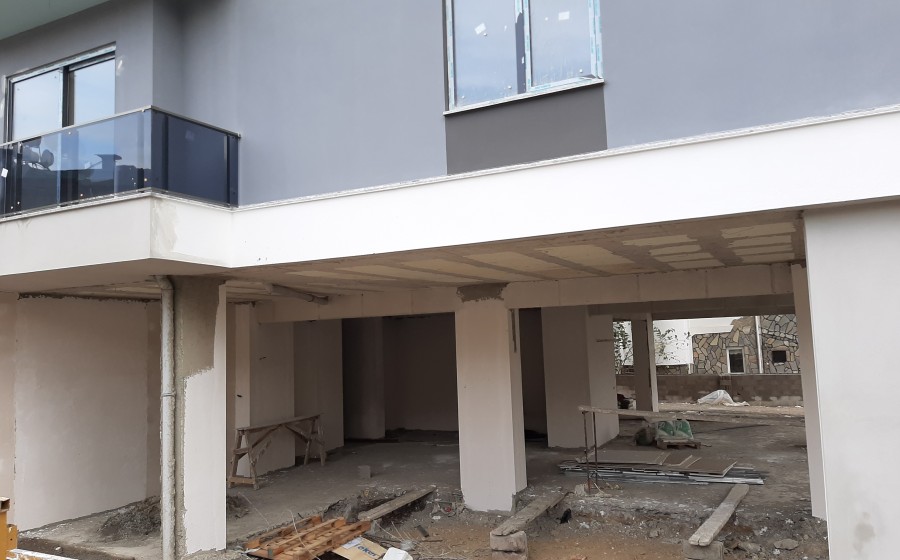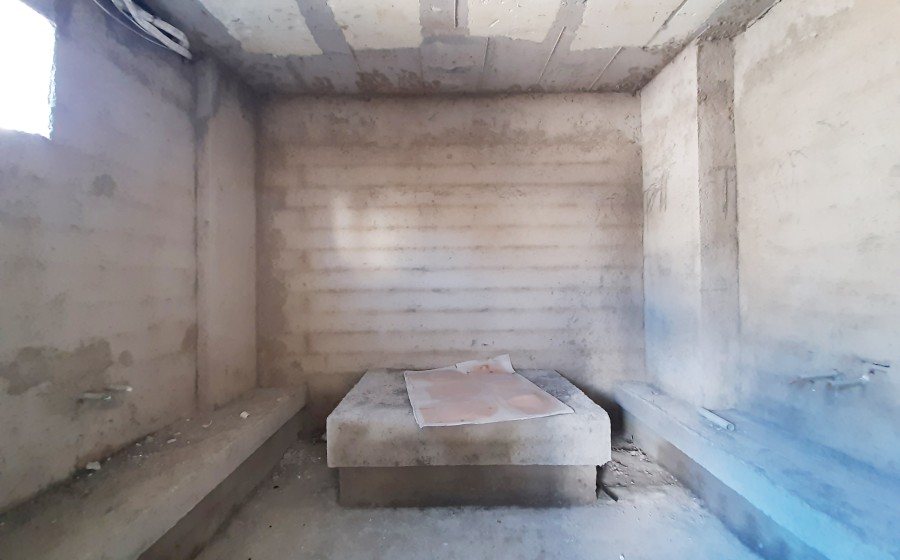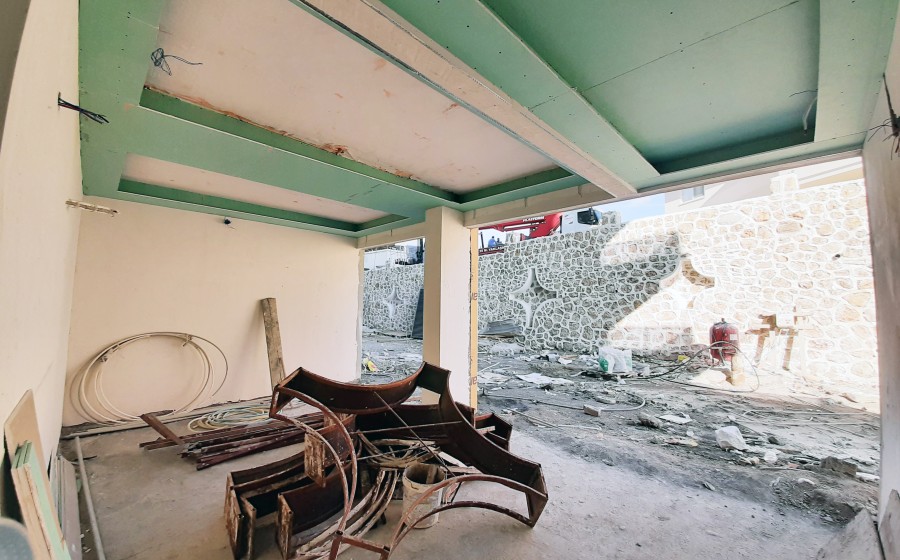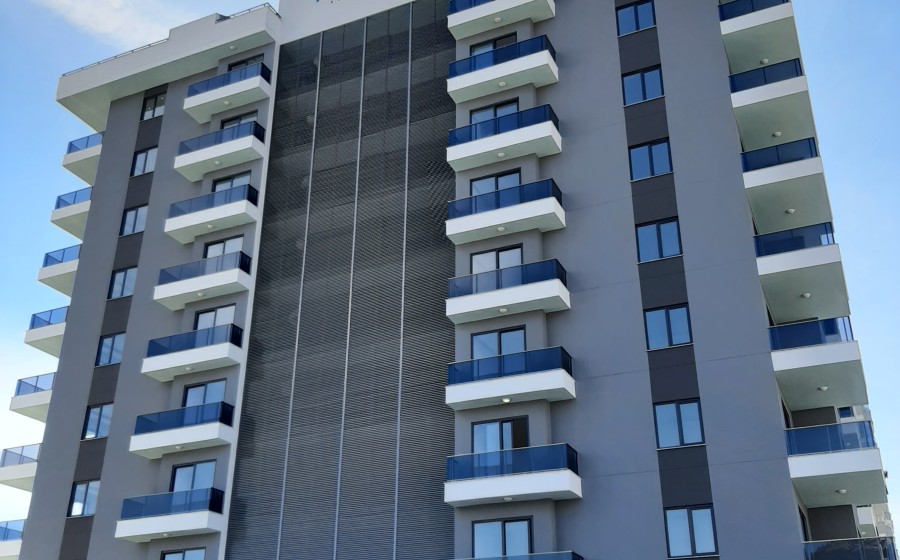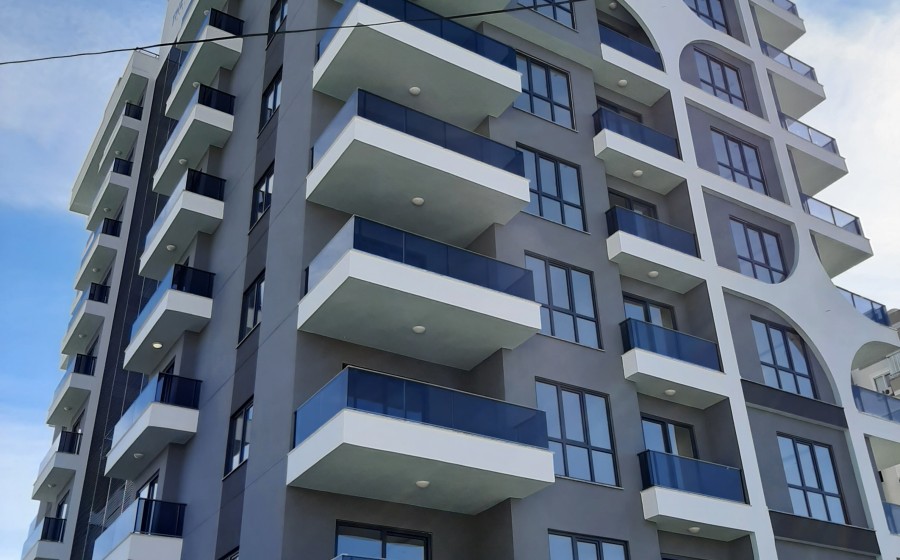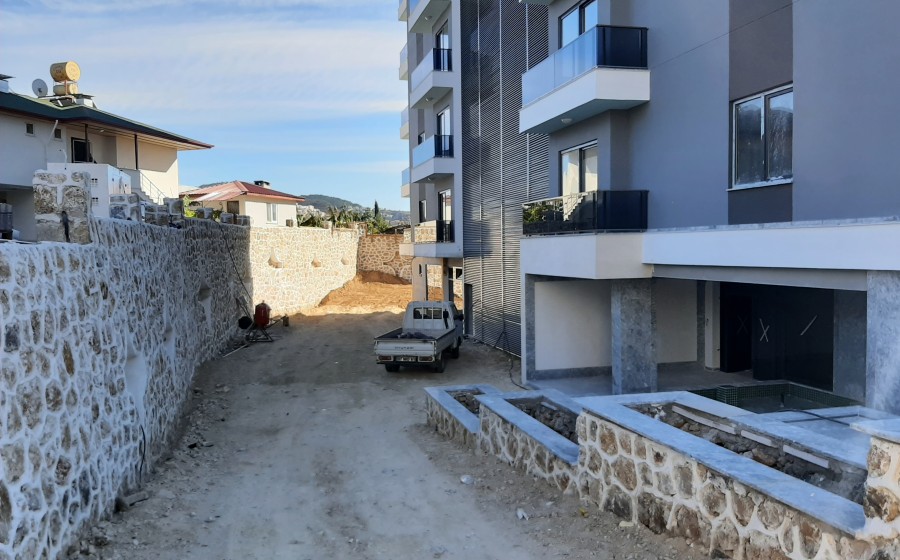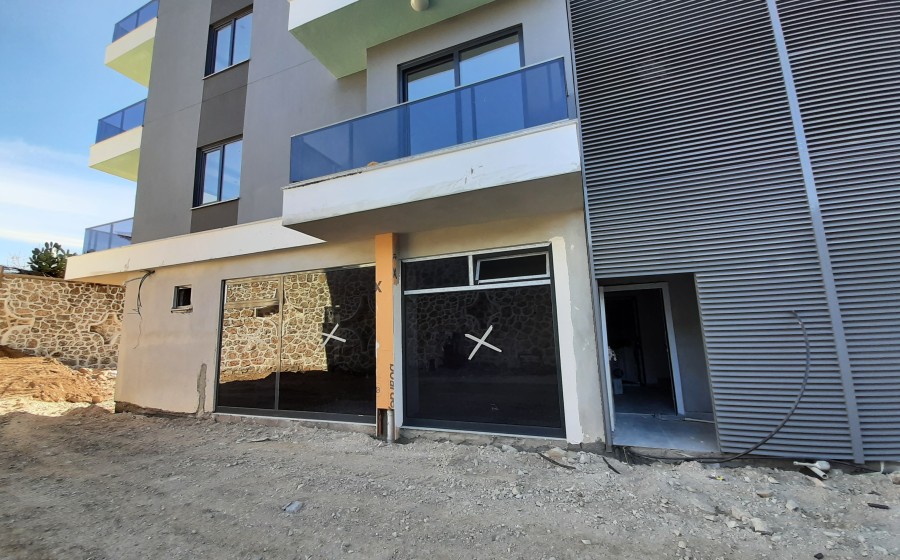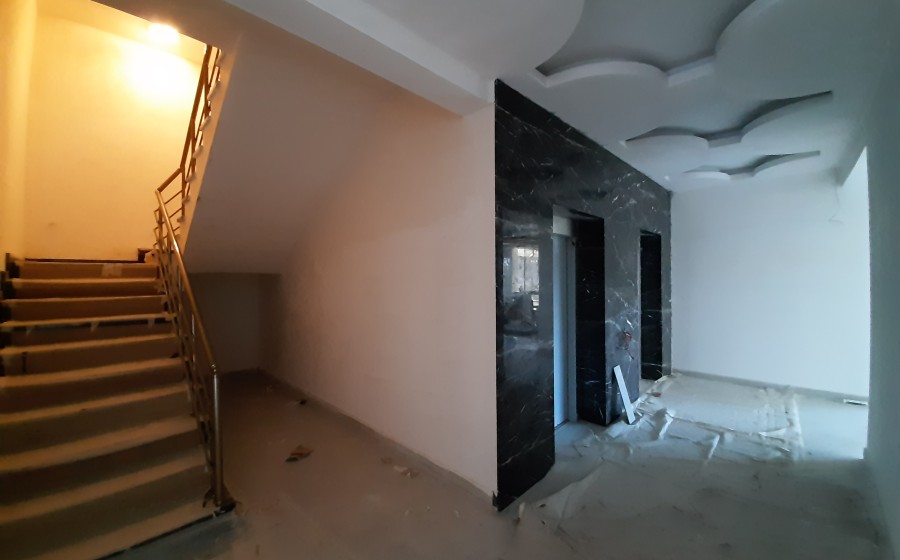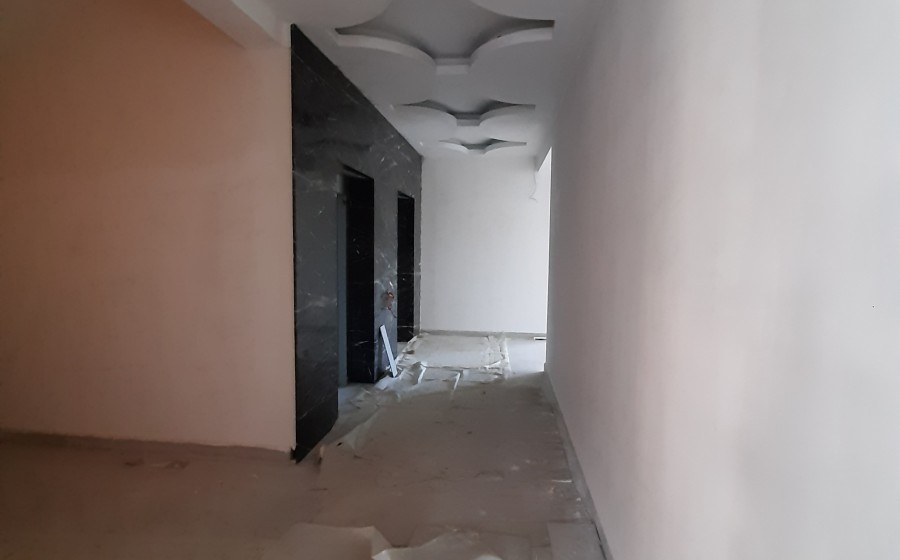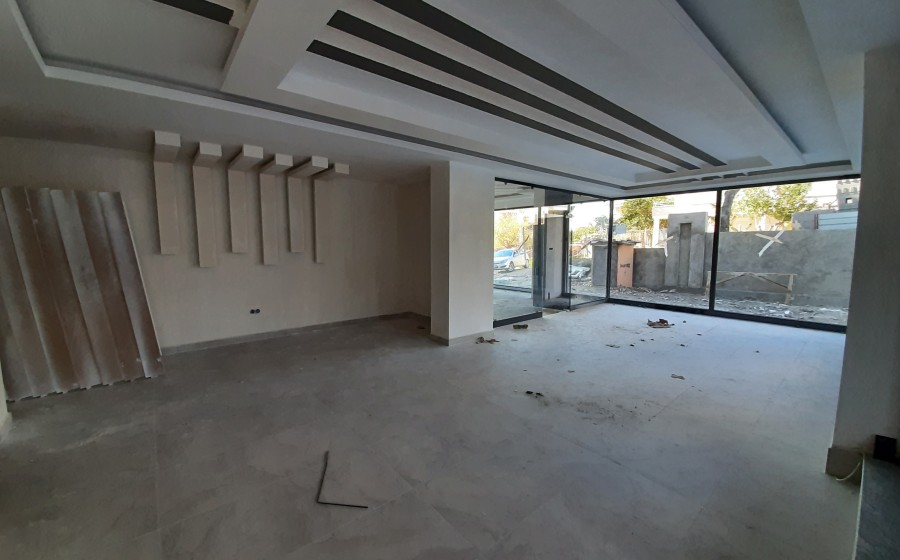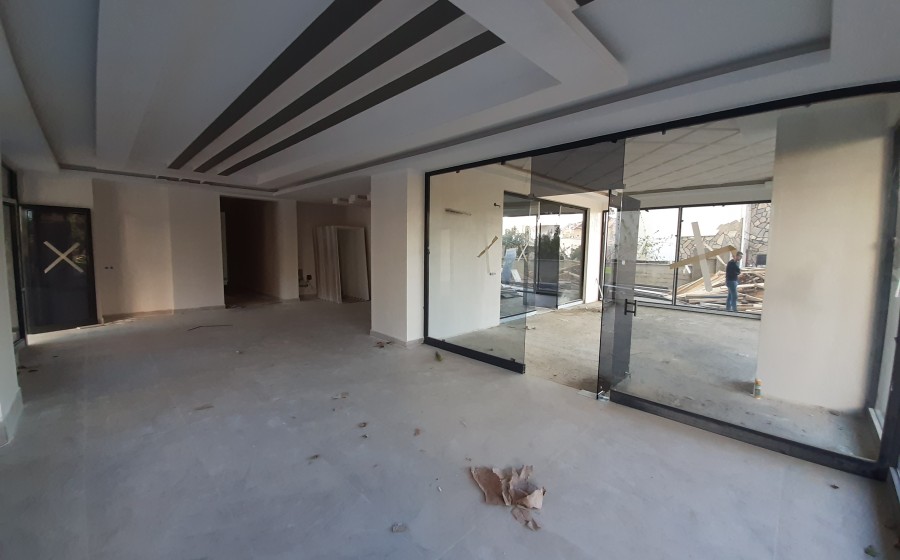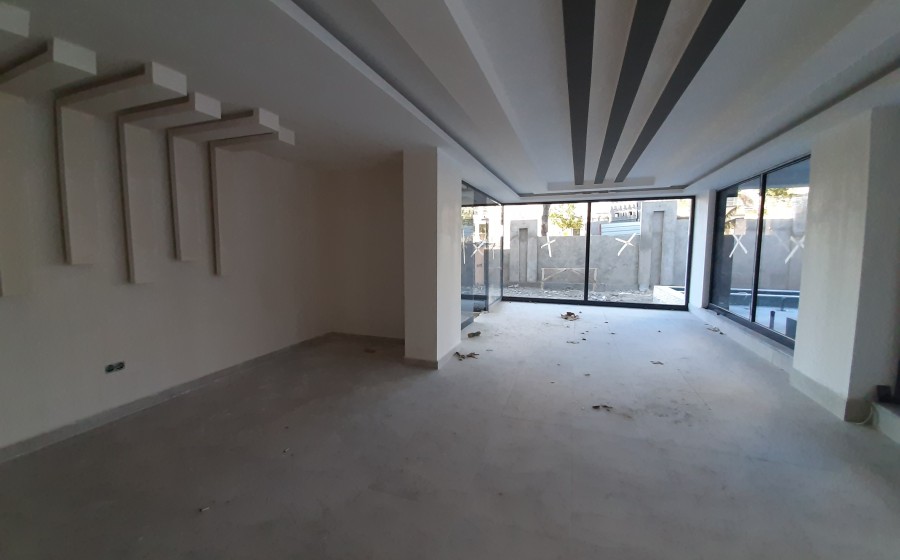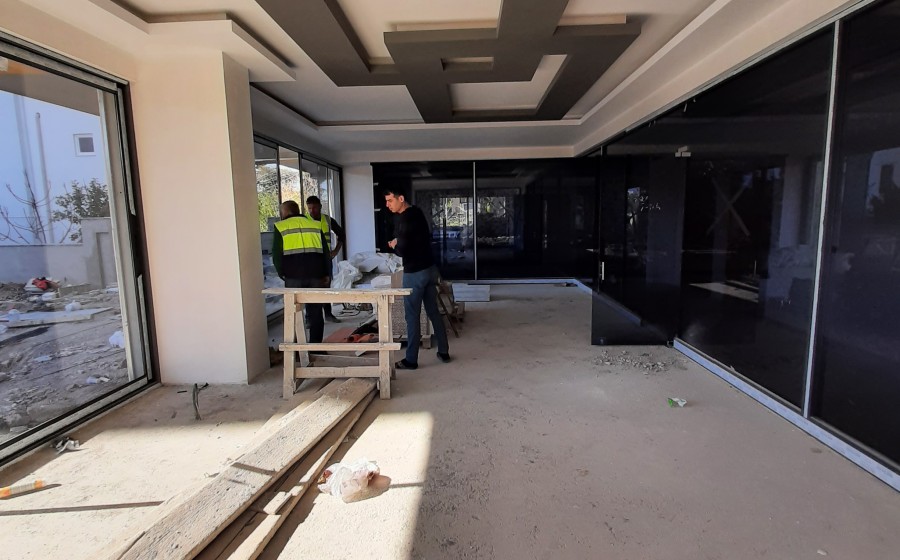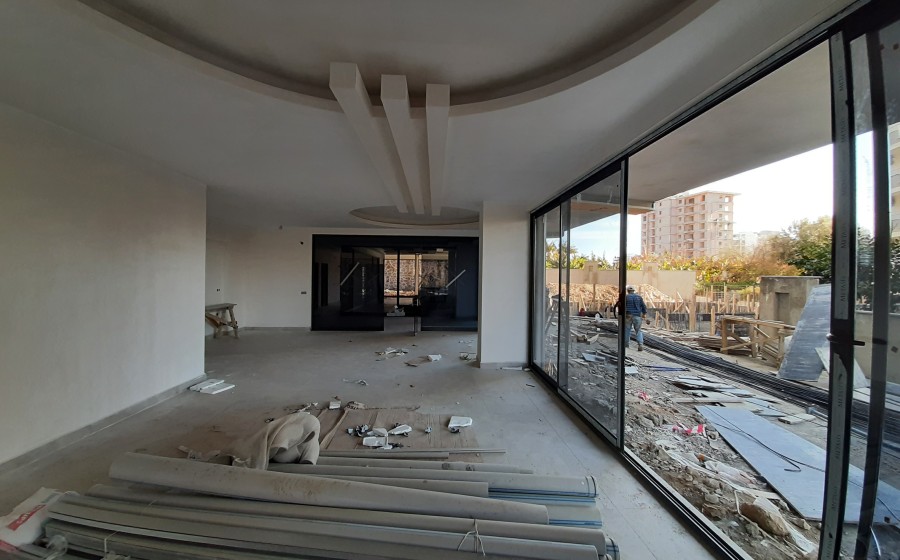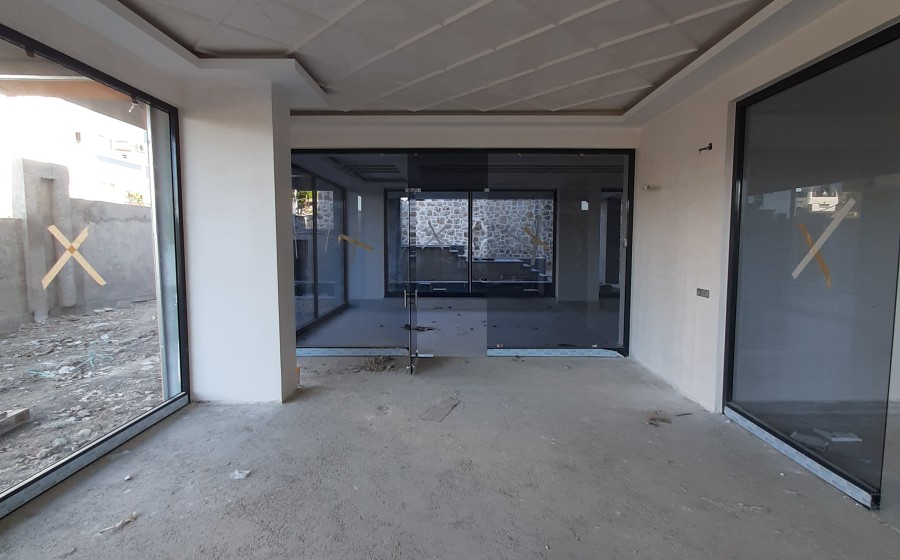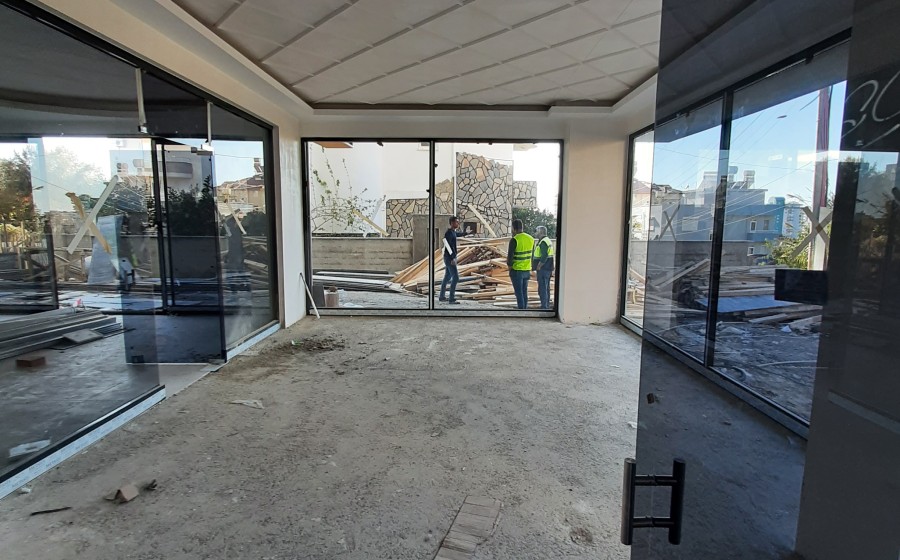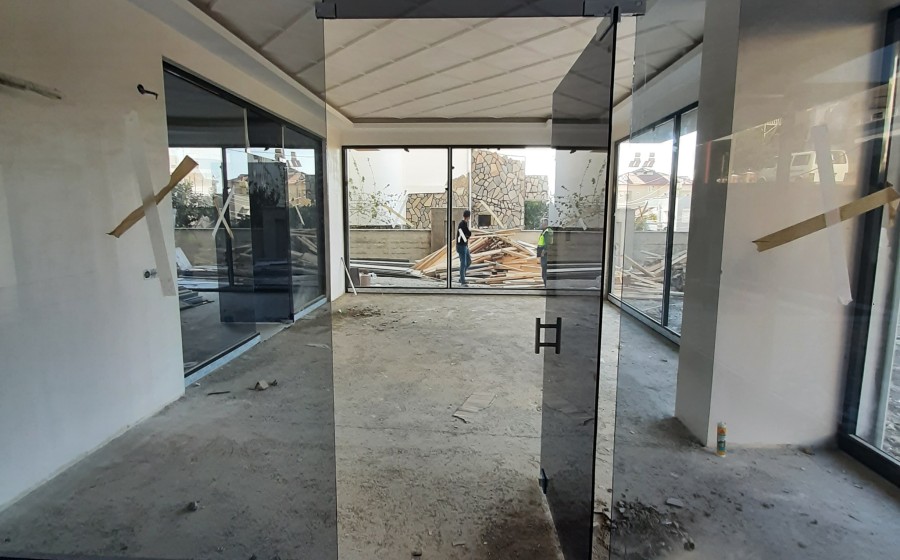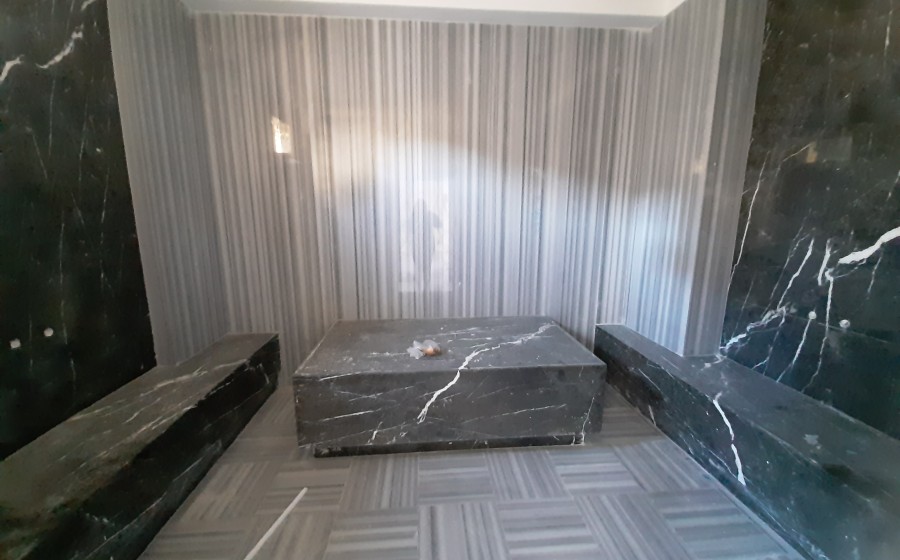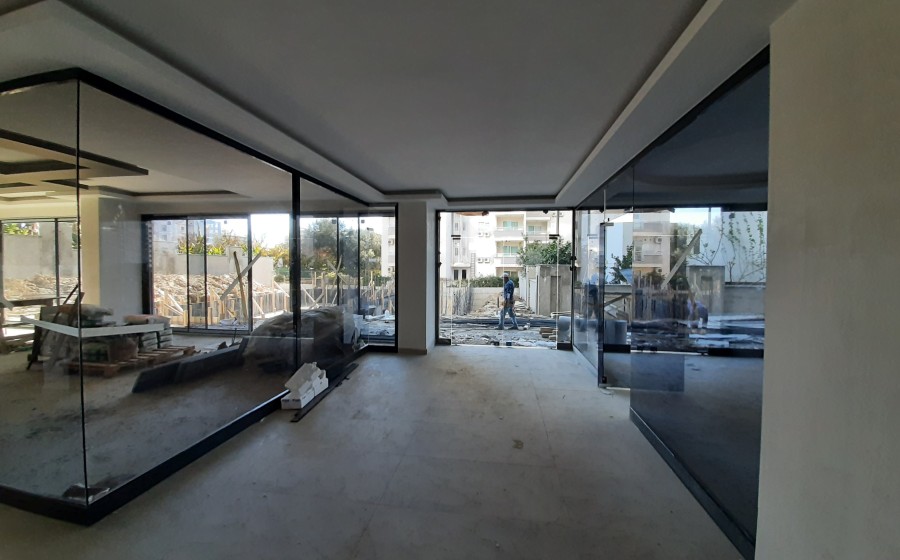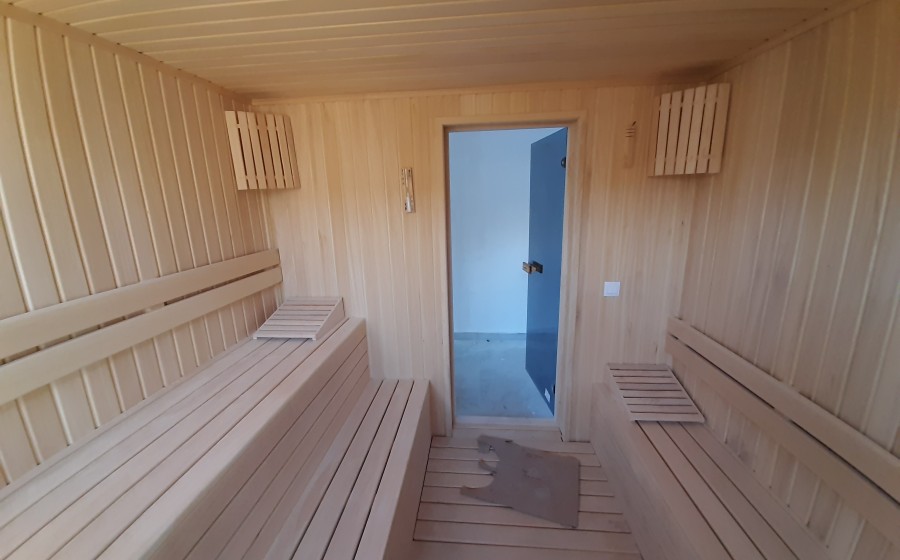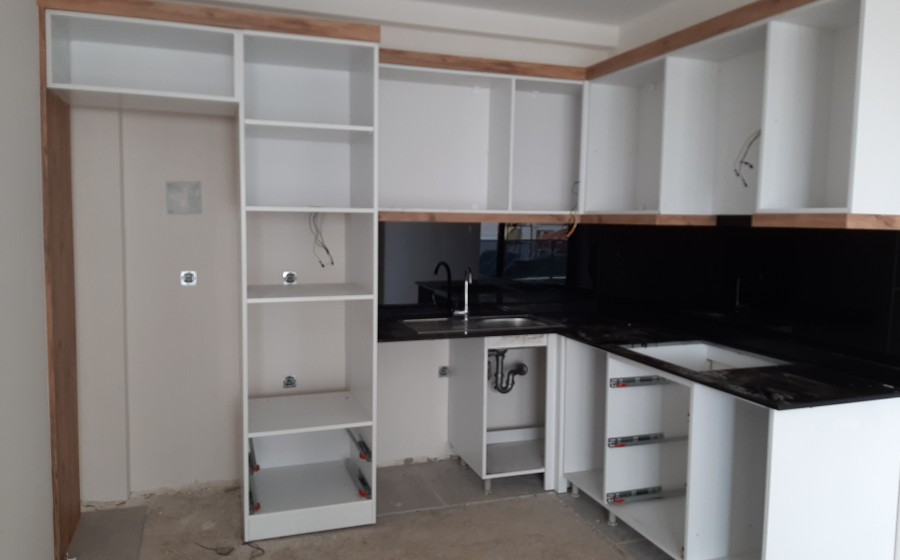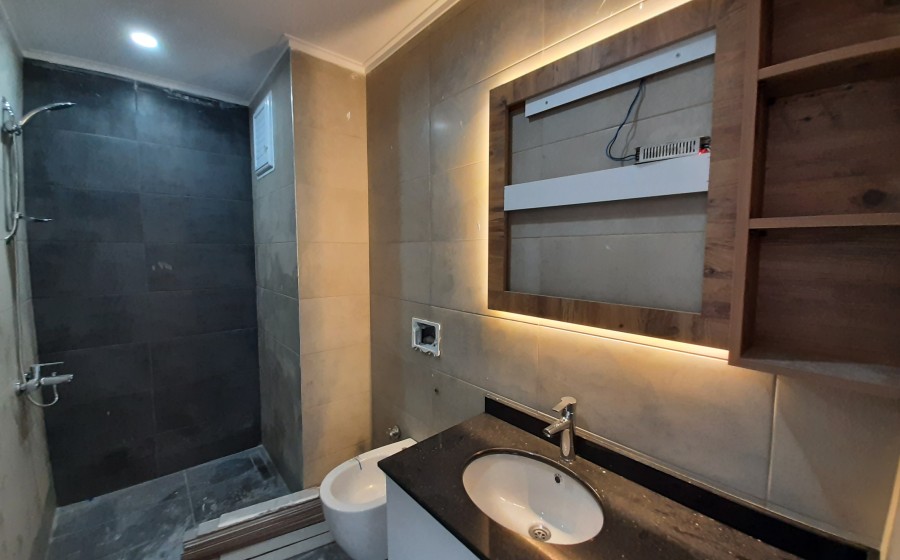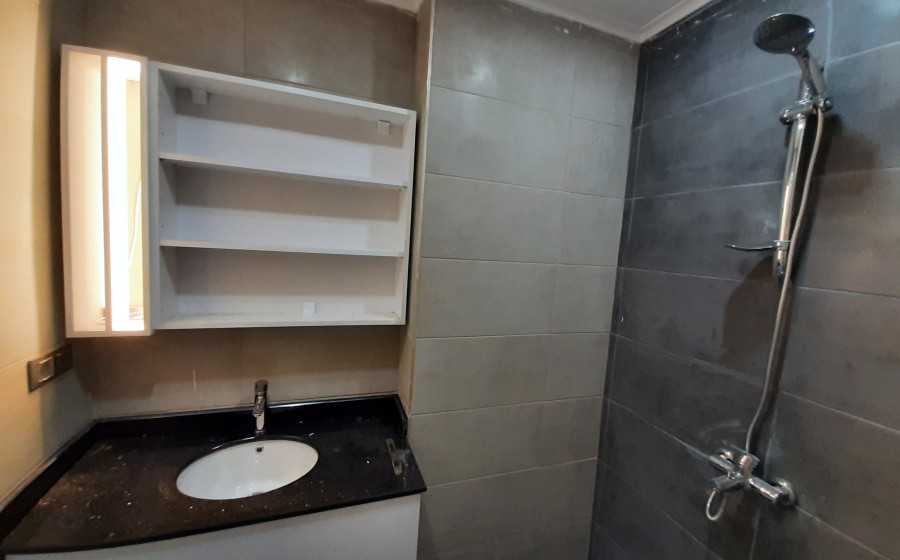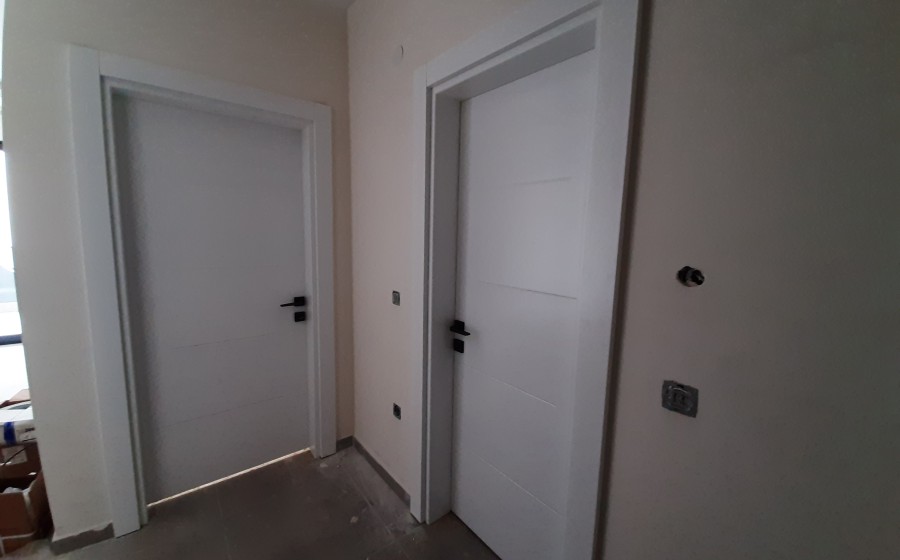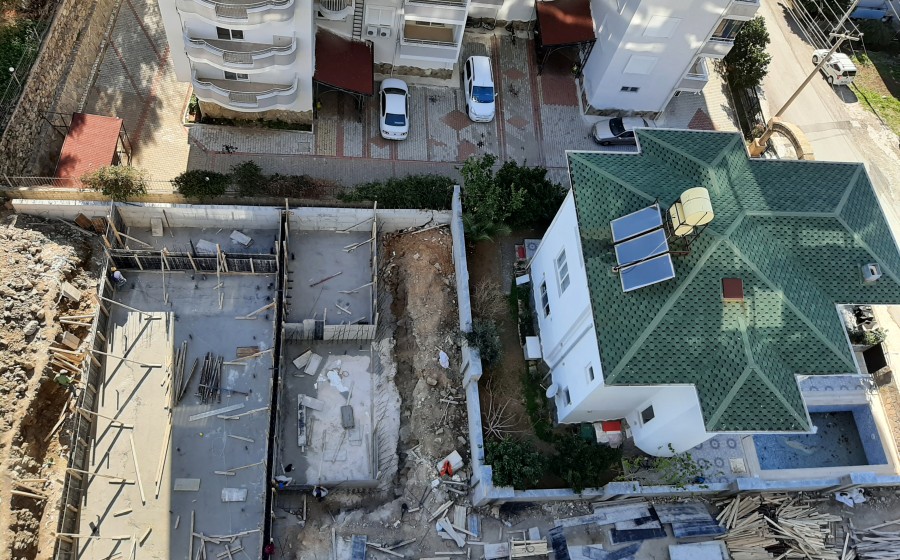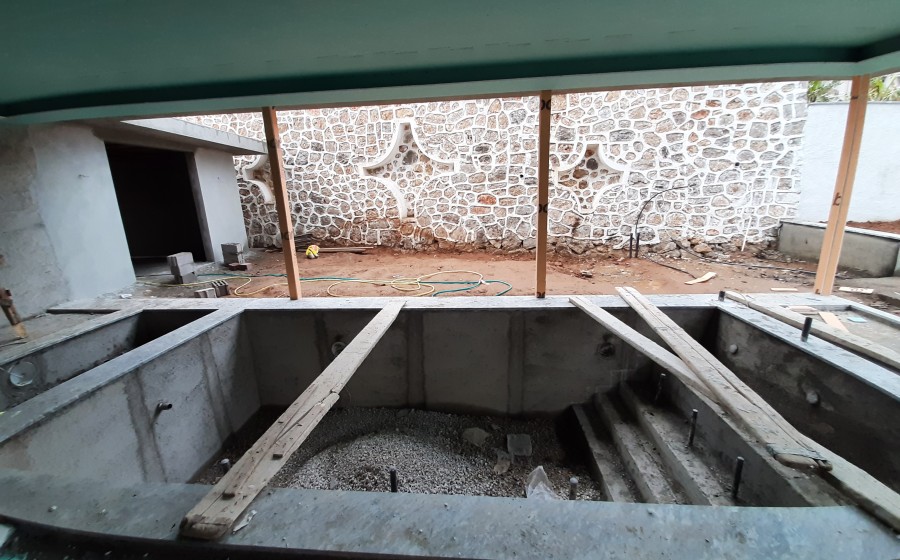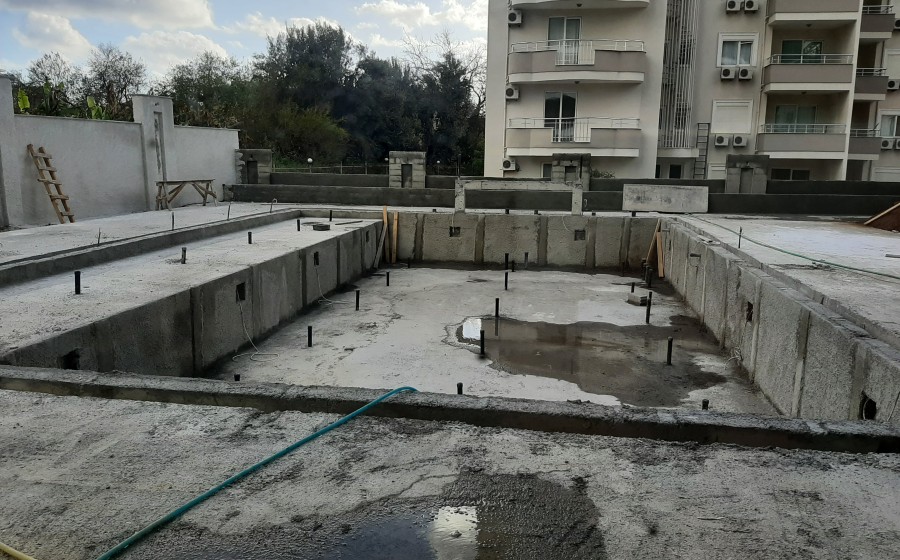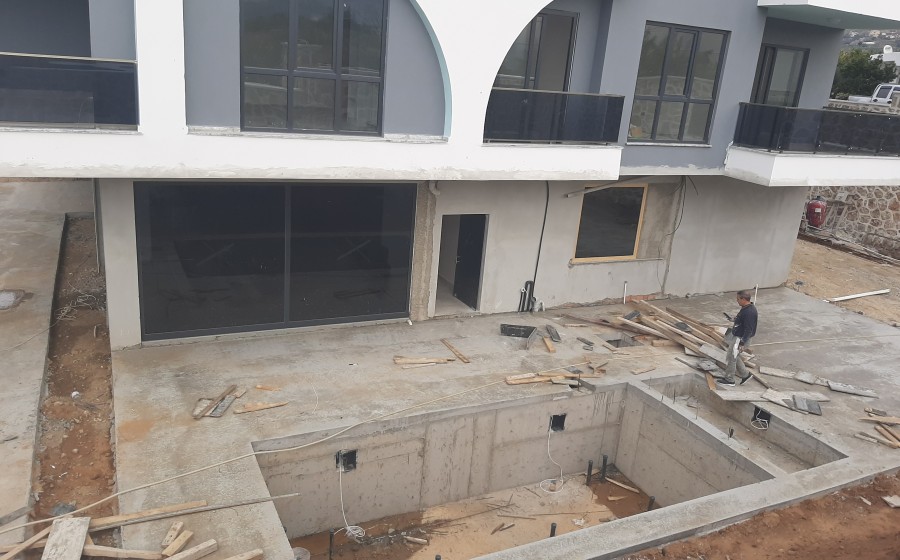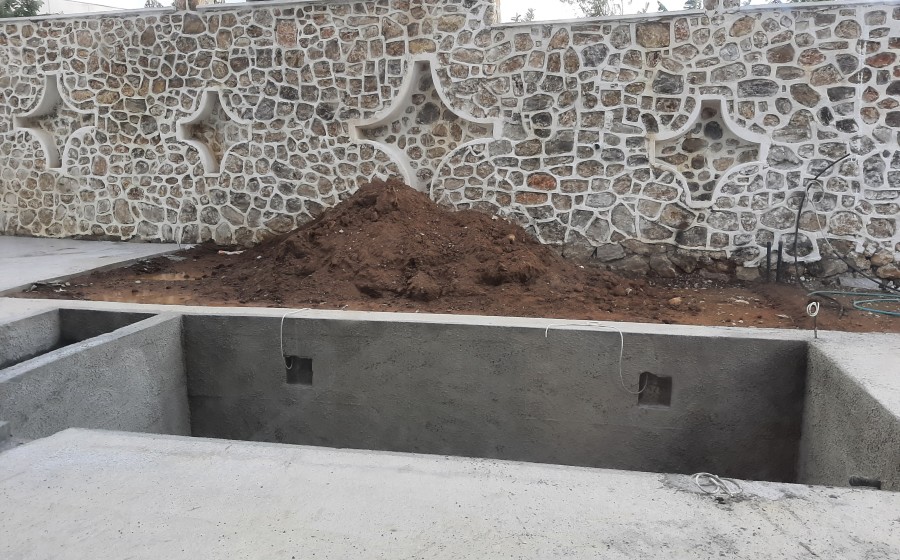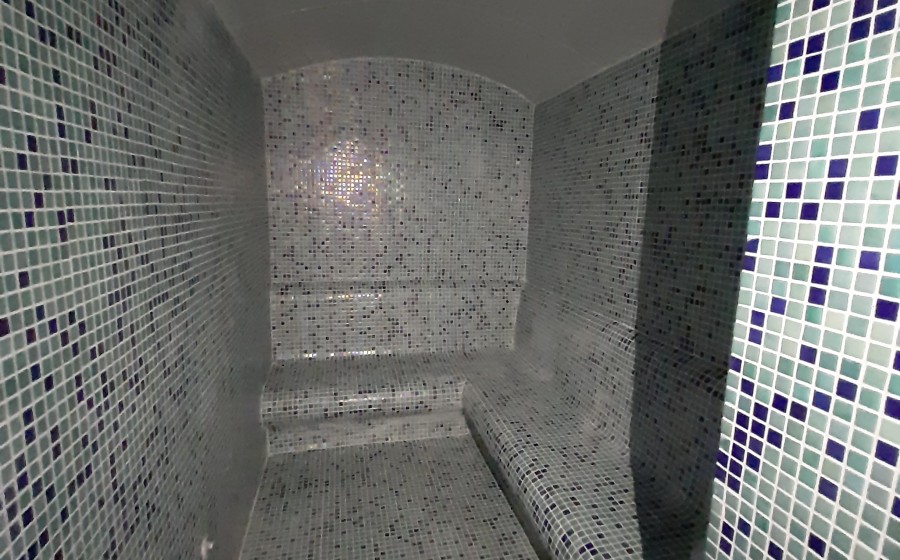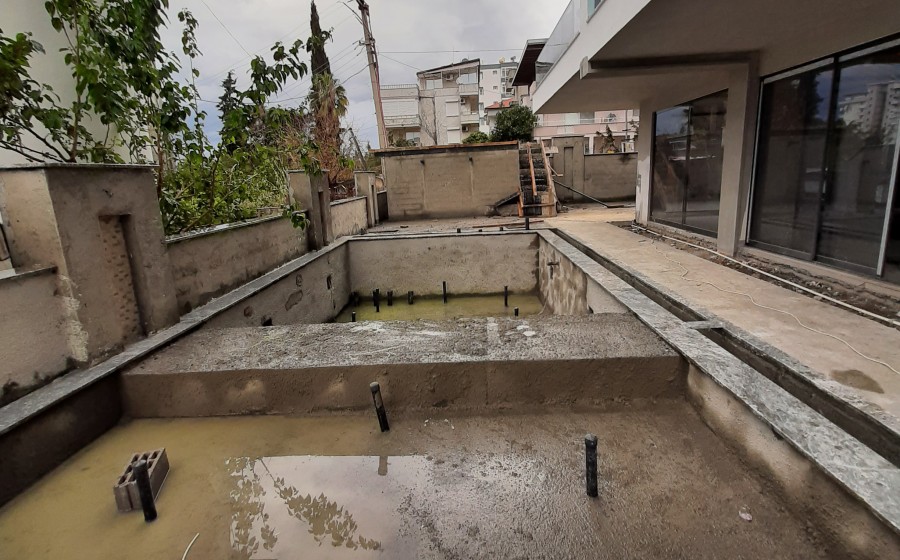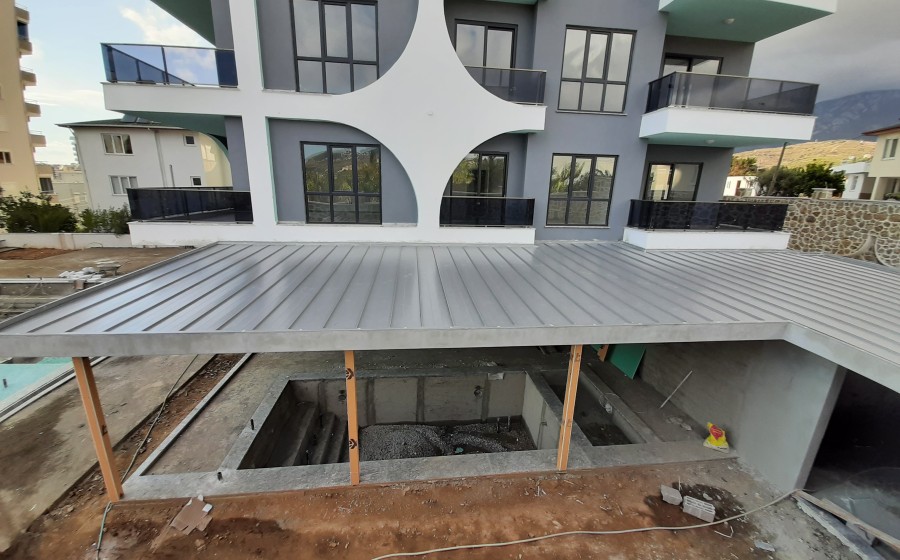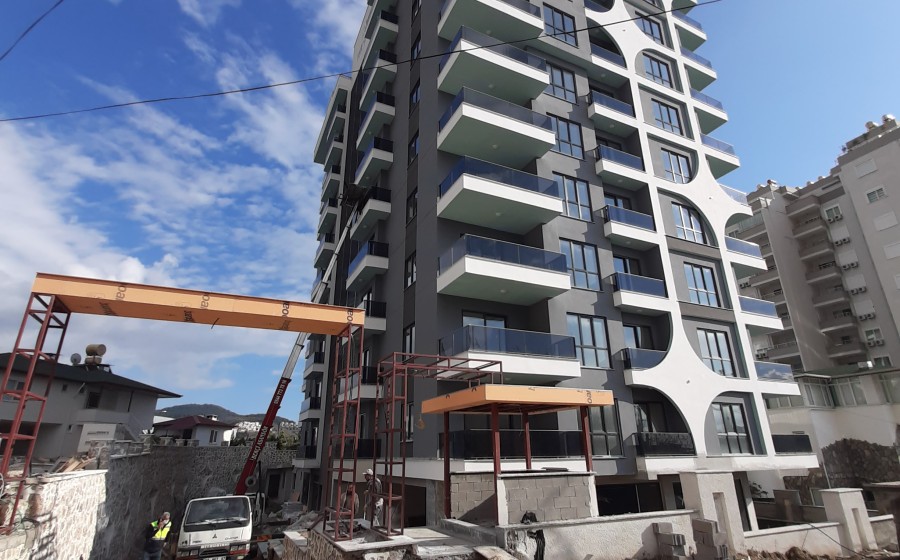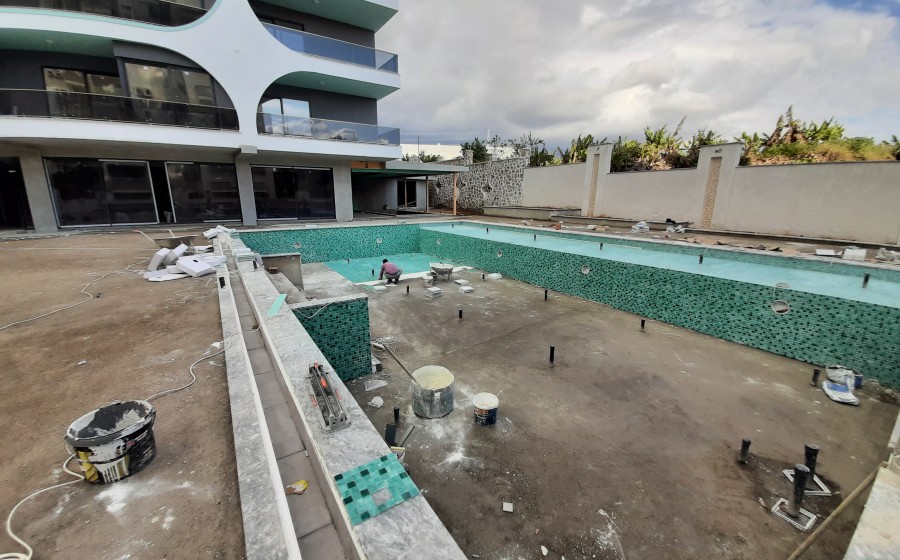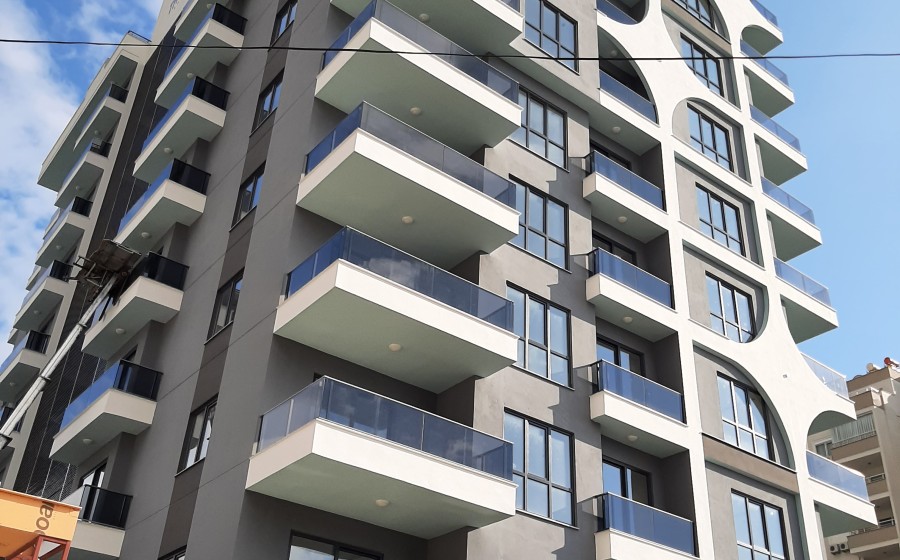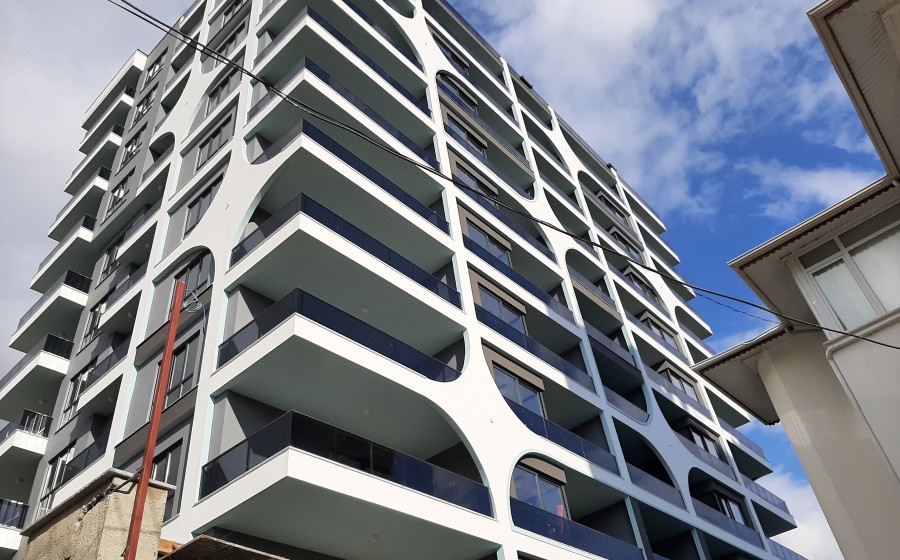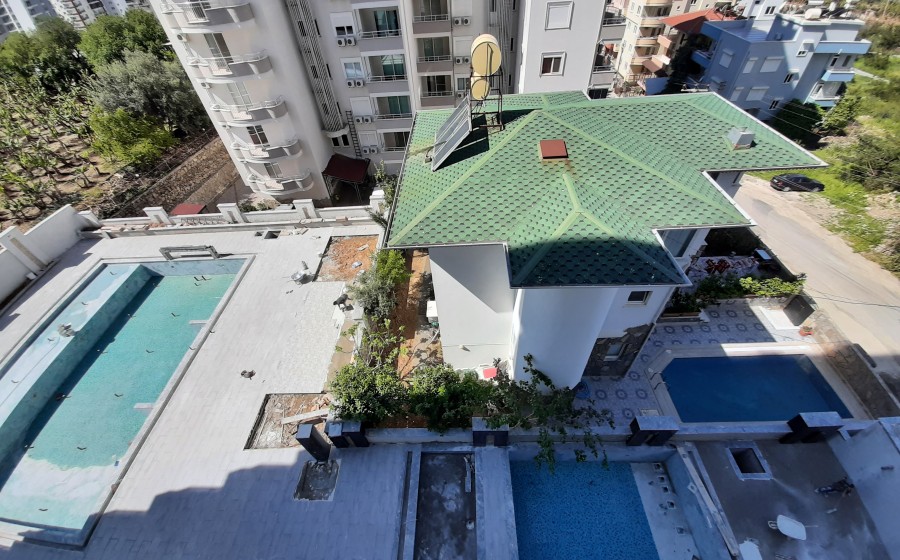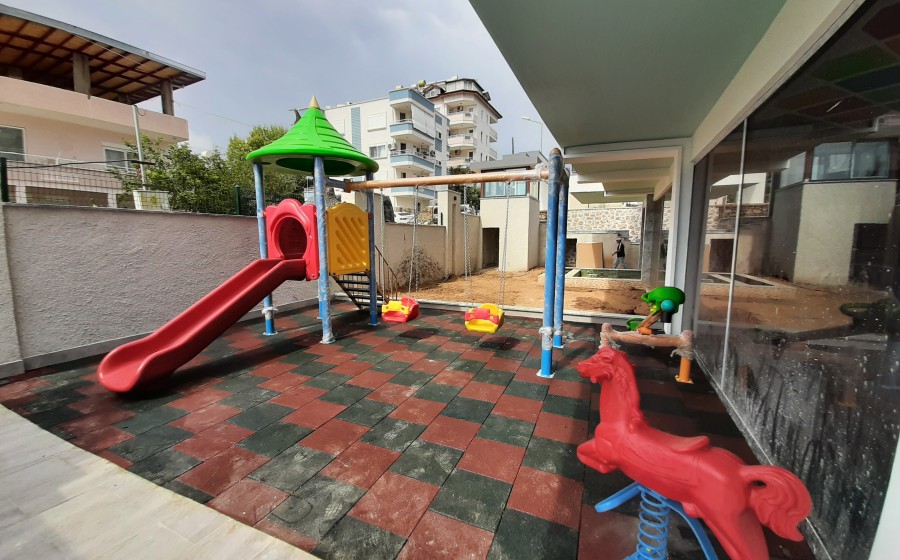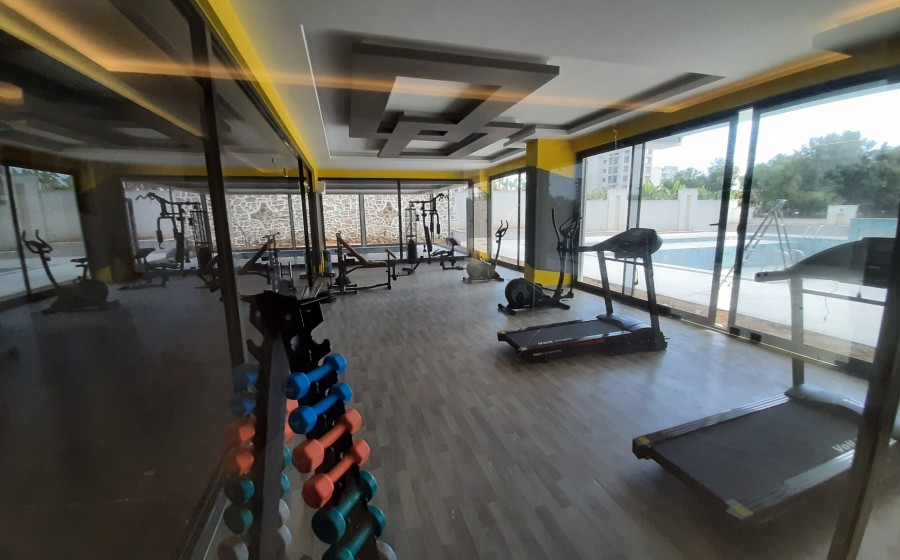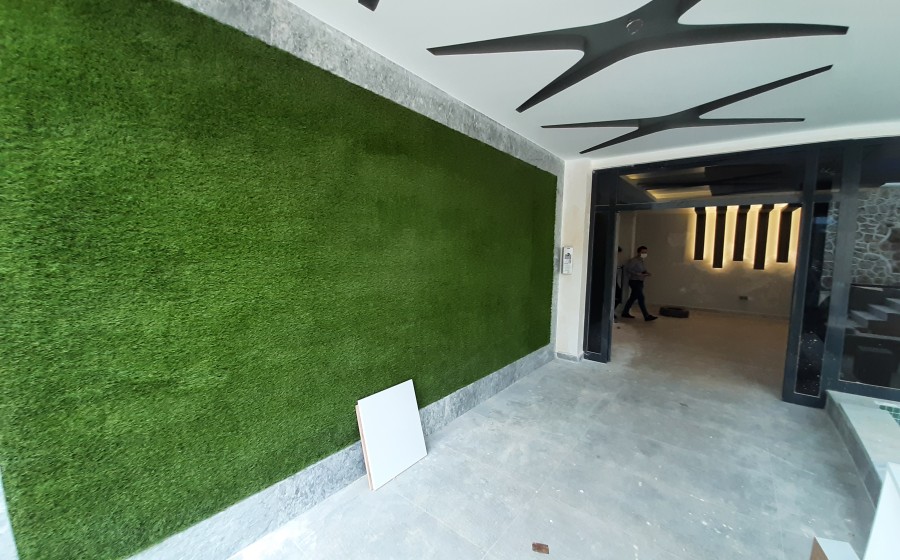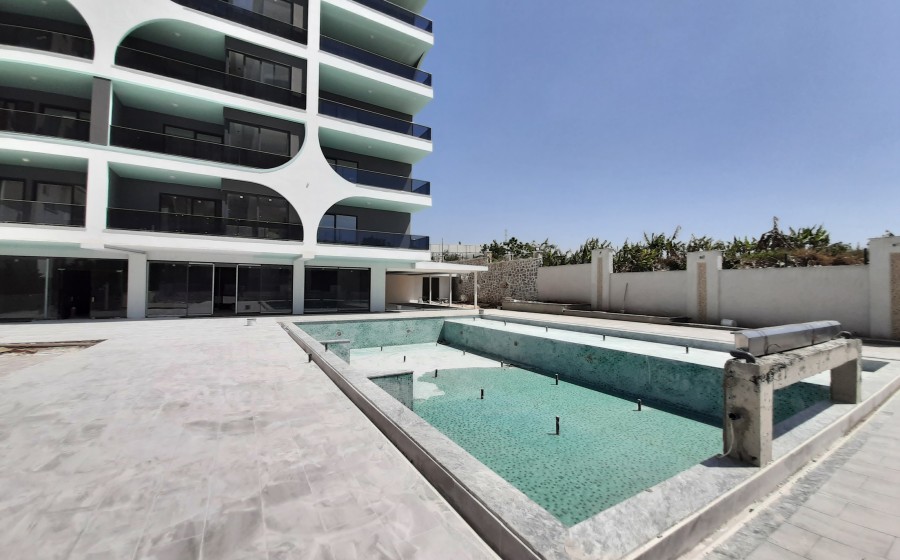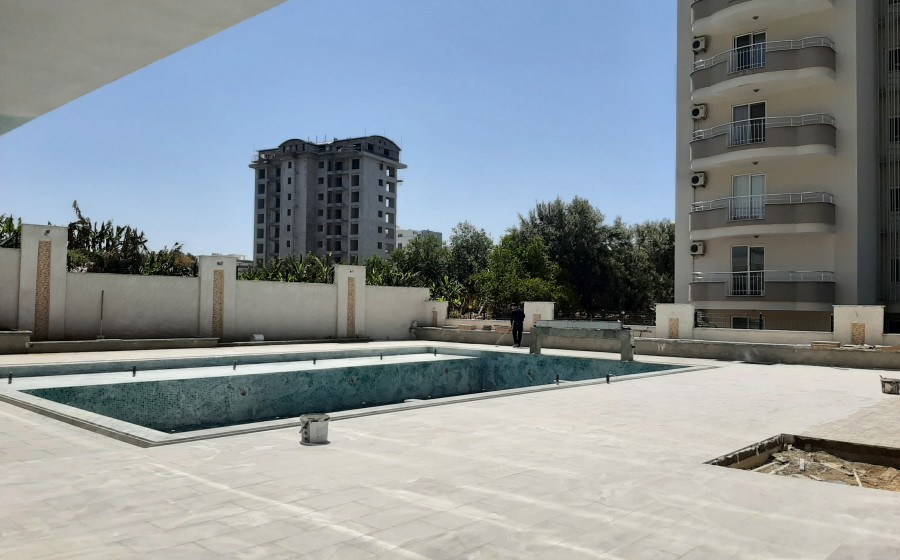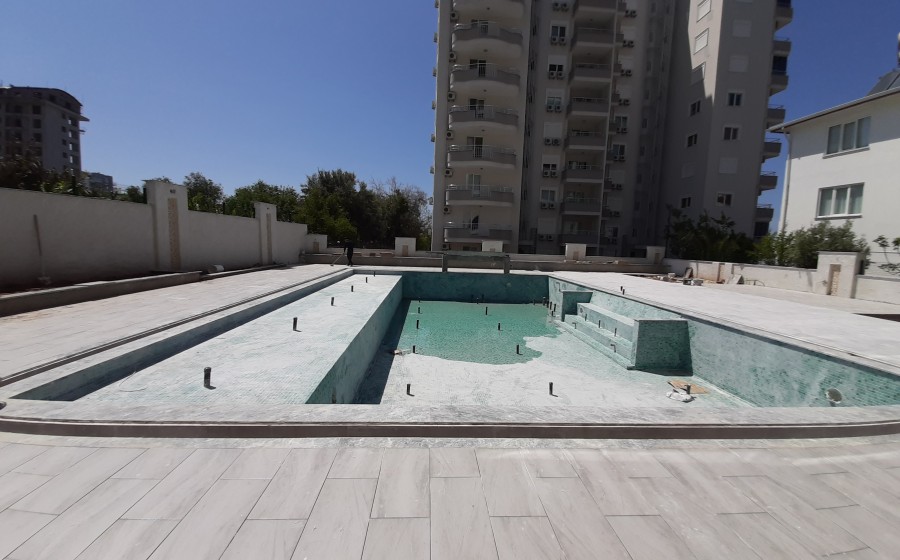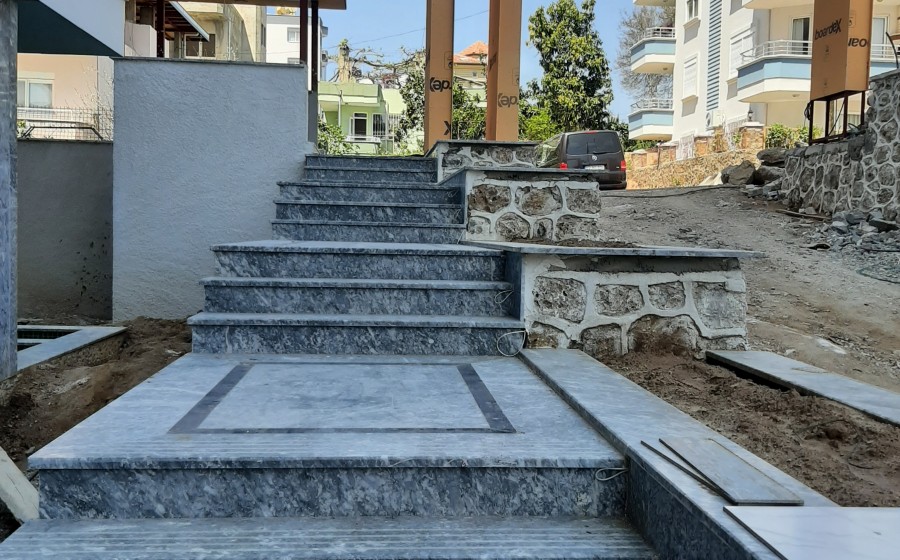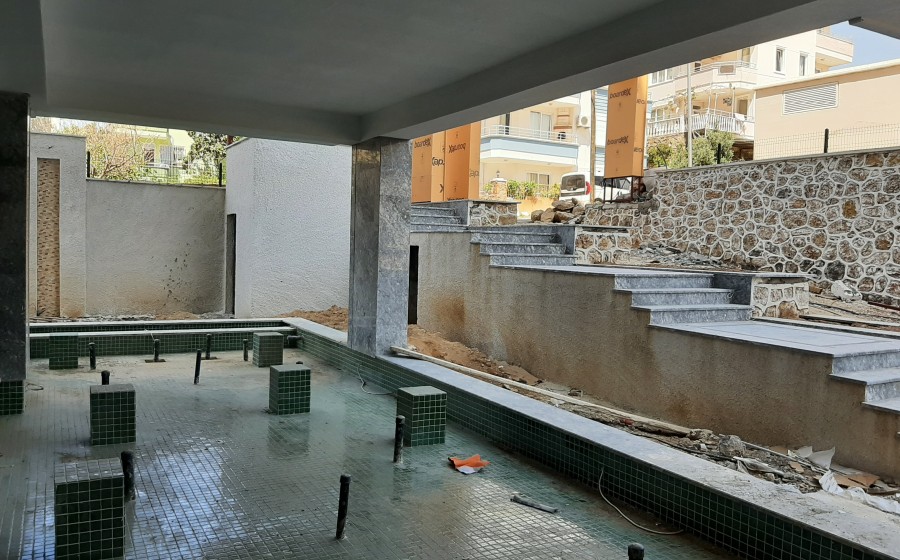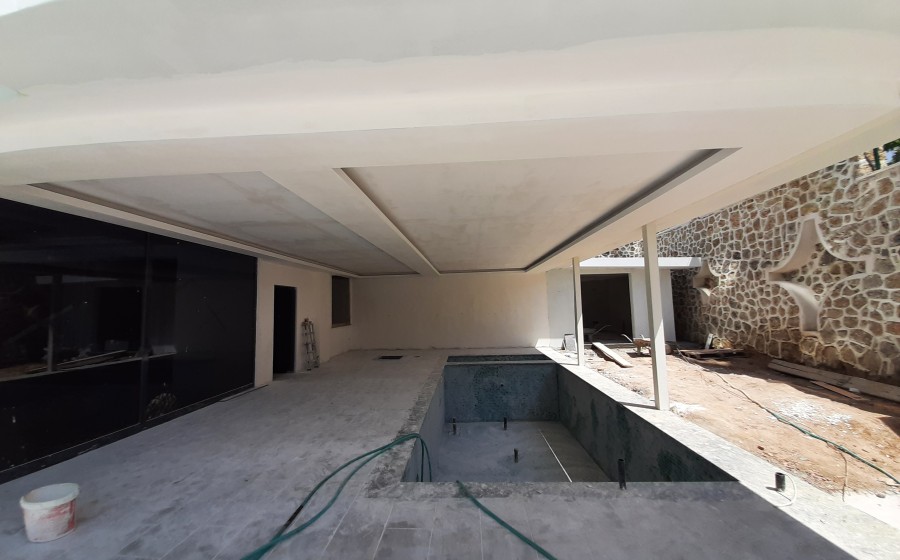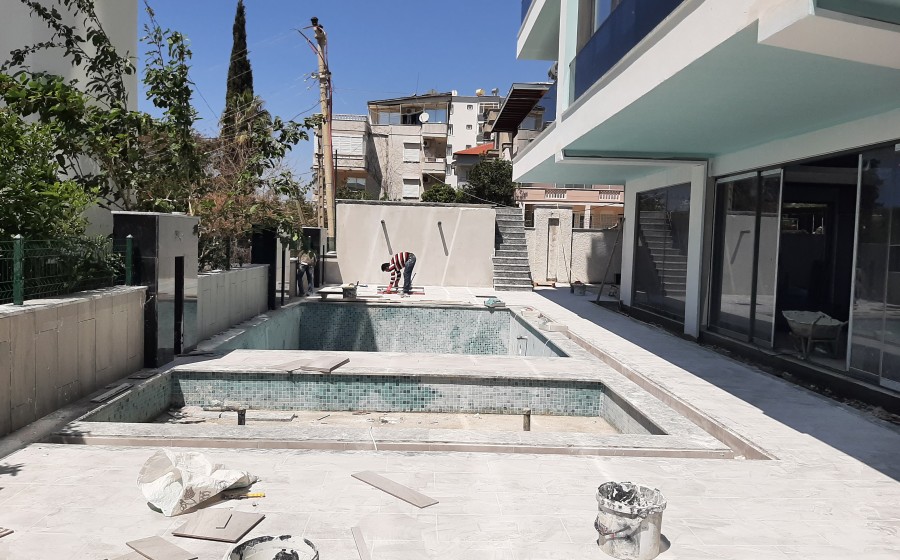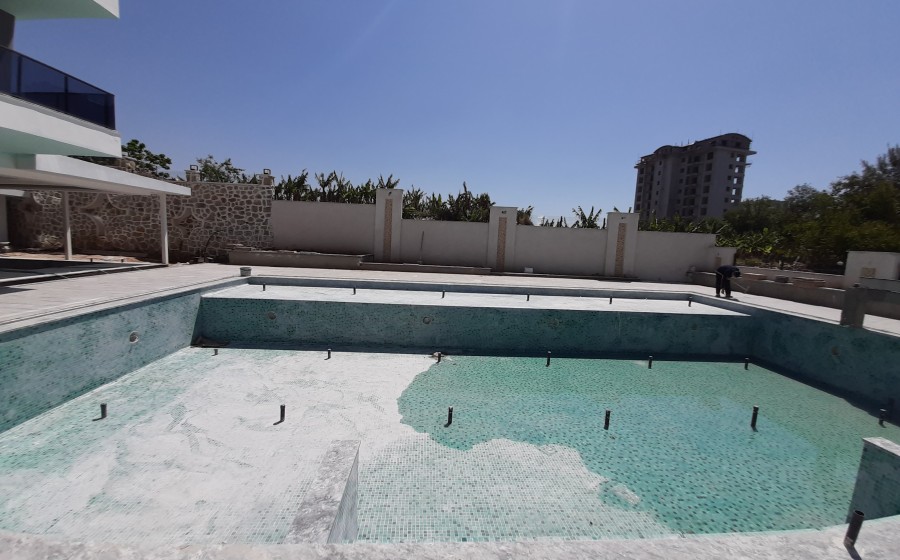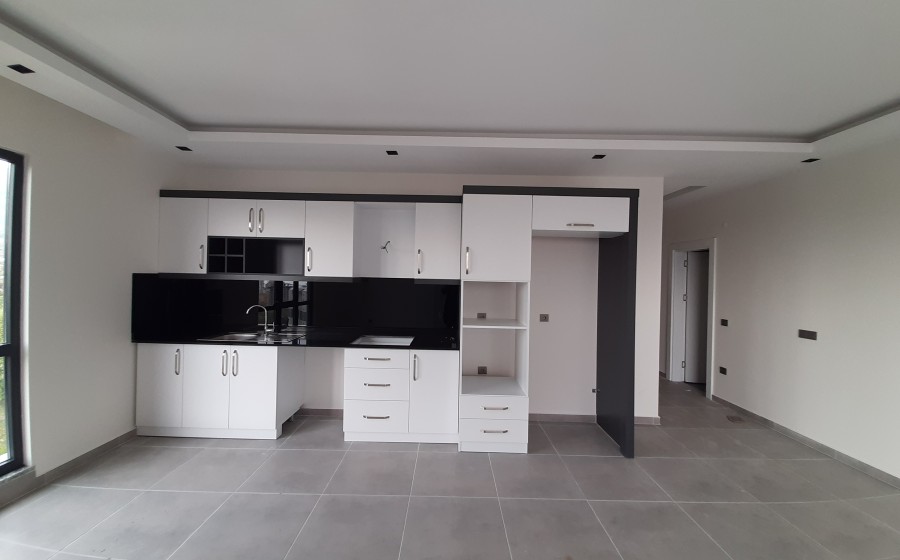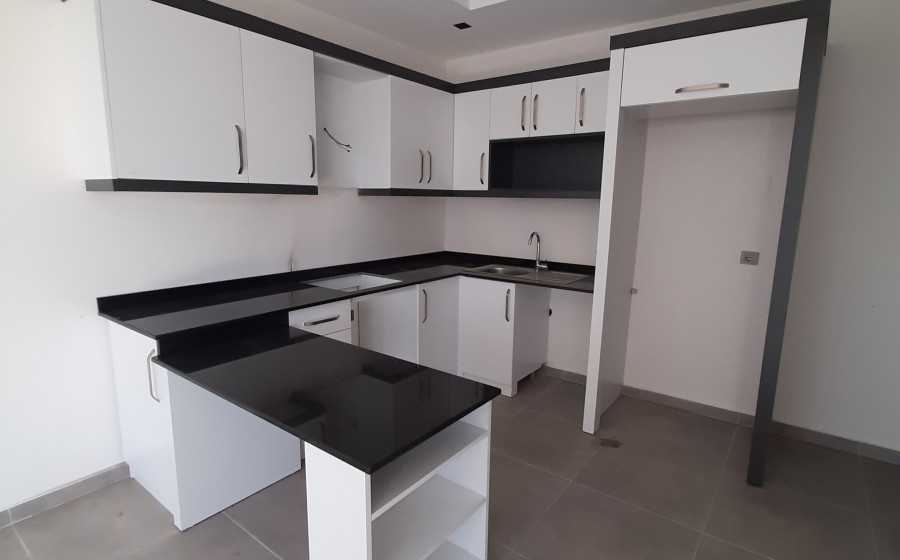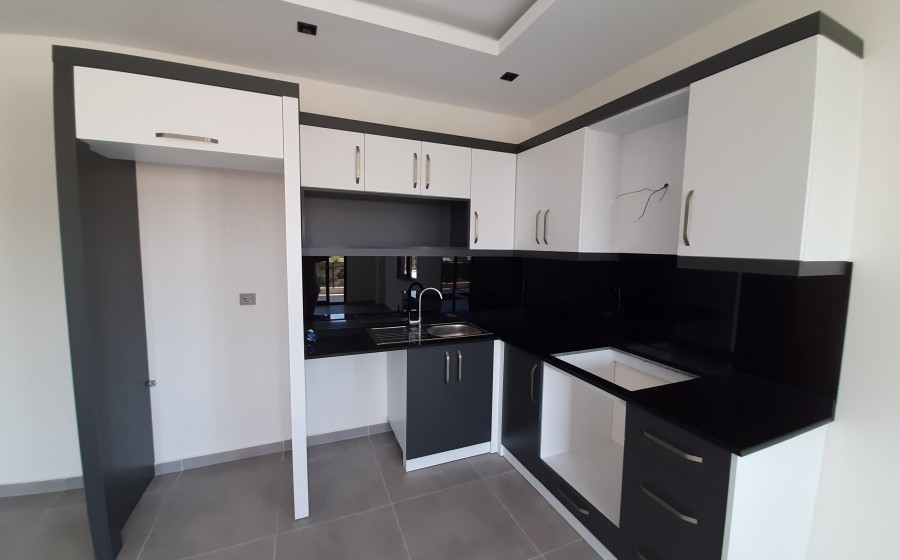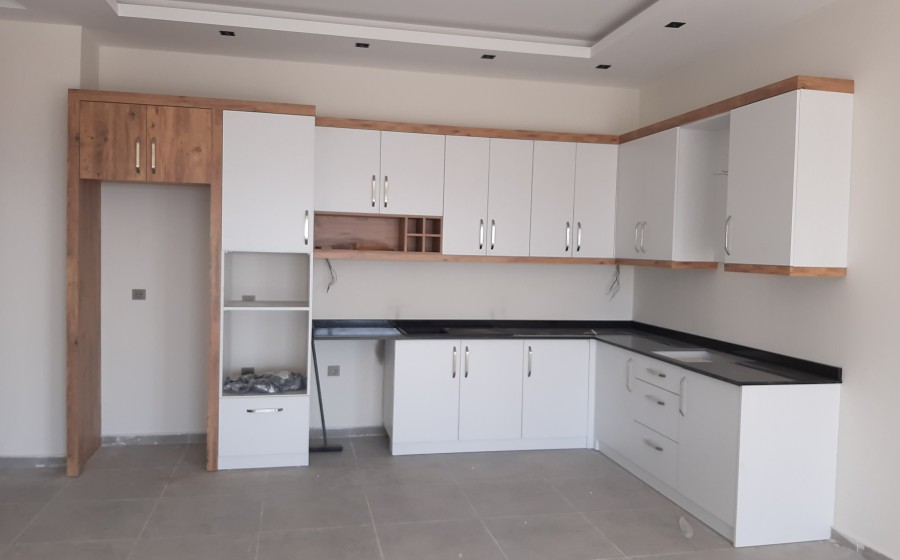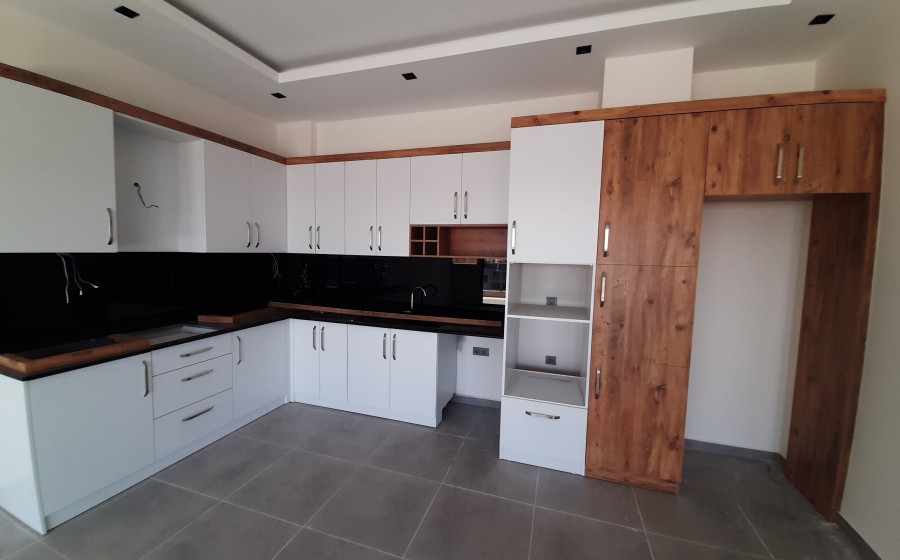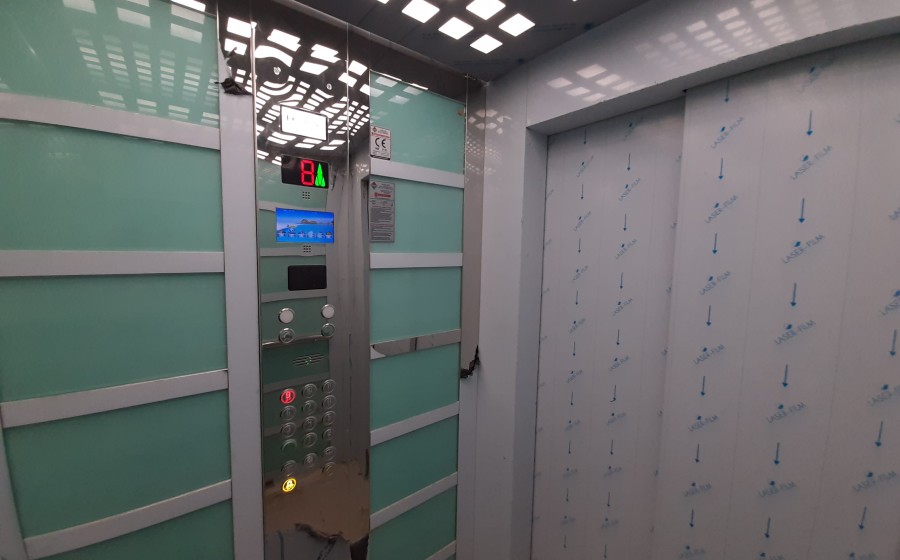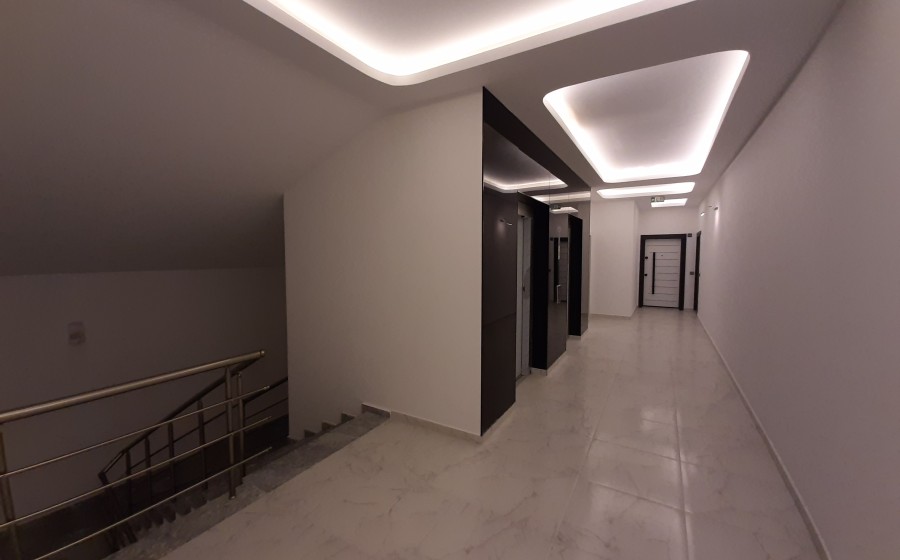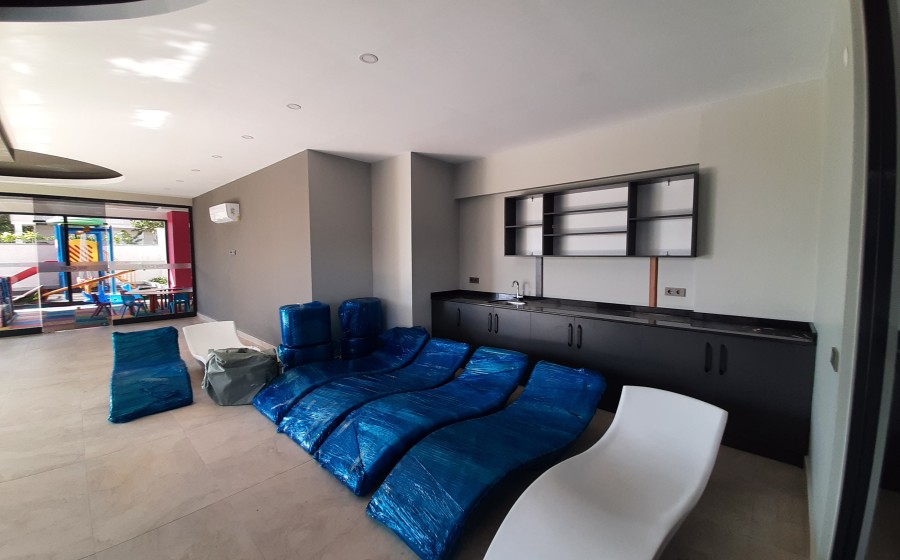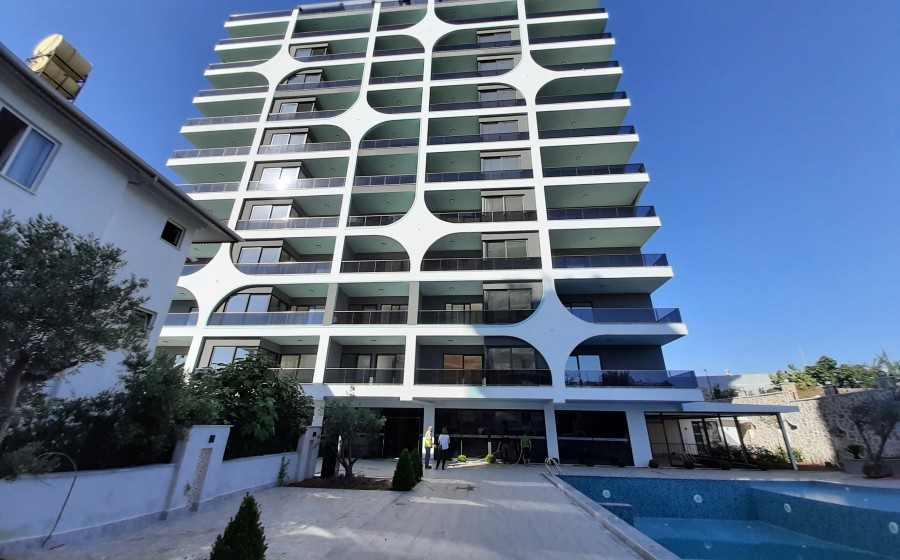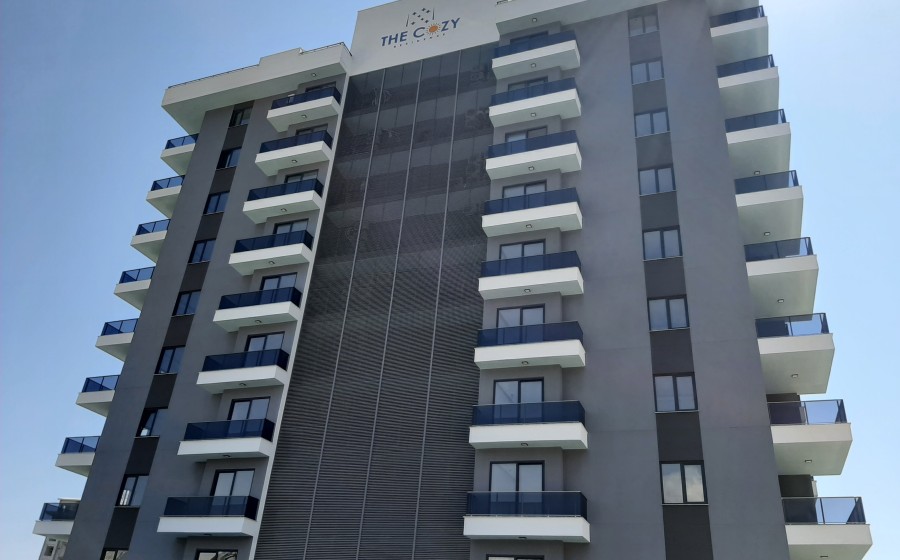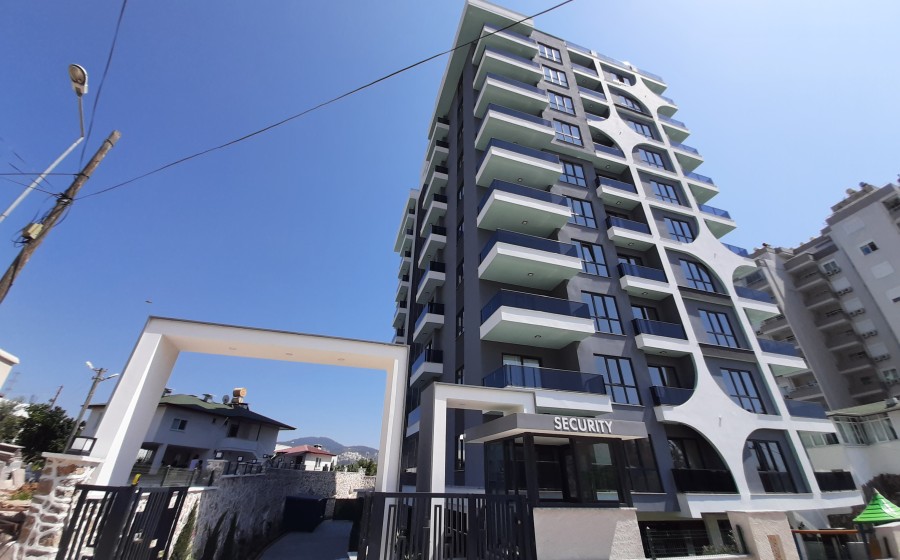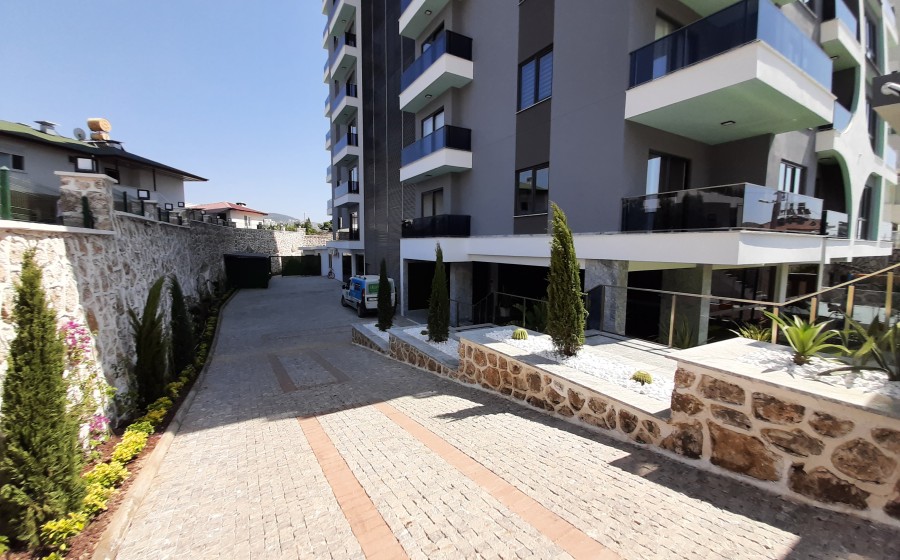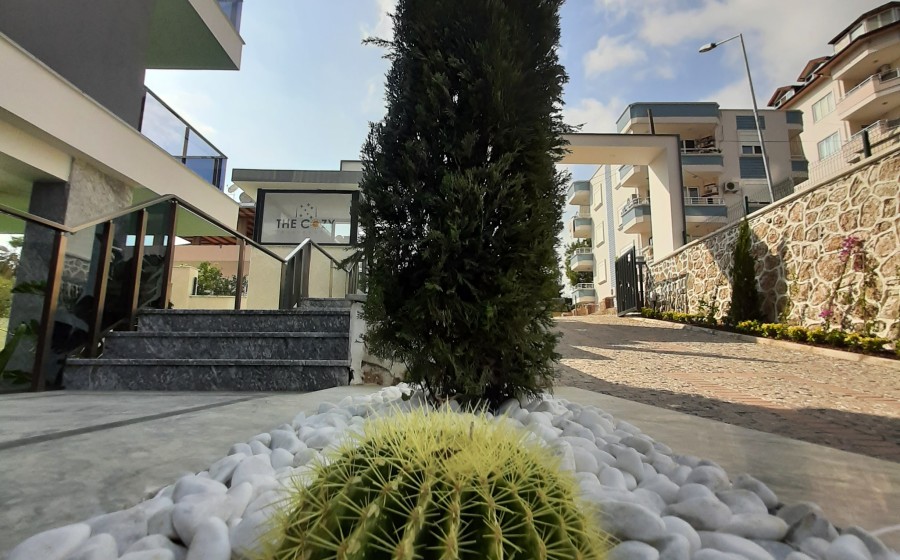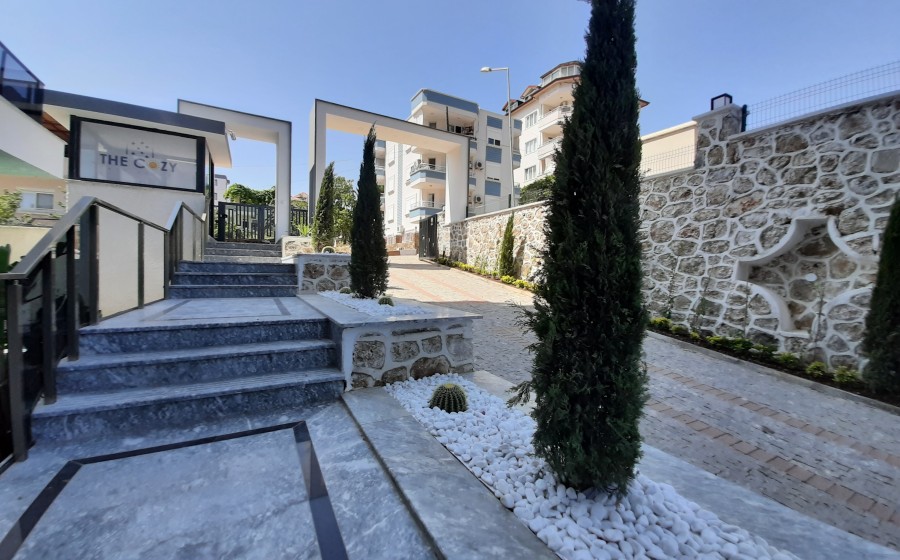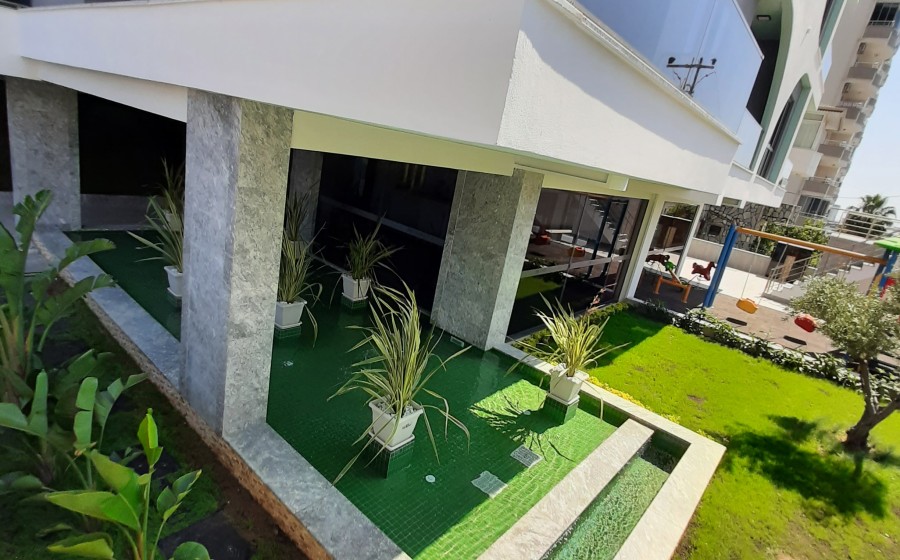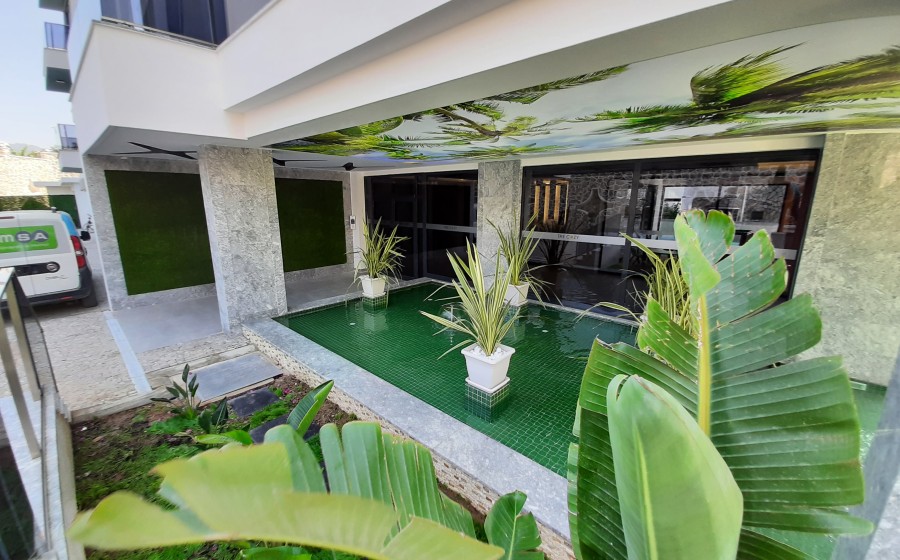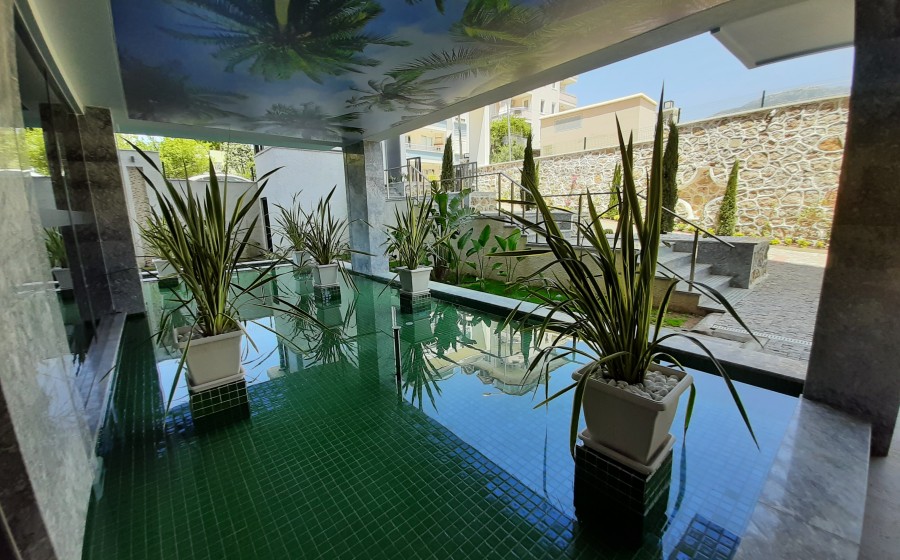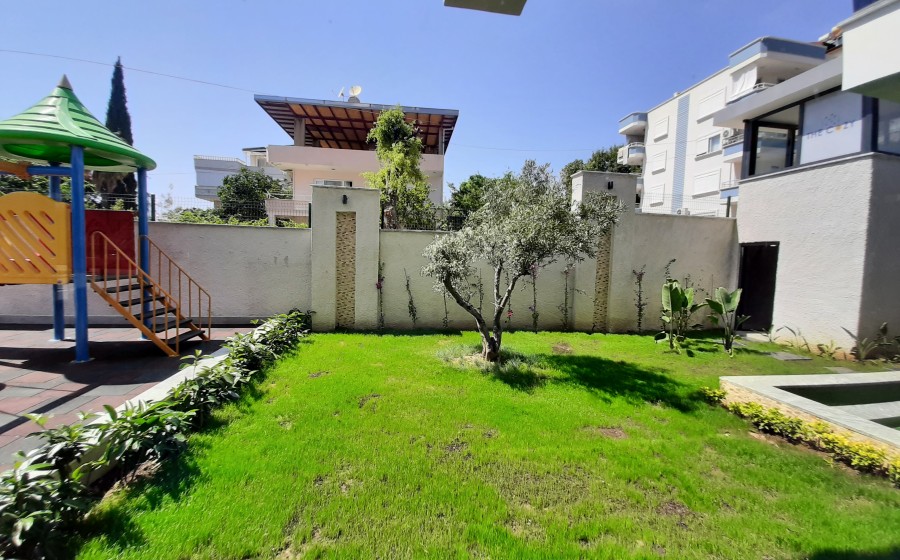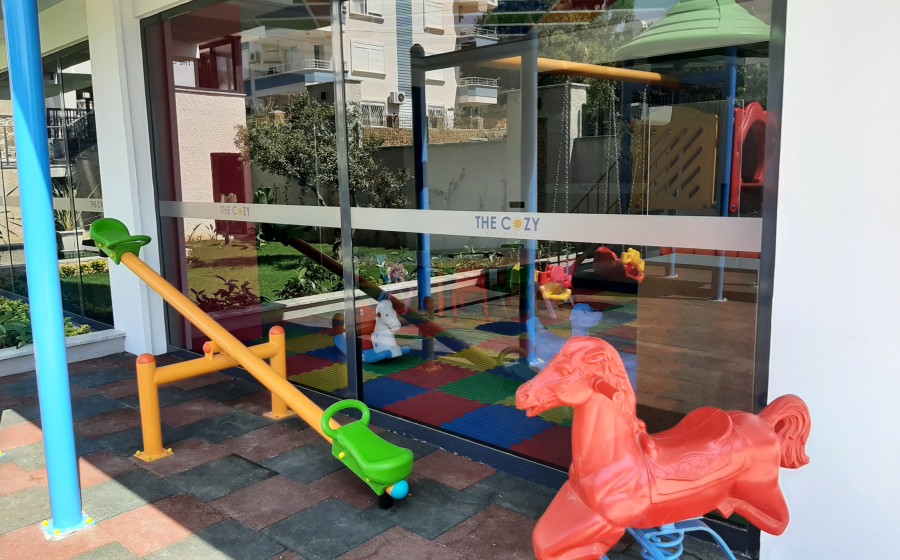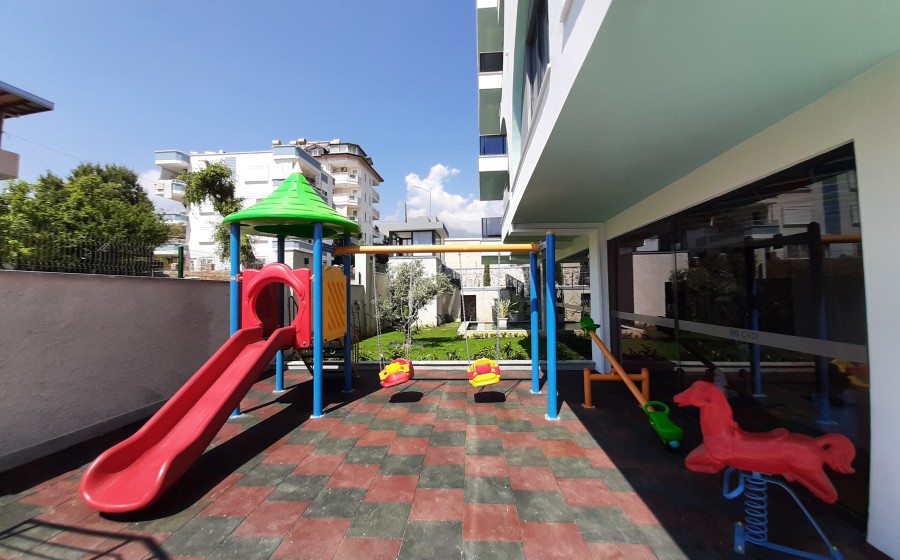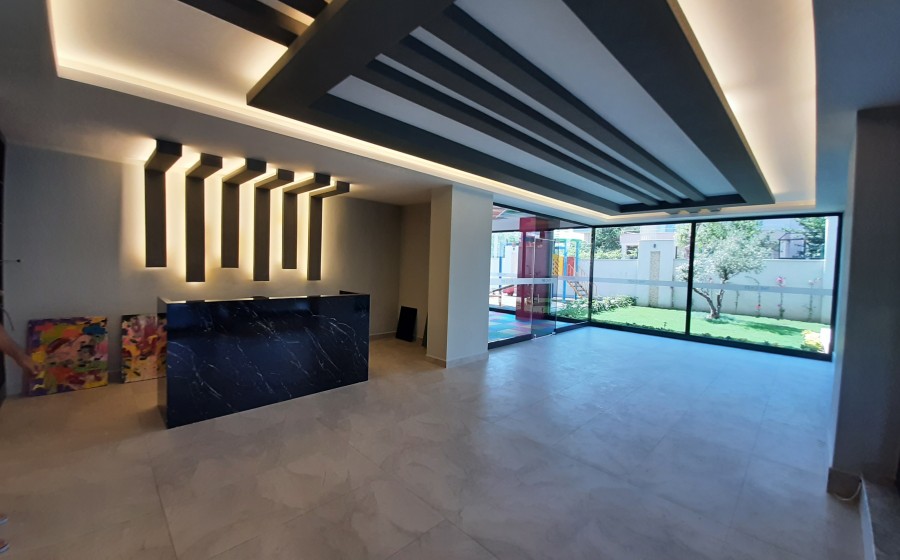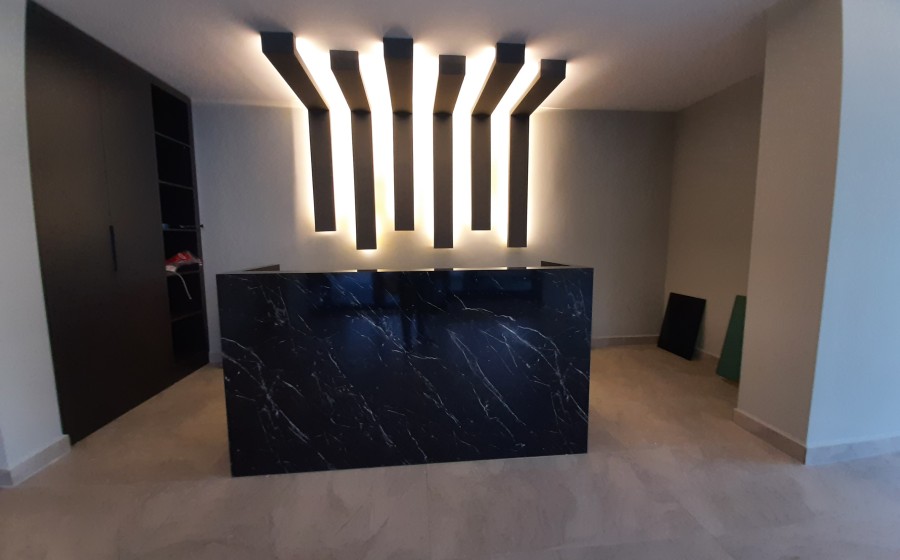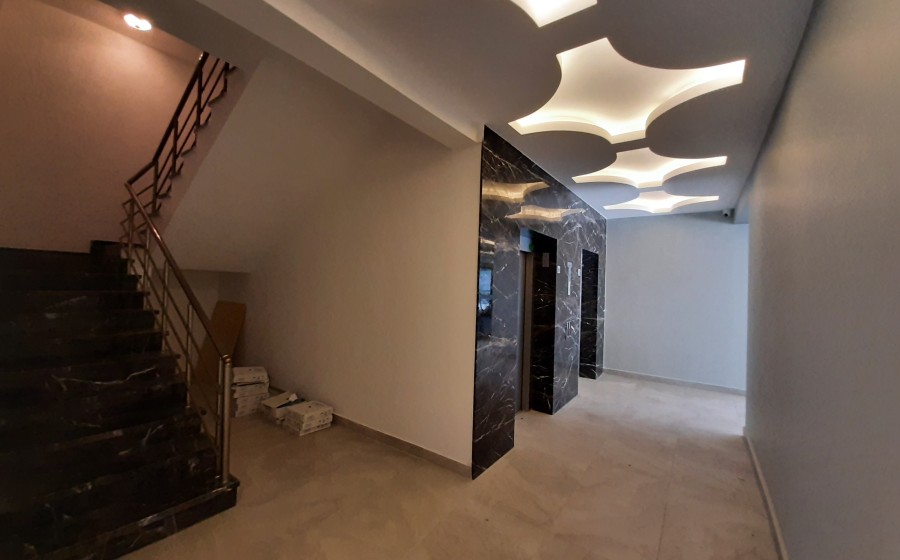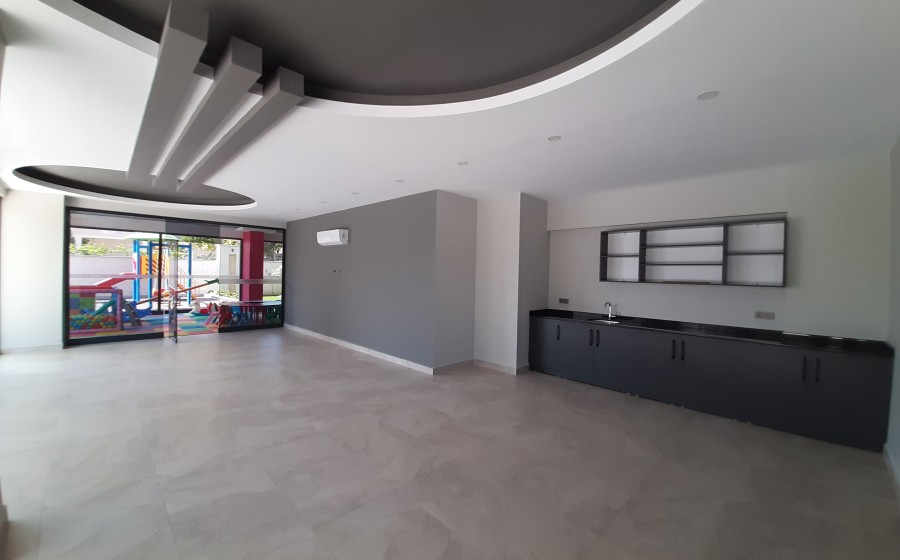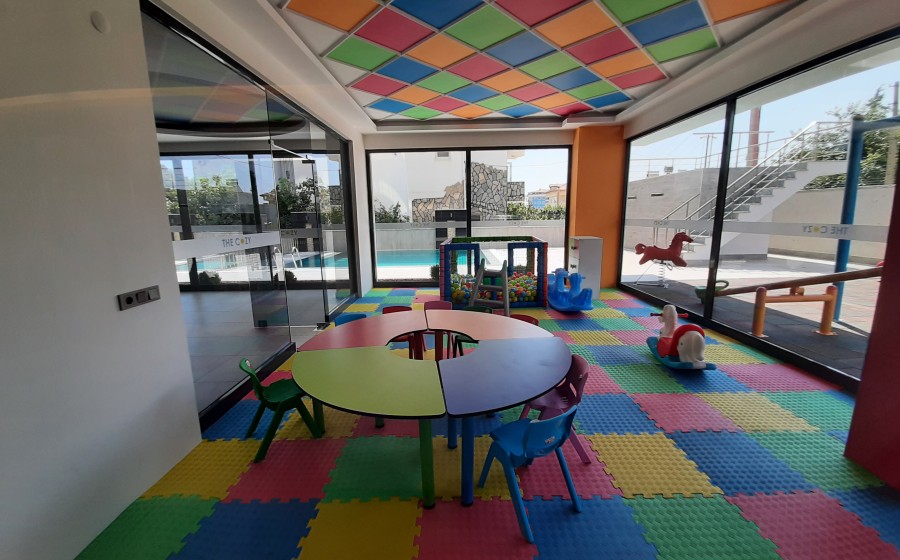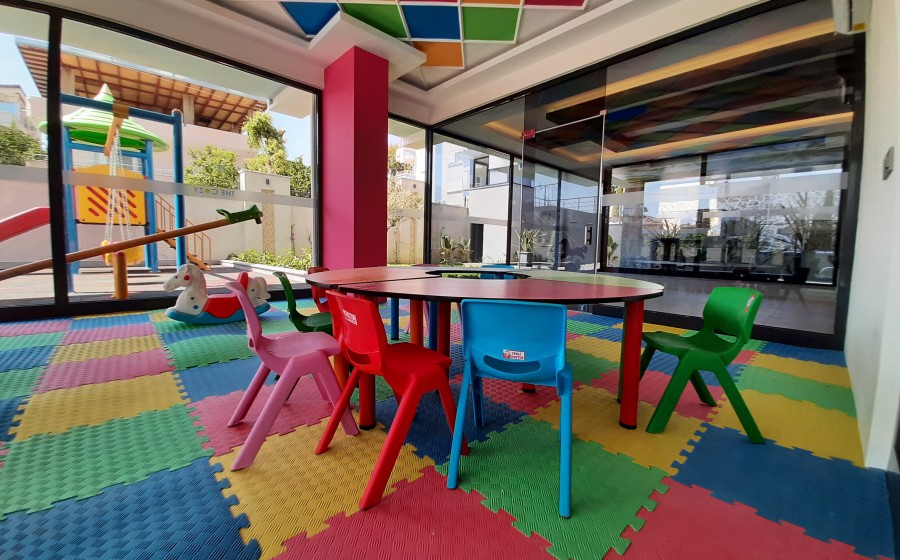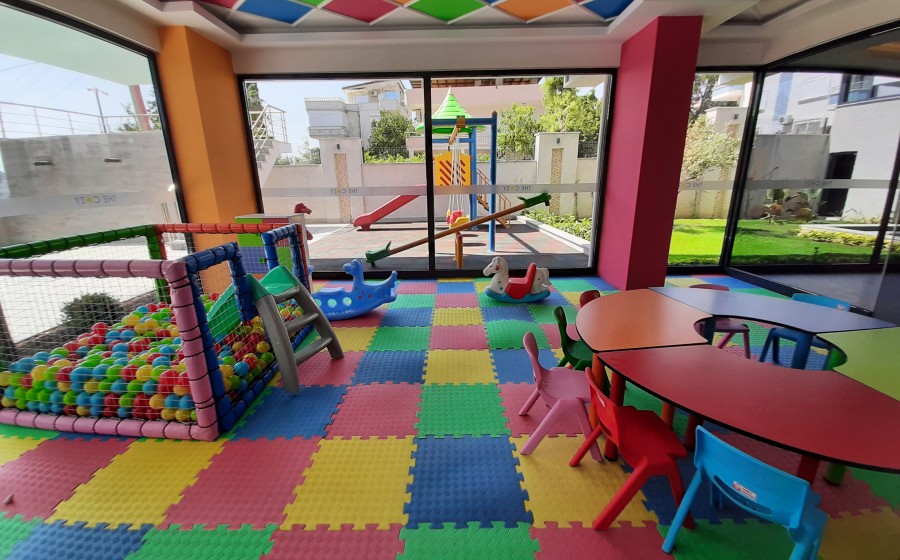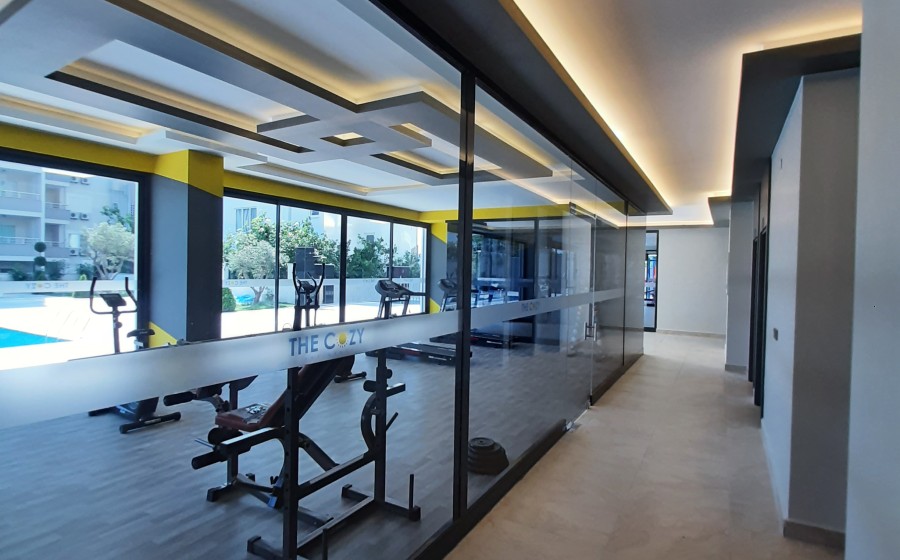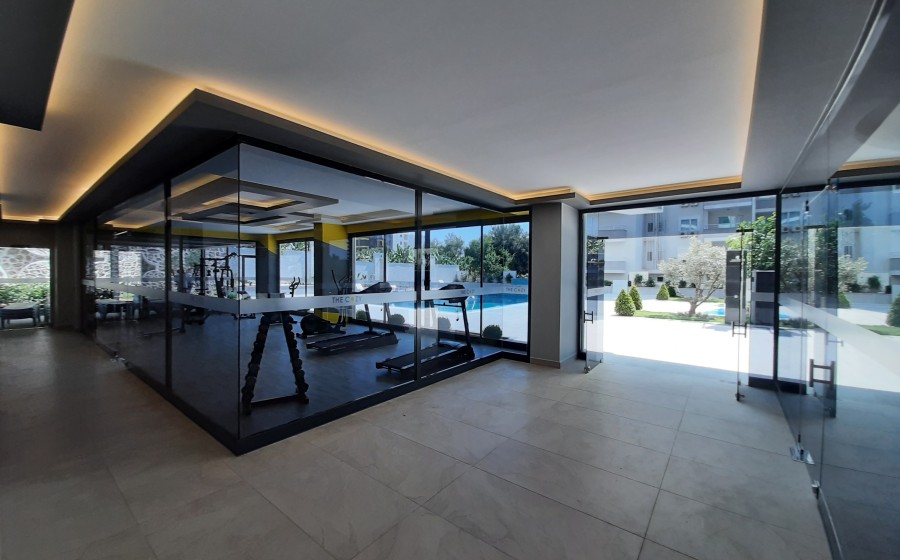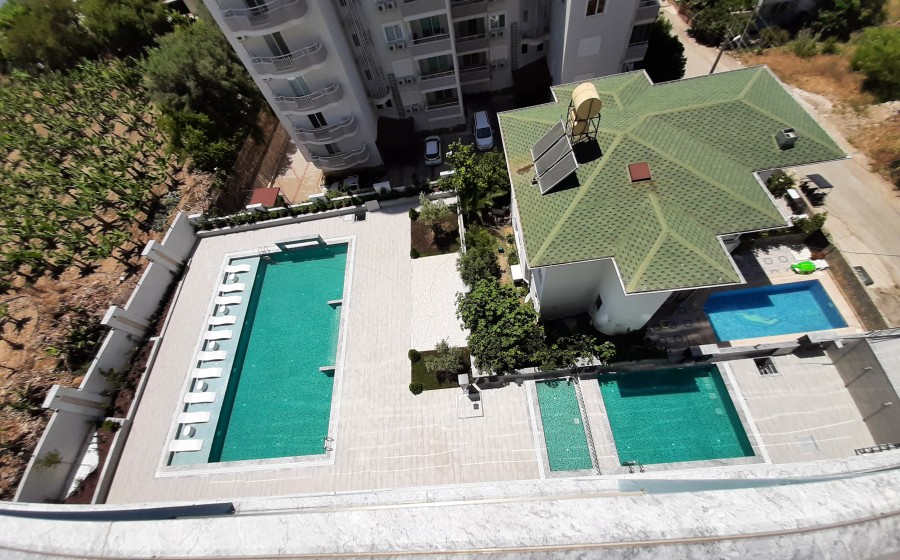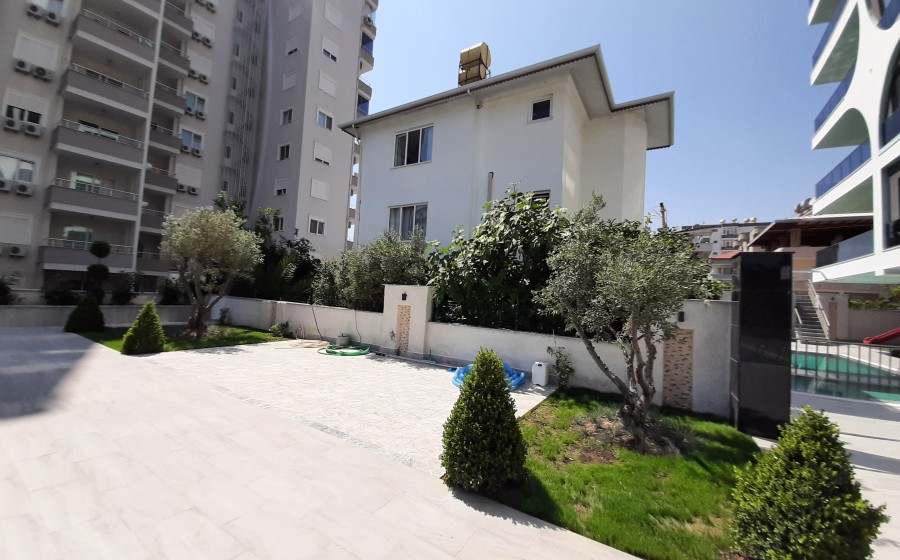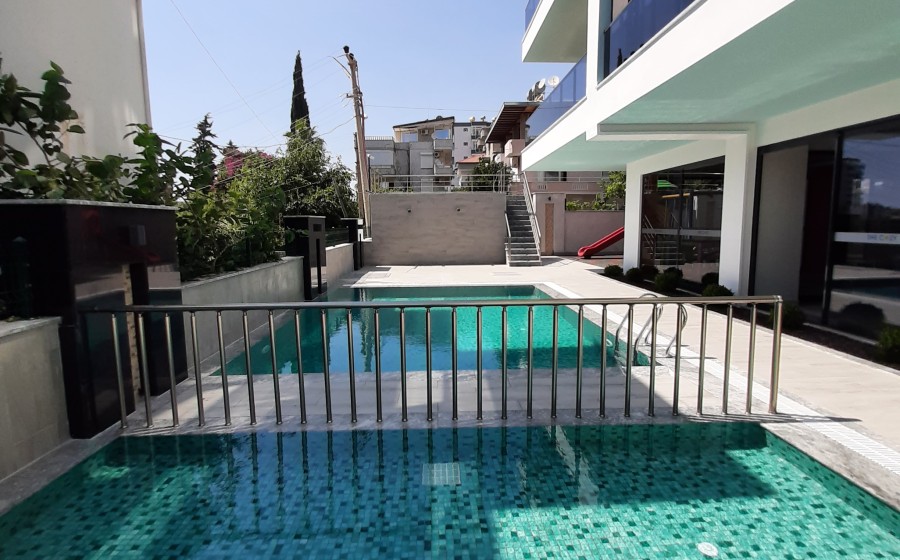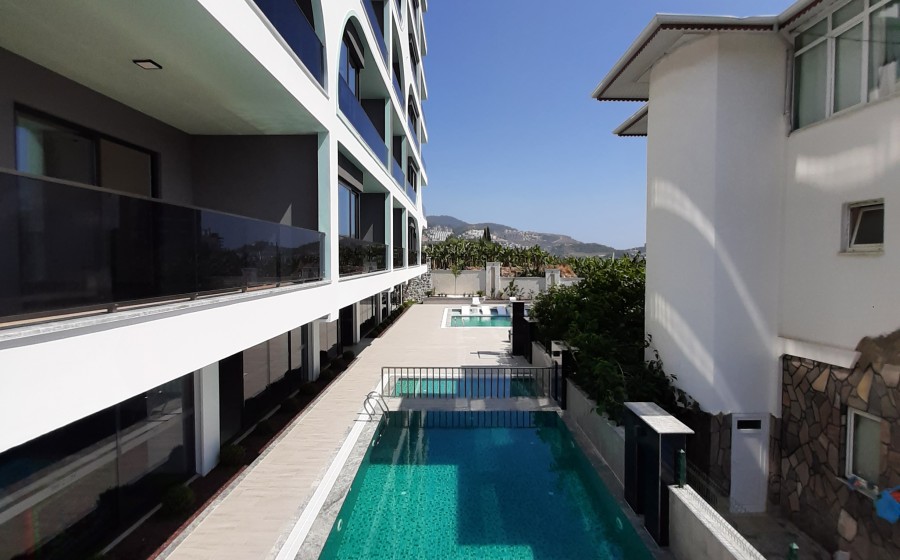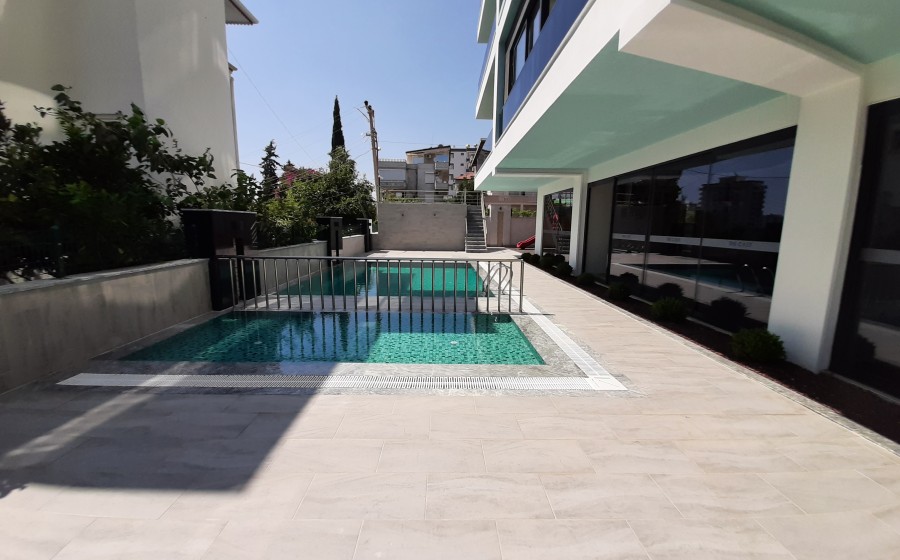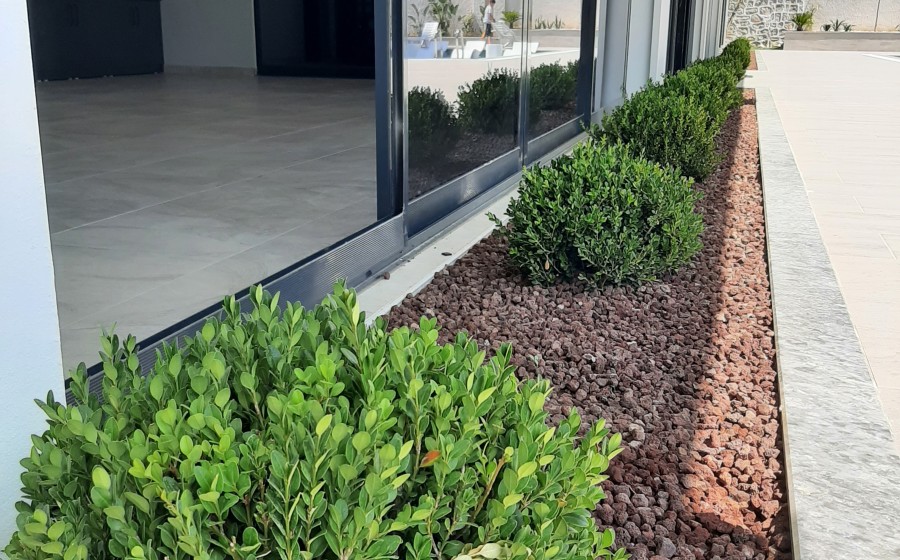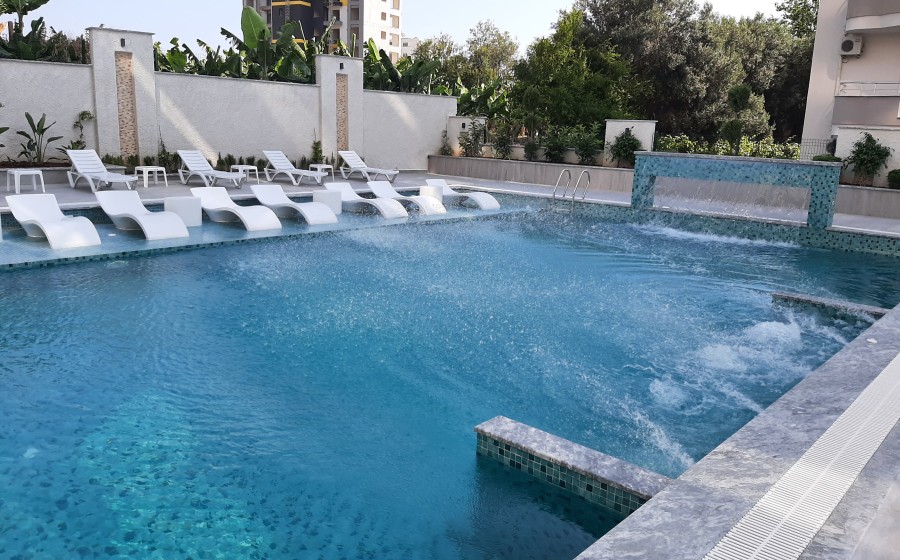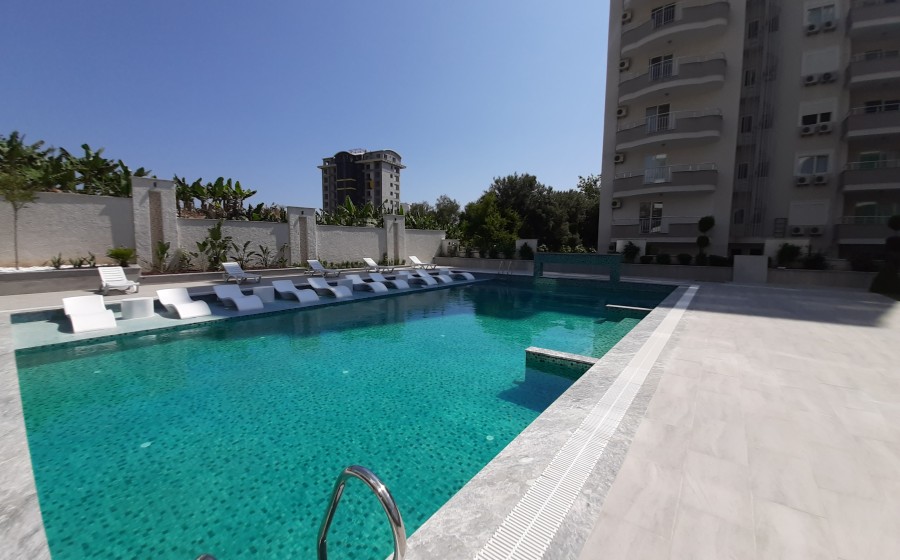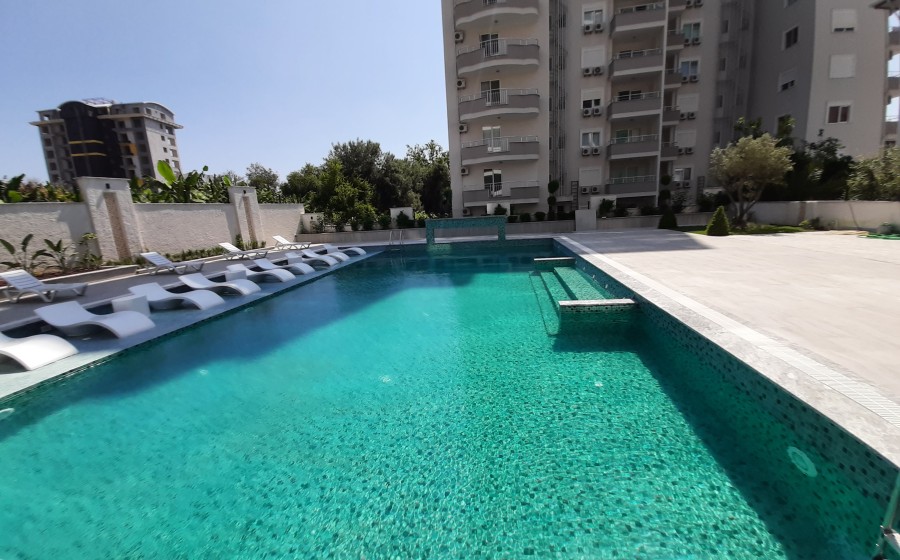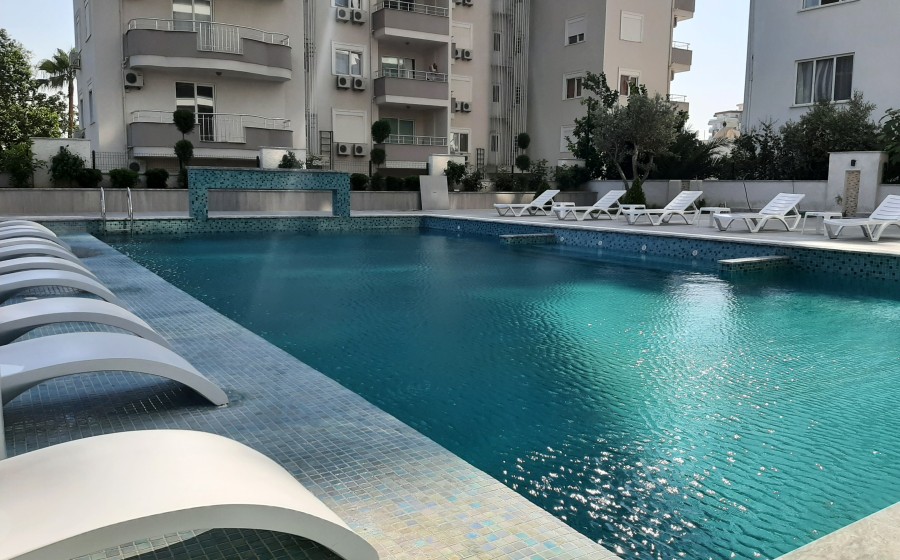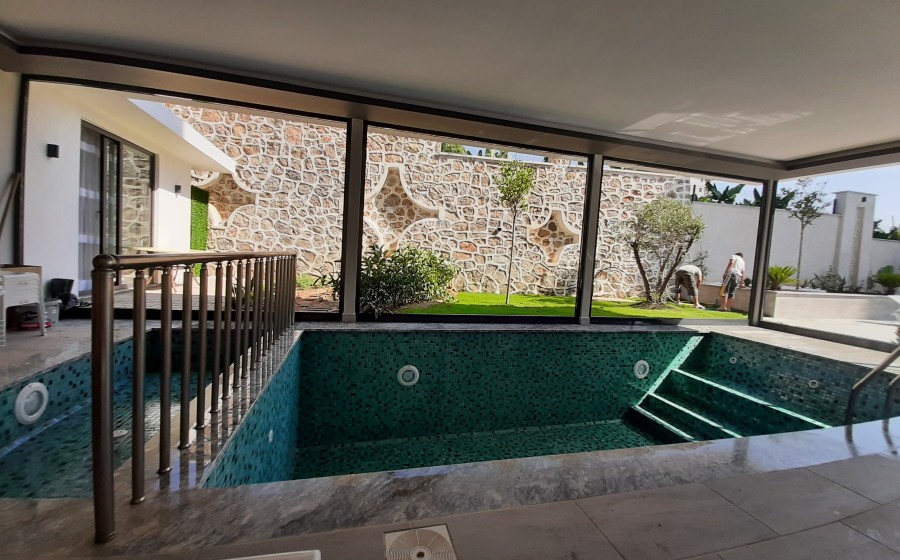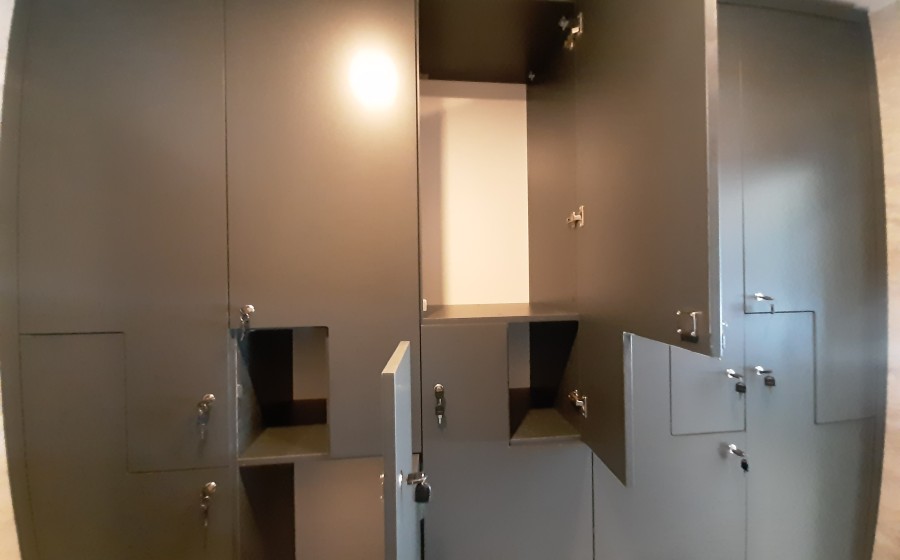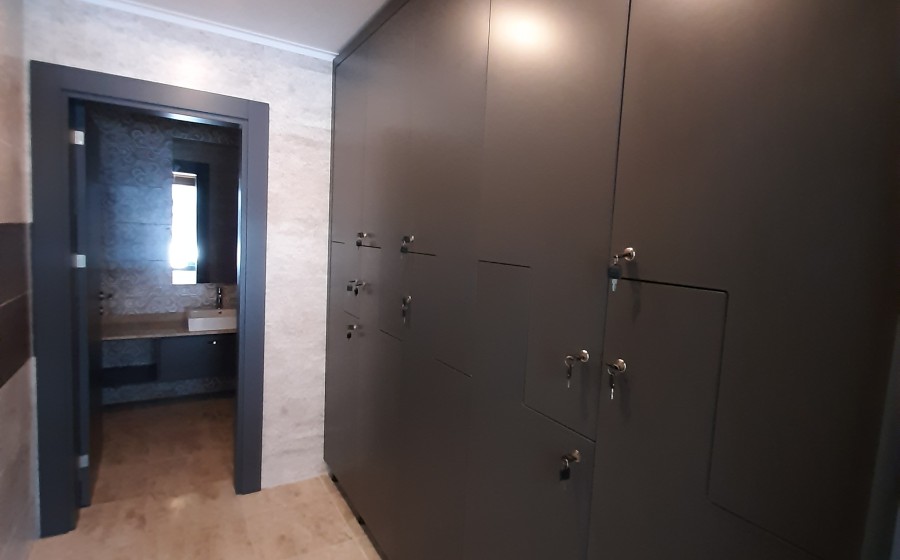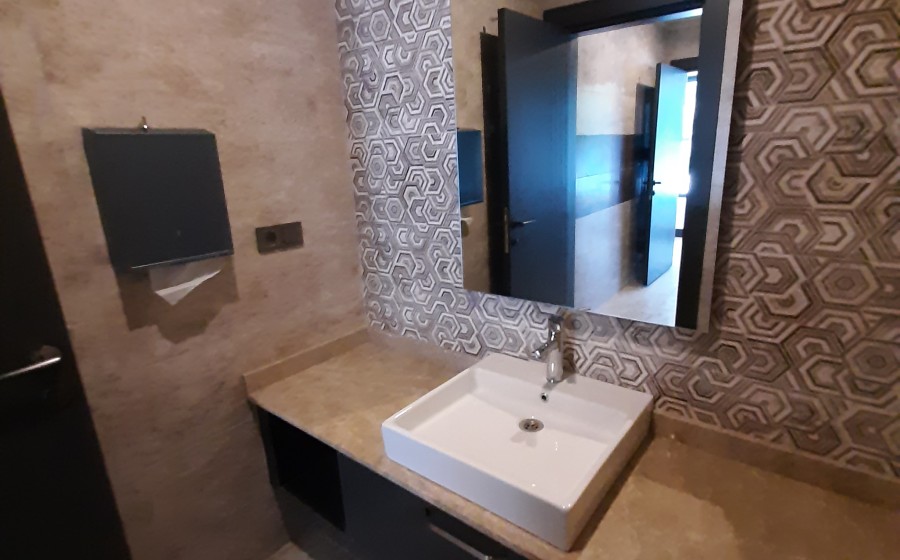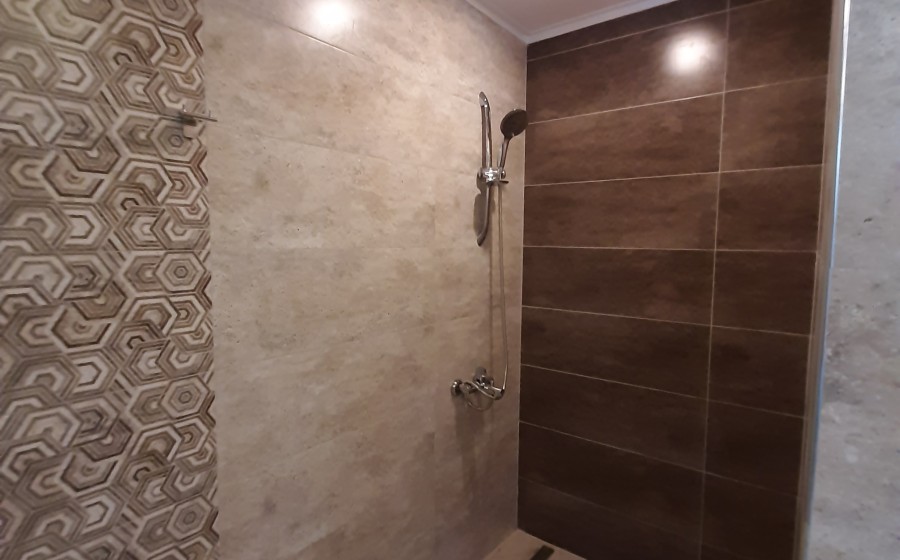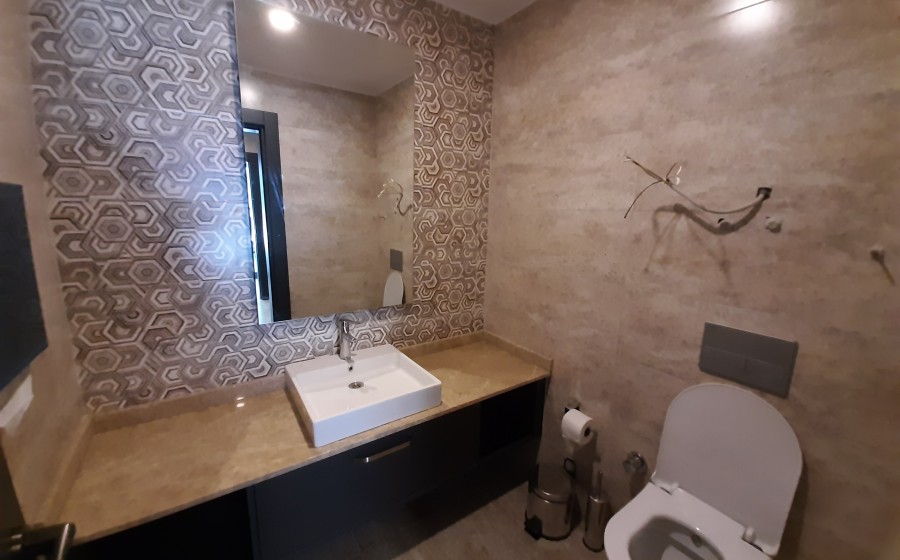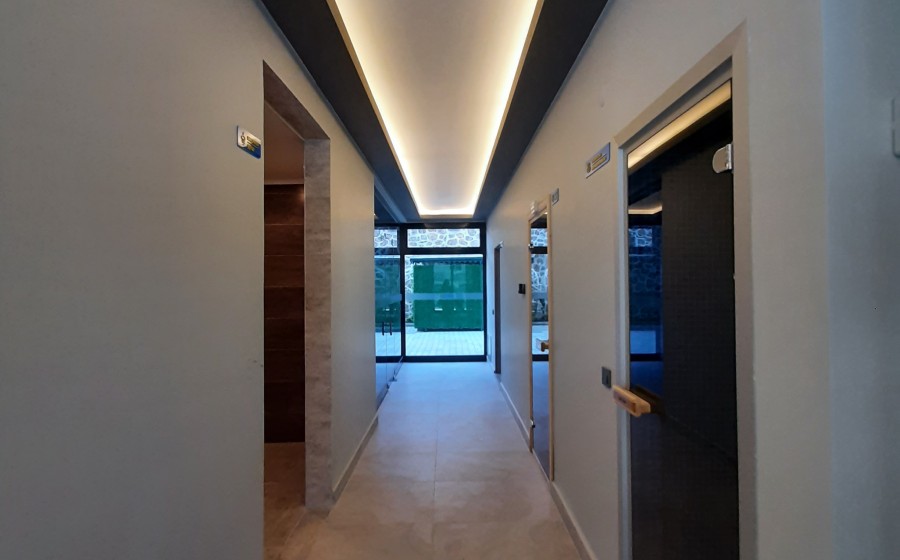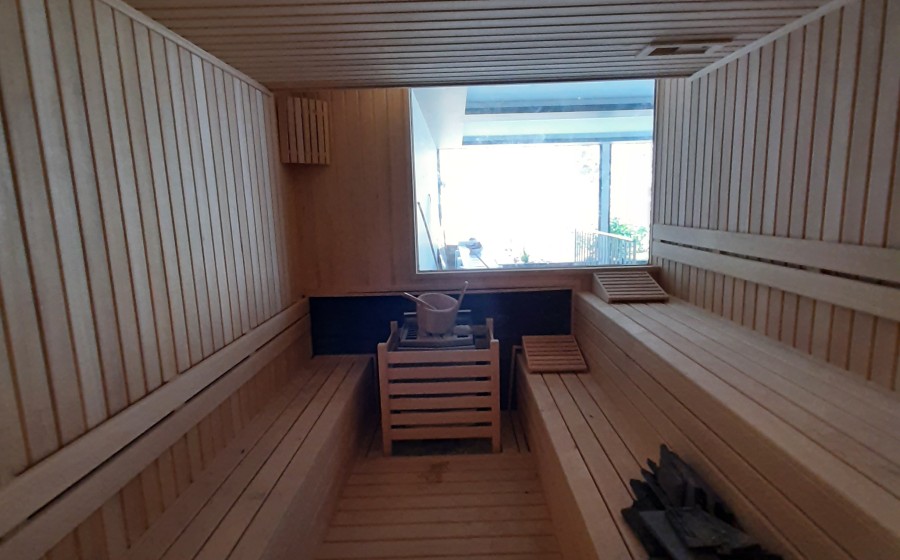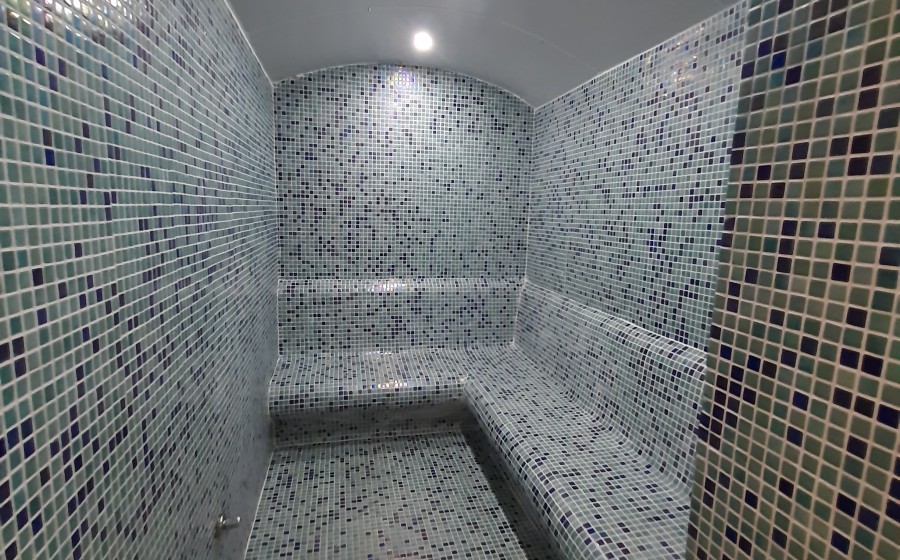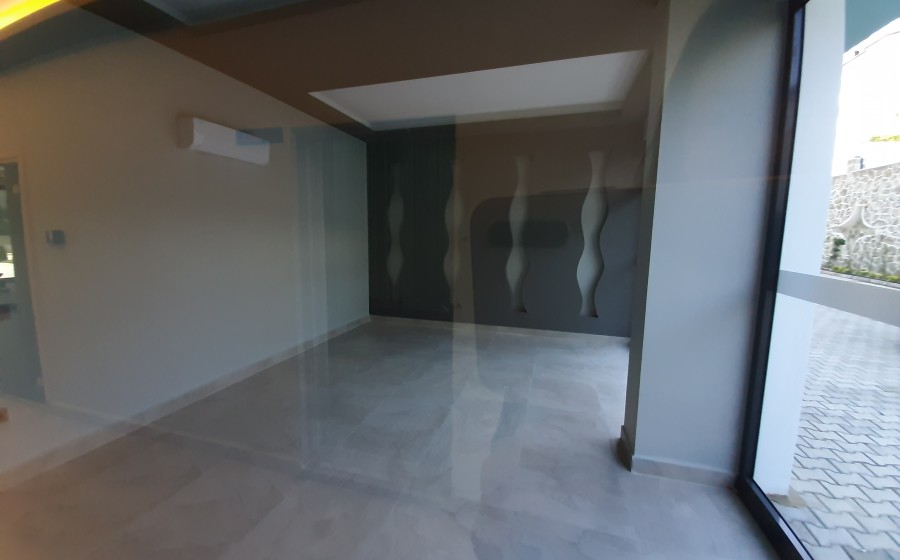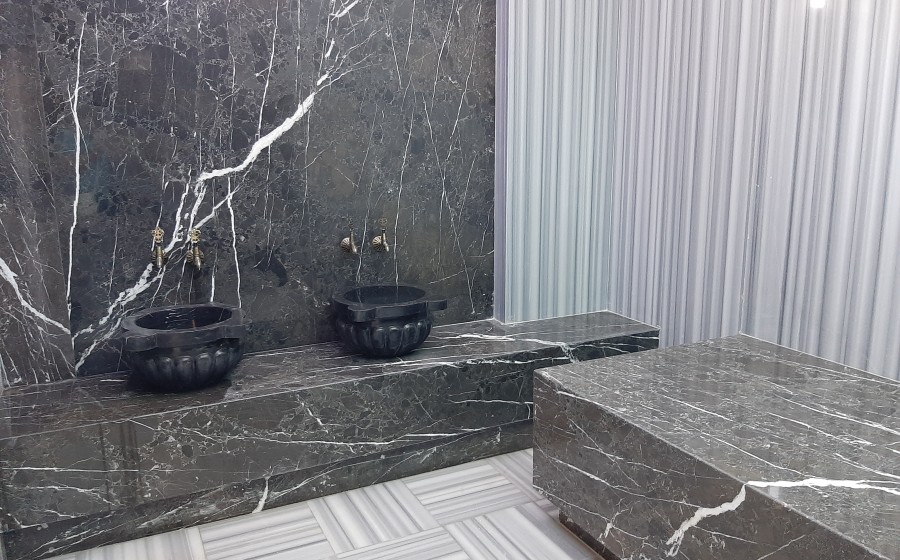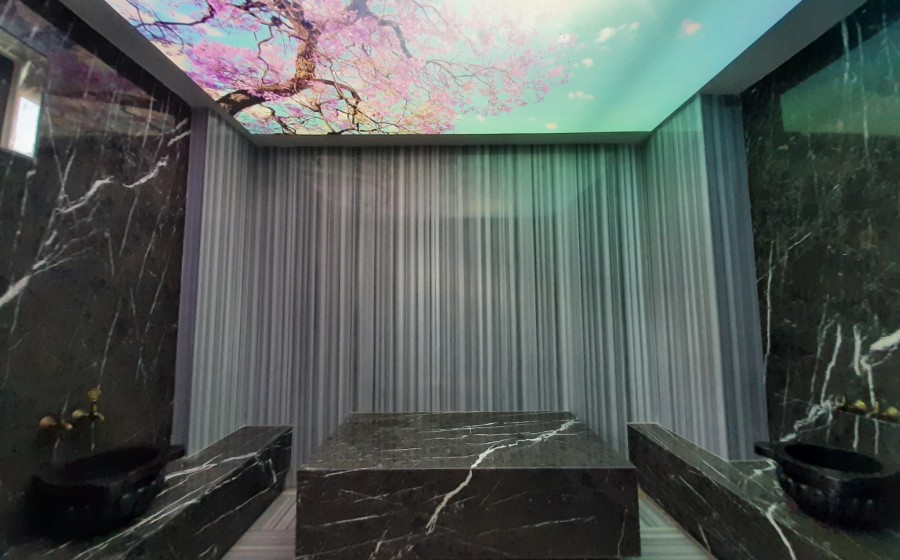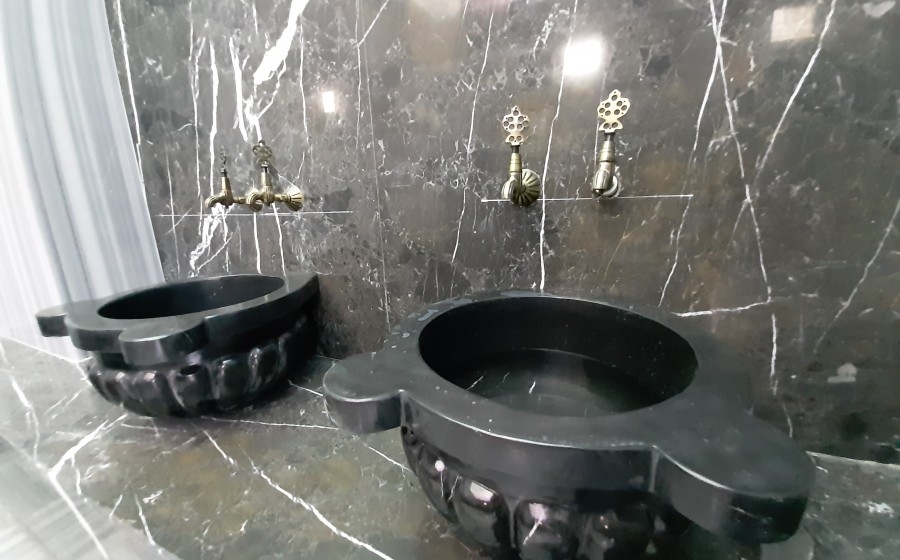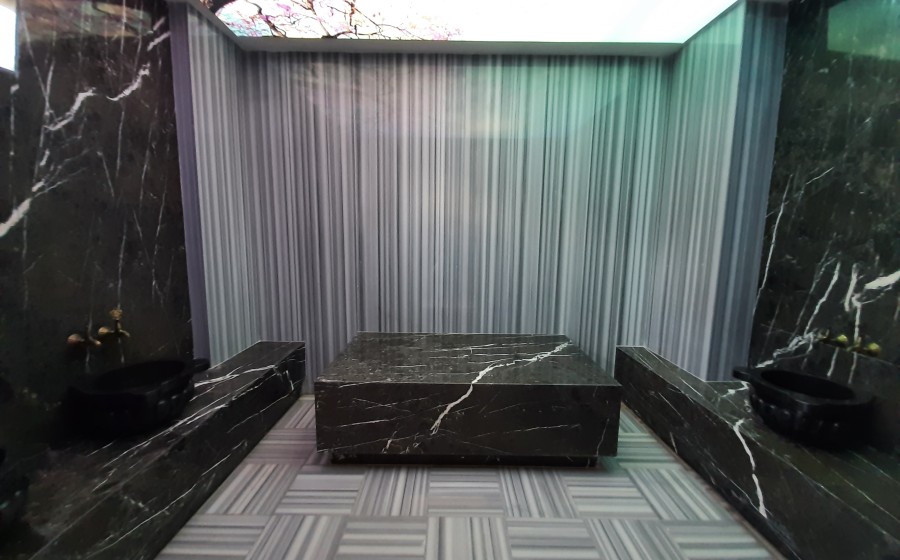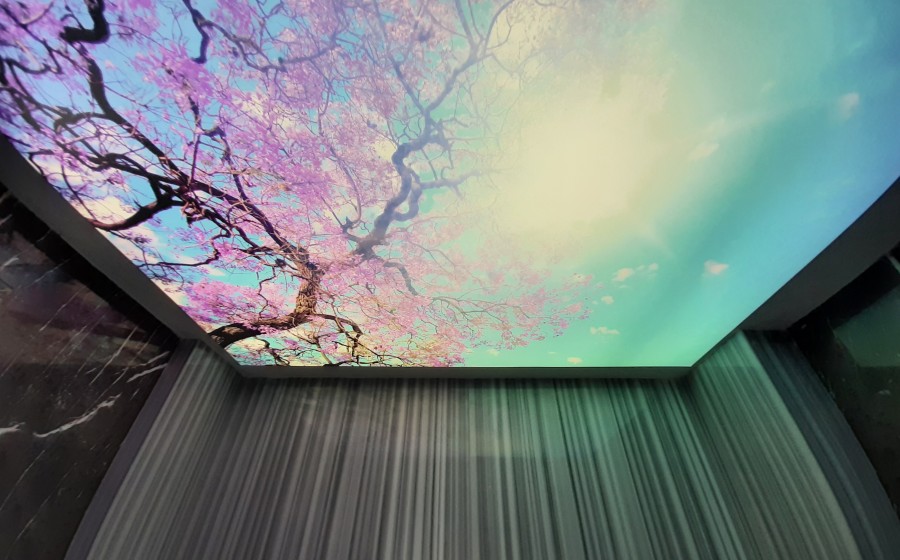 We offer a convenient payment plan available to anyone who wants to buy an apartment in Turkey: the initial payment is only 30%, the rest is paid in installments without interest until the end of April 2021.

Get an installment offer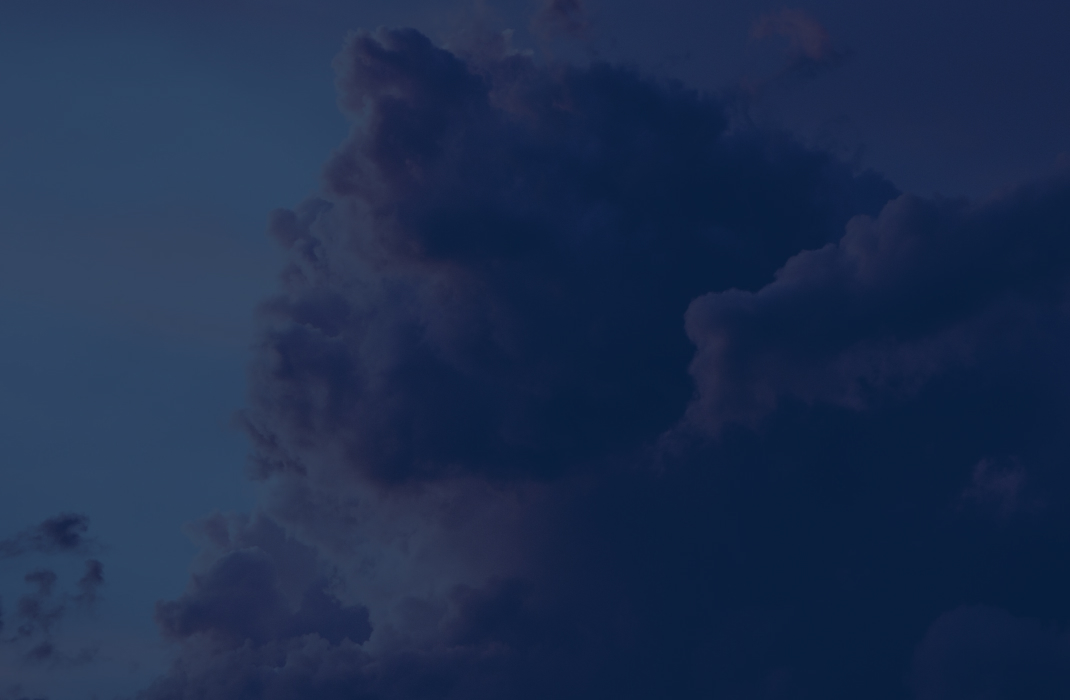 Do you have any questions?

Our manager will tell you more about the project and help you choose the best apartment

{"moreText":"read more","hideText":"hide"}