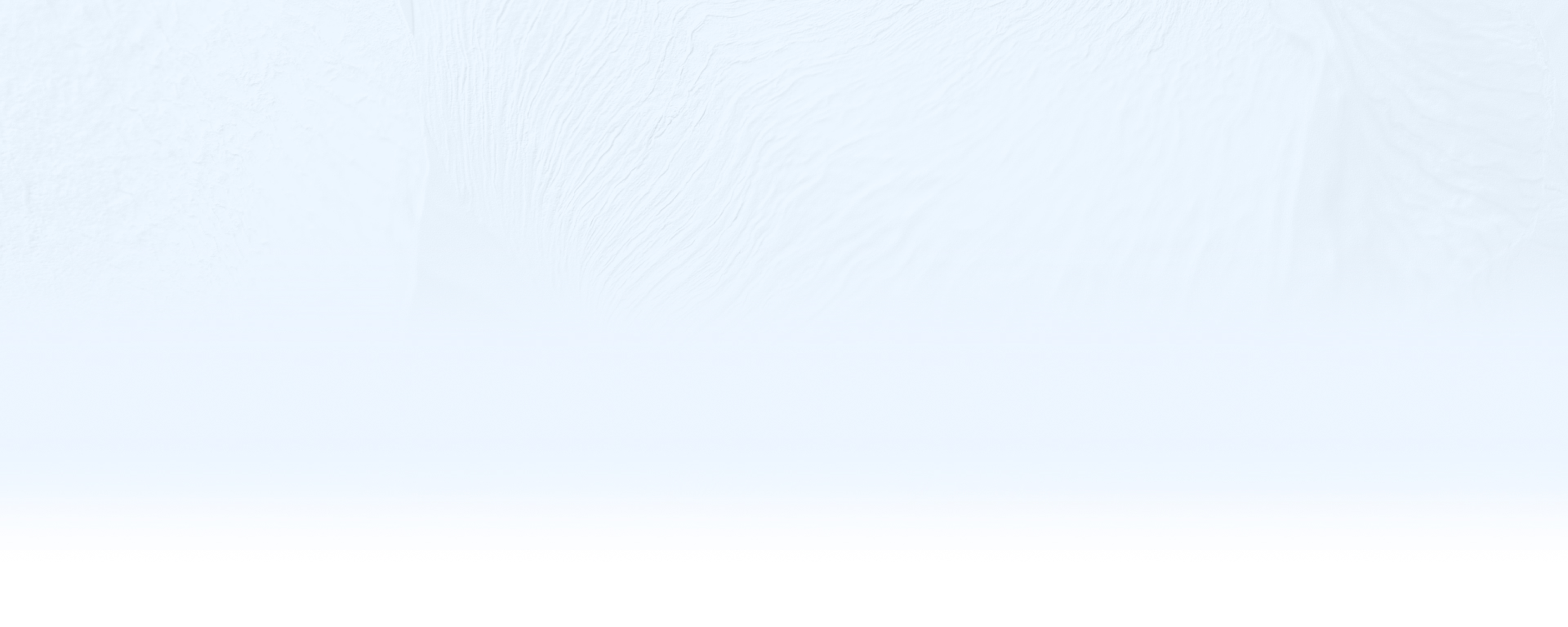 Installment until February 2025
Price:
from 262 500 EUR
Layouts:
1+1, 2+1, Duplex 2+1, Duplex 3+1, Duplex 4+1
Year of construction:
2025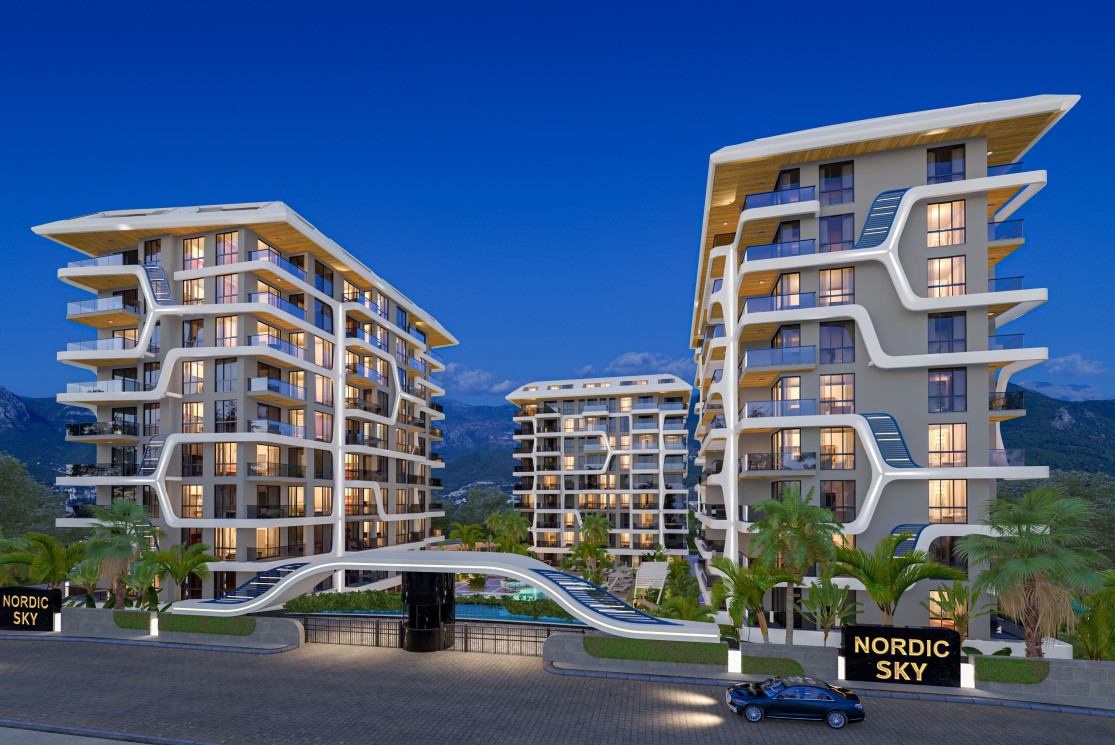 Ask a Question
Online viewing
Nordic Sky is an exquisite luxury project in the corporate style of Nordic Property construction. It meets the needs of the most selective connoisseurs of real estate on the Alanya coast and is distinguished by laconic architecture and the comfort of an elite five-star hotel.
Video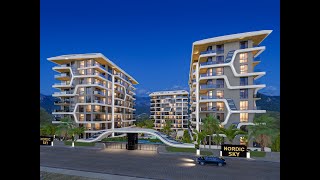 On a plot of 6678 m2 there will be 3 residential blocks with 135 apartments. A large territory and a variety of places to spend time contribute to a comfortable stay without a constant feeling of crowding.
Nordic Sky is ideal not only for rest, but also for permanent residence, because we paid special attention to the comfort of apartments from competent layouts to additional sound insulation.
You can choose from the following layout options: 1+1 (58-59.5 m2), 2+1 (98-102 m2), 2+1 duplexes (114.5 m2), 3+1 duplexes (151-160 m2) , 4+1 duplexes (231.5-242 m2) .
Advantages
Wide facilities: swimming pools, gym, Spa and lobby areas, lounge area with billiards and bar, large barbecue area, mini cinema, playground and games room for children, spacious indoor parking, etc.
Located in the Tosmur area, which is close to the center and is open to obtaining a residence permit.
Communications for installation of a heating system in the apartments.
Air conditioners' outside units are located in the air condition room on the back facade of the buildings
"Smart Home" system in the basic configuration.
Additional water filtration system for residential complex.
Indoor parking area over 6000 m2
Individual storage rooms for each apartment.
High quality rough construction: stronger concrete C35/45, double walls between apartments with sound insulation, etc.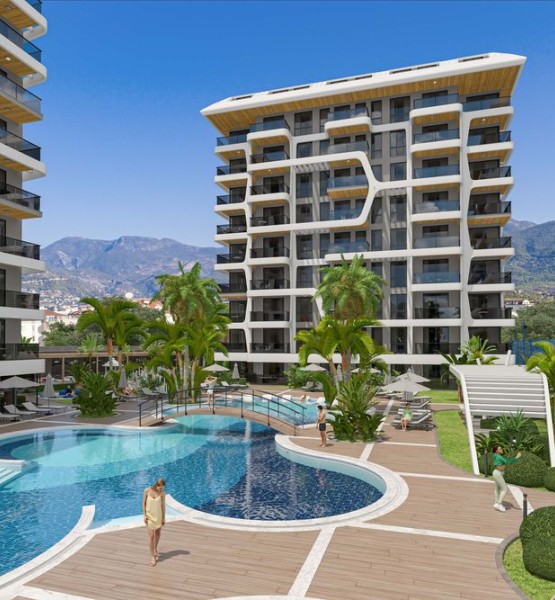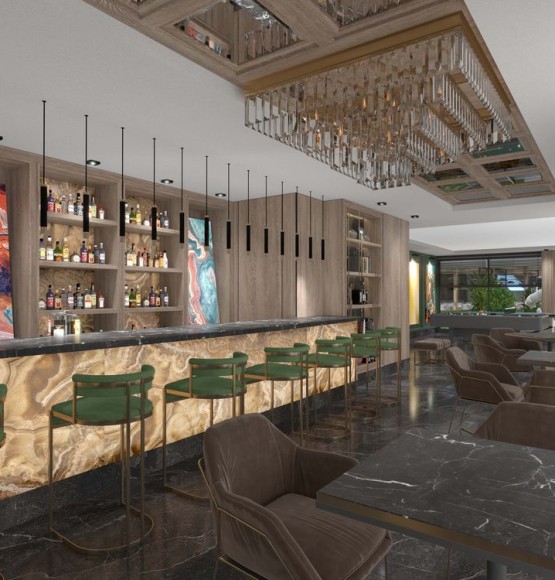 Facilities
The Nordic Sky residence has a large territory and excellent own fasilities for rest and comfortable living, the variety wide selection of facilities of which will not leave you indifferent, because here you will find:
Outdoor swimming pool (370 m2) with slides;
Indoor heated pool (54 m2) and jacuzzi;
Lobby and lounge area with a bar;
Playroom with billiards and table tennis and playstation area;
Garden with landscape design and fountains;
Indoor parking, including places for bicycles;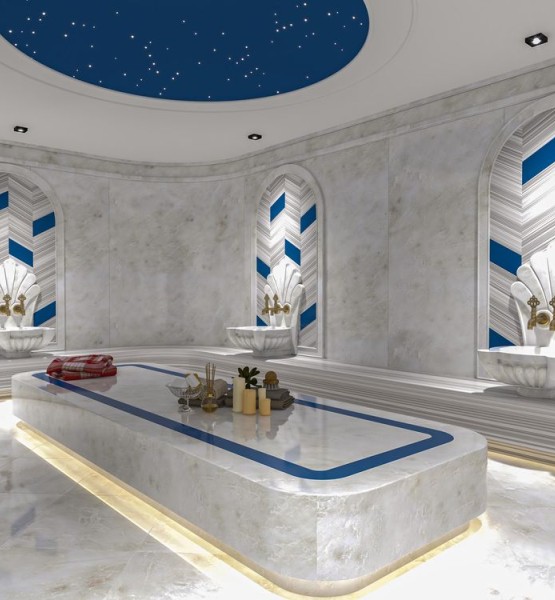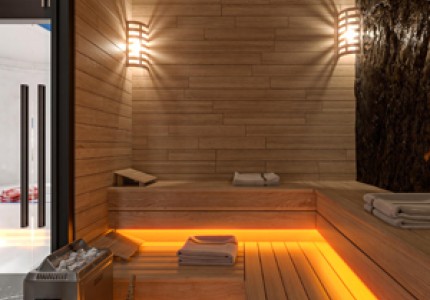 2 elevators in each block;
24-hour video surveillance, caretaker, security.
Get a project presentation
Request a project presentation! Our managers will be happy to talk about the company's projects, answer questions and provide all the necessary intelligence in a form convenient for you.
To get a colorful understandable file and complete details information of the project, click on "Leave a request for a presentation":
Leave a request for a presentation

Bright and modern residential complex Nordic Sky is located in Tosmur – close enough to the center of Alanya and, at the same time, not as noisy as the city center. Tosmur is one of the most hilly regions. The Dim River flows between Tosmur and Kestel, and a little further in the mountains is the Dim stalactite cave. This is a fairly densely populated area, but at the same time not too noisy. Antalya Airport is 130 km away and Gazipasa Airport is 35 km away.
Life in Tosmur does not stop for a minute, there are supermarkets, vegetable, grocery and souvenir shops, pharmacies, ATMs, bakeries, and other necessary facilities you needed everywhere. Only 800m to the farmers market (bazaar). The sandy beaches of Tosmur are considered among the best in the region. Rushing in winter and slower in summer, the Dim Chai mountain river brings a refreshing touch and creates a special atmosphere in the area.
Distance to the sea:
245 m
Distance to the center:
150 m
Distance to shops, cafes, restaurants:
50 m

Apartment characteristics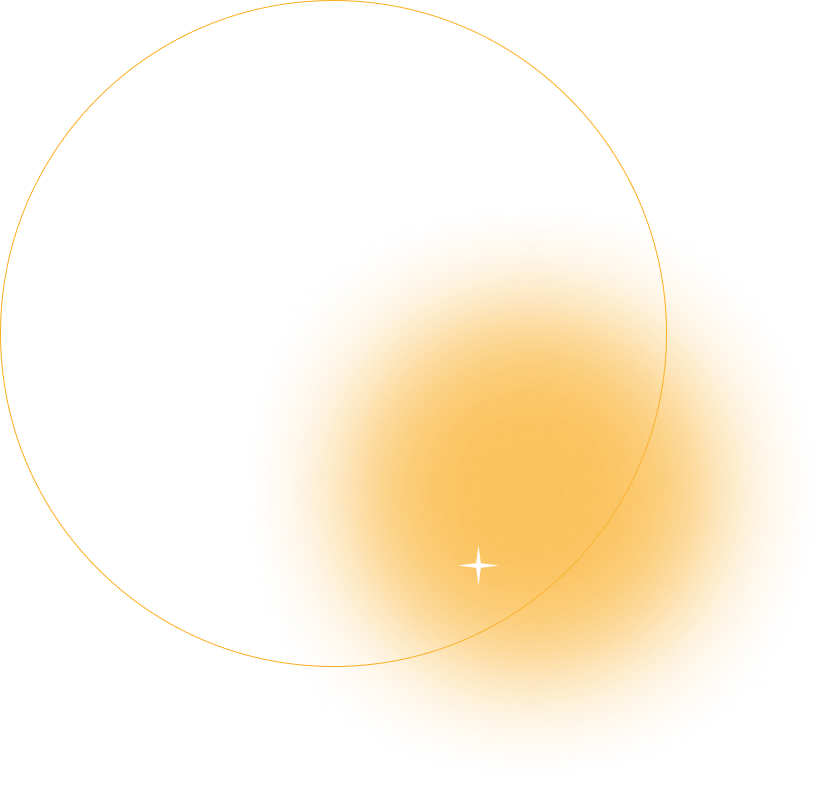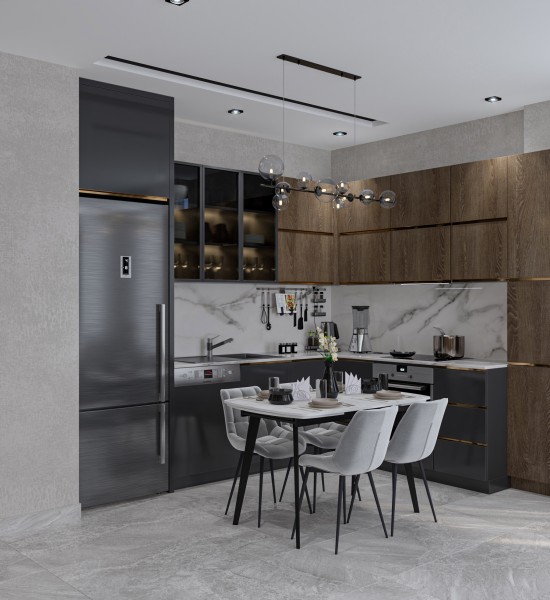 Additional water filtration system for residential complex;
Steel front door, high-quality lacquered interior doors;
The walls are painted with washable paint;
Windows with double glazing and aluminum profile;
Floor covering - porcelain stoneware / ceramic tiles;
Kitchen set in veneered MDF with granite/marble top;
Fully equipped bathrooms with showers;
Electric floor heating in bathrooms;
Connection for installation of a heating system;
Video intercom, sockets for internet and IP TV;
External blocks of conditioners are taken out in technical rooms at an end face of the building;
"Smart Home" system as standard;
Building frame
December 2023
Internal communications
March 2024
Finishing facilities
January 2025
External infrastructure
January 2025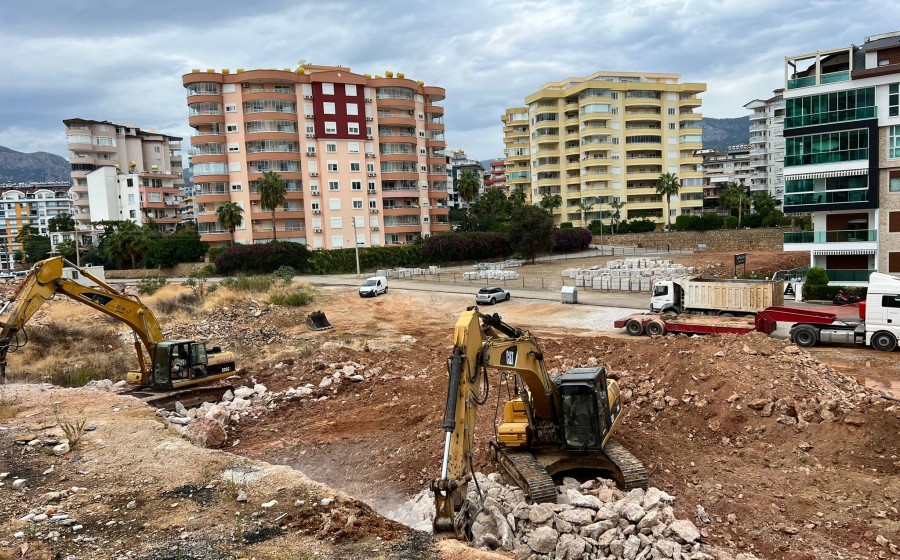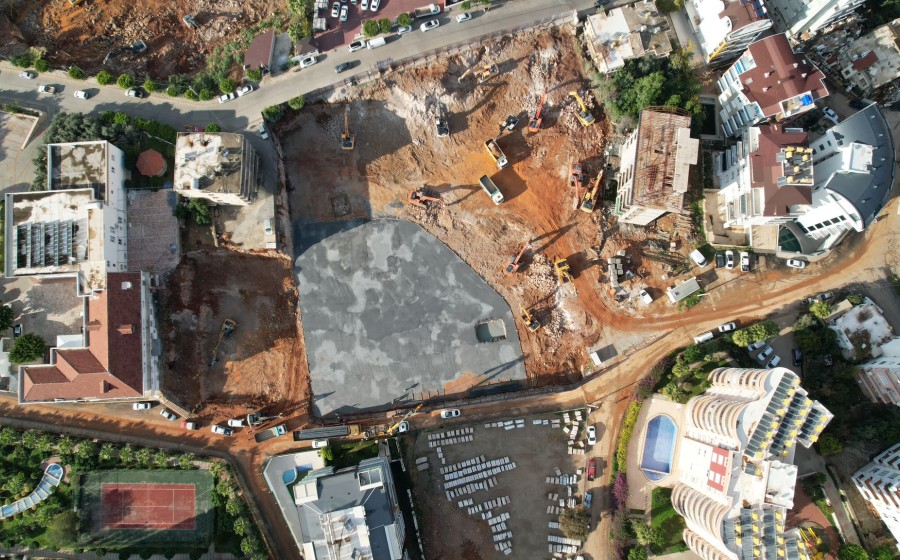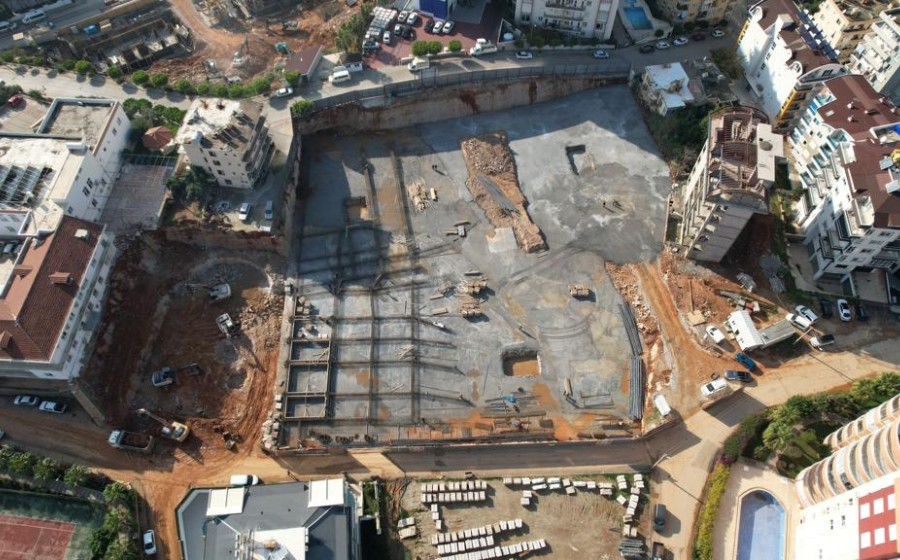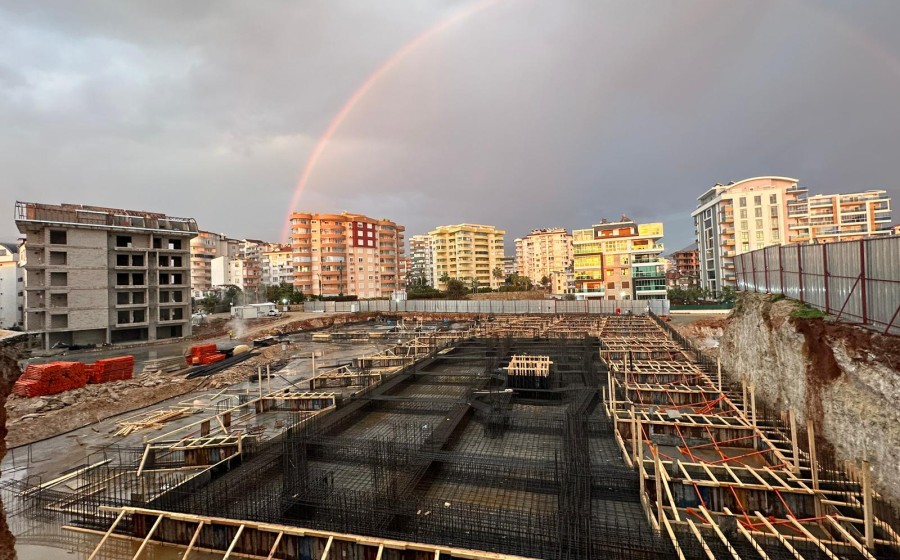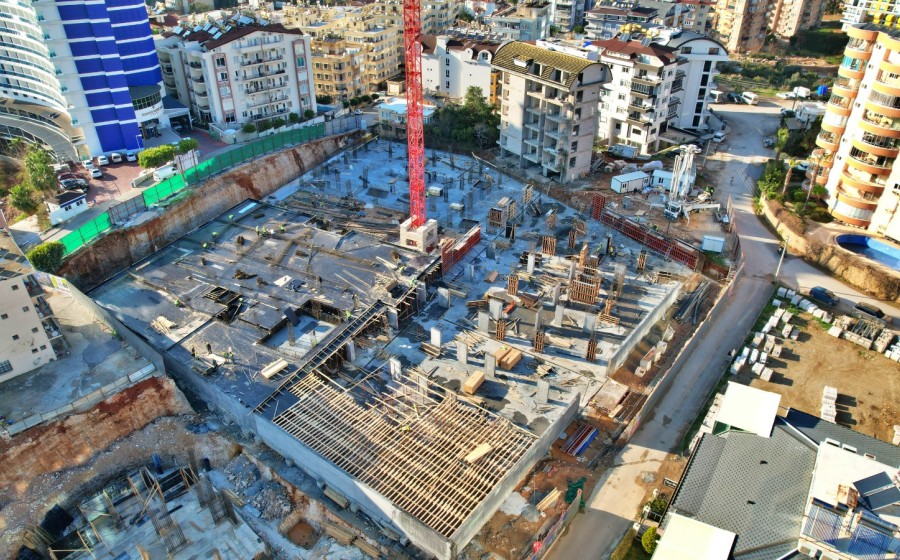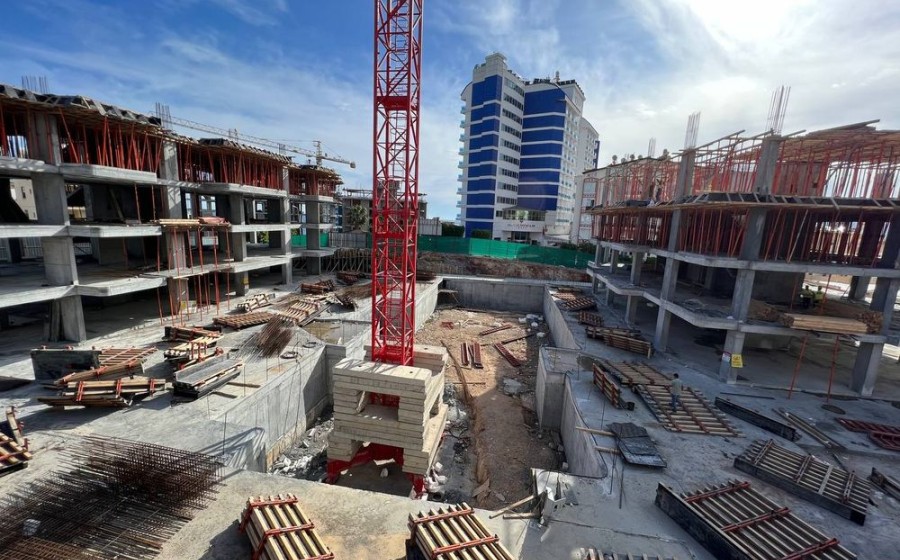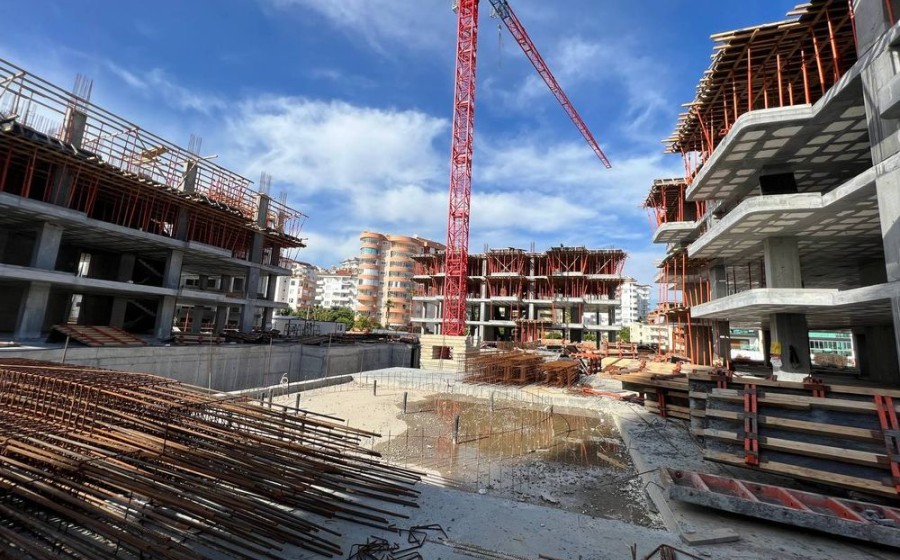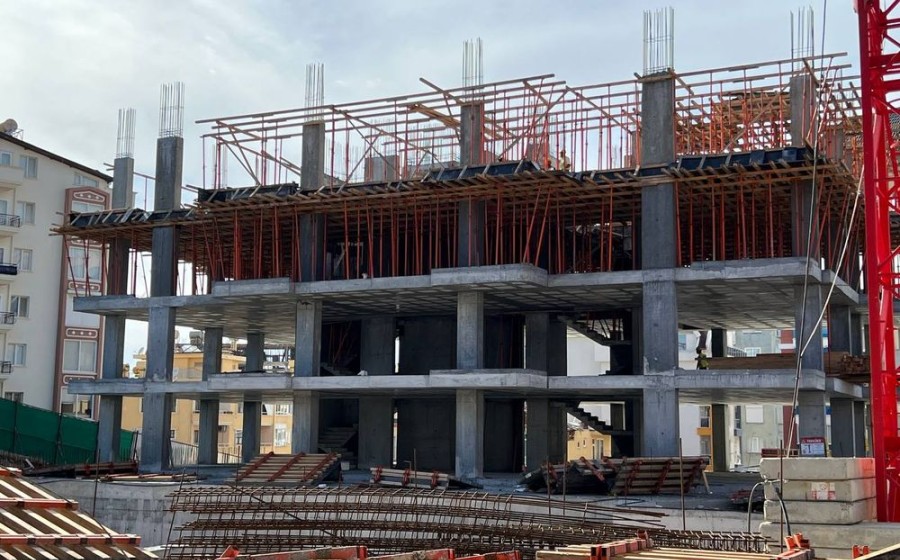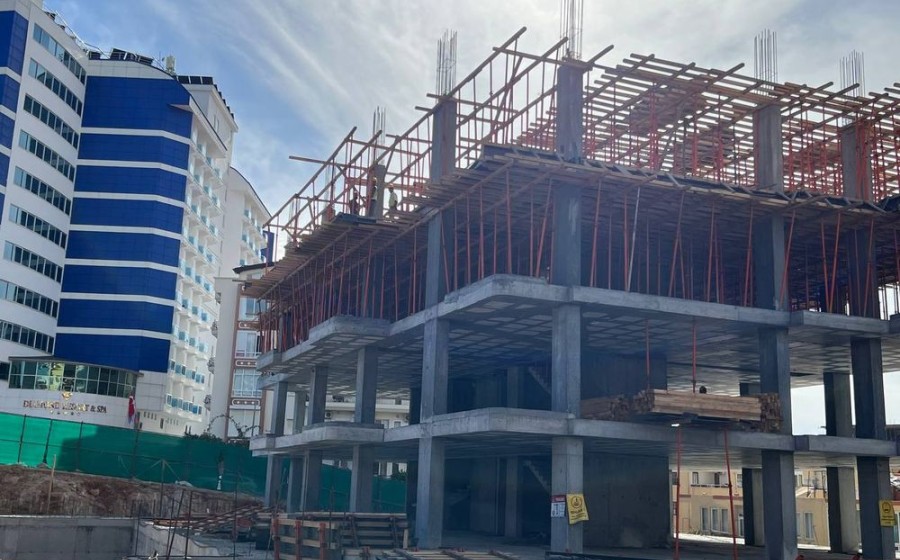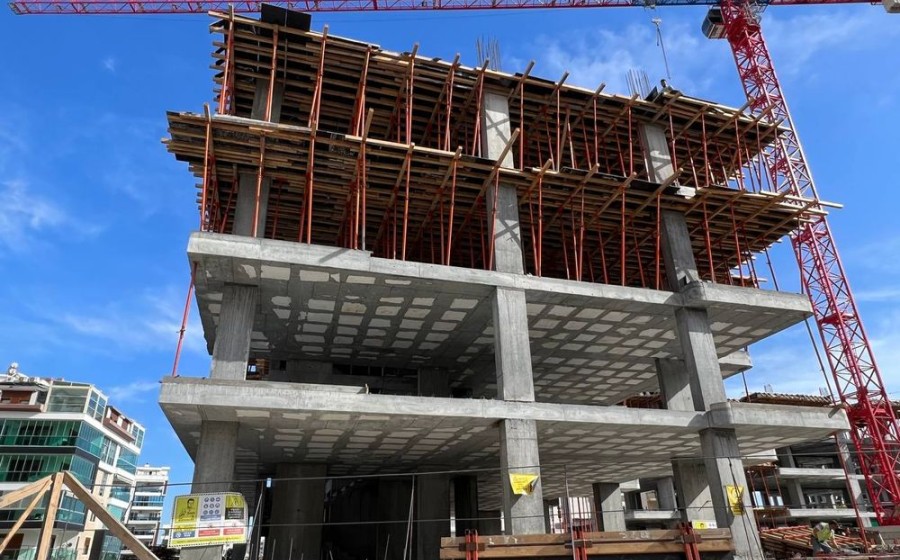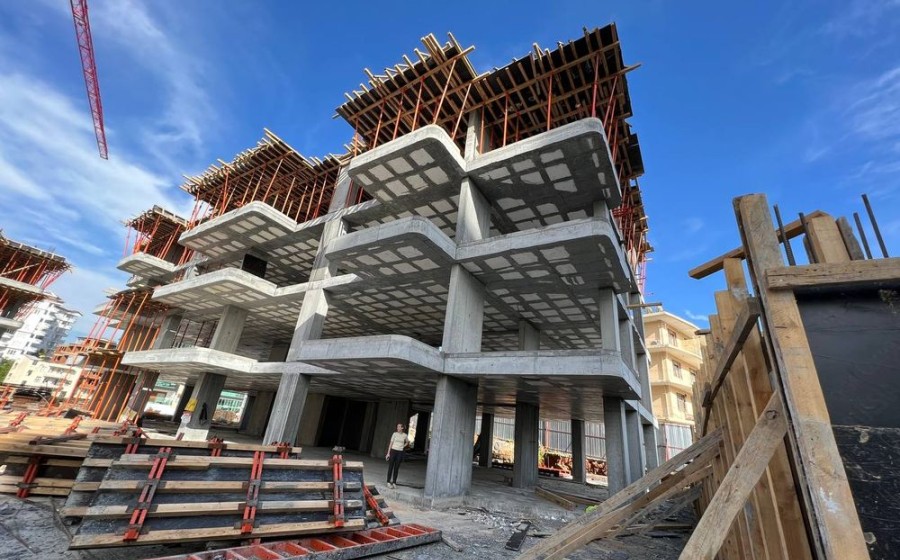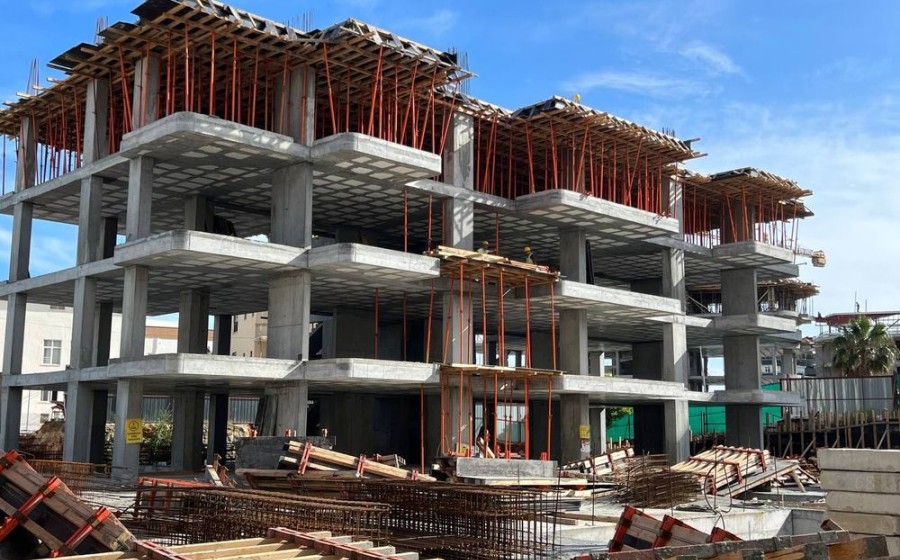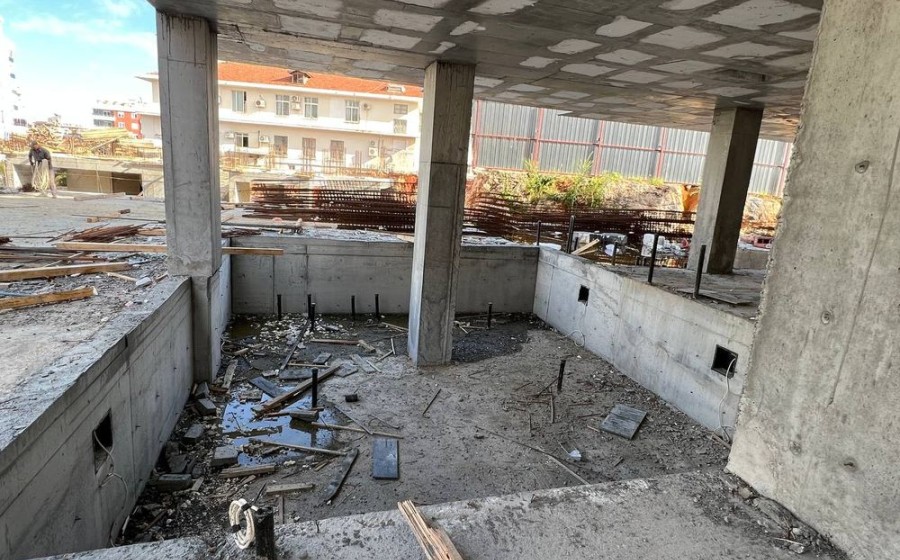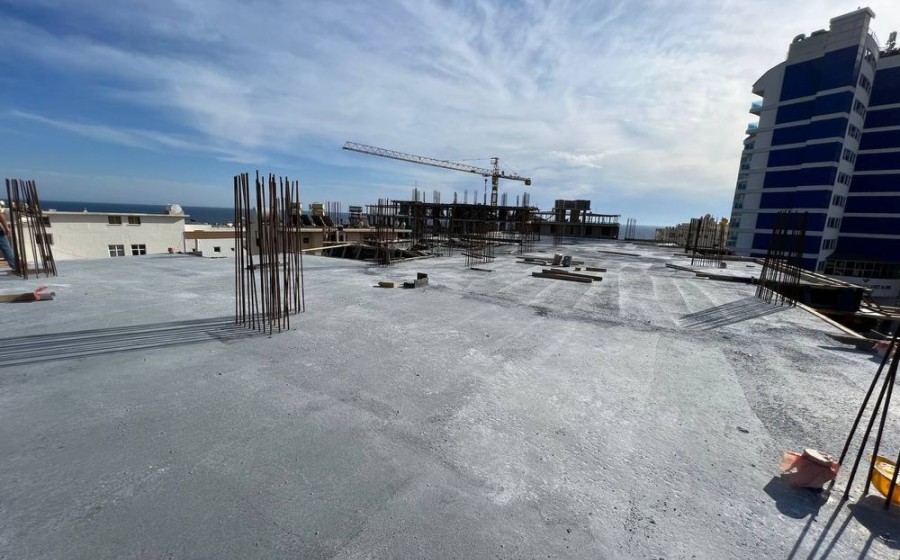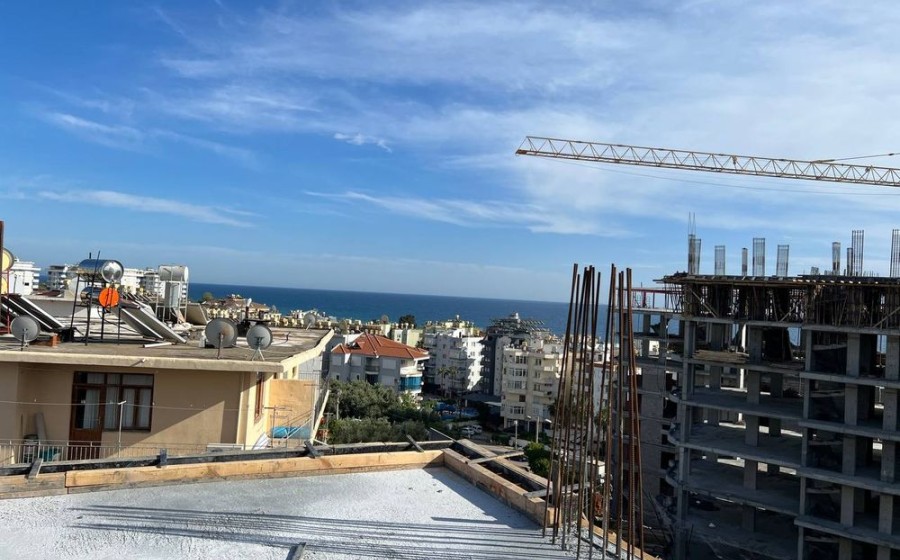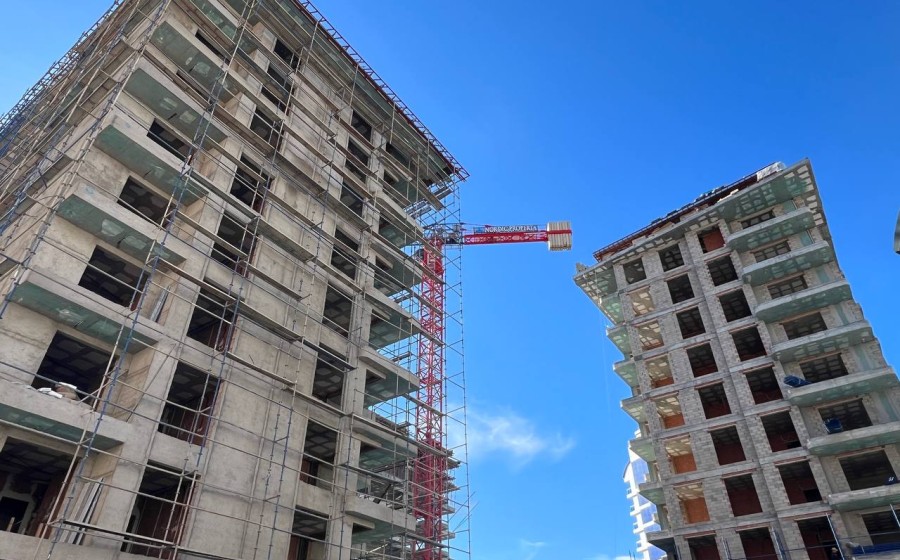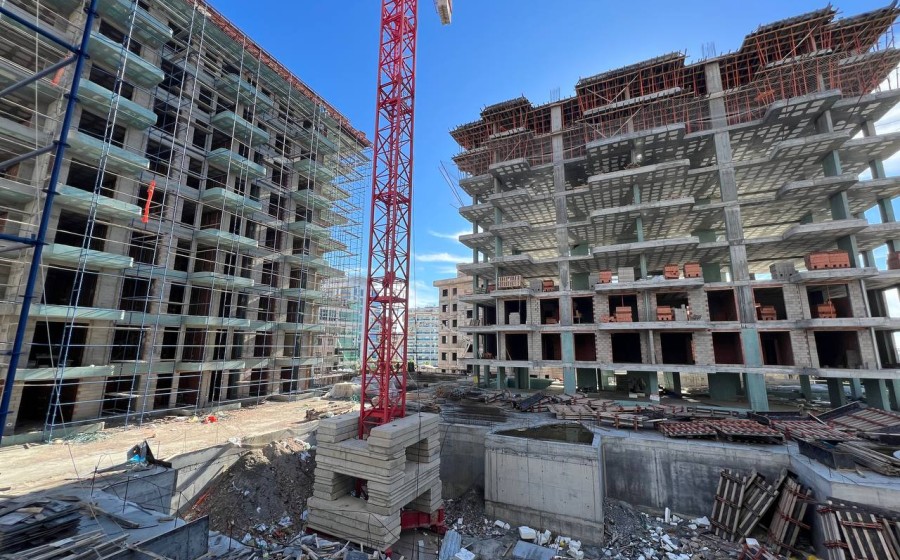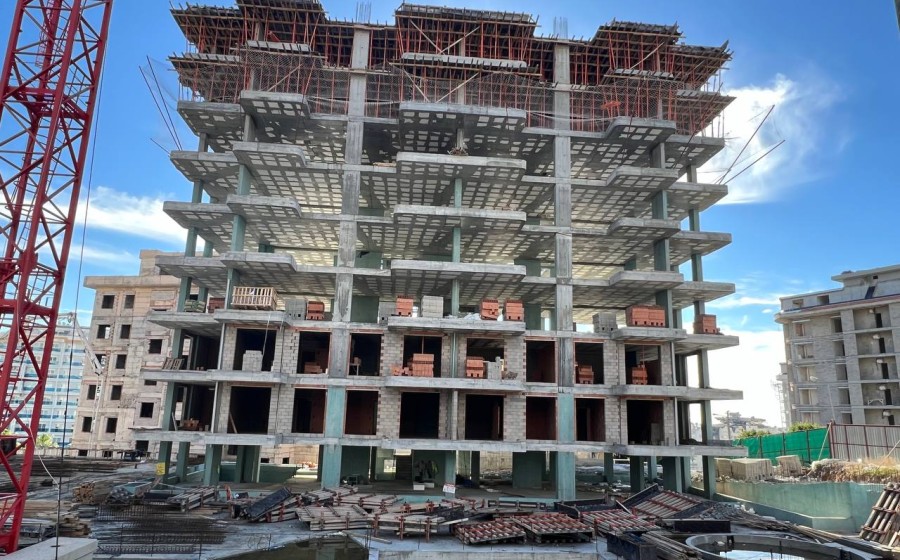 We offer a convenient payment plan with an initial payment of only 30%, the rest of the amount is paid in installments without interest until February 1, 2025.

Get an installment offer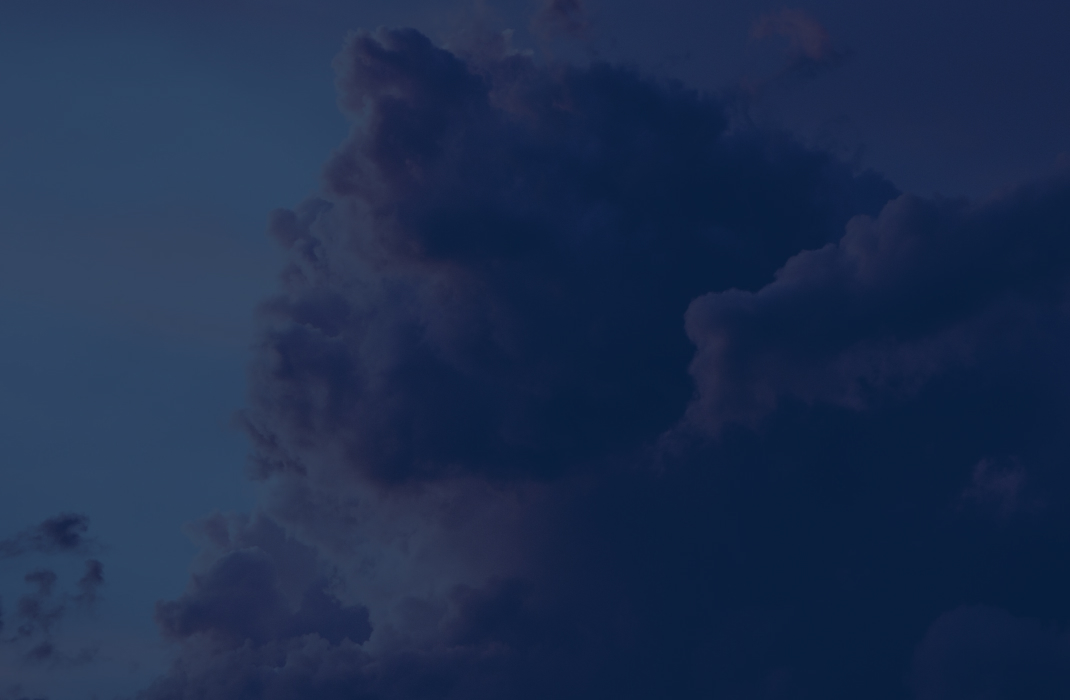 Do you have any questions?

Our manager will tell you more about the project and help you choose the best apartment

{"moreText":"read more","hideText":"hide"}