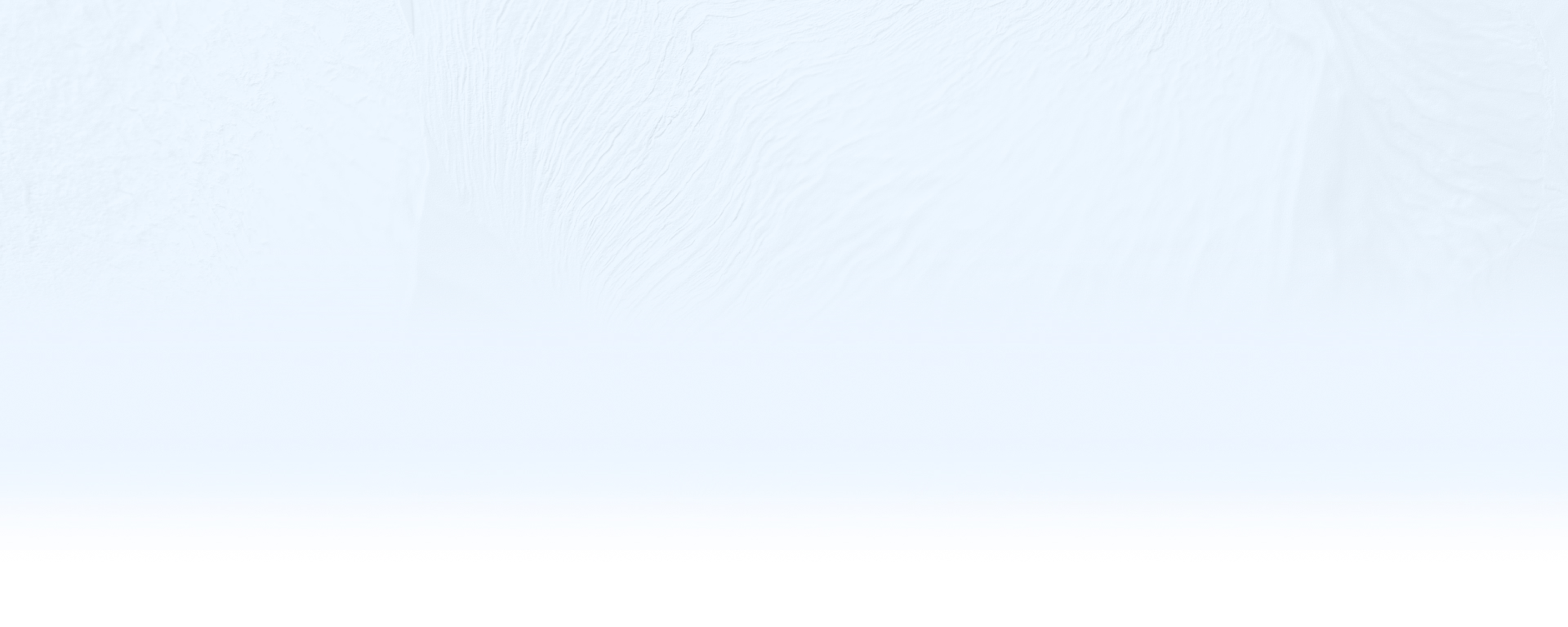 Residence
Nordic Life Residence
Price:
from 308 000 EUR
Layouts:
1+1, 2+1, 3+1, Duplex 3+1
Year of construction:
2016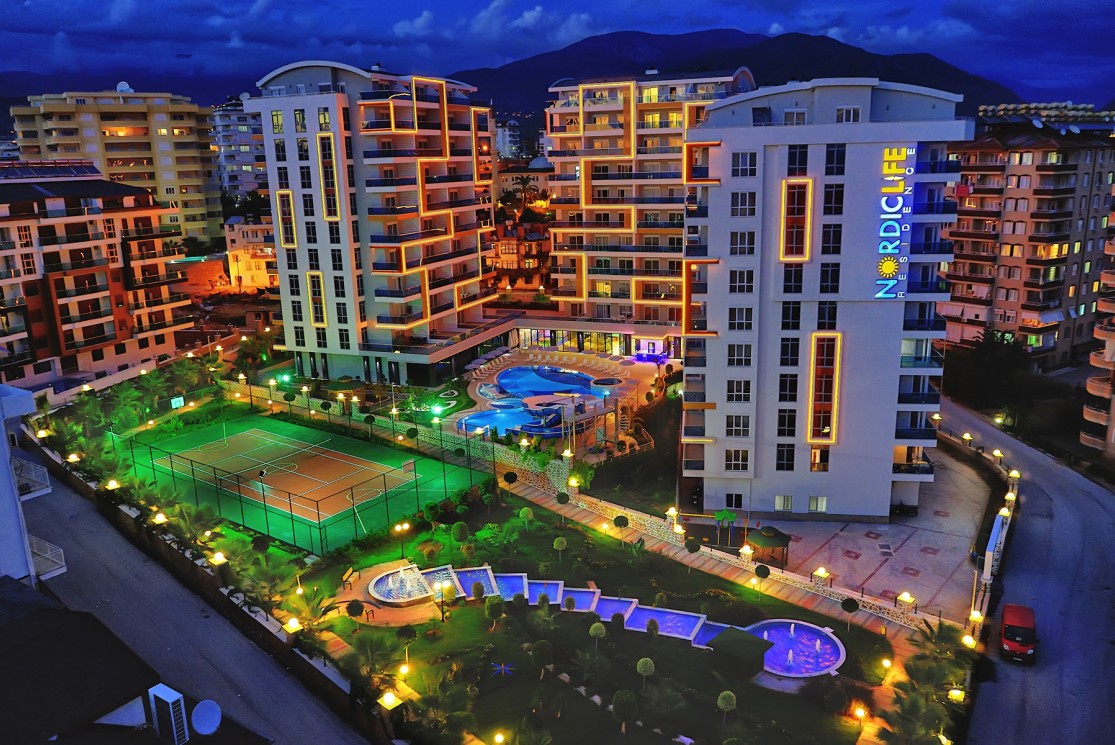 Ask a Question
Online viewing
The Nordic Life Residence is located on a small hill in the Tosmur district of Alanya. It consists of three residential blocks and a wonderful territory with a garden, a swimming pool, a playground, etc.
To immerse yourself in the atmosphere of serenity and imagine what your days in Nordic Life might look like, we invite you to watch our video about the project.
Video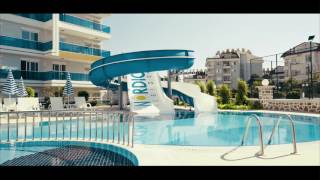 Nordic Life is a residence with the concept of a five-star hotel. The residential complex was built on a plot with a total area of 5.500 m2, located along the road leading to the Dimchay River.
The residence consists of 117 apartments of various layouts: 1+1 (65-83 m2), 2+1 (108-138 m2), as well as 3+1 duplexes (161-201 m2).
Advantages
Location in one of the central districts of Alanya
The Residence was built according to European quality standards of construction and finishing
The building has a high-quality durable reinforced concrete frame and is resistant to earthquakes.
Outside air conditioners units are placed in separate technical rooms
Full finishing in apartments
Sea, pool and garden view
Hotel-type infrastructure operating all year round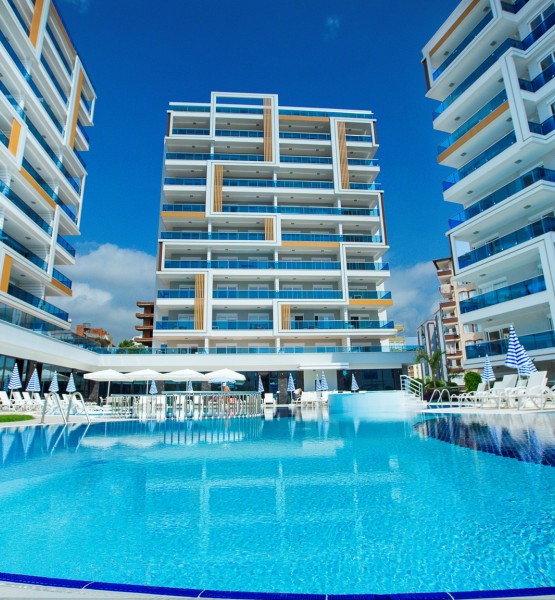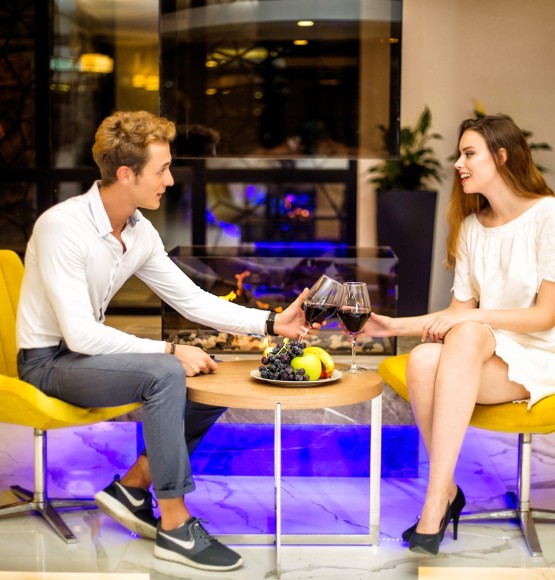 Facilities
The residential complex Nordic Life Residence has a wide range of facilities of its own infrastructure, which are not inferior to a 5 * hotel. In addition, nearby Nordic Life Residence has a wonderful park with a fountain and a tennis court, which is accessible to everyone.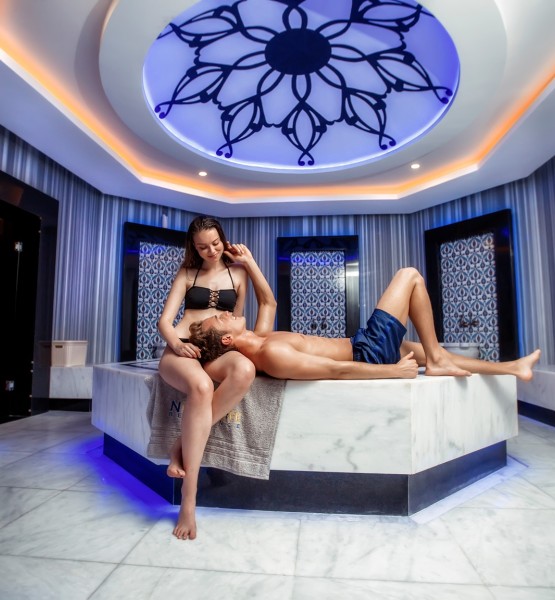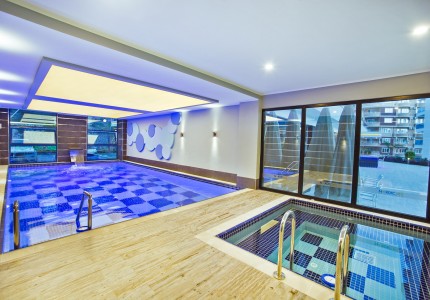 Storage space for each apartment
Get a project presentation
The ideal location and facilities of this residential complex will not leave indifferent even the most demanding buyer.
Request a project presentation! Our managers will be happy to talk about the company's projects, answer questions and provide all the necessary information in a form convenient for you.
To get a colorful, understandable full presentation of the project, click on "Leave a request for a presentation":
Leave a request for a presentation

The distance to the center of Alanya is 6 km, to the area with shopping centers is only 1 km. Since our Residence is located in the central area, restaurants, markets, beaches are only 5 minutes walk. We are proud to be able to offer you a residence complex of outstanding quality, located 250 m from the beach of Alanya and 3 km from the picnic areas located on the banks of the Dimcay River.
Distance to the sea:
250 m
Distance to the center:
300 m
Distance to shops, cafes, restaurants:
100 m
Apartment characteristics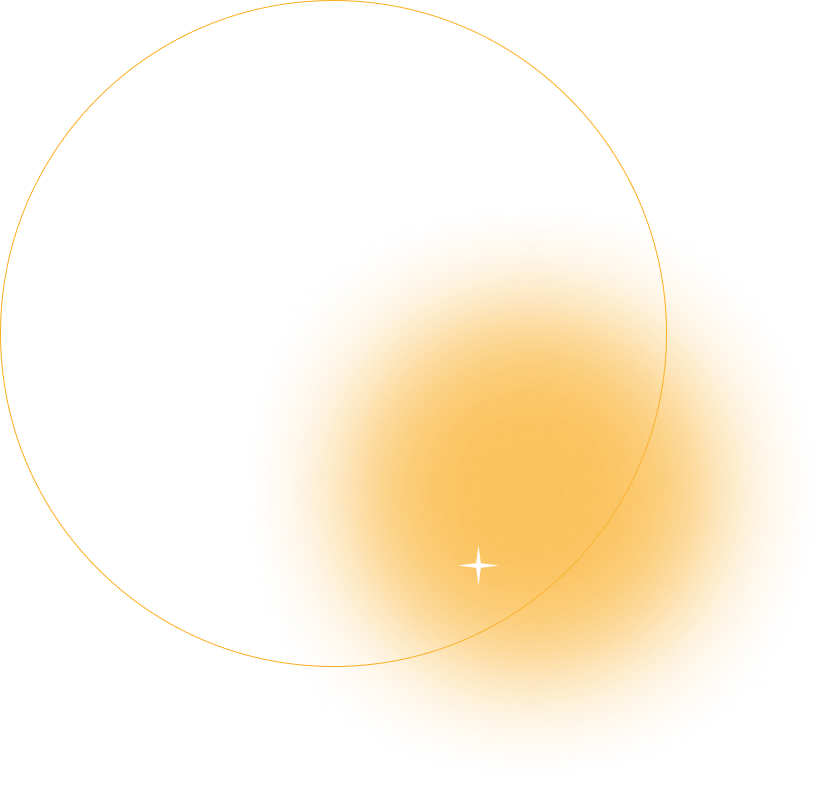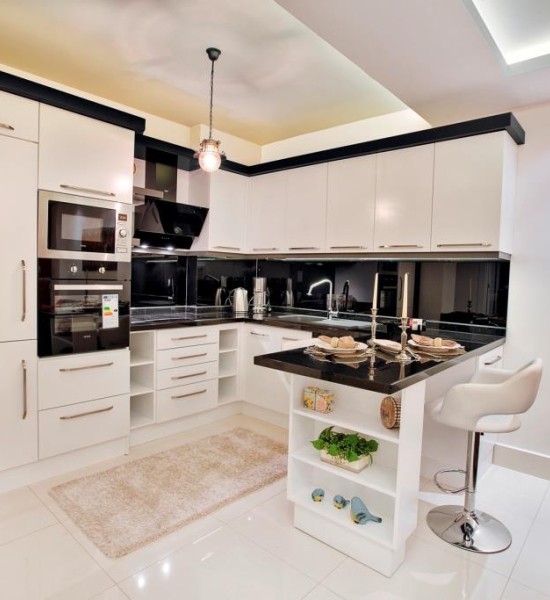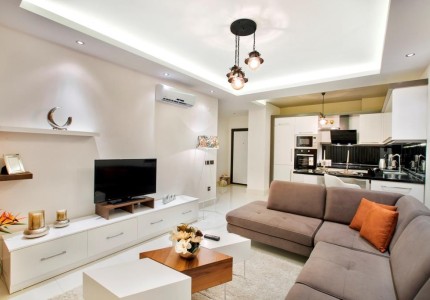 Anti-slip tiles in bathrooms and balconies
Inverter type air conditioners in all rooms
High quality bathroom equipment
Under floor heating in the bathrooms
Spot lighting in the kitchen and living room
Wall insulation in every room
Colored lacquered MDF kitchen set
Granite countertop, tectonite sink, quality fittings
Flooring with ceramic tiles
The elevator call button in the apartments
Apartments in Nordic Life Residence
Foundation
September 2014
Building frame
August 2015
Internal communications
February 2016
Finishing facilities
August 2016
External infrastructure
August 2016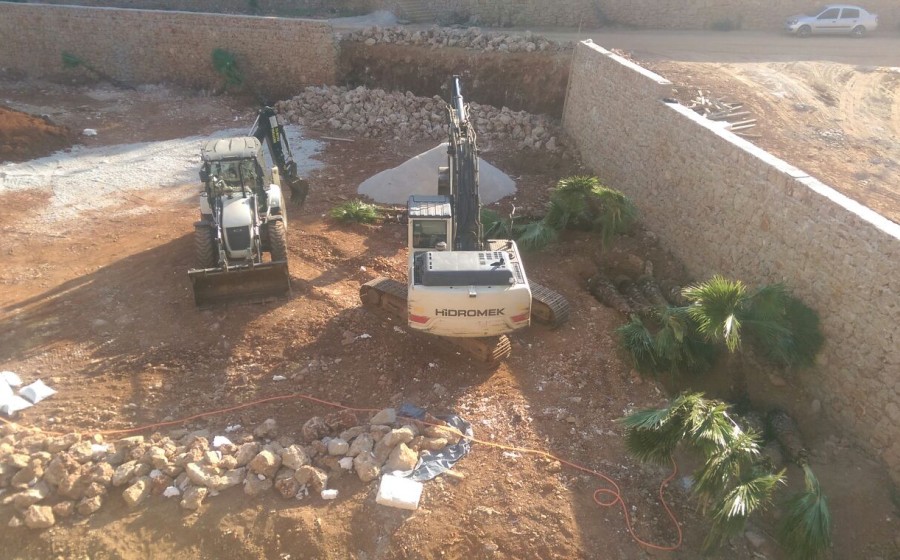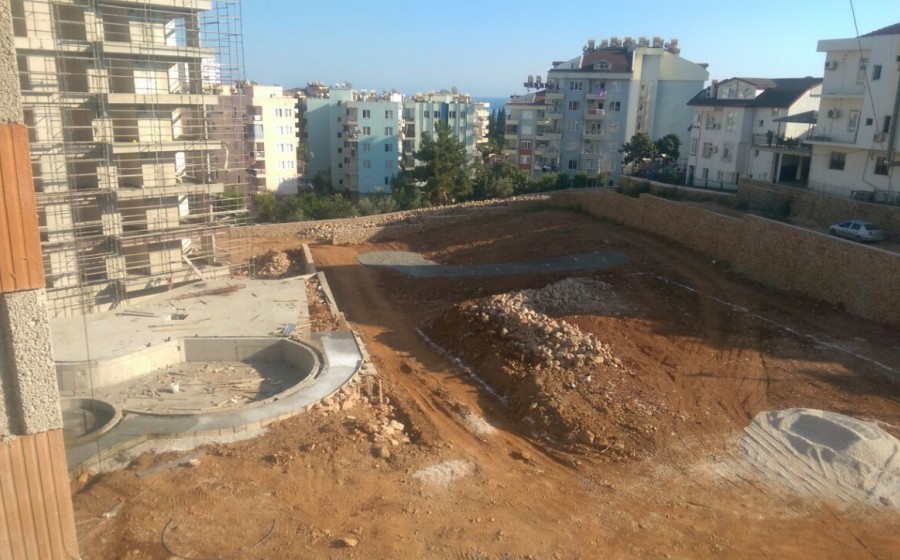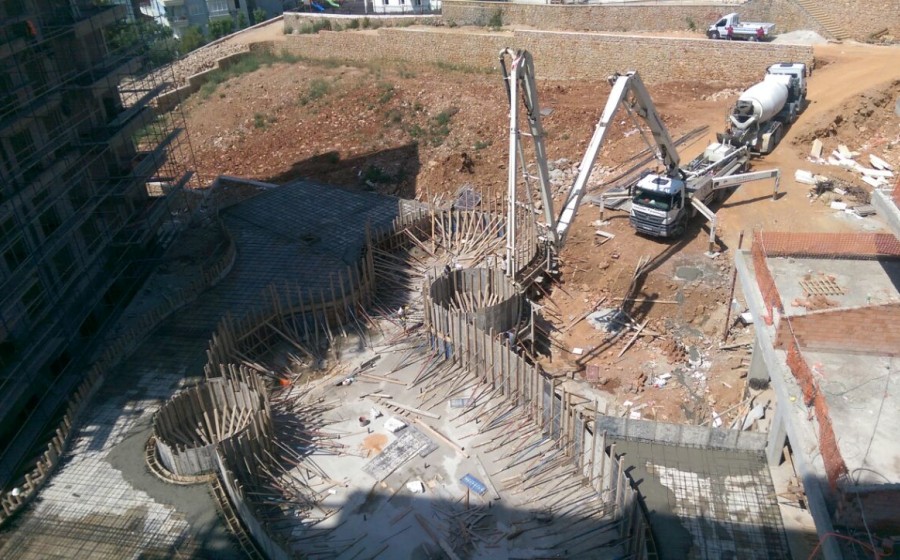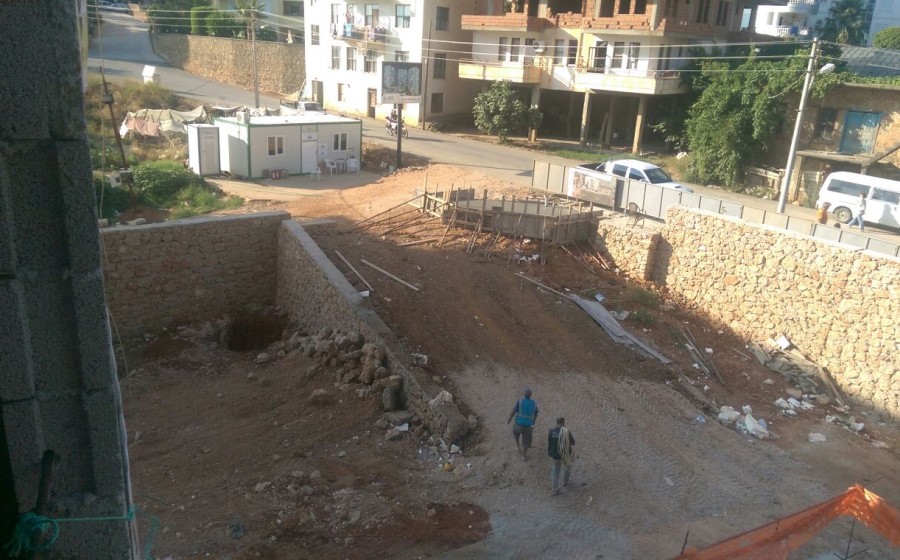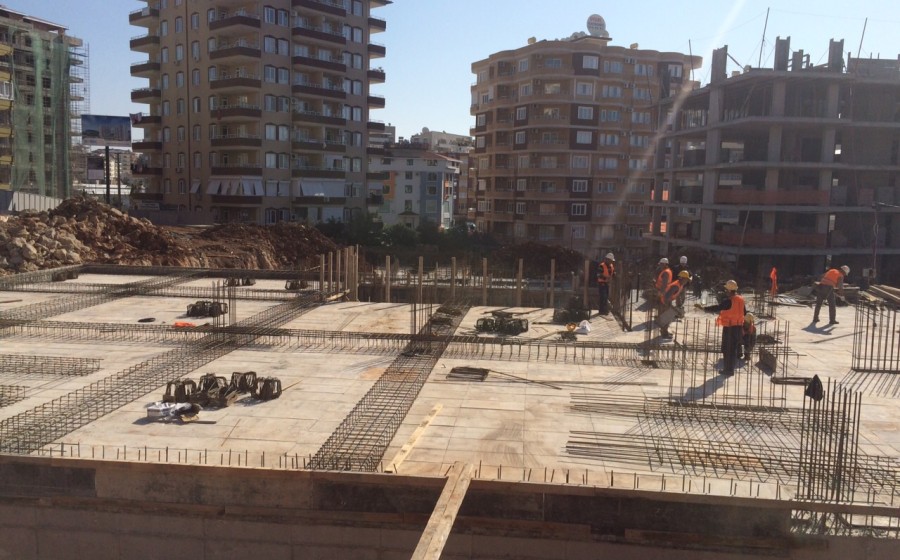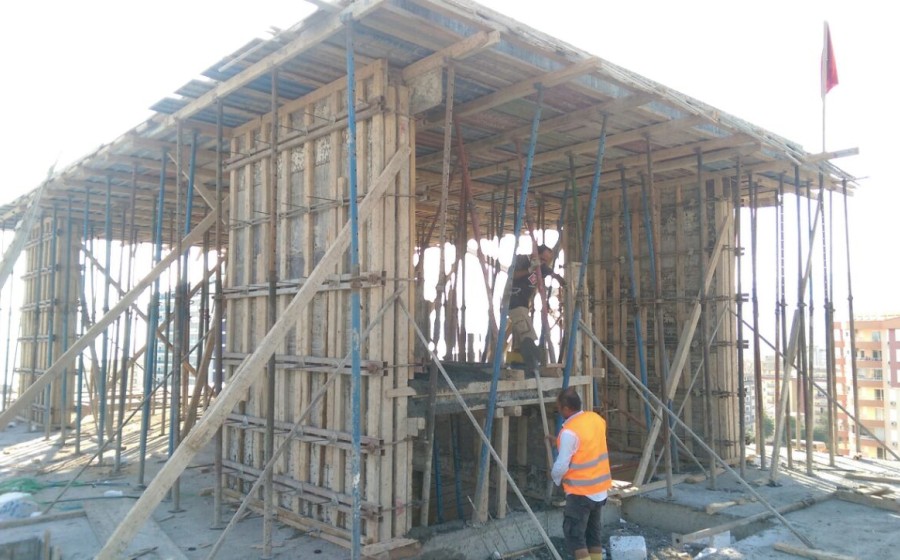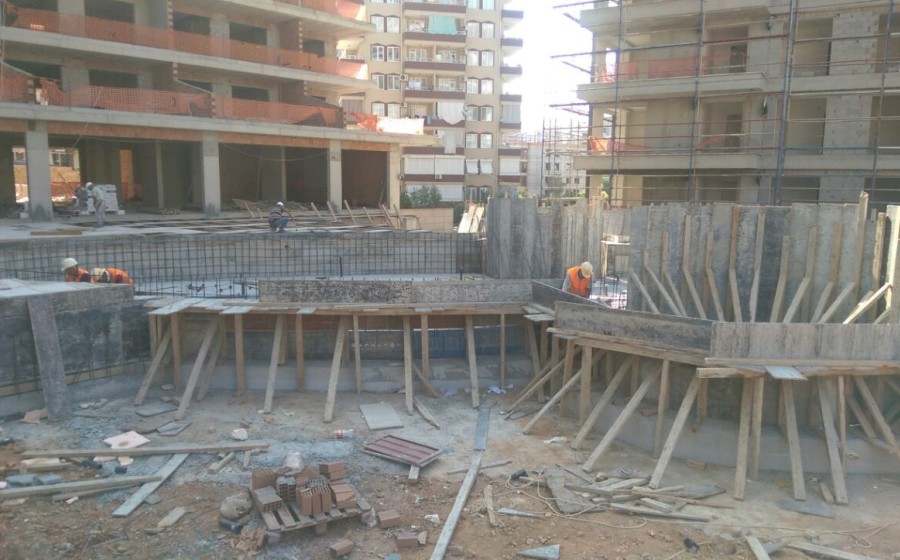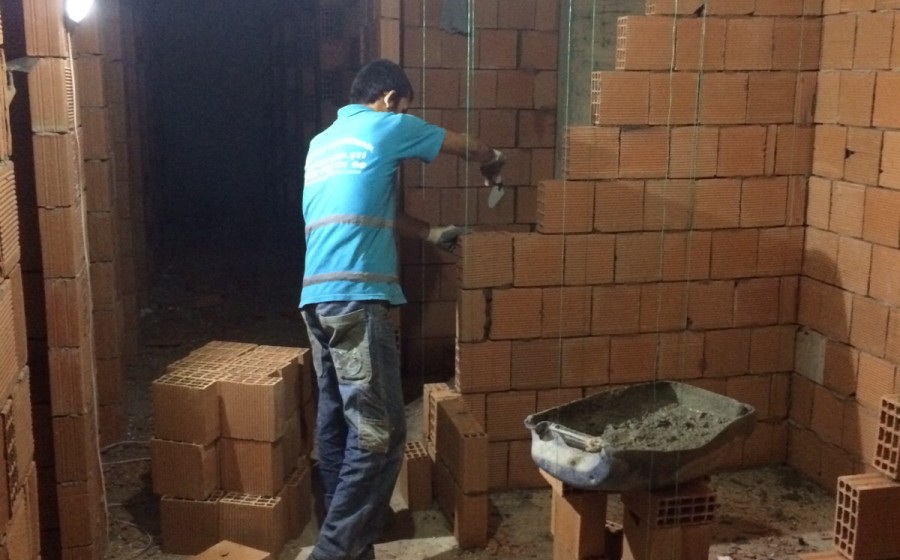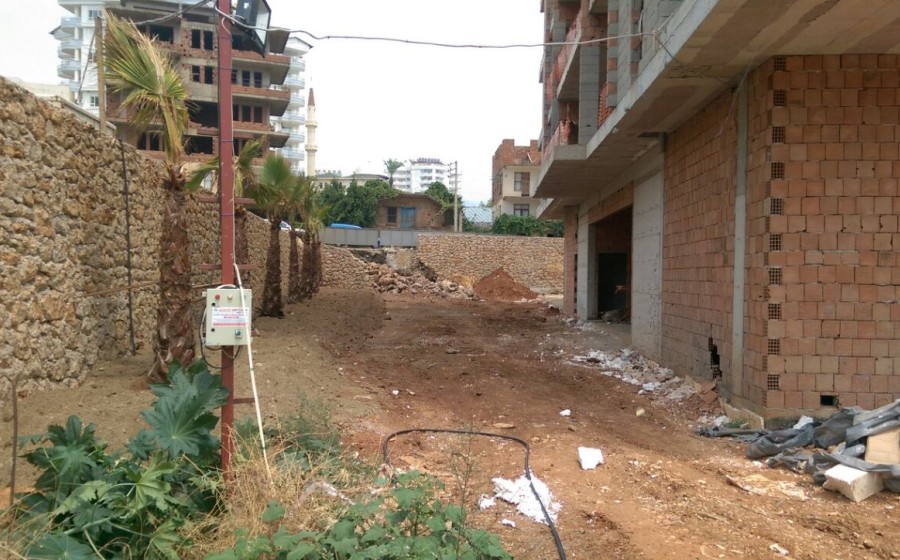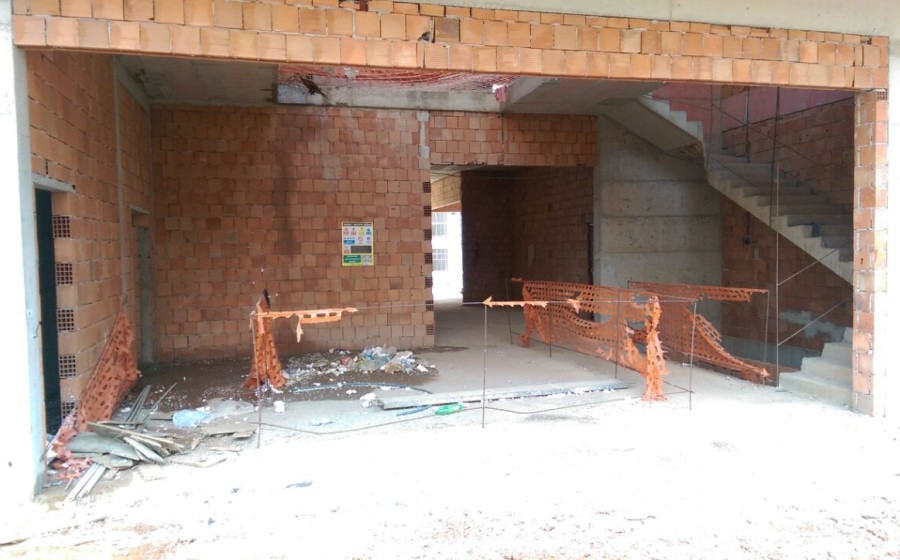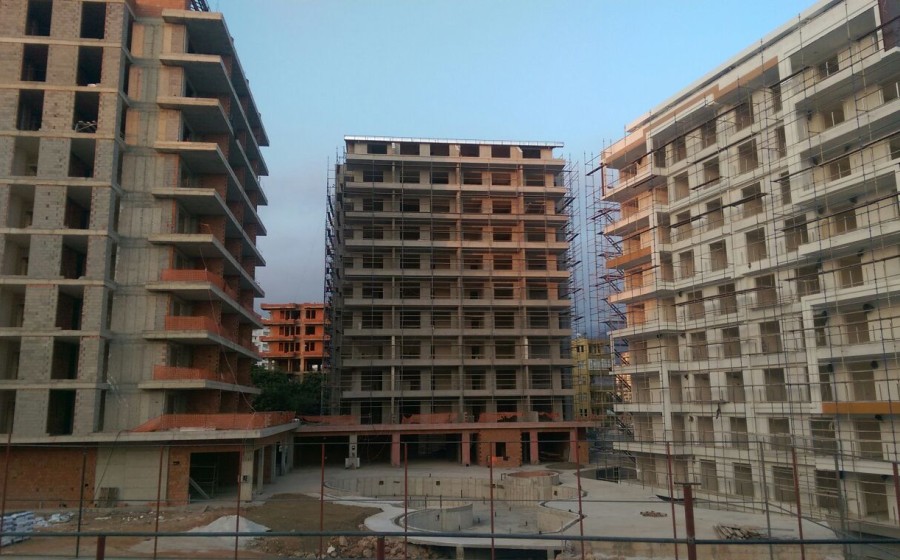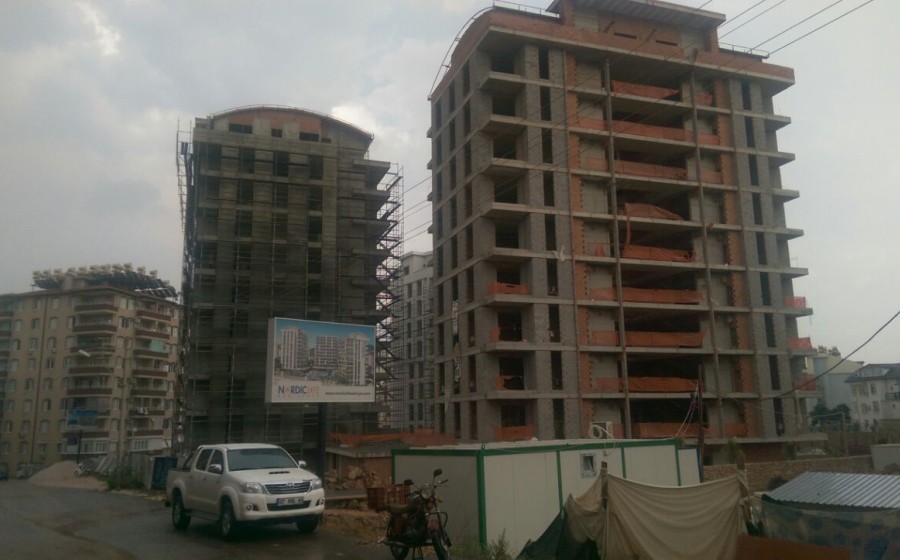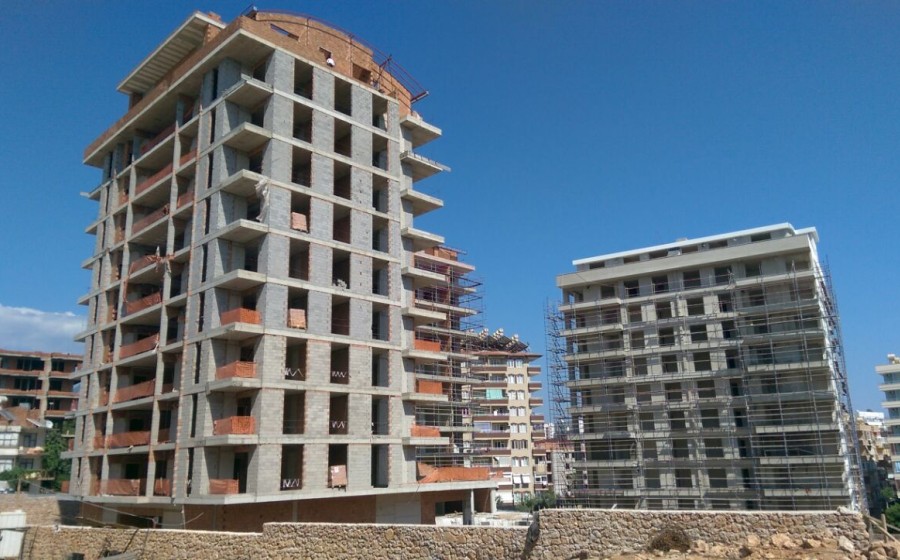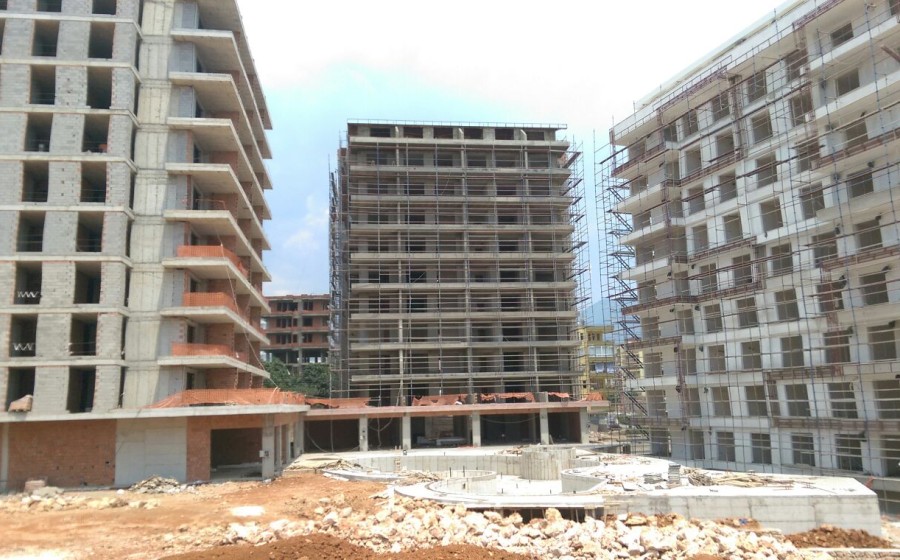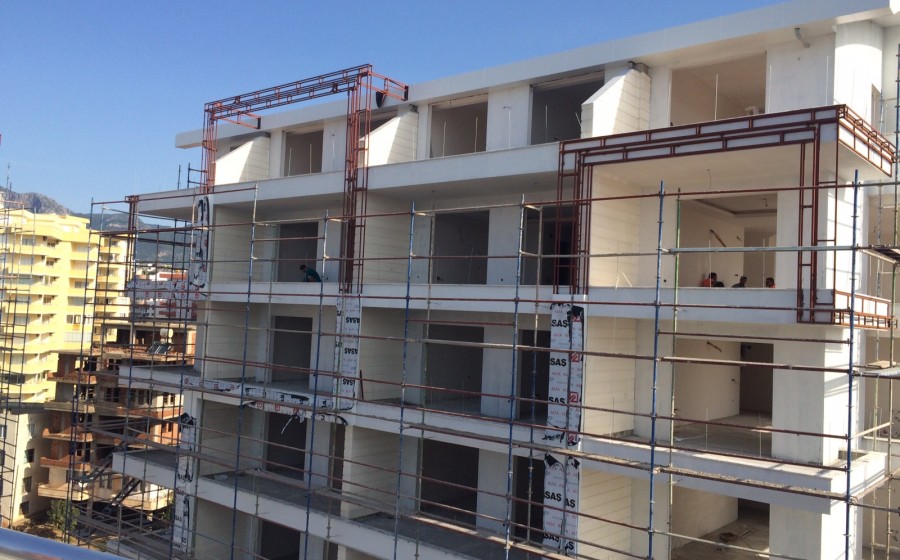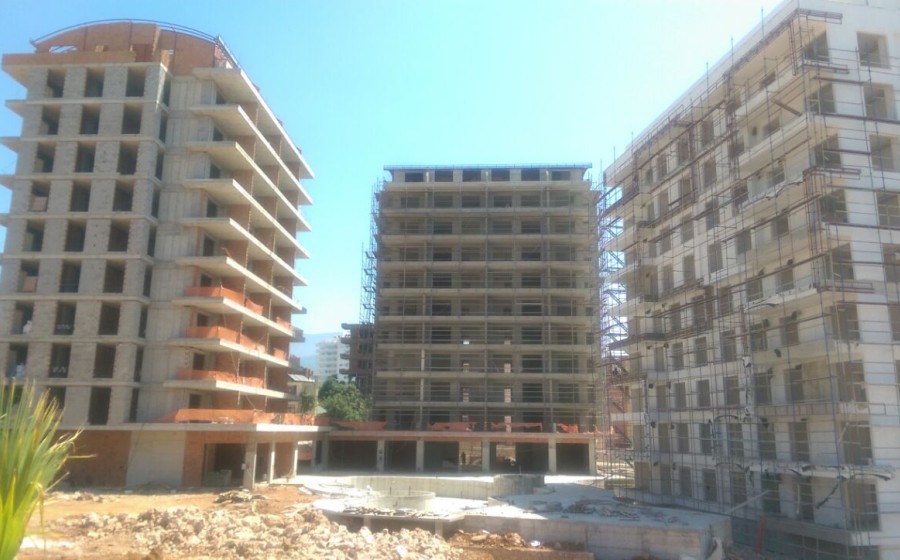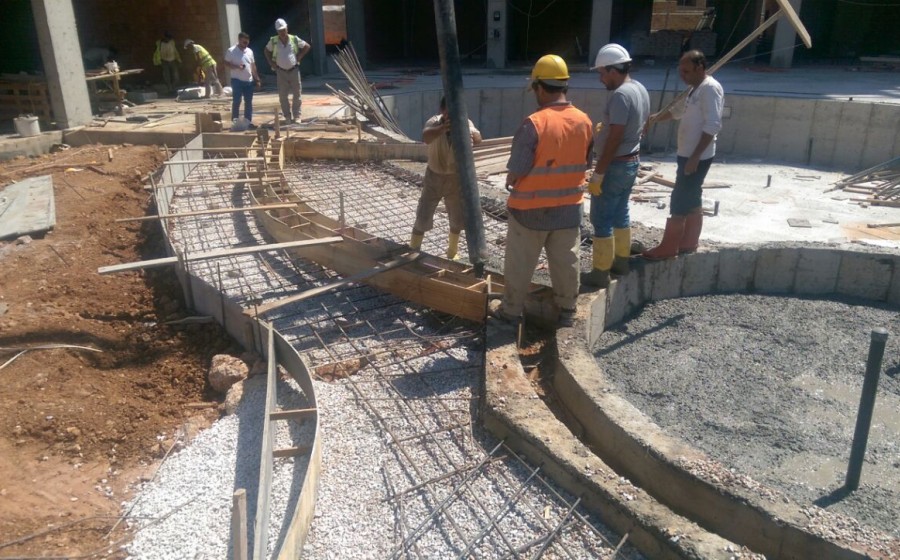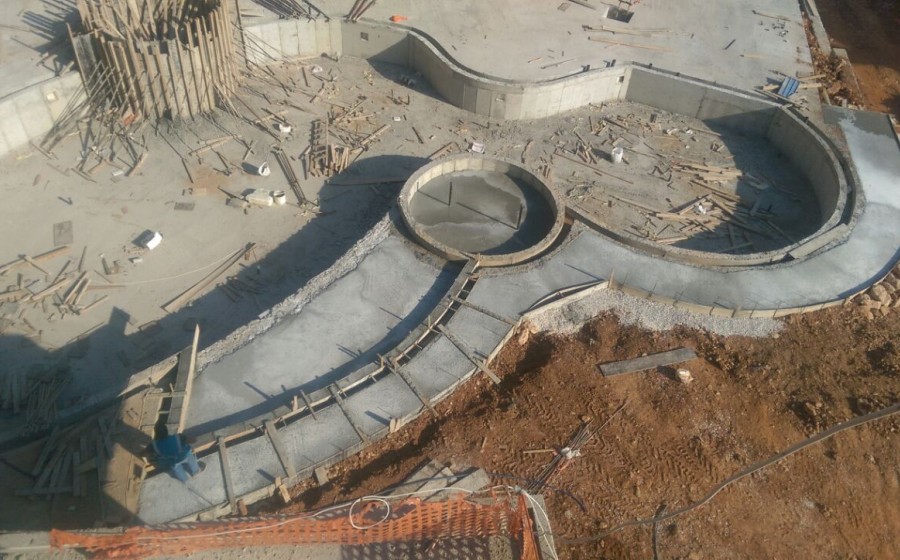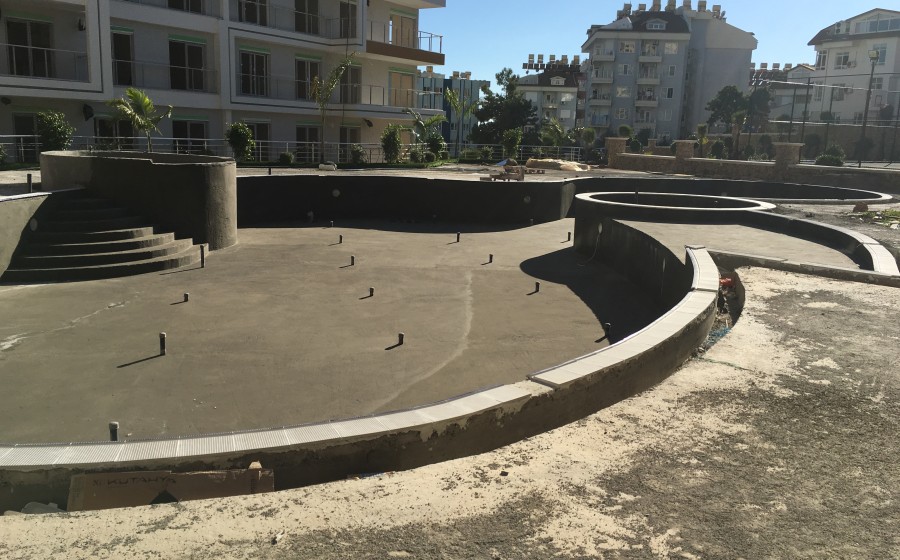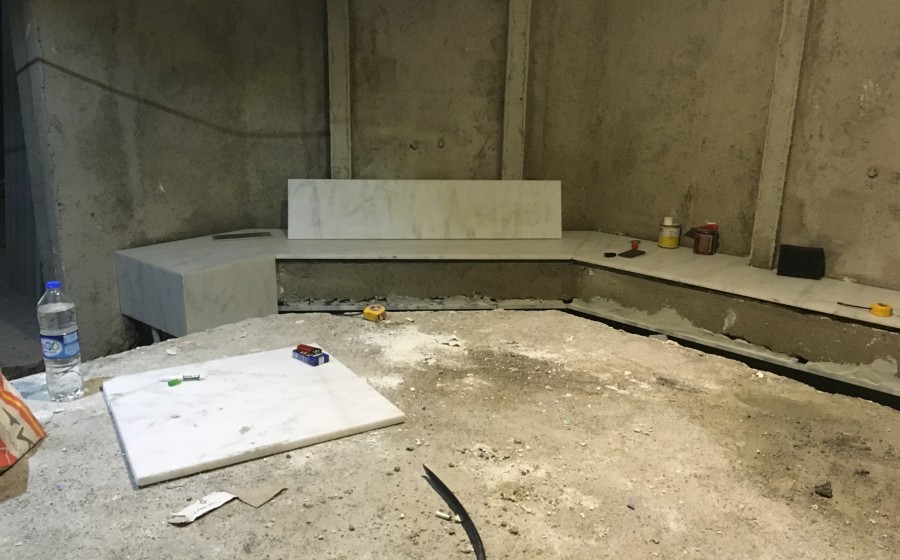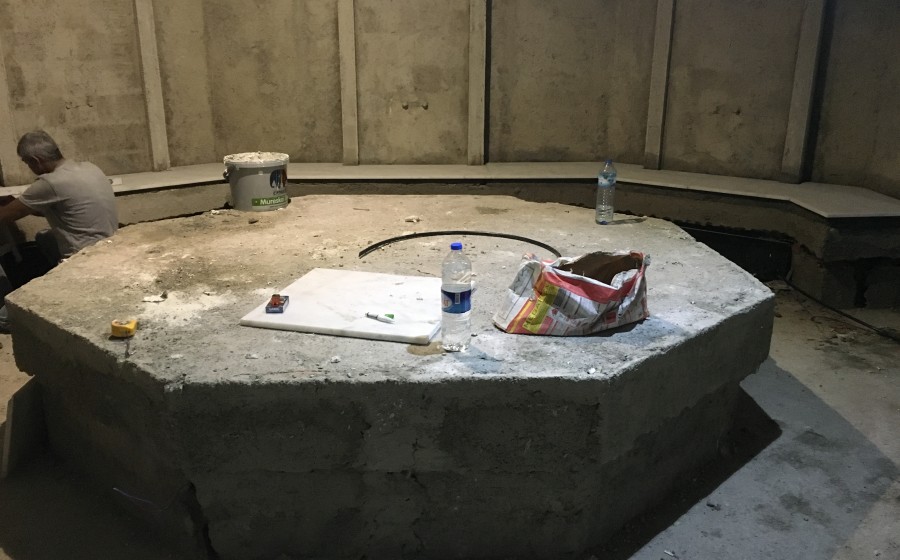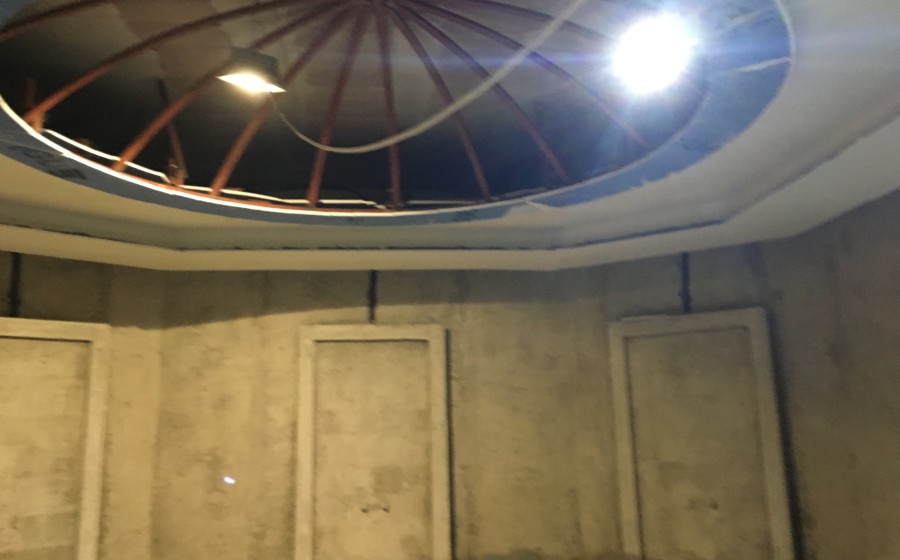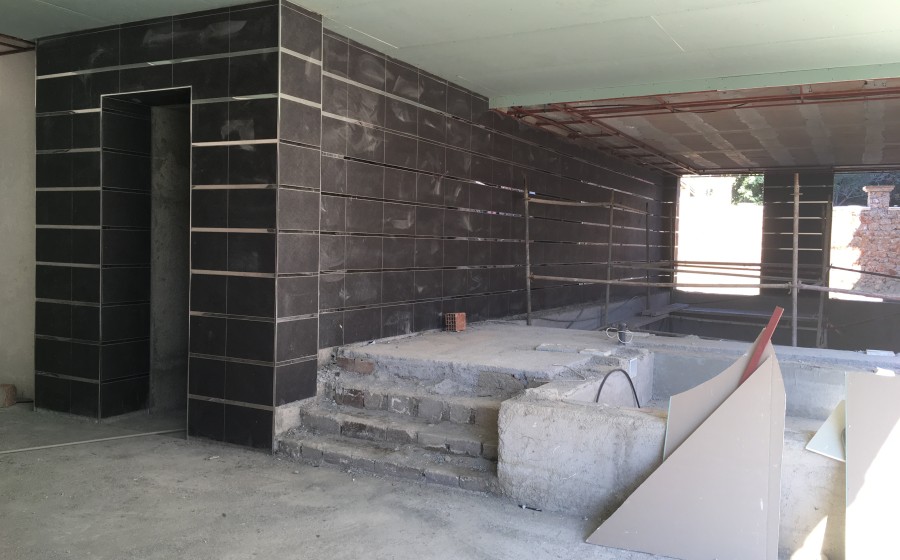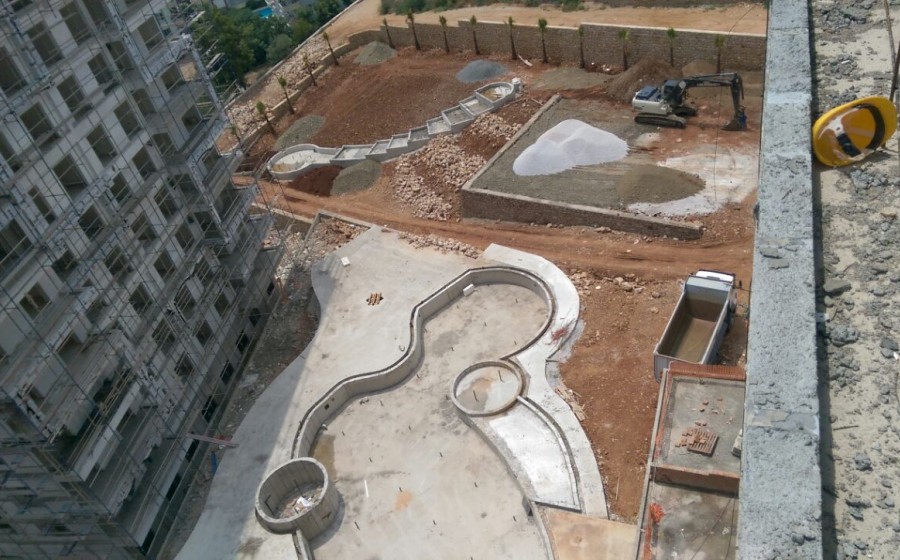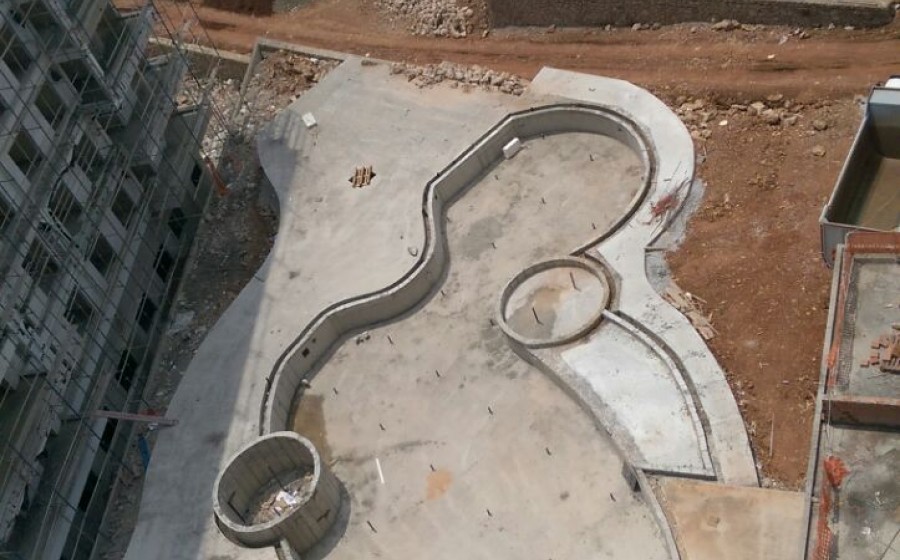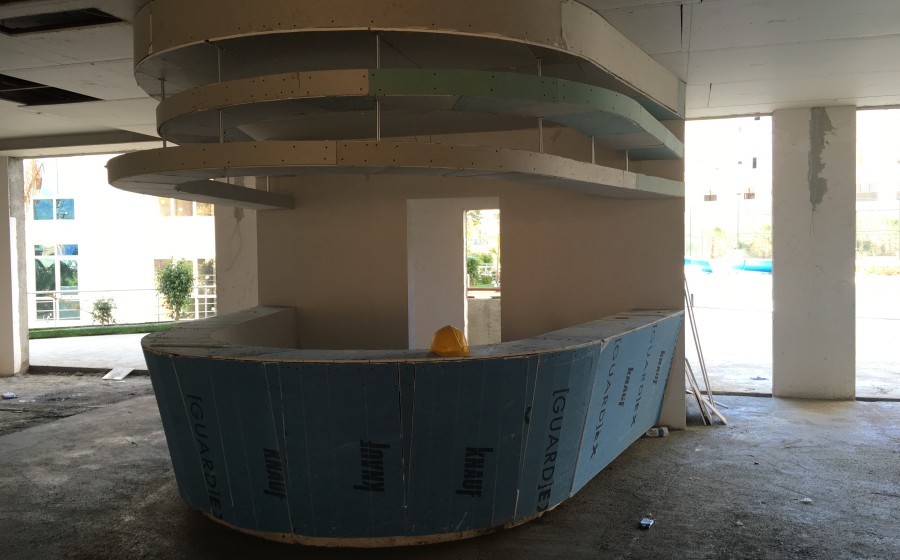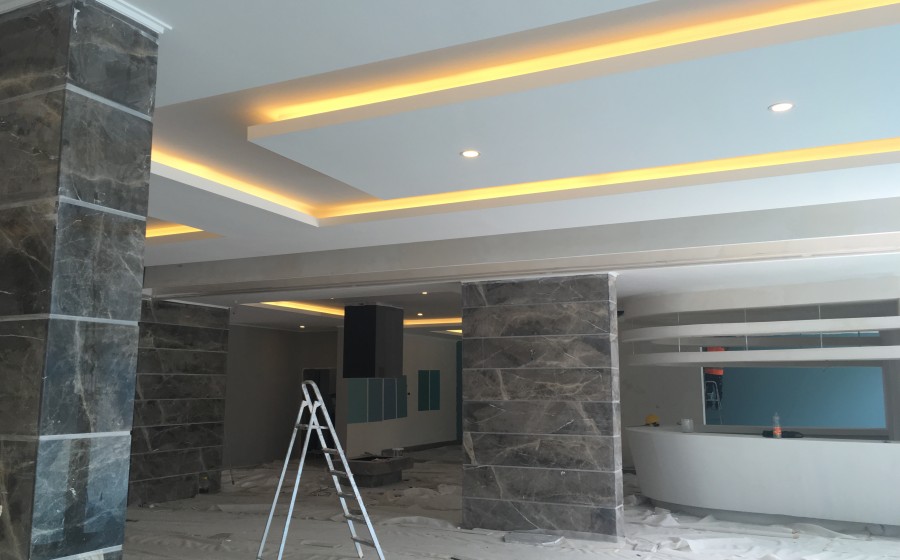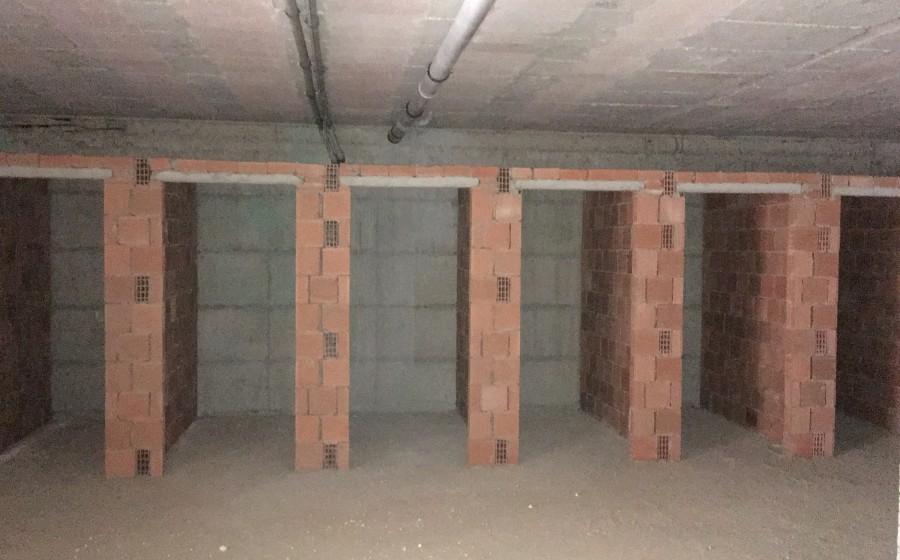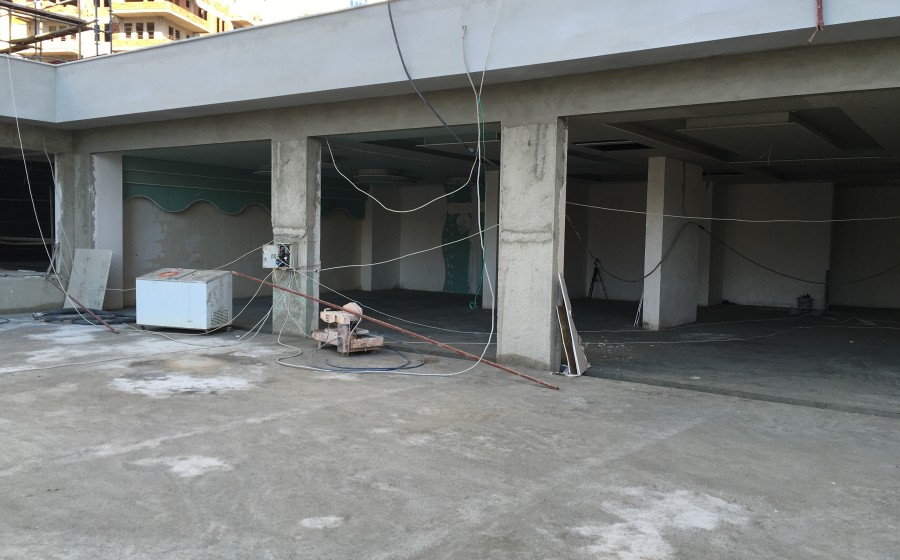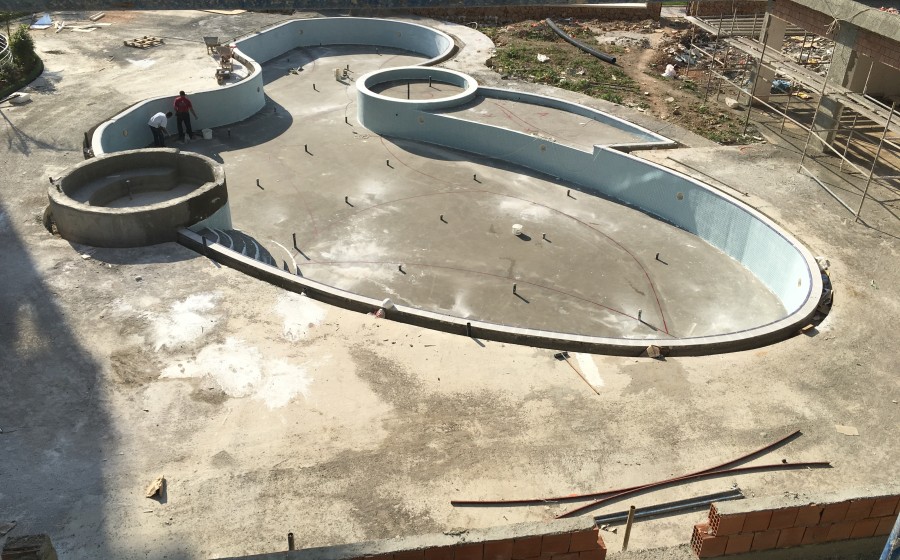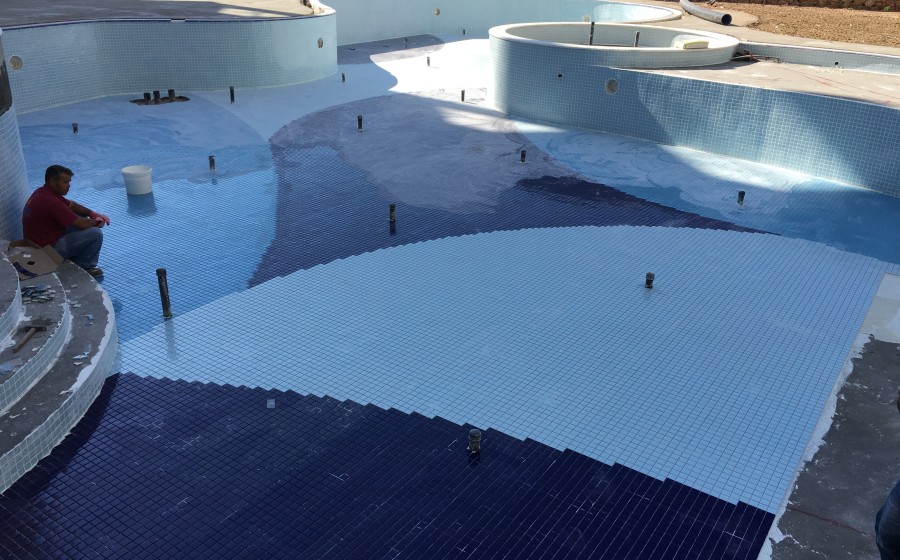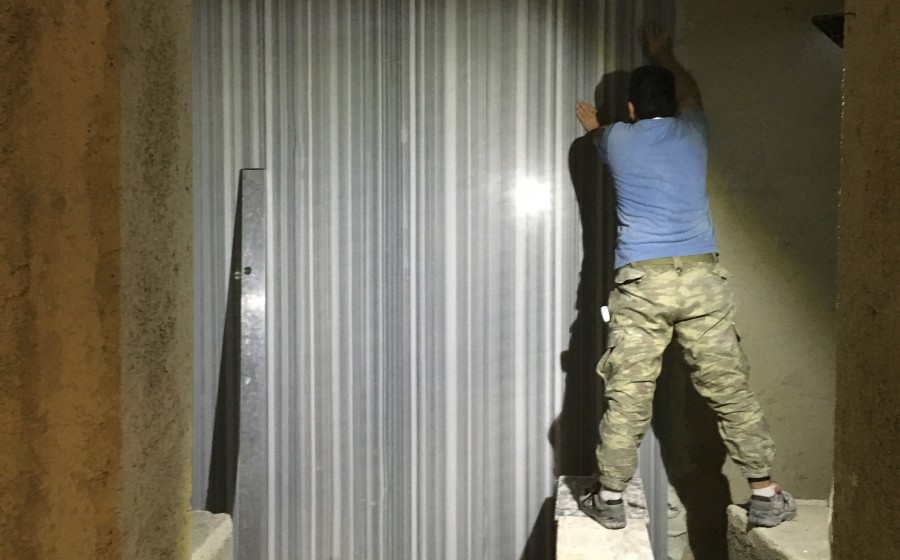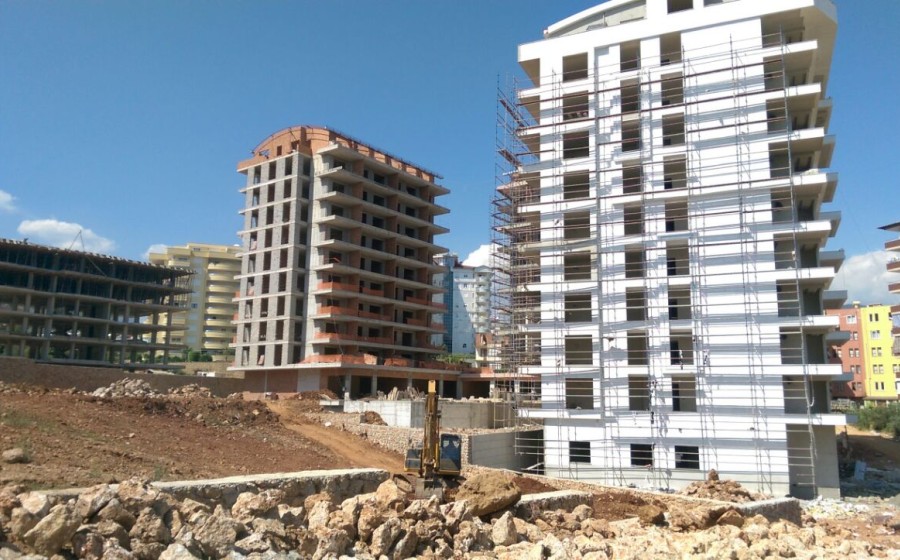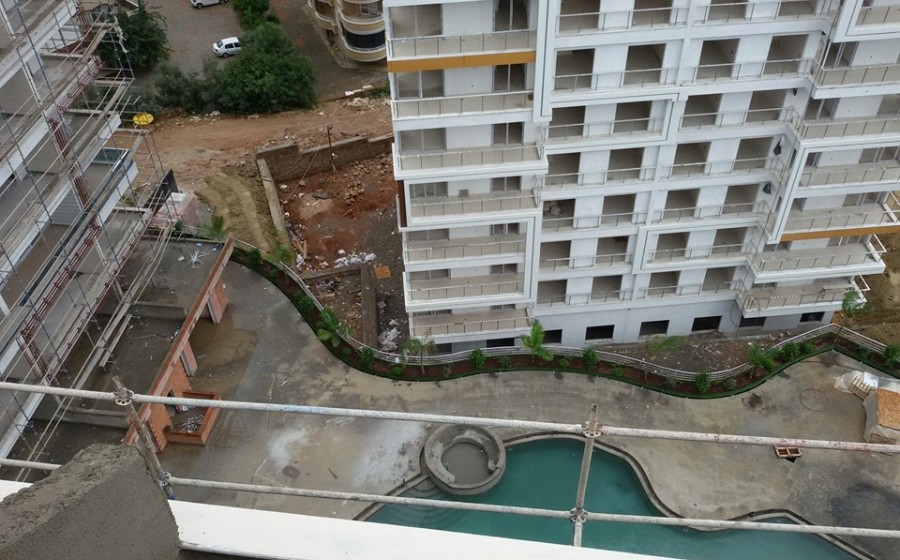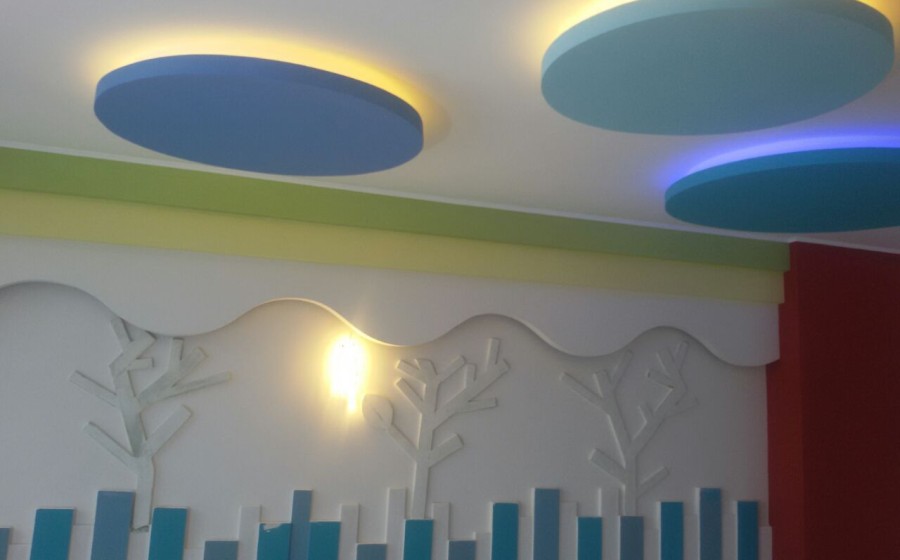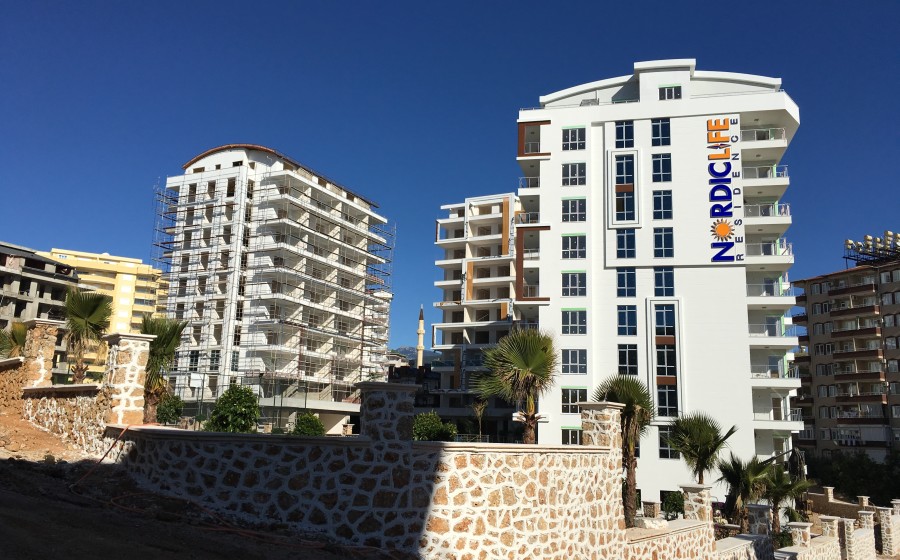 It is possible to buy apartments in installments and obtain ownership when paying 50% of the cost.

Get an installment offer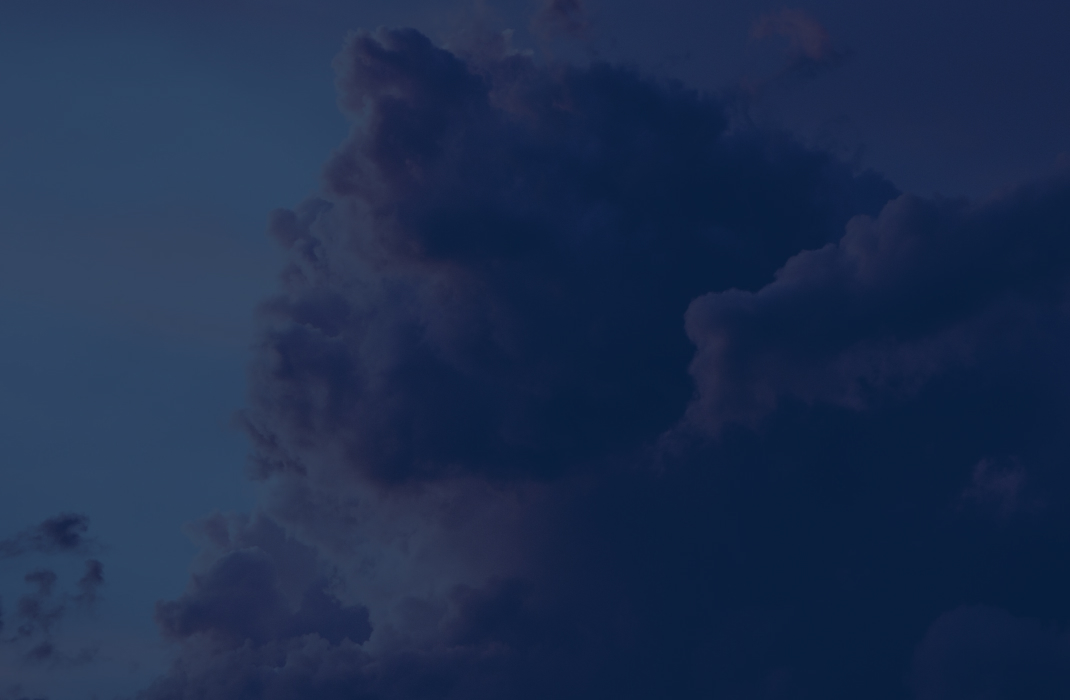 Do you have any questions?

Our manager will tell you more about the project and help you choose the best apartment

{"moreText":"read more","hideText":"hide"}