 Residence permit in Turkey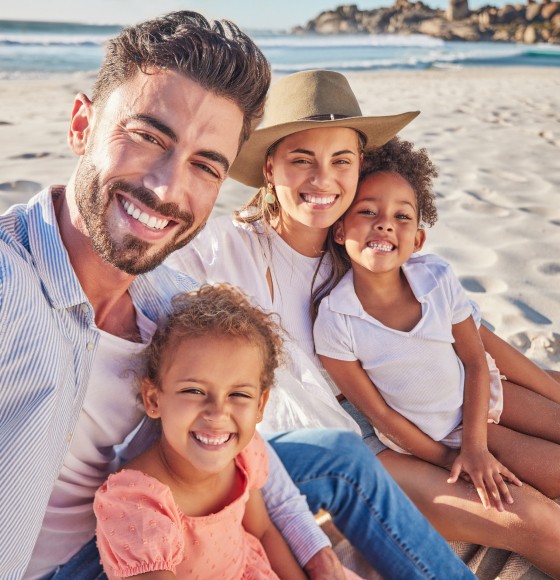 What residence permit in Turkey provides to foreigners:
Residence and free movement on the territory of Turkish republic legally for a long period of time.
Simplified procedure for buying a car and assistance in obtaining a driver's license.
Obtaining medical care in private and public hospitals.
The right for free education for children in a public school.
Conducting business activities.
Foreigners who stay in Turkey visa-free can stay in the republic from 30 to 90 days, depending on the terms of the agreement between the states. For a longer stay in the country, it is necessary to obtain a residence permit or İkamet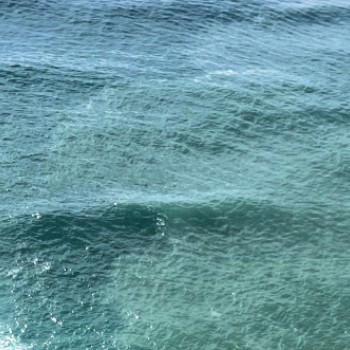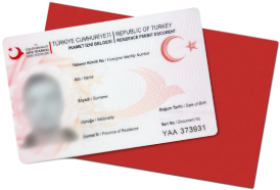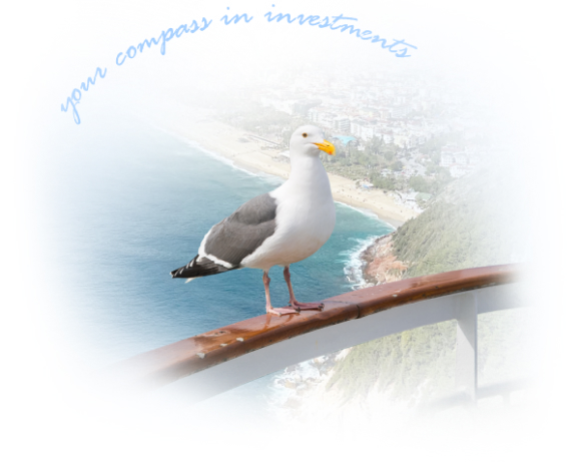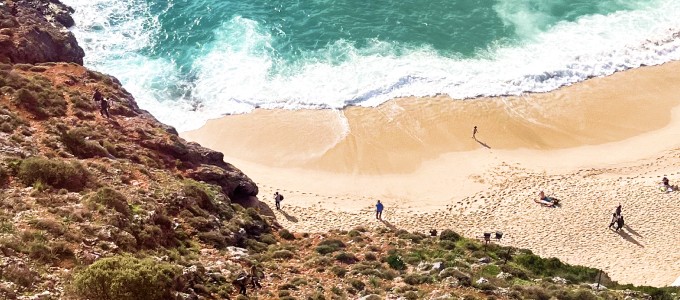 There are two types of residence permit in Turkey:
Short term «Kısa Dönem İkamet İzni». ssued for a period of 6 months to 2 years, depending on the basis and validity of the health insurance policy.
Long term «Uzun Dönem İkamet İzni». It is issued for an indefinite period to foreigners who have lived in Turkey for 8 years on a short-term residence permit, provided that they have not left the country for more than 1 year (365 days), and less than 180 days in the last 12 months.
Reasons for obtaining a short-term residence permit in Turkey: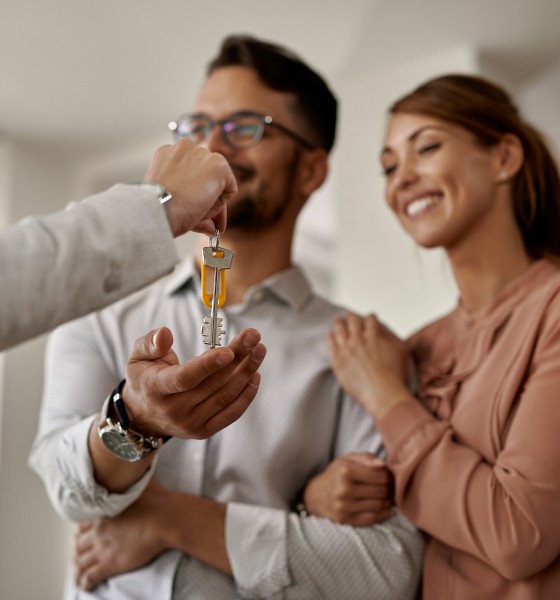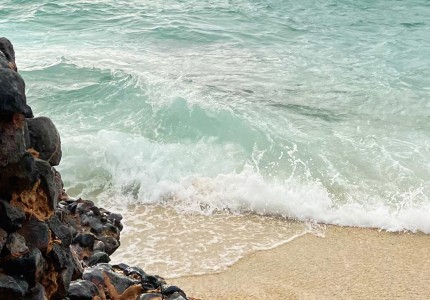 touristic reasons;
science investigations;
business and trade purposes;
purchase of real estate in Turkey;
language courses (with permission from the Ministry of Education);
study at universities or internships for interuniversity exchange;
treatment in private and public hospitals (provided that the disease does not pose a threat to others);
close relatives living in Turkey;
humanitarian reasons (refugees, victims of human trafficking, etc.).
The easiest and most enjoyable way to get a residence permit is to buy property in Turkey.

Residence permit issued for TAPU (property ownership) is given for a period of 1 or 2 years with the possibility of further extension. Husband/wife and children under the age of 18 can also apply together with the owner.
List of documents for obtaining a residence permit in Turkey when buying a property:
Passport and its copy
TAPU (title deed) and its copy
A valid health insurance policy obtained from a Turkish insurance company
Turkish tax number
4 biometric photos
Proof of financial stability (bank statement with money in it, assuming a monthly minimum amount of $500 per person)
Documents for obtaining a residence permit in Turkey must be translated into Turkish and certified by a notary. They should be scanned and uploaded online to the "Centralized Appointment System", where a date will be set for a meeting with the migration officer.
The term for consideration of an application for a residence permit in Turkey is about 2 months.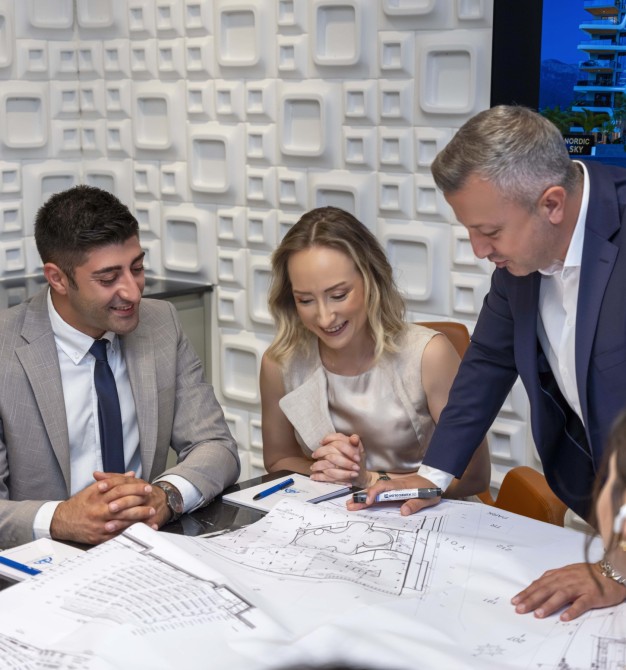 Important information
On April 26, 2022, the Turkish government set a minimum threshold for the value of real estate for obtaining a residence permit in case of further citizenship acquisition:
50 000 $

– in small towns

75 000 $

– in the 30 largest provinces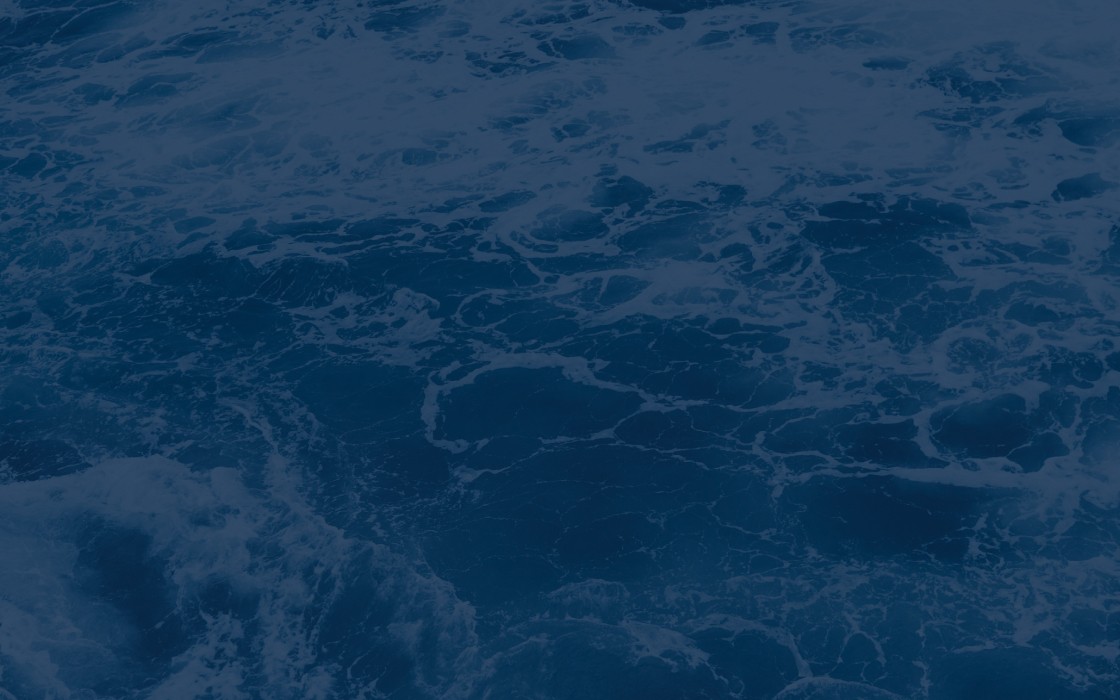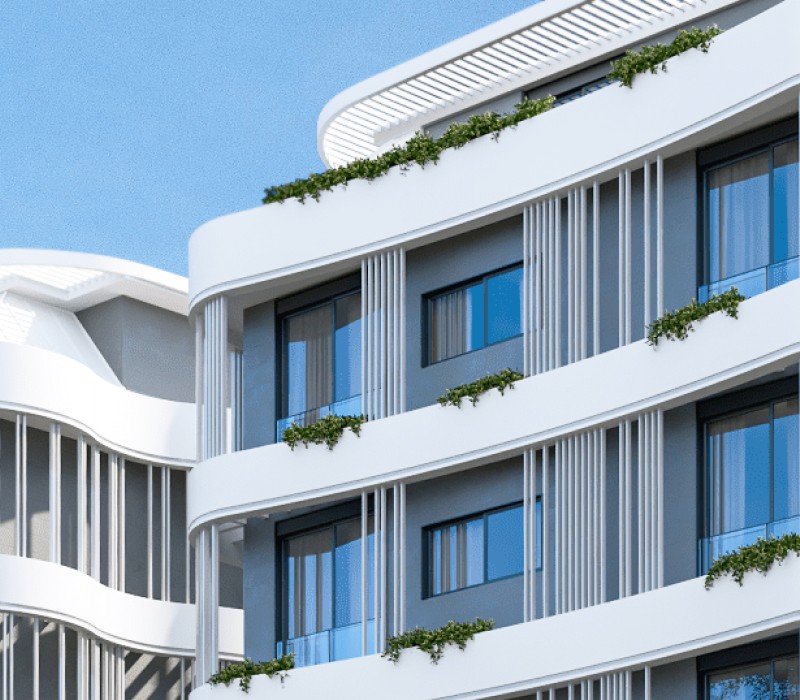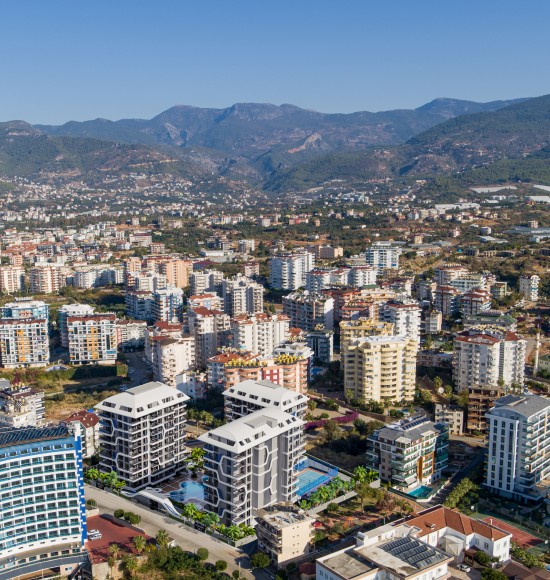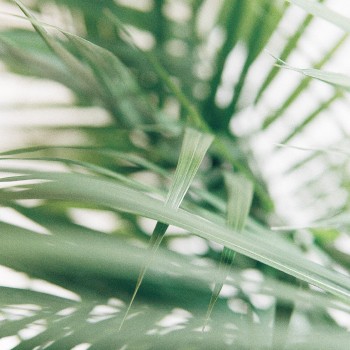 List of "Büyükşehir" provinces: Adana, Aydın, Ankara, Antalya, Balıkesir, Bursa, Van, Gaziantep, Denizli, Diyarbakır, İzmir, Kayseri, Kahramanmaraş, Kocaeli, Konya, Malatya, Matisa, Mardin, Mersin, Muğla, Ordu, Sakarya, Samsun, İstanbul, Tekirdağ, Trabzon, Hatay, Şanlıurfa, Erzurum, Eskişehir
New rules are valid since 5 of May 2022.
In addition, from July 1, 2022, a restriction was introduced on the issuance of a primary residence permit to foreigners who bought real estate in certain areas.
Among them were:
İstanbul

(some of the districts of Şişli, Fatih, Esenyurt areas)

Antalya

(Sarısu, Hurma, Liman)

Alanya

(Mahmutlar, Avsallar, Kestel, Kargıgak)

Mersin

(some of districts of Akdeniz, Yenişehir, Toroslar, Tarsus, Erdemli, Silifke, Gülnar, Mezitli)
Managers of Nordic Property Construction are always ready to advise you on the purchase of real estate in order to obtain a residence permit in Turkey, as well as other related issues of a migration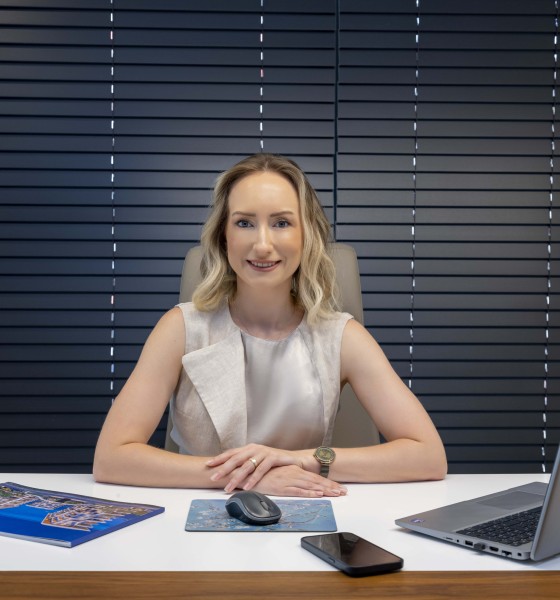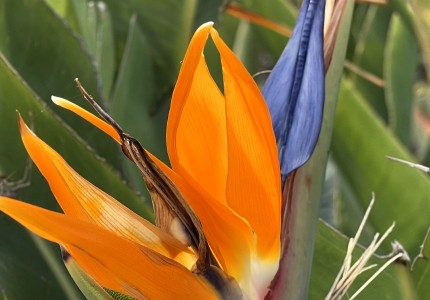 {"moreText":"read more","hideText":"hide"}