 Property management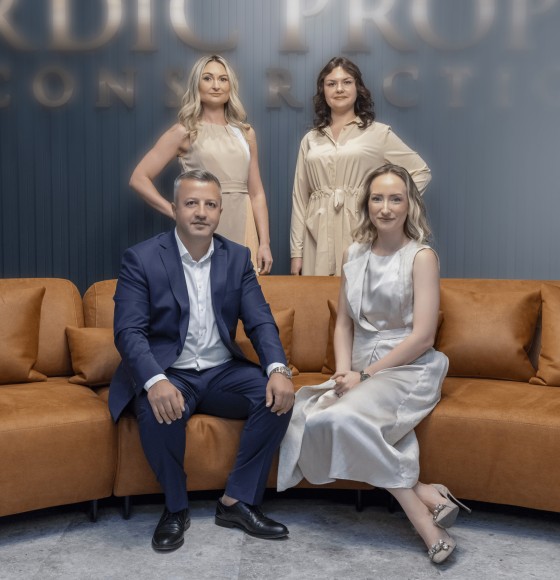 We offer 2 service packages to our clients:
Assistance in the maintenance of apartments
Arragement of property rental
Nordic Property Construction offers not only first-class real estate on the Mediterranean coast in Alanya, but also the best customer service.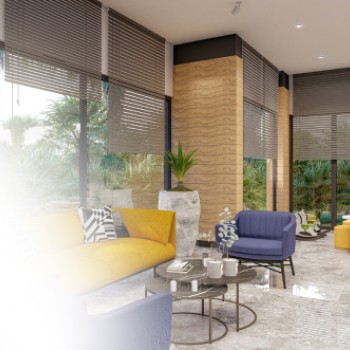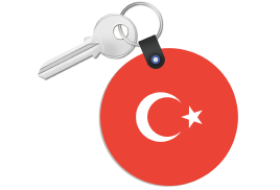 Range of real estate services: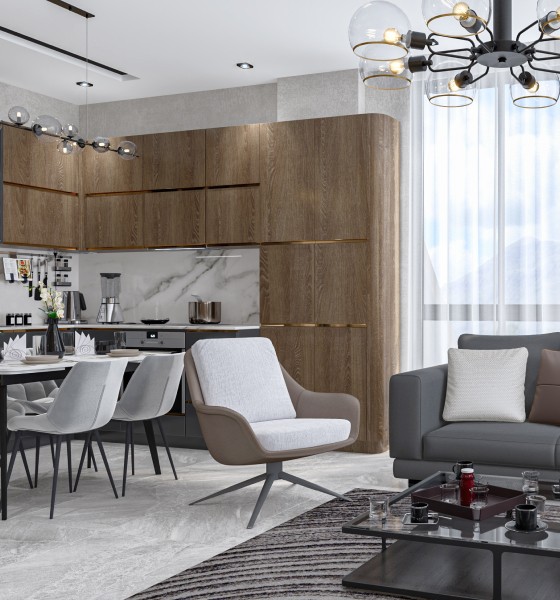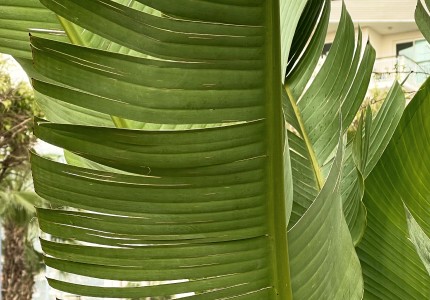 Monthly monitoring of the condition of the apartments.
Registration of subscribers for the connection of public services and utilities.
Payment of tax fees and payments for electricity, water, telephone.
Nordic Property Construction is ready to take care of all maintenance and upkeep of the apartments in our residences.
We are ready to monitor the condition of the apartment during your absence in Turkey, maintain order and regularly pay bills for electricity, water and maitanance fees.
You can visit Turkey at any time and enjoy your holiday in your brand new apartment!
The range of real estate trust management services:
Preparing an apartment for rent.
Searching for tenants and their check-in.
Property security control.
Payment of utility bills and maintanance fee in time.
We will prepare apartments before renting out and provide tenants with everything necessary for a comfortable stay: from fresh towels and bed linen to slippers and personal hygiene products. Professional cleaning after the departure of each guest guarantees the cleanliness of the apartment and its safety.
All that remains for you is to regularly receive income from the rental of your property!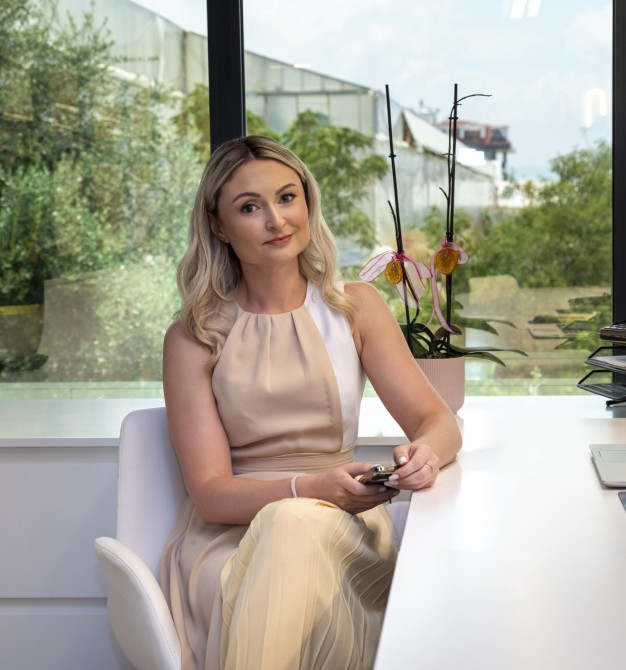 {"moreText":"read more","hideText":"hide"}