 How to get Turkish citizenship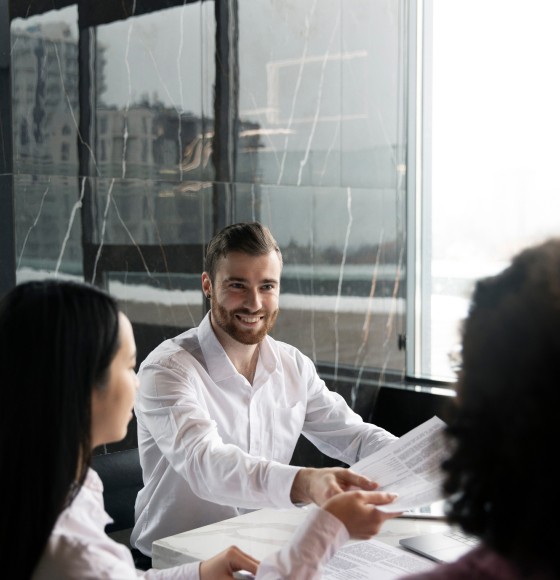 To do this, a foreign investor must fulfill one of the following conditions:
Register a business and officially employ 50 Turkish citizens
Place a deposit in one of the Turkish banks in the amount of $500,000
Buy more than $500,000 worth of government stocks or bonds
Purchase real estate in Turkey with a cadastral value of over $400,000
Many foreigners wish to obtain Turkish citizenship. And this can be done for just a contribution to the development of the republic under the Turkey Citizenship by Investment (TCBI) program.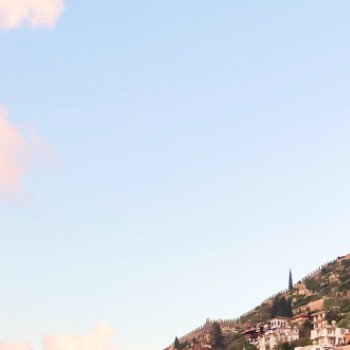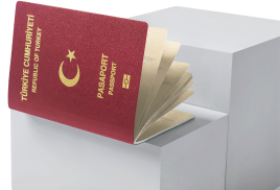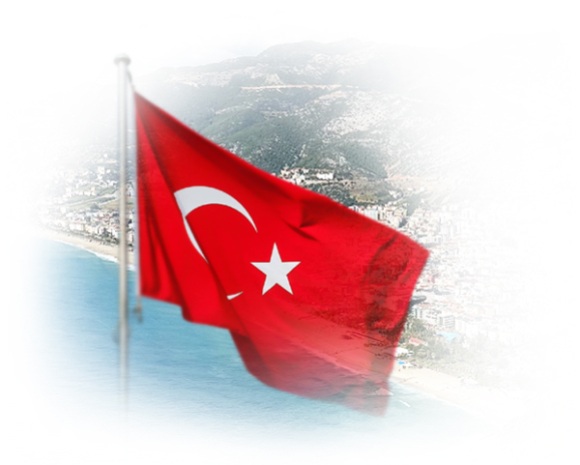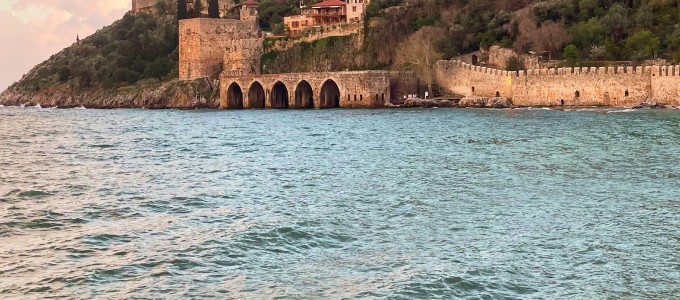 Advantages of Turkish citizenship:
Simple and fairly fast process
There is no need of viza to travel to more than 110 countries
Doing business and legal employment
Free education for children and health care for the whole family
Maintaining a second citizenship
Citizenship for the whole family
Simplified business immigration to the USA
Turkish citizenship for the purchase of real estate
According to the legislation of the Republic of Turkey, any foreigner who buys real estate in the territory of Turkey worth more than $ 400,000 can apply for citizenship.

You can buy one or more objects: it can be an apartment or a private house, a shop or an office, a land plot for construction or agricultural work.

Together with the owner of property, a spouse and children under 18 years old can apply for citizenship.
To participate in the investment program when buying property in Turkey, a foreigner must fulfill a number of requirements:
The minimum cadastral value must be above $400,000
The main applicant must be of legal age (more then 18 years old)
The previous owner of the property for at least 3 years must be a Turkish citizen or Turkish company.
Within 3 years, the property cannot be sold, but it can be rented out.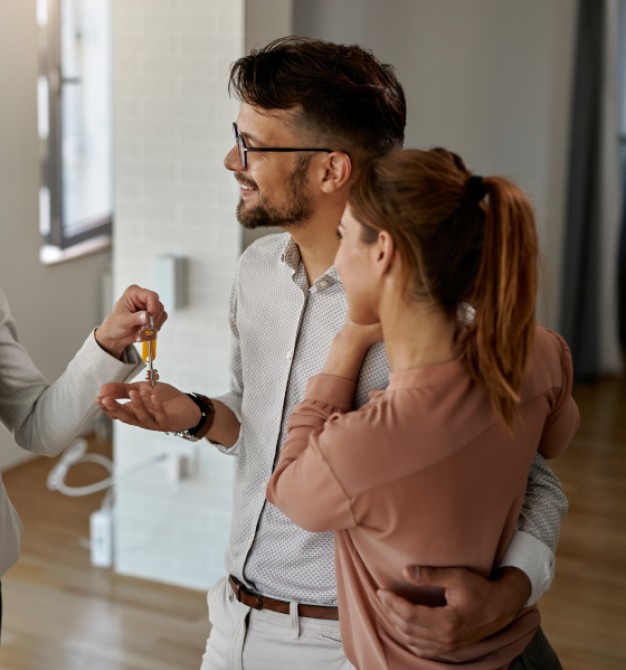 4 steps to obtain Turkish citizenship by buying property:
Choosing and purchasing of real estate
Obtaining a certificate of conformity
Registration of a short-term residence permit
Applying for citizenship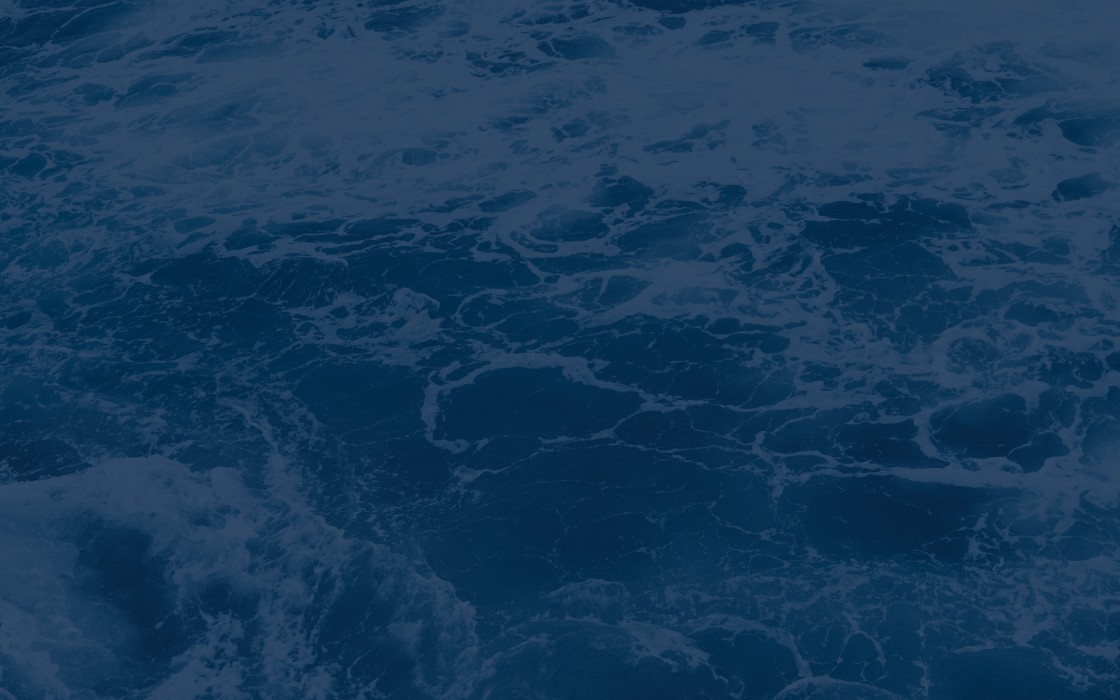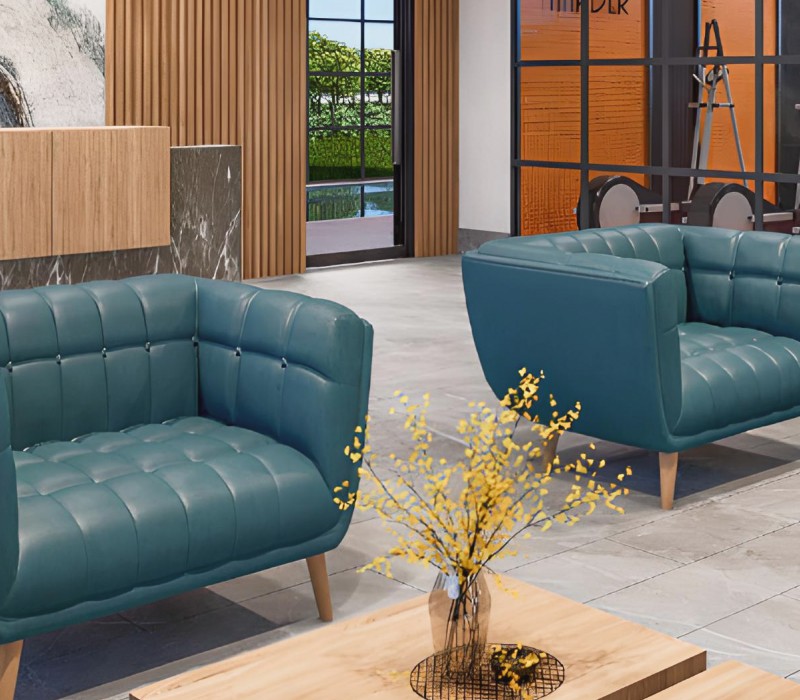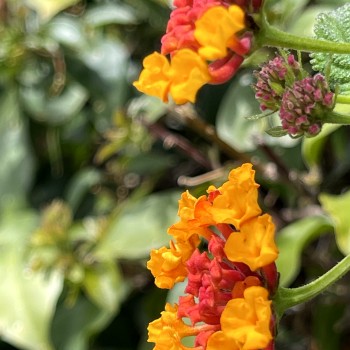 The applicant does not need to take the Turkish language proficiency test.

There will be no verification of the origin of his funds.

The term for issuing a passport is from 4 to 6 months.
List of documents for obtaining citizenship in Turkey:
Passport - copy and original
Turkish tax number
Title deed (TAPU)
Valid health insurance
Original criminal record certificate
Marriage certificate
Birth certificate of all applicants
Family certificate of the applicant's family, which must include all family members applying for citizenship together with him (husband or wife and children under 18 years of age), with apostille, translated to Turkish, notarized.
Biometric photo
Managers of Nordic Property Construction are ready to advise you on obtaining Turkish citizenship and select an object for participation in the Turkey citizenship by investment program.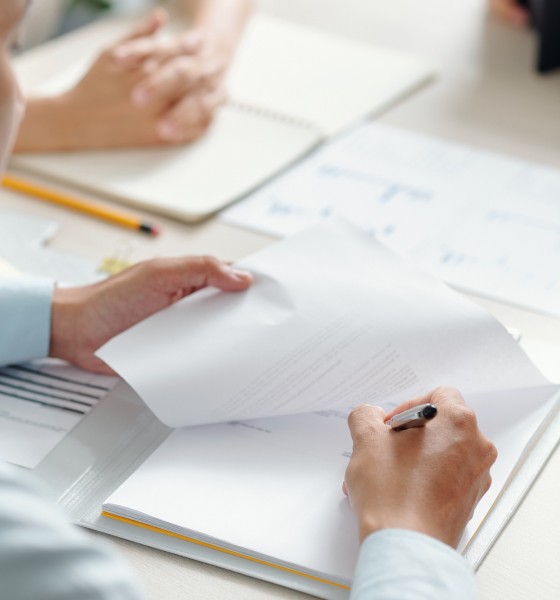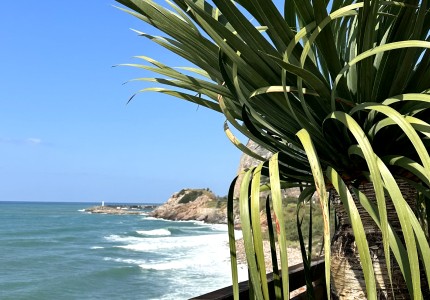 {"moreText":"read more","hideText":"hide"}