 After sales service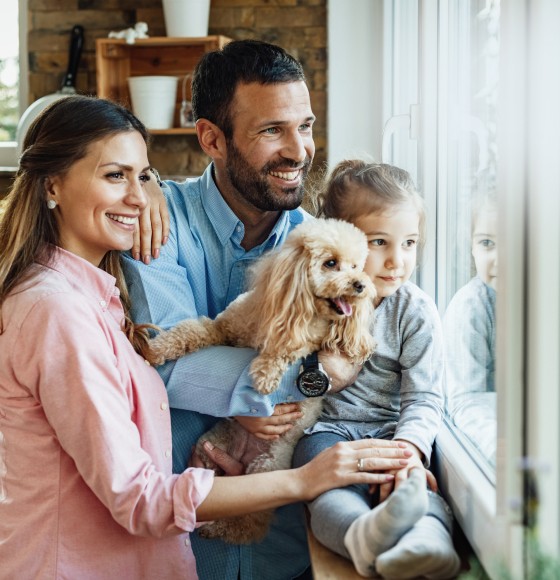 Our first priority is to provide first-class customer service not only before the purchase of an object, but also after the sale. We strive to provide maximum support to customers in resolving all related administrative, migration and household issues.
We also provide advice on the competent distribution of investment assets and the subsequent management of real estate in Alanya.
The after-sales service from Nordic Property Construction includes a wide range of services for the maintenance of apartments in our residential projects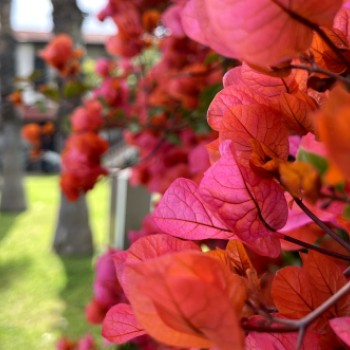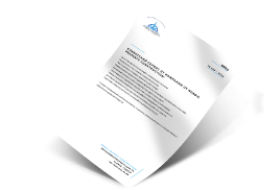 Customer service from Nordic Property Construction: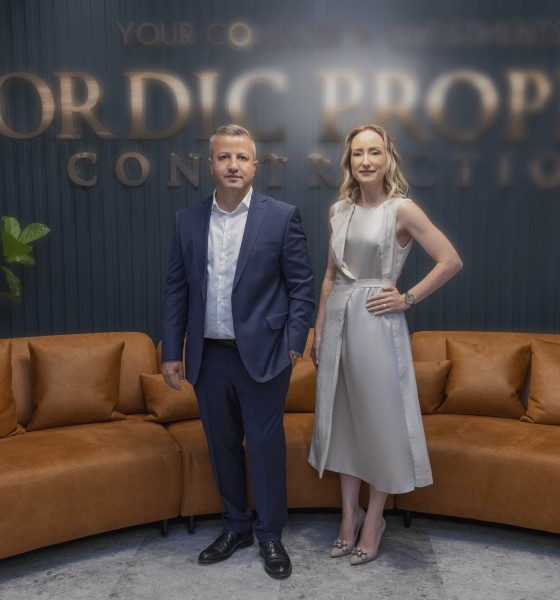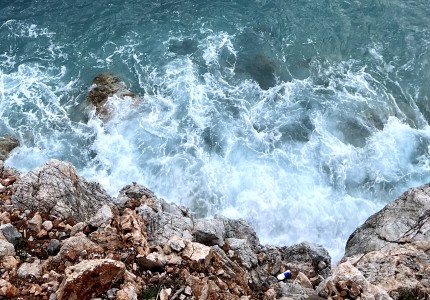 Signing of subscription agreements with public utilities.
Payment of taxes and utility bills in time.
Purchase, delivery and installation of furniture and household appliances.
Development of a design for the interior of apartments and organization of repair and renovation work.
Monthly control of the condition of the apartments and arragement of cleaning.
Renting or resale of apartments, taking into account the interests of the owner.
Assistance in real estate and car insurance in a reliable insurance company.
Organization of transfer and assistance in buying or renting a car.
Assistance in collecting documents for obtaining a residence permit and Turkish citizenship.
We respect the individual needs of customers, which is the key to long-term cooperation and trusting friendly relations.
We always strive to provide the level of service that we ourselves would like to receive as a client
{"moreText":"read more","hideText":"hide"}