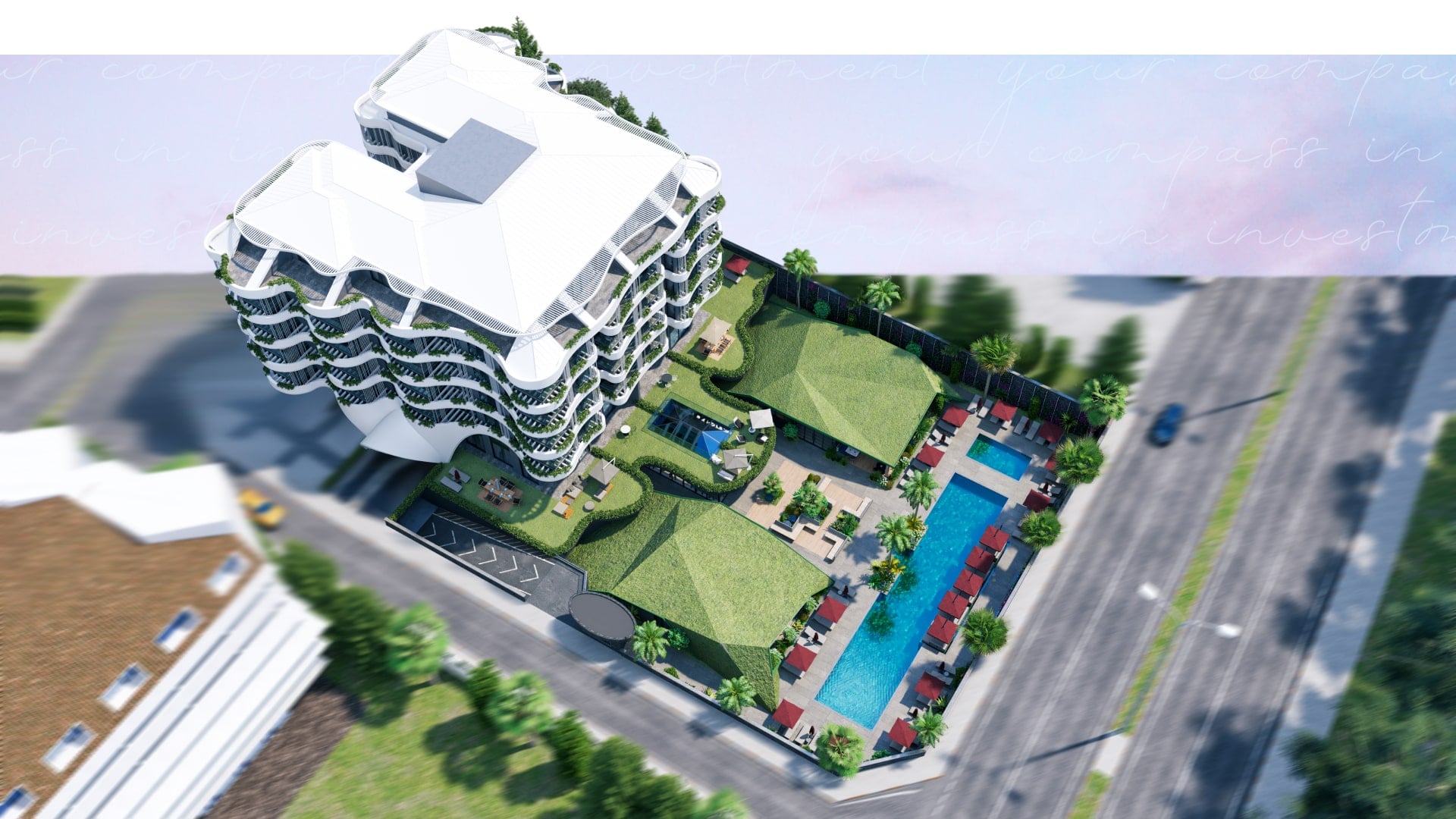 Nordic Property Construction in Turkey


is a leader in modern construction
Nordic Property Construction – is a reliable and dynamically and quickly developing construction company in the Alanya region
Since our foundation in 2014, we have established ourselves as a developer with a professional staff and an perfect reputation, a company that is able to implement the most complex and ambitious construction projects at the highest level.
Our main specialization is the development of unique concepts and the development of residential real estate of comfort, business and premium level on the Mediterranean coast.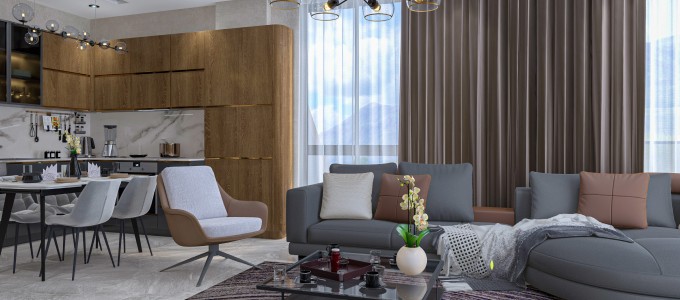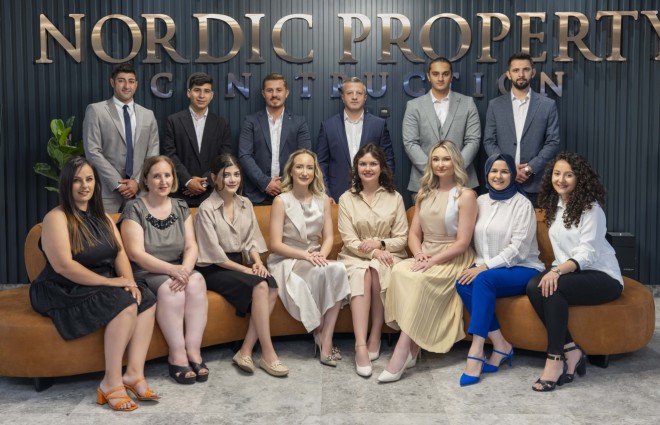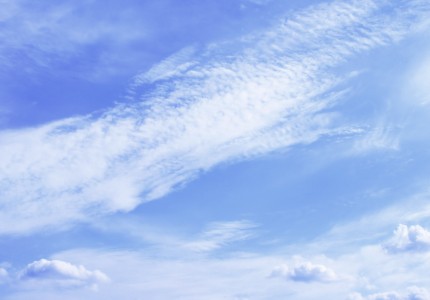 Priority tasks for
Nordic Property Construction: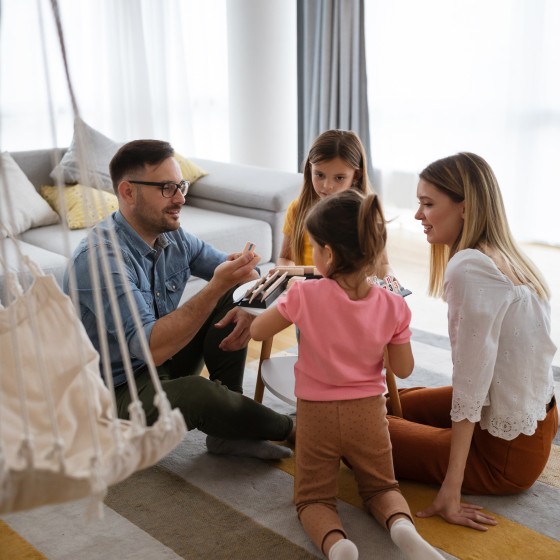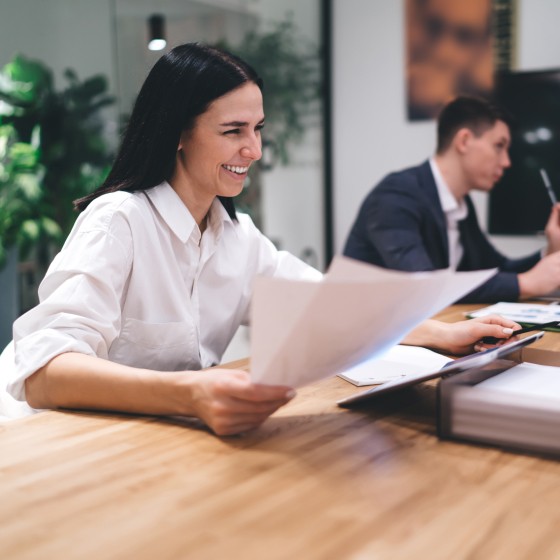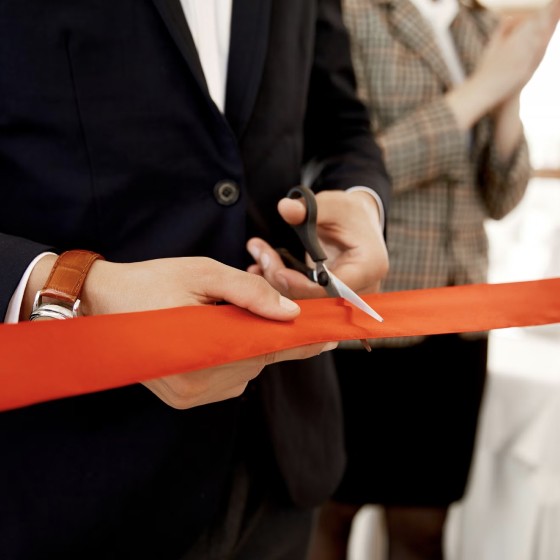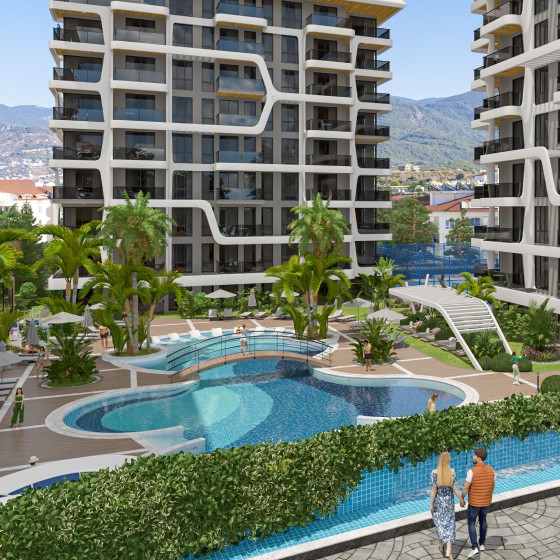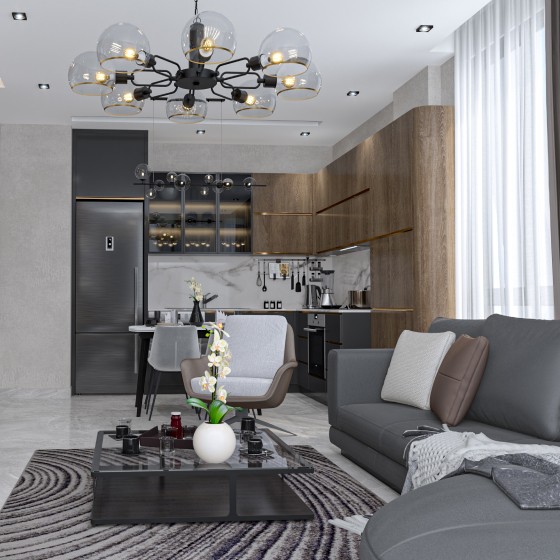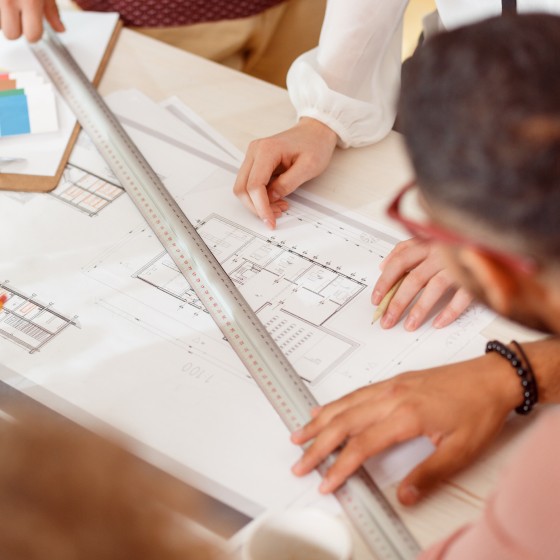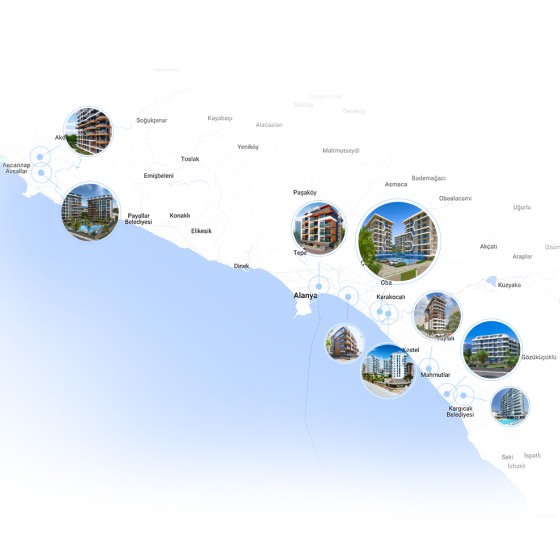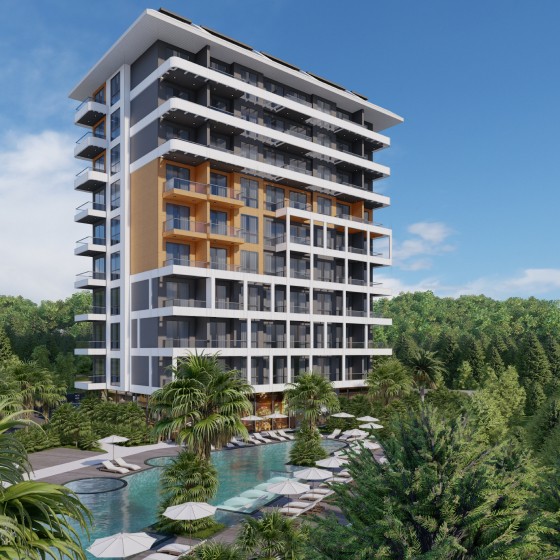 Construction of new houses in clean and comfortable regions on the Mediterranean coast in Turkey
A wide range of offers in different locations and price categories
Use of high quality building materials and strict adherence to all international standards of construction
Implementation of design solutions in the interior space
Landscaping of the area and provision of hotel-level facitilies
Completion of projects within deadlines
Attractive purchase conditions with the possibility of buying with interest-free installments
High-quality management and operation of facilities in the projects
8Years of experience
4Completed projects
6Projects under construction
300+Satisfied customers
Company mission
We design and build high-quality, modern and comfortable projects in the best locations on the Mediterranean coast

Safety and excellent service are our main priorities in working with clients. Therefore, in construction we use only high-quality materials, we always do our best to deliver projects on time, and we also monitor the quality of service of our residences.

Our principles
FOCUS ON EXCLUSIVENESS
For us, construction is not just a field of activity and work, but a space for creating ambitious projects focused on the development and prosperity of the region.
Eye-catching architectural appearance and interior, functionality, high quality standards have become an important part of our residential projects.
PROFESSIONALISM AND COMPETENCE
Our friendly team includes qualified staff in various areas of the construction industry: designers, architects, builders, managers. Each of them is responsible for their work and the final result, which is the basis of impeccable work.

CONTINUOUS DEVELOPMENT
We constantly monitor the latest trends in the industry, master and put into practice the experience of world construction companies, continuing to seek and implement the most effective methods and technologies.
WORK FOR REPUTATION
In a relatively short period of time, our company has accumulated valuable practical experience, significantly expanded the range of services, which allowed us to strengthen our leading position in the real estate market in Alanya and Turkey, which is confirmed by numerous reviews from our customers.
FOCUS ON THE CLIENT
Our company has prioritized flexibility in building a communication model made to suite the individual needs of the client. We thoroughly study the purpose of the purchase and the required parameters for the object, and only after that we offer the most appropriate apartments for the request.
GET A CONSULTATION
Leave your contacts, our manager will contact you shortly and answer all your questions
Submit your application